Many people may not believe that zodiac signs can influence a person's behavior and personality. For some, a zodiac sign is simply something tied to the day they were born. However, your zodiac sign may have a bigger influence on your life than you realize. For example, people tend to see Virgos as perfectionists who tend to pay too close attention, but still treat people with kindness and will always be there for motivation and comfort.
Want to know if you're a true Virgo? Check out the top 10 signs you represent the sign of the Maiden!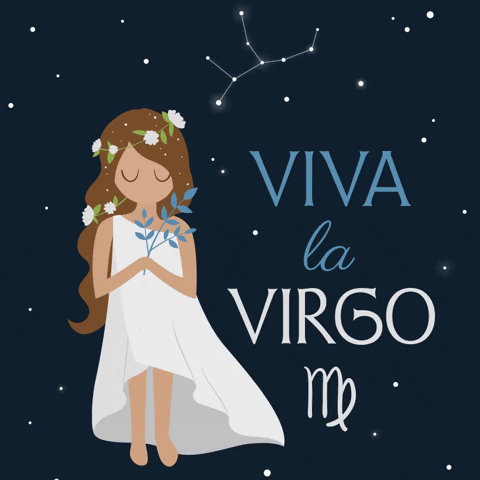 1. Being a Perfectionist: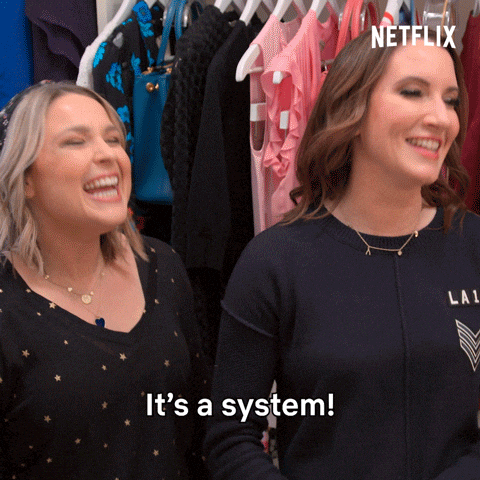 Known for being perfectionists, Virgos can see patterns others might not and pay very close attention to detail. However, just because Virgos act like perfectionists, doesn't necessarily mean that they maintain tidy spaces. You can live in an incredibly messy room but know exactly where everything is. You might also get annoyed by small things small like eating on the bed or having shoes in the room. However, no matter how disorganized your space may look to others, to you, everything has its designated spot.
2. You Actively Seek out Something to Fix
Virgos have a strong desire to feel needed. You tend to feel more productive when you're helping others. Due to the need to feel a sense of achievement and purpose, this means that you may not even realize you're seeking out messes to fix, whether physical or emotional.
"I have the type of personality that when I see something wrong, I want to see what I can do to make the situation better. I don't even actively seek it out, I just subconsciously find myself doing it," Miami of Ohio senior David Kwiatkowski said.
Making an impact and a difference in the world truly gives you a great sense of satisfaction.
3. Image Means Everything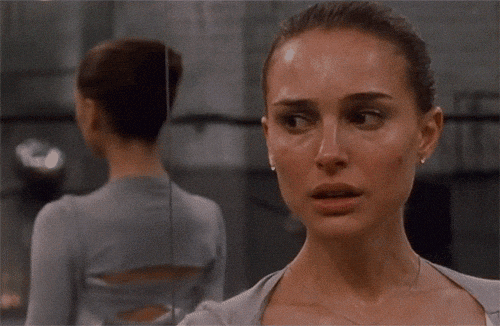 Virgos can oftentimes be described as someone who desperately tries to maintain a perfect surface image to hide the internal mess. This means that you tend to hide your emotions through mechanisms like sarcasm. For example, if you're having a really rough day, you'll tend to just brush things off rather than open up to the people around you. Laughing it off and joking about something bothering you tend to be common coping mechanisms.
4. Extremely High Standards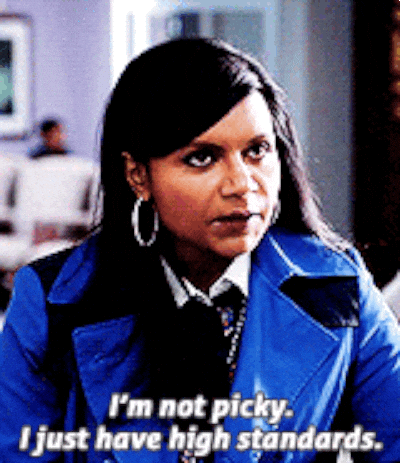 Since you expect perfection from yourself, these expectations may project onto the people around you. You hate when someone lets you down in any way, even with something small like tardiness. When you set a time for something, you expect it to be followed.
"One of my best friends is a Virgo. She absolutely despises it when people are late. One instance I can think of is if she comes to pick you up and you're not ready when she arrives, it's a problem," Penn State senior Allison Cline said.
However, these feelings fade away because, at the end of the day, you'll always be there for those you care about.
5. Incredibly Hard-Working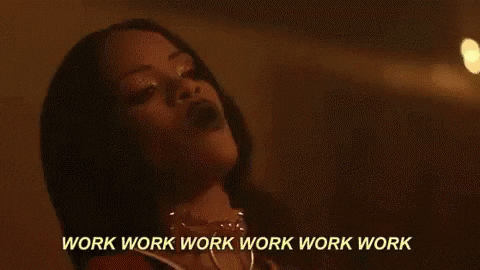 Virgos never stop working hard to achieve their dreams. When a goal pops into your mind, you won't stop working until you achieve that goal. As a result of your own motivation and dedication, you often inspire the people around you to perform their best as well. Your friends may come to you for motivation and for that extra push to get something done. However, this can also result in burnout as Virgos tend to put themselves last.
6. Money-Savvy
You're very practical and love to save up money on the side. You don't buy expensive or fancy items to feel satisfied. In fact, you see overspending on things as being spoiled. You'll always hold and cherish the smaller things in life.
"I've always been good at saving money. At all of my jobs and for example, if my paycheck was $550, I would put away $500 for savings," Western Kentucky University graduate Annalee Hubbs said.
However, this can sometimes translate to others as you behaving in a cheap or stingy manner. Virgos can benefit from letting themselves splurge once in a while.
7. Private and Closed-Off

When it comes to connecting on an emotional level whether it's friendships or romantic relationships, Virgos take a long time to really open up to others. Virgos need to assess someone's character before trusting them. It truly takes some hard work to really sweep you off of your feet. However, once you begin to trust the other person, you're willing to stay with them forever.
8. You Love Learning New Things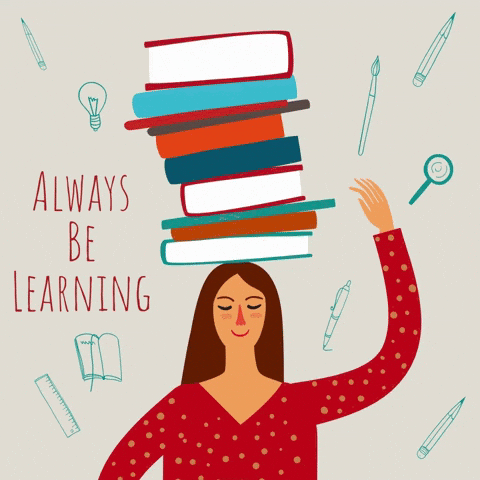 Virgos demonstrate incredible intelligence and always seeks to learn even more new things. You can be described as a lifelong learner. For example, that interesting new course at college pulls you in like a magnet. Spending a night curled up in bed with a nice book translates to your ideal evening over a night out on the town. Your social calendar doesn't need to stay jam-packed for you to remain content.
9. Clever and Quick-Thinking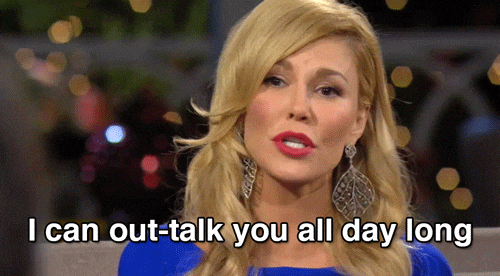 When stuck in a sticky situation, Virgos can talk their way out of almost anything. People around you find you incredibly charming and you have a gift of putting those around you at ease. With your Mercury in Virgo, this means you're clever and witty with a keen eye for detail.
10. Occasionally Uptight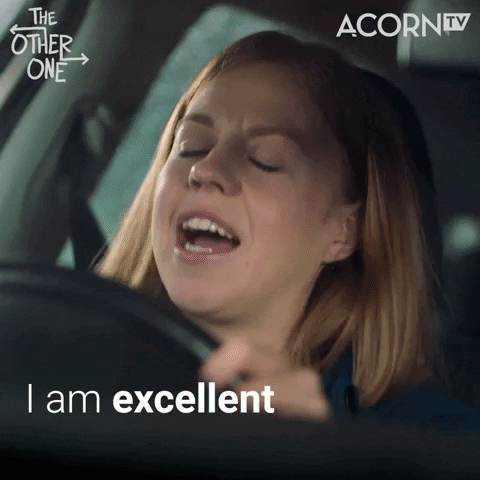 You're what people consider to be "Type A" personalities. This means that at times, people will consider you uptight or too picky. Your friends may see you as being the "mom" of the group because you display incredible organization and feel no issue with acting as the designated driver for a night out on the town.