More meals at home means more trips to the grocery store – and increasingly creative cooking. Contrary to common perceptions, meal prepping encourages experimentation just as much as cooking meals on the fly. It's all about what you like. So, whether panic buys fill your freezer, or the time has come for a new quarantine pastime, meal prepping adapts to changing times and needs.
Here are the Pros and Woes of Pandemic Prepping.
Pros:
1. Savings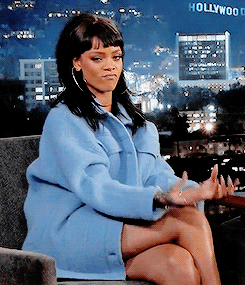 Ask just about any meal prepper and they will tell you meal prepping saves them something. Money. Time. Stress. Students pay those things a lot of attention, especially during a pandemic.  "I buy foods based on the season and based off coupons," said Connor Story, a junior at Iowa State University. "From there, I can build my meals and find recipes that align with the savings." Meal prepping not only steers students away from pricy meal plans but spares them the burden of cooking every day as well. "The Saturday before I meal prep for the week, I head to the store and buy all the fresh ingredients," Story said. "Meal prepping has gotten pretty quick for me. My average [prep session] is around two and a half hours." In a few hours per week, you can have tasty meals in the fridge and still sit down for that mid-day Netflix binge.
2. Experiment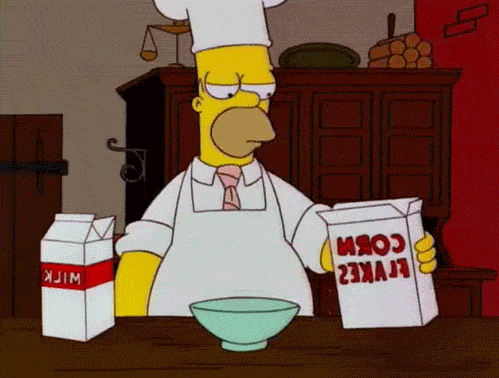 Meal prepping might seem rigid and repetitive with its pre-portioned meals and scheduled weekly prep times. But you can choose your adventure in the meals you make. "You get to try out different things that you're interested in," said Rachel Johnson, an Iowa State University junior. "Because you're the one cooking, you can change things to fit your tastes and how you like it."  To experiment, simply change up the seasoning of the same dish throughout the week. Hate quinoa? Replace it. Or don't. It's all up to you.
3. Promotes healthy eating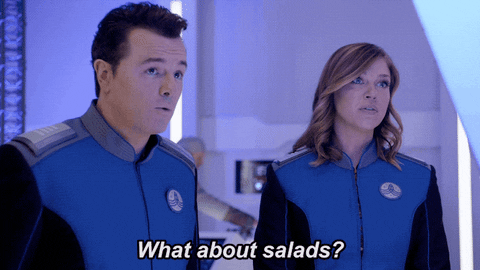 Just as you can incorporate your preferences into meal prep recipes, you can easily opt for healthier swaps. Whether by choice or due to an allergy, substitution options abound in the meal prepping world. Some students make healthy eating their main motivation to meal prep. "I need to make sure that I'm putting good ingredients into my food and putting good things into my body," Johnson said. Meal prepping offers an alternative for when the quarantine munchies hit and your parent just stocked the cabinets. "I meal prep snacks more than anything now because it forces me to not go for junk food," said Anne Hirschfeld, a Drake University senior. From vegetarian and vegan options to meat-driven meals, meal prep allows for healthy choices, no matter your definition.
4. Internet Inspo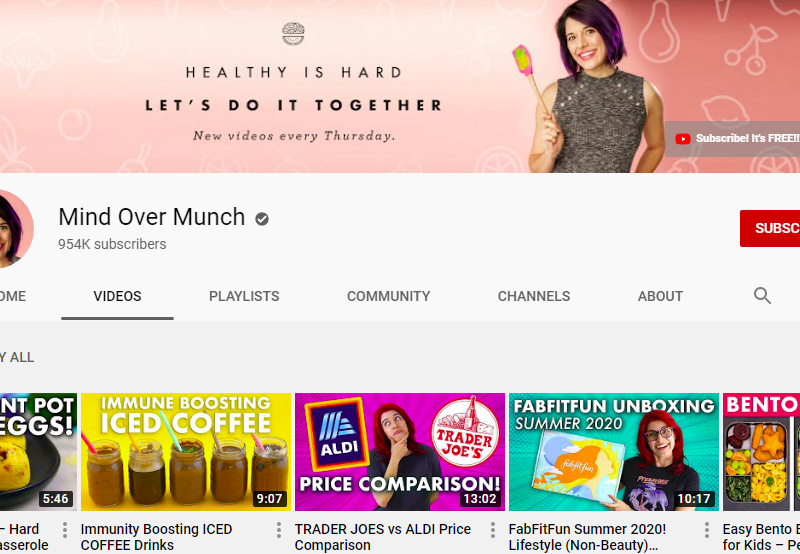 Like any proper trend, meal prep recipes and advice plaster social media and blogs — from the kind of containers to buy for storing meals to example shopping lists for grocery store hauls. The boost in influencers and food bloggers ensures an endless supply of new recipes from the web. "I create two lunches and two dinners that will last half of the month. One week is dedicated to trying new recipes from websites and television," Story said. For meal preppers, more time at home means experimenting with recipes and hoarding them for the fall. "I am still getting to look up recipes on the internet or Pinterest and do those in my kitchen even though I've maybe never made that," Johnson said. On Pinterest, perhaps one of the best places to look, bloggers share their latest recipes and followers pin their favorite ones. Boards from Meal Prep on Fleek and cookbook author Alea Milham fuel the meal prepping flames and garner millions of monthly views of their recipes. Meal Prep on Fleek also hosts a YouTube channel with step-by-step recipe instructions. Or check out personal trainer and cookbook author Alyssia Sheikh's Mind over Munch, a health-conscious lifestyle blog as well as a channel with classic YouTube-style videos.
5. Sticking to a routine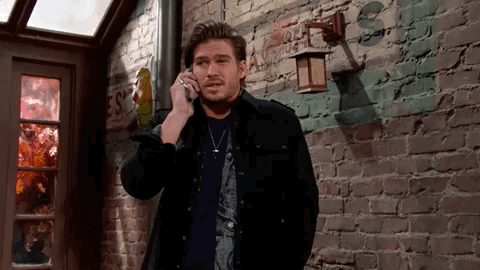 Skeptics may knock meal prepping for monotony, but everyone longs for stability right now. "There are so many things in the world I can't control, but the food I put in my body will always be my choice," Story said. "Meal prepping has fit into my routine just the same, an anticipated thing I do each week." Meal prepping normally guarantees a quick meal during a busy day of classes and meetings, but these days it provides a comforting routine more than anything else.
Woes:
1. BTS planning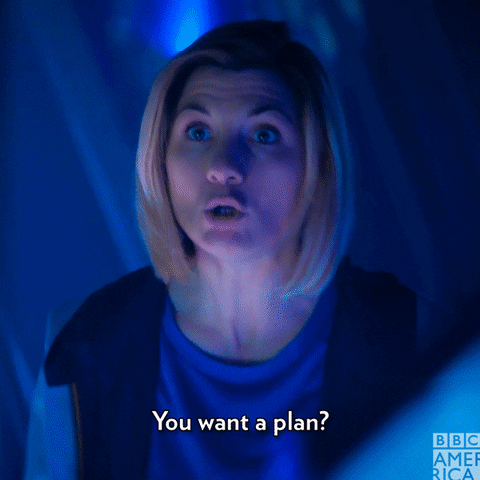 Straight up — meal prepping involves front-end work to receive the benefit on the other side. Meals to plan, grocery lists to make and shopping to do — all before you cook the food. "It seems overwhelming at first, but the more recipes you acquire and taking 30 minutes to sit down and plan your meals and grocery list can save you," said Sydney Furgerson, a culinary graduate of Des Moines Area Community College. Learning how to plan makes up half the battle in meal prepping. But the good news? With time, you build a back-up list of your favorites. "I have a note on my phone of everything I've tried," Story said. "I've learned the good and bad of each recipe and can tailor it to fit my needs in the future." Just like starting college or learning to live with the pandemic, adjusting to meal prep will take time, so take a deep breath and hop on Pinterest.
2. Learning to cook (just a little, though)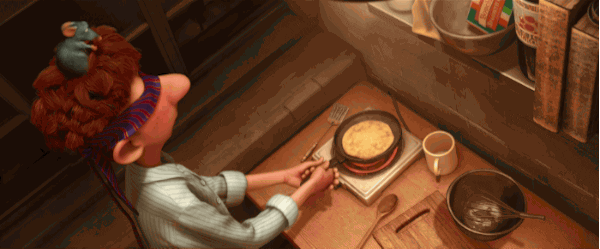 In a college student's world of meal plans and vending machine snacks, cooking may seem intimidating. To avoid burnout, a touch of culinary knowledge can help — but you don't need to learn it all at once. "YouTube is a wonderful place to learn skills you think you may need, but there [are] basic prep meals you can make that are just as substantial and helpful," Furgerson said. Once you're ready for the next step, bulk cooking and storage — the hallmarks of meal prepping — need tackling at first. "It can be kind of scary to people who have never [cooked in bulk] before and who don't have as much experience with cooking," Johnson said. Understanding food storage practices might require research and time investment when you start out, but may save you the pain of wasted meals.
3. Boredom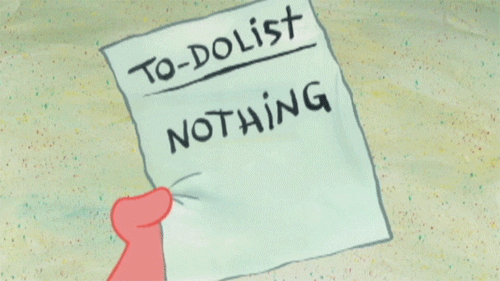 In this jumbled and out of order world, food should comfort, not bore. Even in normal times, meal preppers admit the routine becomes mundane. "Mostly I do the same main components of the meal for the whole week," Johnson said. But that doesn't work for everyone, so don't stress. "You have to figure out what foods you want to eat and then experiment with it to make [meal prepping] work for you." All meal preppers struggle with boredom at times, so you're not alone. Just don't forget to spice it up — or cool it down — however, you like it.
4. Tackling all of the recipes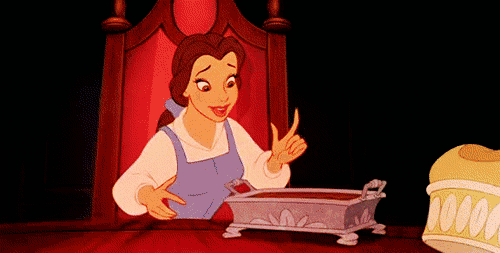 One downside to the abundance of recipes and blogs readily available online: the sheer number of them. This may overwhelm new meal preppers and push them away before they even begin. But just remember to ignore the noise and focus on your goals. "Start simple. Start with meal prepping one meal per day of that week," Furgerson said. "Do a big batch of zucchini lasagna and eat it for dinner that week."  Take it easy on yourself — every meal prepper relates to that novice nervousness. "Everyone has meals that are really easy to prepare and always good to come back to. It would be okay to have the same collection of recipes week after week if that's what was comfortable for you." Like the pandemic, meal prepping tests our patience too sometimes, so it's okay to start out slow and steady.
5. Possible trouble finding ingredients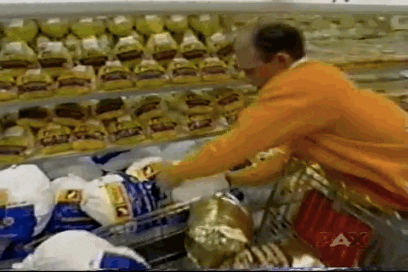 Empty sections of the grocery store became the norm at the onset of the pandemic. "I definitely want to promote people learning to cook and bake and having fun doing that, but it was hard to find like flour and sugar [at first]," Johnson said. Although the panic shopping trend died down, carnivorous meal preppers find themselves searching the stores for meat. Meat-based meal prep recipes utilize beef and a lot of chicken — the proteins most scarce right now, according to meal preppers. "I usually go to a few stores and sometimes have to buy [meat] in different brands than I'm used to," Story said. Right now, plant-based proteins come to the rescue of meat-eating meal preppers. Bring on the peanut butter, tofu and chickpeas!
10 Exciting but Easy Recipes to Try During Quarantine
No matter the reason meal prepping intrigues you (quarantine boredom included), let these 10 different cooking sites and their recipes guide you.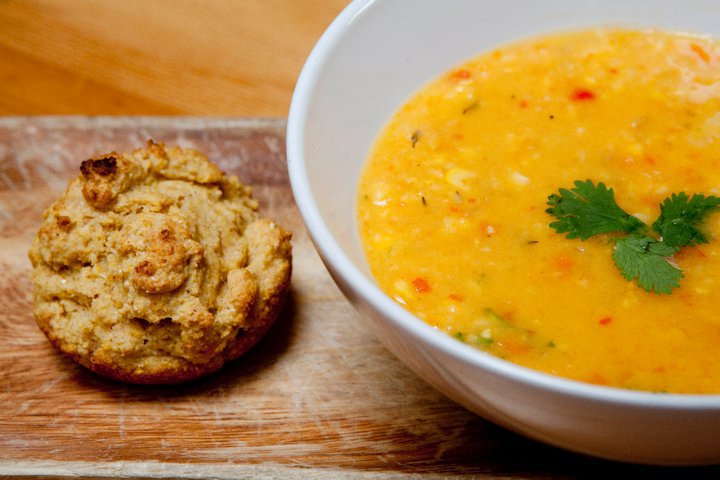 Raid your pantry and you might already have everything you need for this summery meal. The slow cooker does most of the work, and just like that, you have lunch for the week.
5 Minute Spinach and Cheddar Quiche in a Mug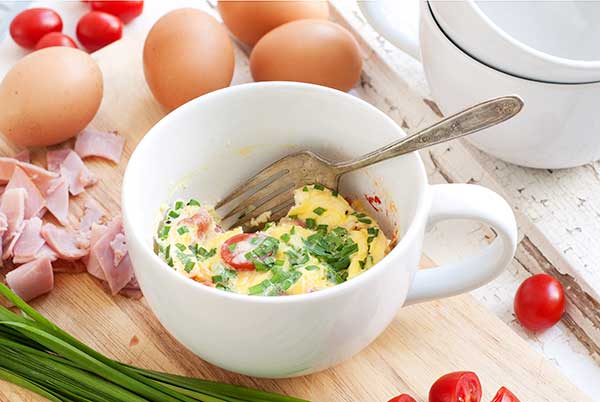 These days, you can get away with eating just about anything out of a mug. This recipe was designed for the morning that one Zoom meeting sneaks up on you.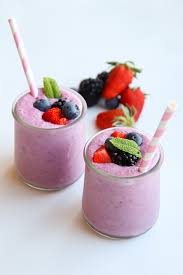 Summer is almost here. And while it won't look like those of the past, nothing should stop you from enjoying the tastes of the season. Whip up this fruit smoothie, stick an umbrella in it and lounge in the sun — you've earned it.
Easiest Burrito Bowl Meal Prep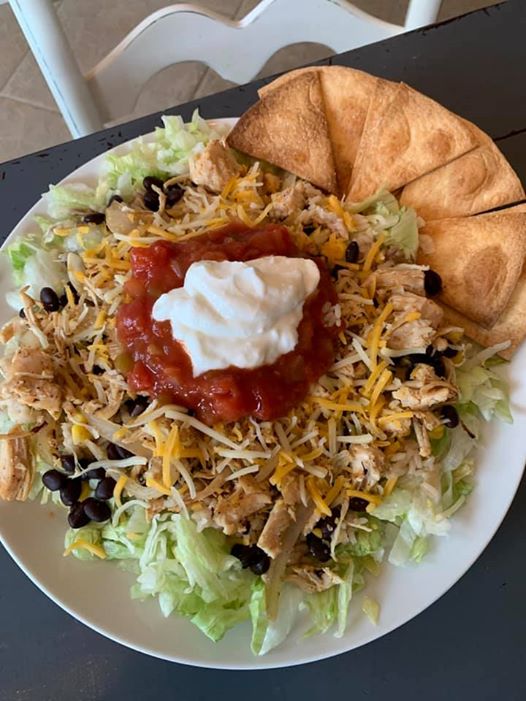 Burrito bowls are the ultimate meal prep — they fill you up with ingredients that don't break the bank. Follow this recipe or sub in your favorite alternatives to build your perfect bowl.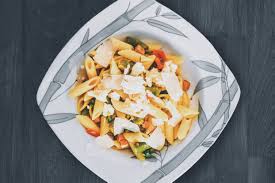 What screams summer picnic more than a delicious pasta salad? Prep this filling mix of chicken, noodles and veggies for a socially distanced outing or a much-needed lunch break on the patio.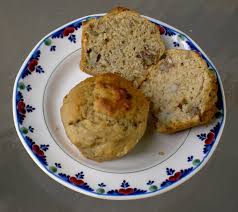 This pandemic moment belongs to baking. Make one of many sweet meal prep recipes with all that excess flour in the pantry to enjoy whenever, wherever. These muffins can go from freezer to microwave anytime you need that quick breakfast or study snack.
Greek Chicken Salad Sandwiches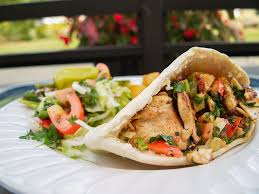 Greece is out of reach right now, but the food isn't! Take 15 minutes to prep the fresh filling, then pack it into a pita pocket whenever hunger strikes.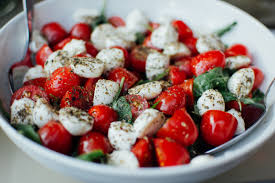 Caprese — yet another ode to summer. The raw ingredients in this dish keep it simple but beautiful.

A meal prep recipe dump (or at least a good one) must include overnight oats. Customize it with different fruits, grains and nuts, or reminisce about simpler times with this classic take.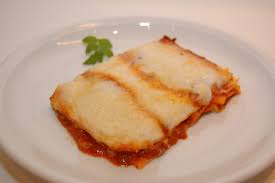 Lighten up pasta night by replacing noodles with eggplant and zucchini slices — but don't forget lots of cheese on top! This dish can cook away while you prep the rest of your meals for the week.