BC Dining Halls
1. McElroy Commons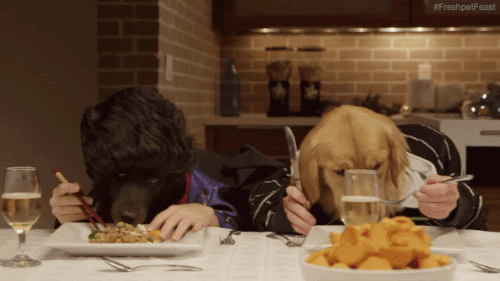 McElroy Commons, which students affectionately call Mac, serves as a popular lunch spot on Middle Campus near classes. Upper Campus freshmen also head to Mac for convenient dinners, making it a great place to meet new friends. The food, while excellent, occasionally feels repetitive. Still, Mac has the best dining hall atmosphere because of its dinnertime pop music. Upperclassmen reminisce about hearing freshmen sing along, which is almost as hilarious a no-no as using food trays for food instead of sledding. The only thing better than listening to "Happy" over dinner is watching BC's viral music video rendition:
2. Lunch Spots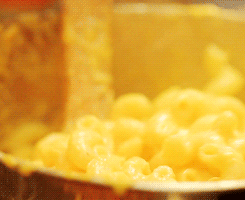 Perhaps even more popular for lunch, Eagle's Nest sits on the second floor of Mac. The Nest attracts students for its paninis, wraps, salads and sandwiches. The lines can be long, though, so go to the Rat for quicker lunch options. No one knows why we call it the Rat, but the basement of Lyons Hall offers on-the-go options, soup, fruit, cereal and daily lunch specials, such as the famous mac 'n cheese.
3. Lower Live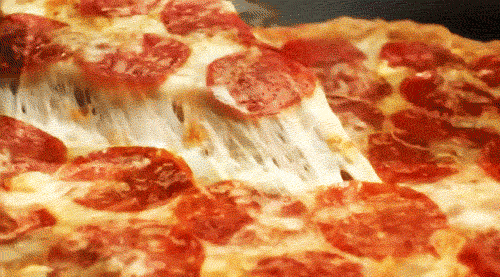 Most students prefer dining at Lower. "The seating arrangement's a little more crowded, but it's nicer as well," Babar said. "There's more of the booth-style seating, so you can get more privacy." The second-floor balcony of Lower's dining offers excellent weeknight dinners at Addie's, a mostly student-run establishment that opened in collaboration with Real Food BC. "I'm a sucker for Addie's chicken pesto pizza and apple cider," sophomore Margaret LaPré, a Student Admissions Program Greeter, said. Besides, people-watching from above is always fun, right?
4. Hillside Café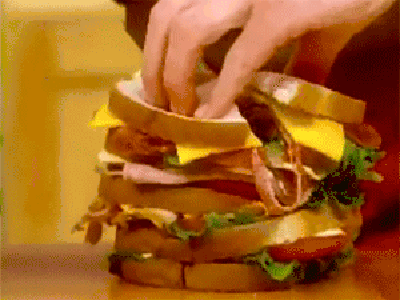 Far smaller than Mac and Lower, Hillside isn't a full-fledged dining hall, but it offers the best coffee on campus. Hillside lunches offer delicious panini sandwiches, and its breakfasts save the academic lives of Lower Campus students hurrying to classes on Middle. Hillside sits inside Maloney Hall, home of an elevator that helps students avoid the beautiful but forbidding Million Dollar Stairs. The elevator doesn't reach all the way to Middle Campus, but it sure beats trekking up a seven-story staircase, especially in the snow.
Death to the Dining Hall
5. Cleveland Circle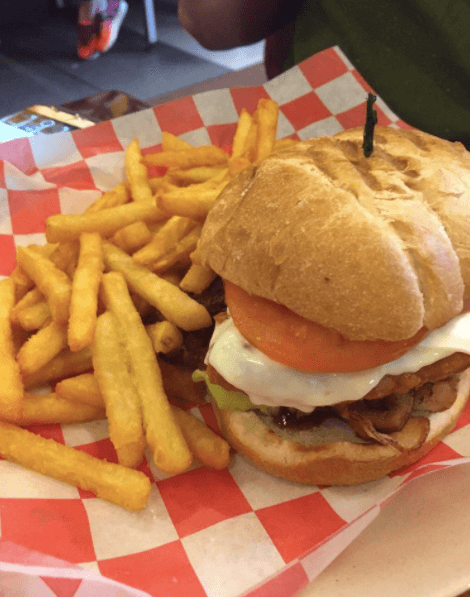 Main Campus is a 30-minute ride from downtown Boston, so overbooked students walk or bus to nearby Cleveland Circle for food at Eagle's Deli & Restaurant, Chipotle and Dunkin Donuts. "If I'm feeling tired of campus food but don't feel like going into Boston, I just catch the campus bus over to Chipotle," LaPré said. Cleveland Circle sits near a station for D trains, which reach downtown much faster than the B trains from Lower Campus.
6. Moogy's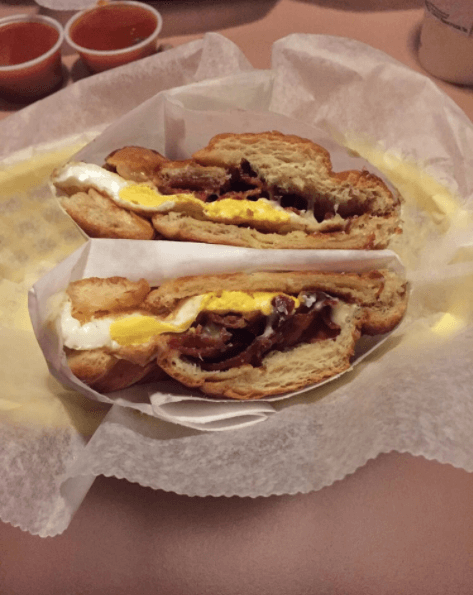 Who doesn't like to play board games while eating breakfast at 7 p.m.? Moogy's, off-campus in Brighton, serves breakfast all day in a comfy setting with a variety of board games to test your competitive BC spirit. They also offer subs, wings and more if you aren't feeling chocolate chip pancakes for dinner.
7. Newton Centre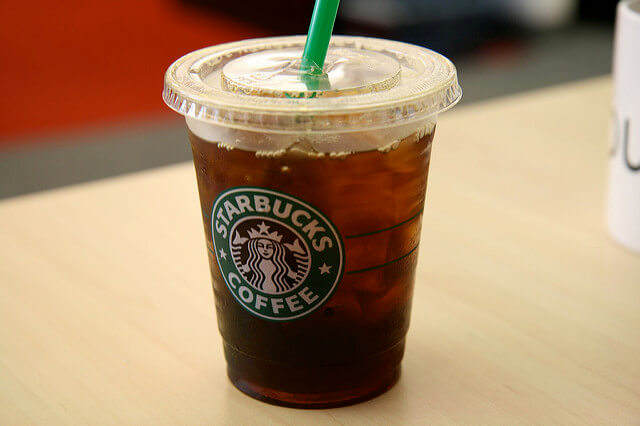 It's a bit of a walk from Newton Campus, but Newton Centre offers the closest Panera and Starbucks locations to campus. There's also different frozen yogurt and ice cream places, bakeries, Subway, CVS, Dunkin' Donuts and Johnny's Luncheonette, another all-day breakfast hotspot.
Caffeine Fix
8. The Chocolate Bar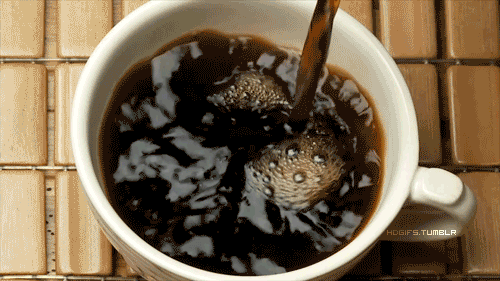 For quick breaks between classes, check out the Chocolate Bar in Stokes Hall, which offers lots of comfortable seating. It's also great for group projects. "Everybody just feels like they shouldn't talk super loud," Fagut said. "It's like an on-campus coffee shop." Stokes holds many seminar classes, so the Chocolate Bar provides a no-brainer location for last-minute Dante presentation cramming.
9. Fuel America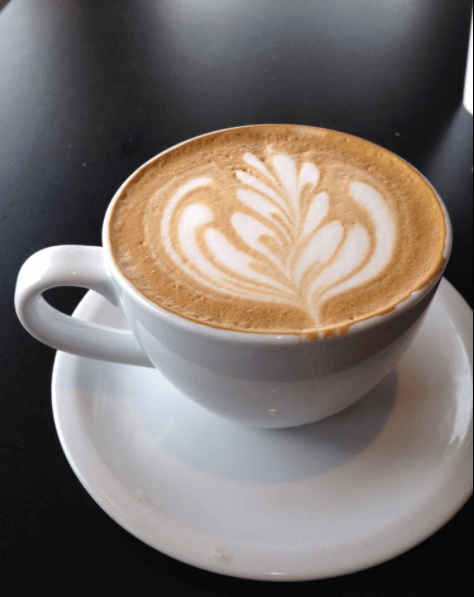 Brighton's Fuel serves coffee, speciality drinks and drool-worthy sandwiches in a trendy off-campus setting. It's a relaxing place to do homework or just to catch up with friends over creatively-flavored lattes (Almond Joy, anyone?).
Getting Outside the College Bubble
We're Going Streaking Through the Quad

10 Complaints all Eagles Have about BC Dining
Written by Maria Clara Cobo.
After the first few weeks in the school, college students migrate to off-campus restaurants in the search for new, innovative meals that bring back their sense of taste. Well, in Boston College, that is not quite the case. Unlike many colleges, the food that BC Dining offers has earned national awards, deserving the gratefulness of every Eagle on campus. Is there any other dining hall where students get to taste new dishes over a fancy tablecloth once a month? I don't think so. Ironically, the flaws of BC Dining are not precisely the food it offers.
Check out the top 10 complaints students have about BC dining.
1. Late night messes up your healthy living mantra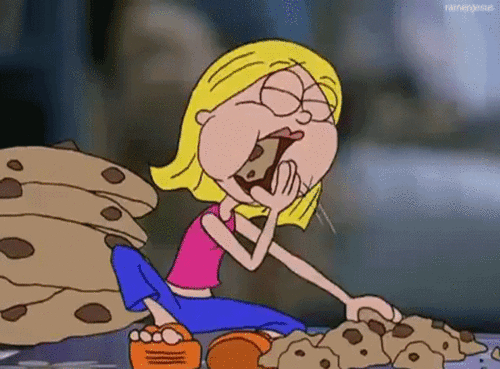 New week, new me. That's the life motto I hear every Monday morning over breakfast, as I see an endless stream of people lining up for egg-white omelets. From nutritious grain bowls to ginger-sesame salmon, BC Dining makes it possible to live a healthy life. But what's the point in ditching the Ratt's mac and cheese or the sundae station for dinner if you'll end up indulging in fried chicken tenders and mozzarella sticks at late night anyways? "A lot of times I either miss dinner or am studying late so I need to grab food from late night and I feel like I'm almost forced to eat unhealthy food because there really aren't many other options," sophomore Lauren Schadt said.
2. It will never surprise you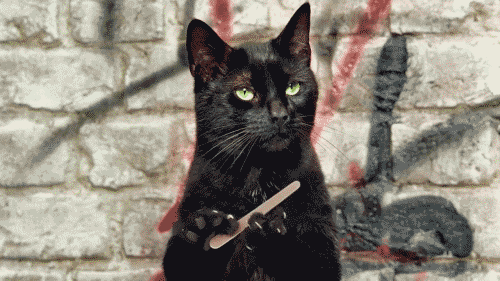 Enough time has passed for me to know that every Tuesday I'll eat chicken tikka masala for lunch. I enjoy the crispy onions and the sweet touch of the cilantro dressing, but after a few weeks of having the same weekly eating pattern, the dining hall becomes very predictable. "I feel like every week it's the same stuff and I end up just going to Addie's for meatballs like at least twice a week," sophomore Kevin Ruane said. "My blood is like 60 percent tomato sauce."
3. Is going for dinner before 7:30 even a thing?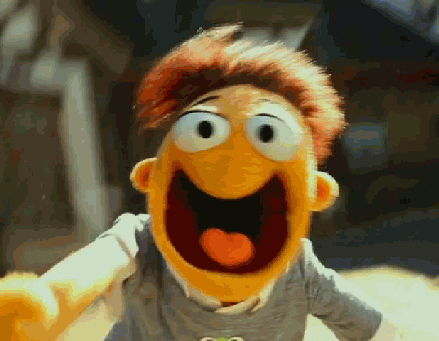 The clock strikes 7:50pm, and your night class just ended. You have spent the past hour and a half ignoring the class lecture trying to figure out how you will conspire against the laws of nature to make it on time for dinner. You run as fast as you can, not knowing whether its your heart beating or your stomach growling, only to find the big gray walls separate you from the food section at Mac. You were so close… yet so far. "At 7:45 I always find myself running to get food, even though I'm not hungry because otherwise I would be forced to eat late night," freshman Alejandra Wright said.
4. There are never enough dishes or cutlery
Debating whether to eat your meal inside or take it to-go? It doesn't really matter, because most likely you'll eat it from a carton box with a black plastic fork anyways. It is never unusual to walk into any dining hall and see the cutlery space completely empty… maybe just a few spoons scattered here and there, but otherwise empty.
5. The composting system doesn't really work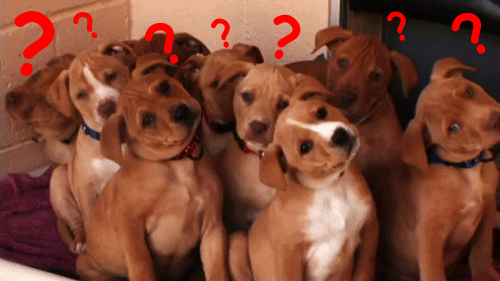 We all know where the color-coded trash cans are, but do we know what goes in each one? BC Dining has certainly made an effort for students to self-sort through their plates to make the compost system effective. "It is better now that we can actually visualize what things go on which trash can," sophomore Antonia Pulido said. "But everyone is in such a rush after they eat, that practically no one takes the time to separate each thing they are planning on throwing away."
6. Not a lot of food is served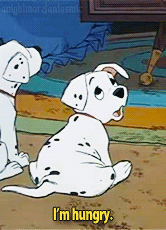 If I were to pick the best thing about BC Dining, I would pick the staff. They work for countless hours every day, and always keep the biggest smile on their faces. But it feels disappointing to wait in line for hours, while the tasty smell of food haunts your insatiable hunger, and receive a plate that is barely half full. "This specially happens during lunch at Eagles," Pulido said. "I don't know if it's because the lines are so long that they are just trying to make it move faster, but I get a very small amount of quinoa and less than a normal portion of chicken on my harmony bowls."
7. Or sometimes, they serve too much food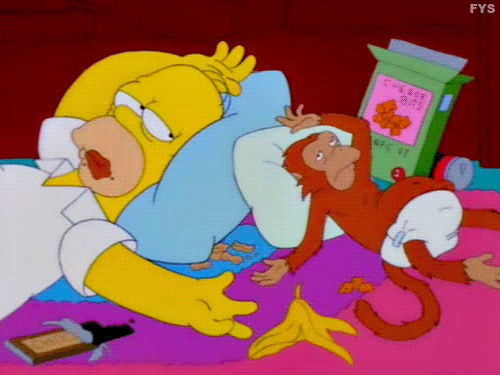 I know what you're thinking: Can there ever be such a thing as too much food? Well, trust me when I say that eating a mountain of whole grain brown rice is not the most appetizing over-sized meal to eat.
8. It hurts every time you swipe your card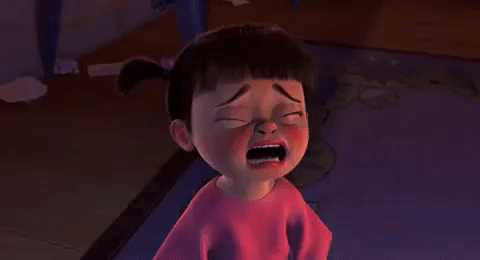 The anxiety ticks in from the moment you're waiting in line. Your hands shake as you give the cashier your card, and you wait until the number shows up on the black screen. It's only October and you have used up more than half your meal plan for the semester. "I could go out and eat something delicious for a better price" sophomore Samira Francois said. "Their dish is as much as something from Cheesecake Factory… 15 for a salmon, seriously?"
9. You'll never know where to sit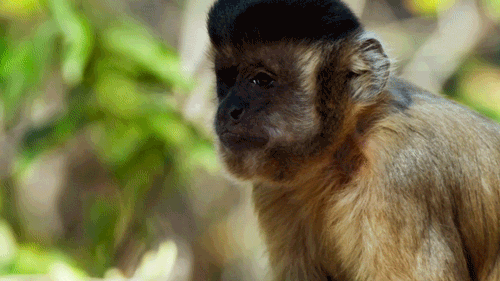 We've all been there, standing alone, our plate in our hands, scanning for tables that are not necessarily empty, but clean. A lot of tables at the dining hall are decorated with scattered rice or spots of ketchup. "Sometimes it's hard to pick a table because all of them have scattered pieces of food," sophomore Vojta Machytka said. The struggle to decide where to sit at the dining hall is real, but it would be so much easier if only students could clean after themselves.
10. Waiting in line takes longer than eating your meal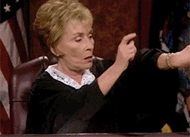 No matter how fast you run, or if you choose to sacrifice yourself and have grilled chicken and rice for the fourth time that week, you'll probably be waiting in line for quite a while. You try to swim among oceans of people in search for a helping hand to cut you in line, but most likely you won't find them. Lines can often go as far as the entrance, so you might want to try to acquire some teleporting skills to make it on time, and actually enjoy your meal, without having to eat it in class.
Updated on October 25, 2017 by Maria Clara Cobo to include "Top 10 Complaints all Eagles Have about BC Dining."