If you're a master procrastinator, you've probably encountered close calls with heavy-duty reading classes. We all know the struggle of keeping up with classes that assign 1,000-page readings each night too well. You start off the semester with inspiration and vigor, and you think, "Yes, this will be easy!" Then life happens. It's OK; we've all been there. Before horrible visions of crying over Sparknotes consume your thoughts, take a look at a few tips to try and eliminate the problem before it starts.
Map Out Your Work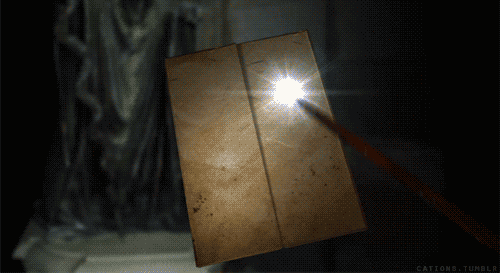 Most reading intensive classes list the reading assignments on your syllabus, so don't stress about developing clairvoyance; just look ahead. Get yourself a planner and some highlighters and write everything down. Logging all of your work into an organizer or agenda will help you predict issues ahead of time. Two exams, one paper and a quiz all on the same day that you need to complete a mountain-sized reading assignment? Now you know, and can start getting those things out of the way earlier. That way, you don't have to kill yourself the night before trying to complete everything at once. You're welcome.
Remember to Breathe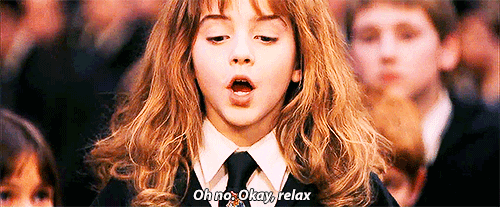 Sometimes things get backed up. Life interferes, you're slammed with a bunch of work at once and you reminisce of the days in ninth grade when reading assignments were no more than five pages long, instead of an entire 500-page book. Even when you're pressed against a deadline, don't run yourself into the ground trying to get it all done at once. When you realize you just read the same three paragraphs 17 times without retaining anything, it's time to take a break. Get up, stretch your legs, find something to eat and return refreshed and ready to get sh*t done.
Cheat! (But Not Really)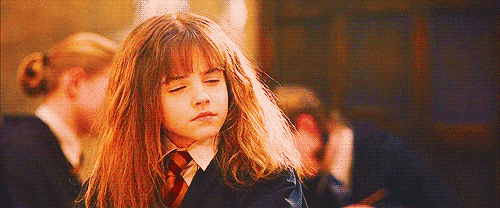 There are some reading assignments that just don't stick. You read and understand the words, but have no idea what point the piece is trying to make. Unfortunately, 70 percent of your grade is the discussion of the in-depth concepts that you will most definitely need to understand before discussion. Instead of slamming your head into the wall and admitting defeat, look up a review like Sparknotes or Cliffnotes to get a better understanding before class time. Don't use them as replacements, but as supplements to the reading.
Confront Your Salvation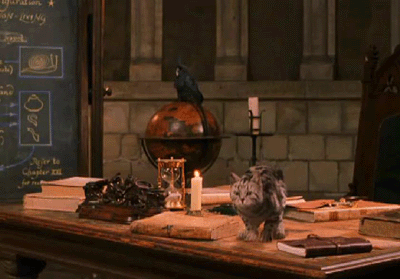 Whether it's chatting with a hot TA or the professor himself, these people know that they're doing. They've either done the reading already or are trained to understand and decode this type of prose. They can help you comprehend a specific chapter and give you one-on-one advice, like what the professor wants from assignments and the types of questions you should be asking yourself while reading. It's much easier to get through a class when you know the professor's teaching style. Plus, forming a student-teacher bond with your professor never hurts.
Form a Student Army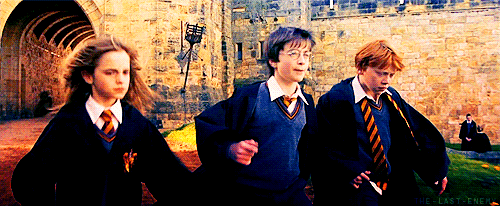 Study groups offer alternative perspectives on the reading. One of your classmates might potentially be a secret Shakespeare genius, and will save your butt before the exam next week. What are you waiting for? Get a group together and have a mini-discussion throughout the week before class. Take turns leading the discussion so that you're prepared when your professor asks you to take the reins. It can be fun; no one said you couldn't talk books with a pizza and some sodas in hand.
Become a Flashcard Monster

They take a while to get set up, but flashcards are a great way to straighten concepts and characters in your mind. If you use an online quizzing site like Quizlet, it'll go by faster. Even though you can't put all of the material down, the major points, concepts, themes, characters and references are yours to practice and conquer. And hey, there's even a Quizlet app for last minute cramming outside of the exam room.
Bite the Bullet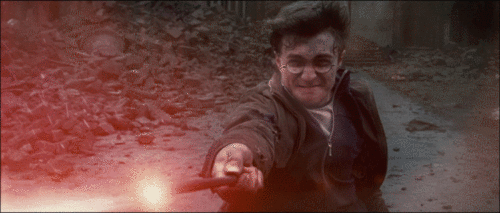 When it comes time to work on a big assignment, you need to be able to buckle down and spend the weekend studying and reviewing. You know what that means: no social life. Even if your friends are preparing for the hottest costume party of the Halloween season, you need to sacrifice fun for the sake your GPA. If you're in a reading intensive class, chances are it's because it's geared toward your major and it's where you'll be learning material that you need for your career; it's worth the struggle. And hey, there's always next weekend to party.