Did someone say pizza? Cue the swarm of college students. Pizza is ridiculously popular among college kids, likely because of its simultaneous deliciousness and low cost. But in College Park, home of the University of Maryland, the pizza game is out of control. Here's your guide to navigating the sea of pizza places and choosing the best place for your needs, with student ratings based on a poll of over 75 of your fellow Terps.
Blaze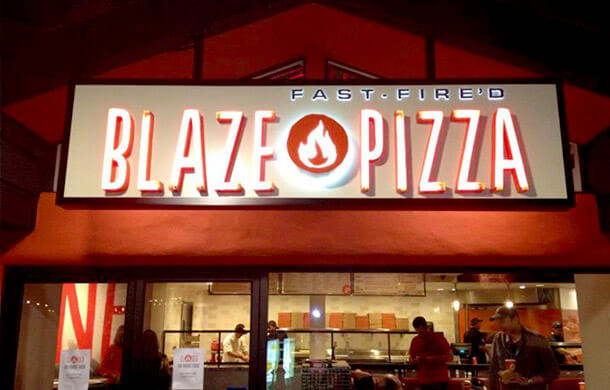 Blaze's secret? They're basically Chipotle, but with pizza. You wander along a sneeze-guard-protected wealth of ingredients and toppings, pointing out exactly what you want to the person behind the counter. And it's not too expensive, so beggars CAN be choosers.
Location: Route 1, across from the south entrance to campus
Student Rating: 4.4 stars
Pizza Kingdom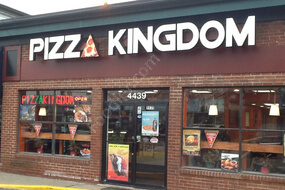 Size is key here: Big pizzas and enormous calzones will not leave you with an empty stomach. Go here to pig out for cheap, with a side of tater tots, before you hop across the street to Cornerstone for the night.
Location: Route 1, between the south entrance and CVS
Student Rating: 3.1 stars
Pizza Mart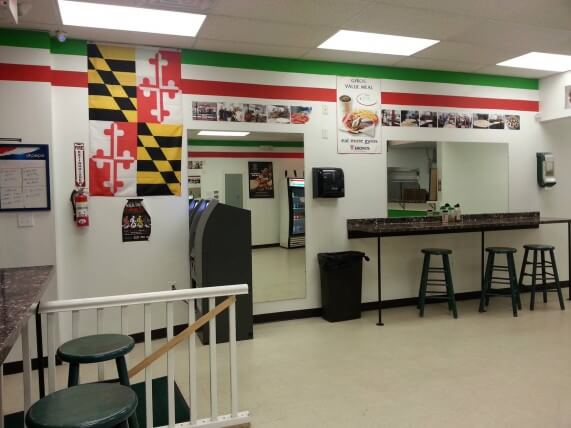 Mega cheap and open until 3 a.m., Pizza Mart is the place to go when you're craving a really late night slice. It also delivers that late, so if you're "studying" too hard and don't want to leave your building, order away.
Location: Route 1, between the south entrance and CVS
Student Rating: 2.7 stars
Slices Pizza Co.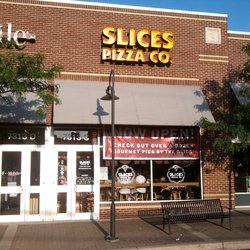 Its biggest perk? The giant slice. Slices has a huge variety of different pizzas ready-made, so when you order, they'll toss a massive slice (or three) into the oven to crisp up just for you.
Location: Route 1
Student Rating: 3.8 stars
Ledo Restaurant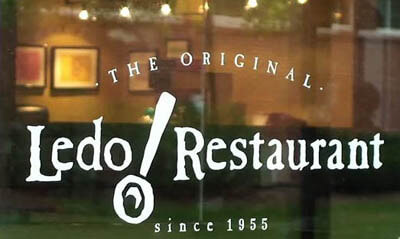 Ledo's is a Maryland classic, with branches all over the state, but the OG Ledo's is here in College Park (though it's moved from its original building). It's the place to go if you want that sit-down Italian restaurant feel—or a taco pizza. Take your parents there when they come visit—they'll be impressed.
Location: Knox Rd, close to Route 1
Student Rating: 3.5 stars
Pizza Roma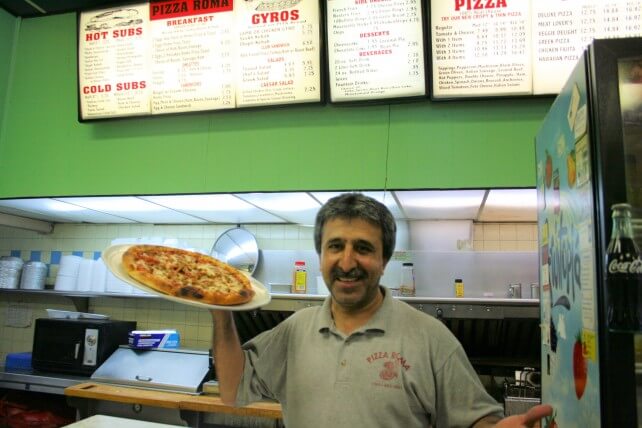 Roma is a halal pizza place, meaning it prepares its meats according to Muslim dietary laws. How rad is that? It's a little far for on campus kids, but it's worth the trip.
Location: Rhode Island Avenue
Student Rating: 2.1 stars
DP Dough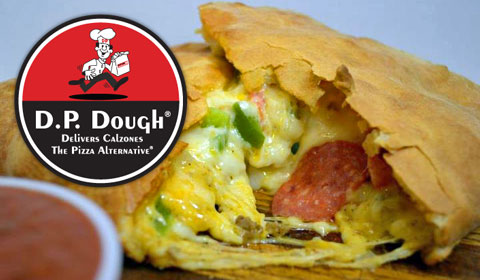 Ask anyone on campus about DP Dough and you'll probably just get groans of content in response. DP Dough is famous for its legendary calzones, which they deliver, and delivery hours are expanded during finals. So basically the place was built by God and is run by angels.
Location: Route 1, near The View and The Varsity
Student Rating: 3.4 stars
Sbarro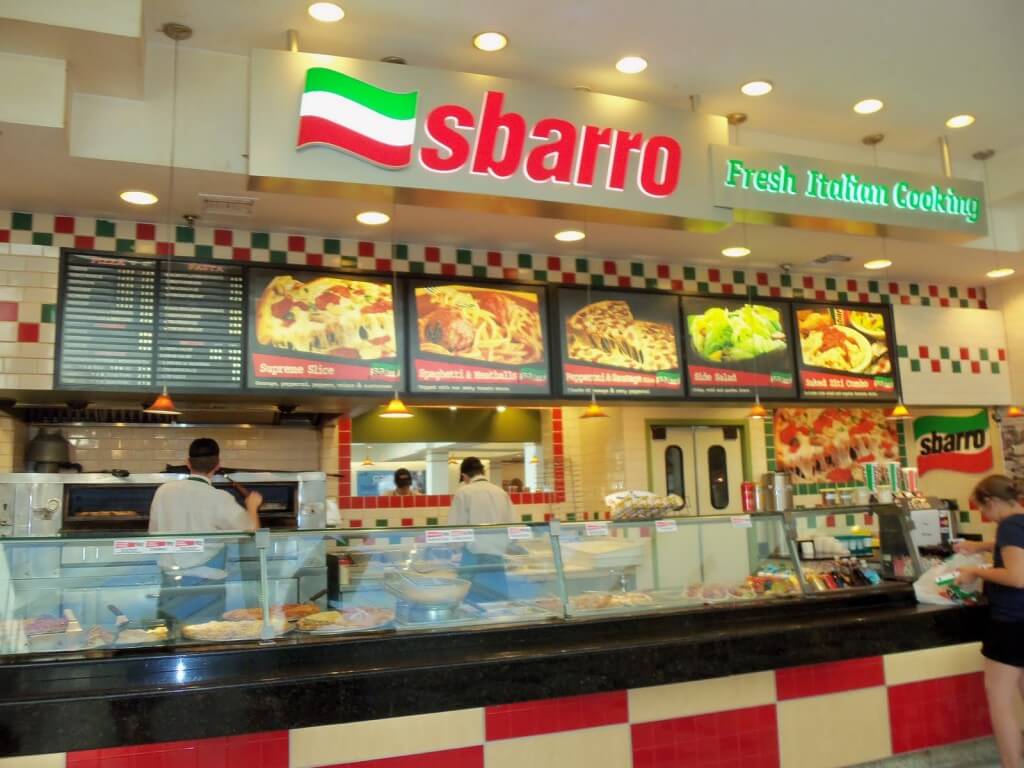 This one's most notable because it's inside Stamp Student Union, which means it's at the center of campus… and it's closest to the freshman dorms. You're welcome, freshmen. The downside is that its hours are limited, but if you're craving a few slices at dinner time, it's only a short walk away.
Location: Stamp Student Union
Student Rating: 2.5 stars
Pizza Autentica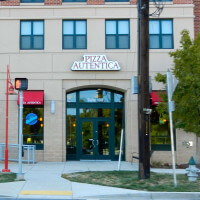 It's another classic Italian place that has tons of Italian favorites on the menu—INCLUDING ICE CREAM. Hit this place up if you had a really trashy weekend and want to feel a little more sophisticated.
Location: Route 1, near The View and The Varsity
Student Rating: 2.4 stars
Ratsie's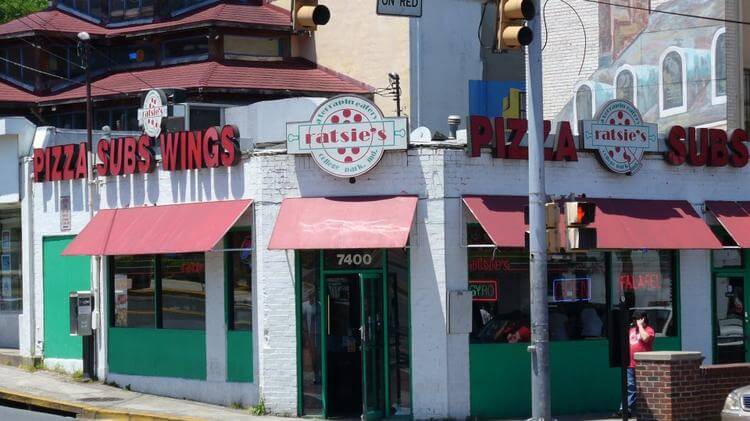 RIP.
For all the freshmen out there, we had to say goodbye to everyone's favorite spot for drunk pizza munchies. It was on the corner by 7-11 and it will remain in our hearts forever.
Location: Pizza joint heaven
Student Rating: 5 hindsight and nostalgia stars