Spring Break is the first real break most schools get all semester. When thinking of it, you might imagine warm beaches, crazy parties, a tattooed James Franco and a lot of expenses. But if you can't afford a party-filled break, or if Cancun just isn't your thing, there are other options out there besides sleeping in a trash can at PCB.
1. Don't avoid home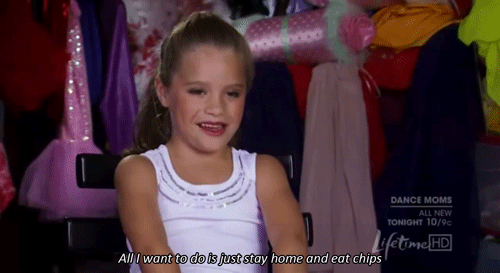 This might seem like the lame option at first, but going home for break can actually take the place of Mexico since you probably haven't seen your family since Santa came to town. Plus it's always nice to have a week where you get free food and laundry rather than paying top dollar for Margaritas that'll cause your worst hangover ever. Besides awesome brownie points with your parents, you may even have off the same week as your friends from home. If you're in desperate need of a break and a Fuller House binge, there's nothing wrong with taking a week of you-time.
2. Stay on campus
There's something so satisfying about getting a dorm to yourself when you know it's not always that quiet. Plus you get a calming week on campus campus when half the population migrates to their vacay destination. Take the break to relax in your dorm and maybe catch up on some work or internship apps, explore the niches of campus you don't normally see, or explore the nearby city that you haven't had time to check out because of all the midterms you've been drowning in this February. This can make spring break relaxing and productive.
 3. Go towards the snow, not away from it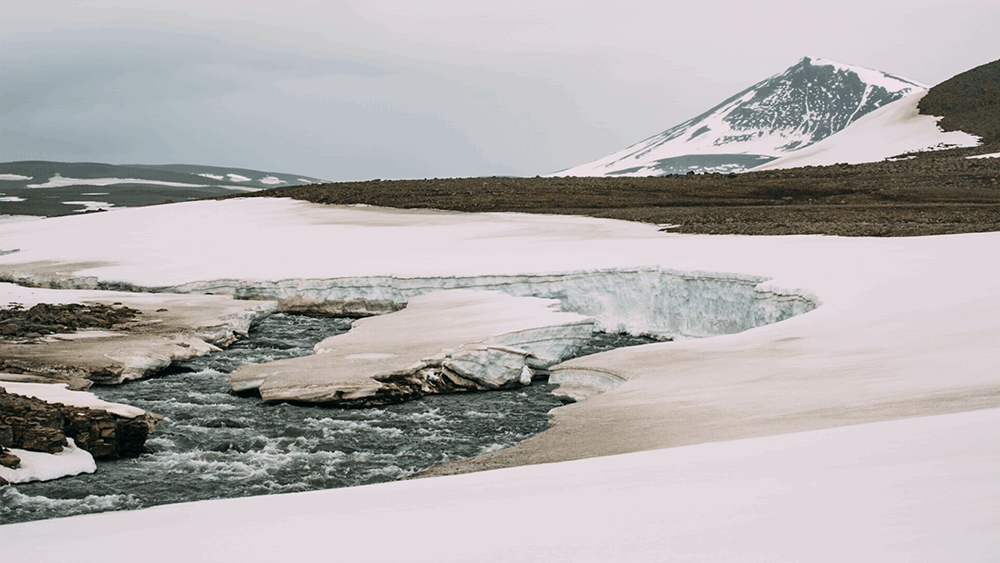 If you were looking for something warm, obviously Iceland wouldn't be the ideal destination. But if stretching out on a towel doesn't matter to you, then Iceland tops the list, especially if you're on the East Coast. Not only are you probably accustomed to the weather, but flights to Reykjavik (the capitol) are pretty cheap (a bunch are under $1000), and Iceland itself isn't an outrageously expensive country either. Use the break to explore a place you might not think to go or to test out whether or not you really want to study abroad. And when your friends tell stories about pong and pool parties, you can show them pictures of your snowmobile ride through the nighttime tundras. Good luck topping that.
4. Keep it in the U.S.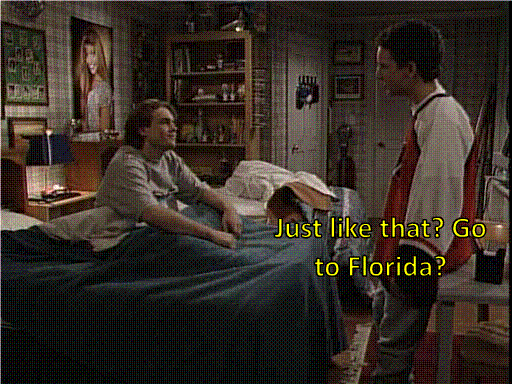 You don't have to go out of the country to tropical islands to have a beachy Spring Break experience, and you don't have to deny yourself sand and sun, either. Florida requires a much shorter flight (or maybe even drive), and you don't need to remember your passport to get there. It might not be the Caribbean, but it does have things like ziplining, fishing and theme parks. If you get bored of lying out in the sun, you can always stop over at the Tampa or Miami clubs for some more high-energy fun.
5. Go on a cruise
Some cruises can get expensive, but you can also score some really amazing deals if you're willing to dig deep into the internet. If you don't want to go away for the entire break, you can find four or five day trips, but if you want to spend as much time away from campus as possible, you can go on cruises that are a whole week long. And the best part: everything is included in the price. Check out Carnival if you're looking for something with lots of 21+ entertainment, or Royal Caribbean if you're looking for something with other kinds of excitement (like a zip line across the ship). Either way, you can explore the tropical islands you visit, or just lounge around on the ship the entire time.