With the new year finally here, not only can we kiss disastrous 2020 goodbye, but it's the time of year to officially change our lifestyles for the better! The start of a new year makes for the perfect time to come up with a resolution and actually stick to it. So, I'm here to bid a good morning to my newly minted early birds! Your clock glares 7:30 a.m. in angry red letters. That iPhone alarm that we all know, and hate, blares its shrilly tune on your nightstand and the urge to hit snooze eats you alive. Normally, I would condone the extra few hours of sleep, but let's change our habits this new year.
Looking for motivation to become a morning person? Check out these five reasons!
1. You Won't Be in a Rush Throughout the Day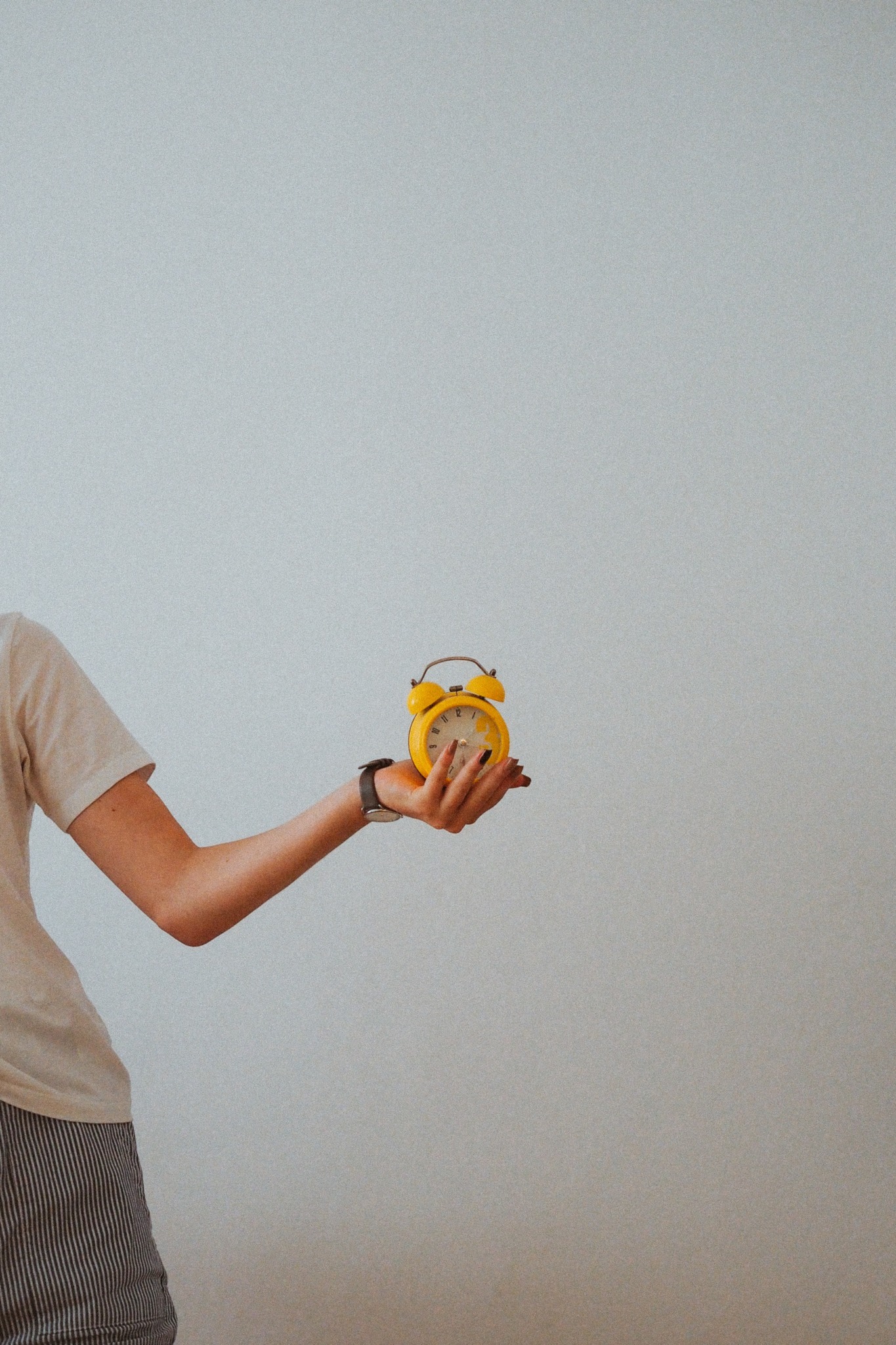 We all experience the stress of waking up late and rushing to get everything ready for your day of classes every now and again. It throws off your whole morning, which in return, messes up the entire day. You even find yourself missing textbooks or important school supplies that you need to study. Some people—I might call myself out here—get into the habit of waking up late a little too frequently and feel this stress too often.
"It took me forever to be a morning person, but is definitely worth the struggle. I am not really stressed during the day because I have the mornings to get my life together. I couldn't imagine waking up late anymore," Penn State junior Sofia Ardizzone said.
If you wake up early, you eliminate the morning rush and can really take your time to start the day. A relaxing morning can set the tone for a little to no stress filled day.
2. More Energy? Time to Exercise.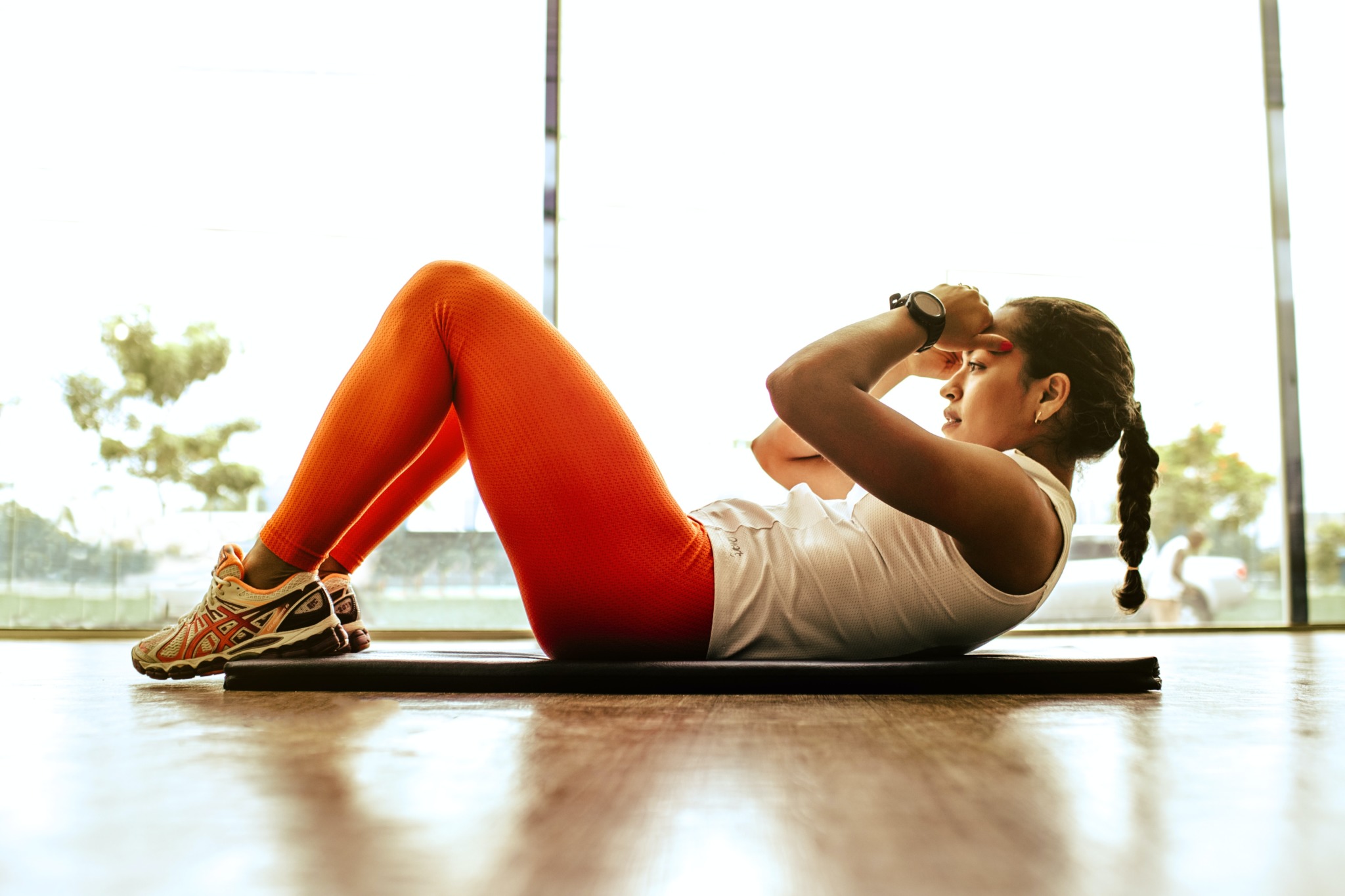 I'm know I'm jealous of the people who get up early, put on their cute little Gym Shark outfit and get a morning workout in. You know you're capable of being that person—you're just a little lazy. Working out daily helps your physical and mental health, which can improve the quality of each day.
"My morning gym time is my favorite part of my day. It sets the tone for a productive day, and I feel better later knowing that I have already worked out," Penn State senior Juliane Castellani said.
Exercising in the morning proves to be the ideal time because of the lack of distractions or good reasons for you to cancel your workout. Later in the day, the laziness can kick in and convince you that there just isn't enough time in the day. In the morning, nothing can stop you.
3. Time to Tackle those Productivity Hours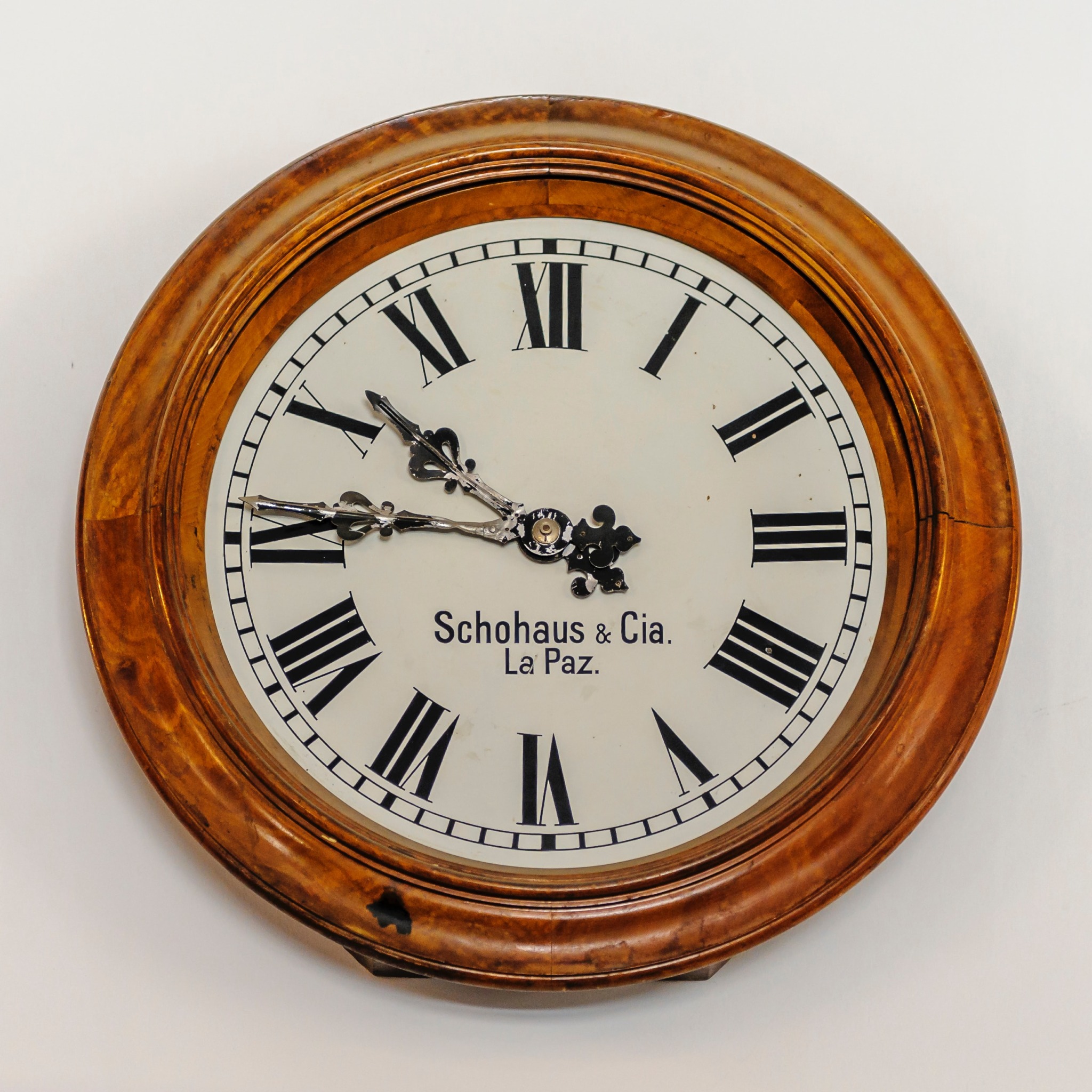 Morning people end up being more productive than night owls because of many reasons. The first one? Plain and simple: early birds experience higher energy levels and end up with more time to get things done.
"My goal for this semester is to go to bed early, so hopefully I can wake up early and get a good start on my work. I want to be more productive… and maybe waking up early will be my solution," Rutgers junior Veronica Dibella said.
Consistent sleep schedules give these early birds extra energy and less wasted time surfing through TikTok at three in the morning. Their sleep schedules give them energy to last a full day of class and homework, without feeling the need to procrastinate the work until an hour before midnight.
4. Satisfaction's Coming Your Way
Picture this: you completed not one, but two YouTube video ab workouts, you showered and blow-dried your hair, ate a filling and healthy breakfast and even took a short quiz for class. Holding your very average dining hall coffee in one hand and your textbook in the other, you look down at your phone only to realize that the screen says 11 a.m. Your first class of the day starts in half an hour and you accomplished everything you wanted to. If that doesn't sound like a satisfying morning, I am not sure will. Rolling out of bed 10 minutes before facing your professor with nothing in your stomach doesn't seem so appealing now.
5. Spend More Time with the Person that Matters Most: Yourself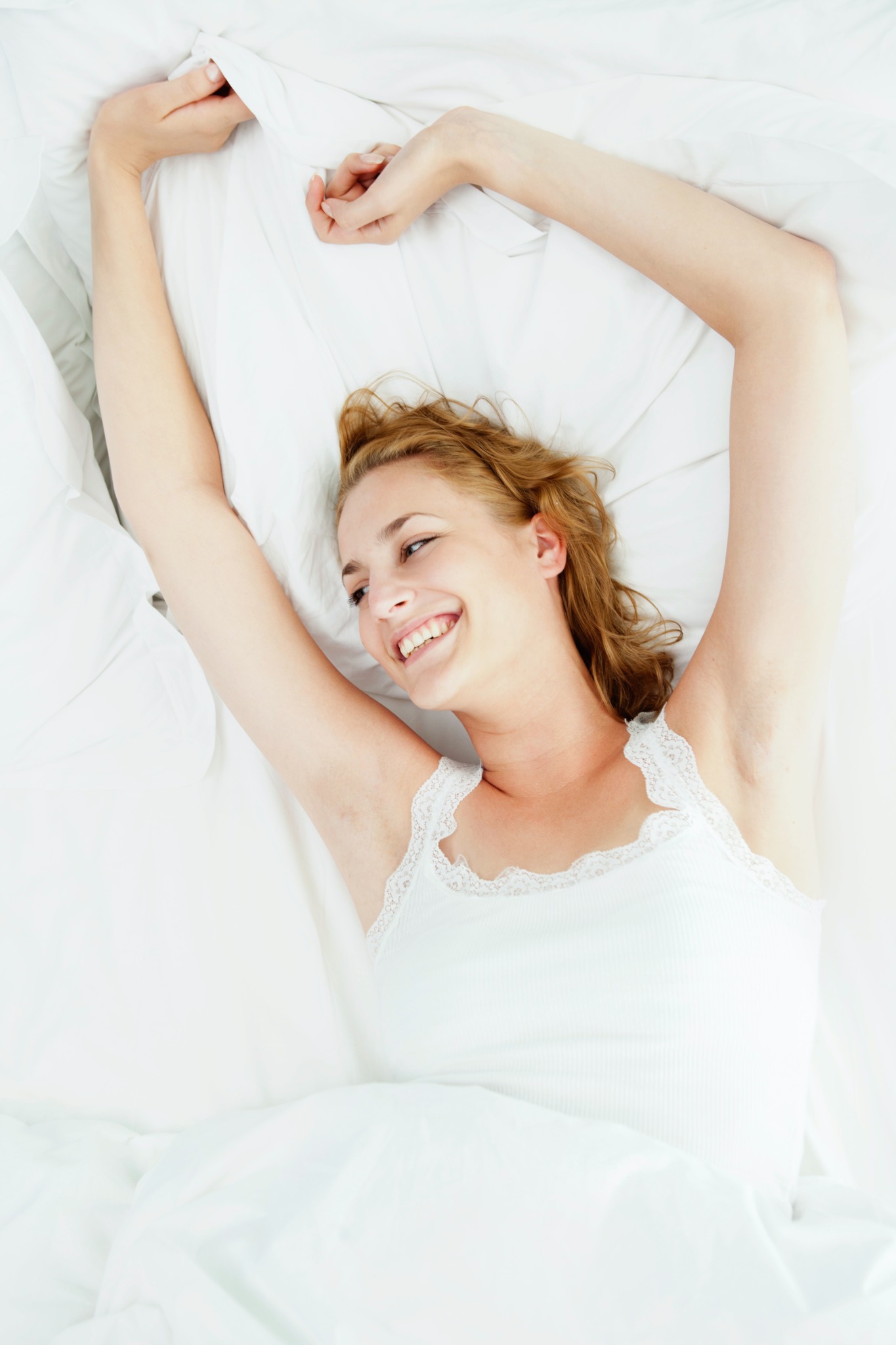 Waking up before the sun also means waking up before your roommates or your family. This valuable time in the morning can be used to self-reflect, journal and plan your day. Increased alone time leads to better emotional intelligence, less stress and more happiness overall.
"I use my alone time to think about my day or even get more work done. I always try to do my homework surrounded by friends and can never get anything done. An average day for me is to wake up at nine and do all of homework before I even have class. That way later in the day I can relax by myself or hangout with my friends," Penn State student Sarah Stachowski said.
Mornings make for the perfect time to either get your self-love fix in for the day or buckle down to work. Whether you're relaxing and enjoying your morning coffee or chugging it to get all of your work done, remember importance of taking some time out of your day for yourself. No distractions or unwanted visitors!