When my classmates and I decided to hop on this "I Love College" train, we were introduced to a huge map of destinations. Through those destinations, we built bridges of friendships. But the train continued, and I think I got off at the wrong stop—the college dropout stop, and my friends gladly stayed aboard. I learned firsthand just how difficult it feels to reconnect with friends after dropping out of college. It has taken years to learn the actual lesson in reconnecting, while spending years trying to understand what exactly went wrong with some of my friendships.
Lesson 1: You're not the only one with #struggles
While going through a period of life changes and abruptly leaving school, I expected my friends to stop their own lives to cater to mine. I didn't want to feel like the outsider, the black sheep of the group. So, I decided to pack up my problems and deal with them solo. In doing so, I became what my friends called "Waldo." Where was I? They didn't know. I acted selfishly thinking that my issues were far more critical than my friends and their problems. I missed moments where I could have been there comforting my friends. Moments that could have made our relationships stronger. Moments that I can't get back. I strongly suggest making the effort to be well aware of your actions and taking this lesson into consideration: you are not the only person with problems.
Lesson 2: Sharing is good for the soul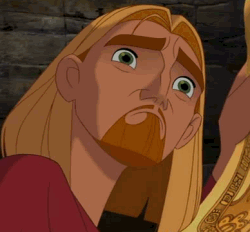 It can be extremely difficult to share personal matters with anyone. But a real friend will understand and assist you through it. I've learned over the years how refreshing it feels to just vent. Ironically enough, some of my circumstances were similar in unimaginable ways. I felt ashamed to share my financial situation. The fact that I couldn't fund spontaneous trips out of town or nights out bothered me. And because I omitted my financial burden, I took on the mold of a "flaky" friend. Someone, who always wasn't able to make engagements, when in all truths my absence was out of my control. As previously stated, don't be afraid to share your circumstances of any kind, because true friends understand.
Lesson 3: You're not an island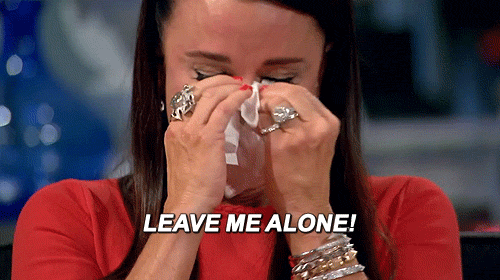 I'm the person that would look down at my phone and refuse to answer when friends would call. Not because I'm a jerk or anti-social, but because I simply didn't have any good news to share. This unauthentic way of handling my friendships was what I thought was best at the time. But in all reality, no one wants to handle things on their own or be alone. I realized, after declining calls and refusing to return them, that their calls was all that I really needed. You're not an island and you don't have to be. Even if you have the slightest hesitation of what to share or how to share it, just stick with the basics of asking about your friend's well-being. I guarantee it will spark a much-needed conversation that's more necessary than you thought. Sometimes we see our circumstance as a burden to others. Isolation feels like the most comfortable action to take because you don't have to confront the idea of not being able to relate. I suggest finding ways to keep your relationships relevant, by calling to check on their well-being. A simple conversation can go a long way.
Lesson 4: Be a human 7/11—always available, always open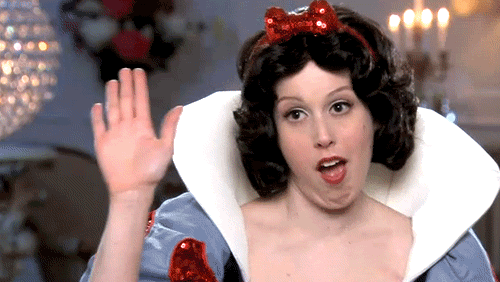 This is one of the simplest ways to relate to peers, yet it's easier said than done: being available and approachable. Everyone wants friends that they can rely on. Friends that can answer the phone and listen to hours of your ranting while having no problem with it. You need to be open and present in your friends' lives. You can't expect someone to be there for you if you are unable to return the favor to them. It's not a tit for tat, just mere principle.
Lesson 5: Just like shit, change happens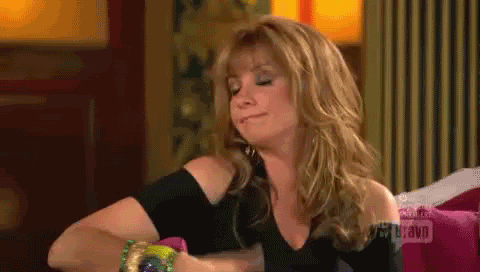 I can't stress enough that it's okay to embrace change. Accept the idea that the life you once lived carefree has, in fact, changed. I went from a little-to-no responsibility college student to a mother and wife. There were times that I wanted to trade my child and marriage for my college life again. I wanted to be with my friends and grow into a mature young lady the way I had originally planned. I had to embrace this change and understand that wishing things away will only harm my mental state, bringing about no real solution. You just never know the curveball life will throw at you, but whatever the case, adapt and grow from it. Never allow it to hinder you and impact your relationships. There is always time for you to reconnect with friends, even after years of your absence. Take the time out to do so. It is vital to your growth as a person and adjustment as a great friend you know you are capable of. Ready, get set, reconnect.