When you realize the guy across the row from you in your stats class looks like a god among men, you don't know whom to tell. You don't know how your shiny new college friends will respond, but you do know, however, that the only person able to make the perfect "accidental run-in" or "can I borrow a pencil" plan is your best friend from home. Then, you realize your relationships with your high school friends that used to consist of movie nights and dinner dates now only involve sporadic texts, Facebook stalking and vicious Instagram liking. Whether you nearly pull a muscle laughing over Facetime or face jealousy pangs over your besties' newfound circle of sorority sisters, the long-distance road ahead will test the ties you made in high school. Armed with only your phone, follow these tips and master the long distance friendship game in no time.
1. Know Who Will End Up in your Wedding Party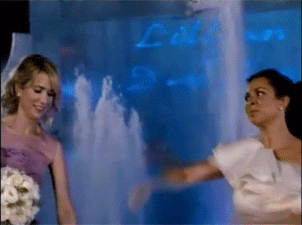 Maintaining meaningful relationships with 15 people while trying to make new college friends won't come easily. Coming from a 15-person friend group, I decided I'd rather make deep connections with a few instead of dedicating an insufficient amount of effort to each of them. Find the few friends you know you can lean on and stick with them instead of juggling friendships that don't mean much to you. That way, you have the time and energy to devote your best self to those you see remaining in your life. "[Long-distance friendships] don't take a lot of effort if you're truly great friends, because talking to them every day isn't a chore; it's something you want to do," University of Southern California sophomore Victoria Garrick said. If you don't see her at your wedding, don't invest your time in her.
2. Personalize Your Communication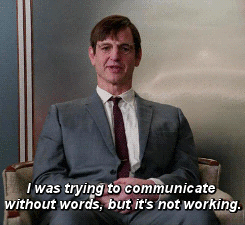 Not all long-distance BFF's will want to communicate the same way. An In-person only friend might only text you once a month, but meeting up with him feels like you never left each other. The Every-Day-Facetime person too can't bear to even take a bite of his soggy dining hall pizza without Facetiming to show you. Of course, one rare breed of friend resorts to communicating strictly through tagging you on Instagram in funny memes as an odd form of looping you into his daily endeavors. Most people, however, lie somewhere in the middle, varying from texters and Snapchatters to Instagram-meme taggers. If you and your friends aren't on the same communication wavelength, you'll end up throwing your phone at a wall when your friend tags in you in that next Bad Luck Brian meme. Cater the way you communicate to each of your pals in order to keep the conversation authentic and easy to manage.
3. Keep The Group Chat Alive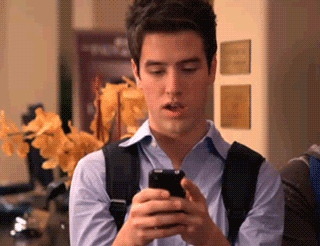 If all else fails, my group's girls' group text, fondly titled "THE GREXT," always keeps us updated. We gab about the high school drama back home and hold discussions ranging from Kylie's Lip Kit to debating whether or not Justin and Selena should be together—all incredibly pressing topics. Scrolling through your friend group text bridges you together and makes the distance seem shorter.
4. Make Snapchat Your Friend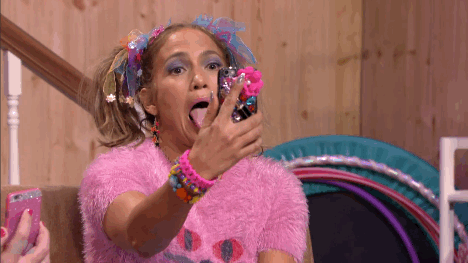 Seeing Snapchats of my California friends tanning while I bundled up head-to-toe to brave the walk to class at Notre Dame initially made me cringe, but I eventually accepted my fate. Instead of getting irritated, I lived vicariously through their warm walks to class via my phone. "Snapchat is definitely the move," Notre Dame freshman Vik Ramesh said. Michelle Galliani, Northwestern University freshman, agreed and said, "Sometimes I will send Snapchats wherever I am with a little narration. I will be like 'hey! I am watching this soccer game here's what I'm seeing! okay miss you bye!'"
5. Celebrate Long Distance Birthdays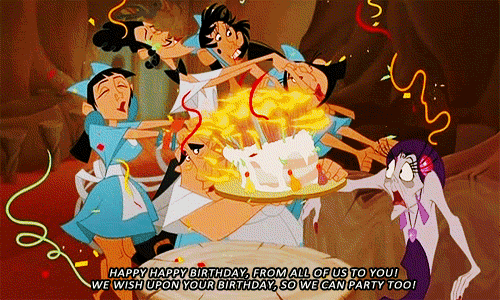 If your friend's birthday takes place while you're apart, your time to shine has arrived. Because they miss out on the gift of your presence every day, change the game with a super meaningful gift. For my birthday, my best friend picked through three full boxes of Lucky Charms (my favorite cereal) and constructed a box of just Charms. You could say my reciprocation gift didn't quite live up to that standard. Plan in advance for your BFF's birthday and send a gift early so that it arrives on time. Show her you took the time out of your day to do something special for her, and you're bound to keep that friendship alive.
6. Keep them Updated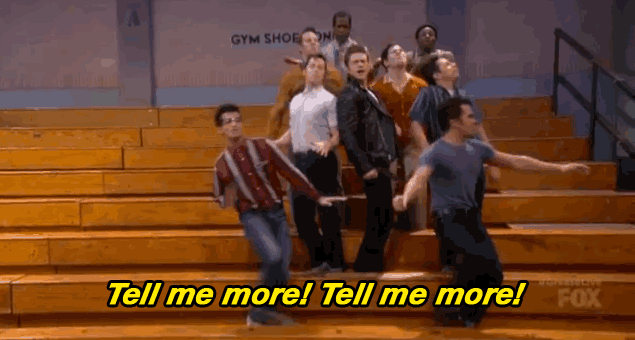 While it's not necessary to let your friend know what you decided to write your one-page philosophy paper on or that you tried the eggs in the dining hall, you should keep your BFF in the loop. Ever gotten a text that read, "WTF you have a boyfriend?"—not so fun. While it might be hard for you to care about the cute Sigma Pi your friend went to a date function with, you better buckle up and listen so you don't miss out on these moments. Who knows, you might find yourself standing at your friend's wedding staring at the cute Sigma Pi, wishing you listened so you could reference the convo in your maid of honor toast.
7. Send a Tangible Treat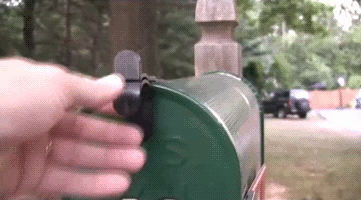 For the creative friends, give your friend something tangible to make her day. From a little letter saying you miss them to an edible arrangement, simply putting something in your friend's probably empty mailbox signals, "Hey, I'm thinking about you." If you're really looking for a challenge, Notre Dame freshman Monica Montgomery said, "Over Christmas, I found these magnetic postcards about long distance friendships that I'll send. I have a polaroid printer that I print pictures from my phone and send with the card usually!"
8. Utilize Face to Face Contact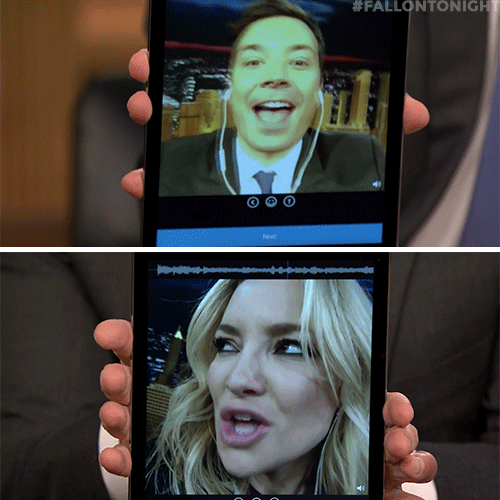 While texting and calling certainly keeps relationships afloat, nothing compares to seeing your friend's face. Facetime and video chat play a crucial role in continuing deep relationships. You'll never truly know how happy a guy makes your friend until you see the smile on her face when she Facetimes you to meet him. Never forget how important it is to get your head out of your texting screen and actually look at your friend in the eyes.
9. Make Time to Visit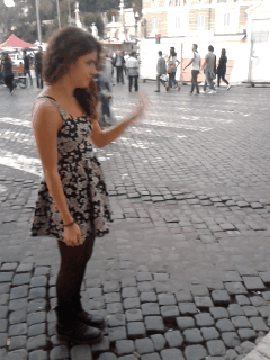 If visiting your friend fits in your budget and school schedule, you'll be giving some much needed TLC to that long distance friendship. You only see so much through the lens of a camera and social media posts, so getting to actually live your friend's life for a night or weekend shows you his or her world through a most-likely unreal experience. "When I went to visit my friends at USC, I had an amazing time getting to go to a football game and other events on campus," Santa Clara freshman Mamie Caruso said. "It was so interesting to see how all our college experiences are different!" College life differs from campus to campus, and even though you might not remember most of the visit, the pictures will last a lifetime.
10. Recharge Your Friendship in the Summer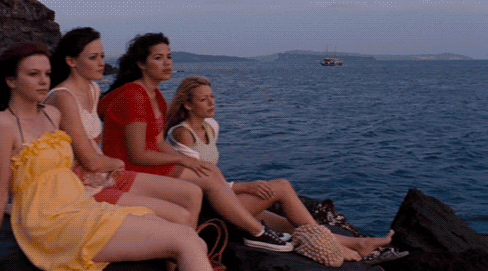 Alas, my long-distance goers have no fear. The road ahead might face some rough patches, but your true friends will always stay by your side no matter how many unfunny memes you tag them in or how many spam-worthy Snapchats you send. And of course, right around the corner lays the ultimate redemption grounds: summer. Little do your school friends know, hiding under the coat you've been bundled in all year lies the potential for a prime bikini summer insta with your hometown friends.