The holiday season comes with carolers knocking on every door and Christmas decor is in every store. For the stressed-out last-minute gift gang, that knocking sounds as persistent as the FBI pounding on a criminal's door and those twinkling decorations look more like flashing alarms. Chill out. Our procrastination can overcome even a responsibility of this caliber. Last minute gift-givers, your loved ones still deserve a heartfelt and thoughtful gift from you.
Conquer the last minute gifts crowd with these quick yet heartfelt gifts.
1. Money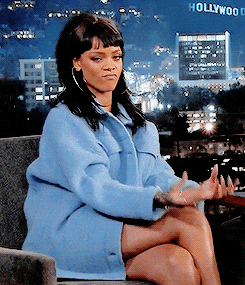 Everyone needs it, but only a select few have enough of it. Bring a sigh of relief to your loved ones face as you present them with some old-fashioned cash. Instead of trudging through holiday lines, you can let your loved one choose what they want for Christmas. Plus, you can just pull out your wallet and slap into a meaningful Christmas card, no wrapping paper and eight yards of tape required. I for one love seeing a crisp $20 bill in my Christmas cards. Who doesn't?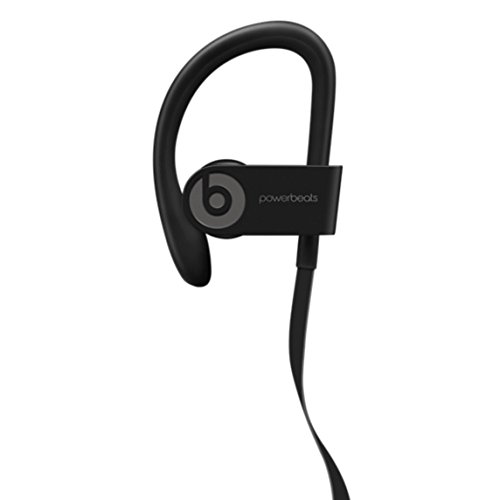 When you forget or lose your only pair of headphones, your whole day descends into chaos. Help a loved one avoid this by giving them another pair of headphones to protect their daily much-needed music fix. You can buy an inexpensive brand at Walmart or splurge a little on a pair of Beats.
Price: $129.99
3. A card with a picture of what you ordered them online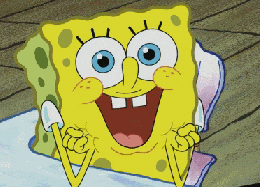 "At least I showed I went out of my way to get something they wanted, they'd just have to get it later," Temple University sophomore Lauren Ellis said. This gift works for those who don't want to pay extra for rushed shipping or procrastinators that hopped on Amazon the day before Christmas. Let your loved know that you got them a meaningful gift they'll actually like and in mean time they can enjoy a genuine Christmas card. I would rather get something I actually wanted for Christmas than get a rushed Christmas gift that would probably rot away in the back of my closet.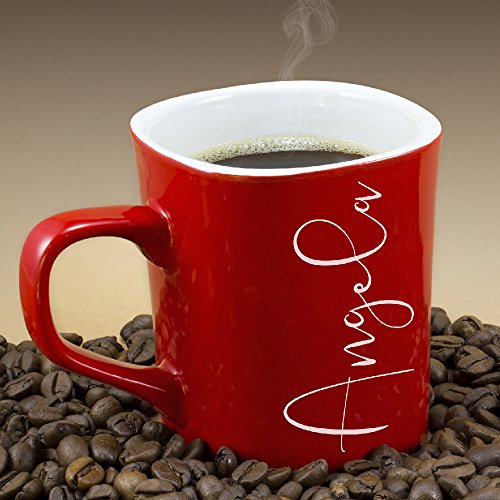 We all have that someone in our life that can't start their day without a fresh cup of morning coffee. So, a personalized mug with a sentimental quote or illustration on it makes that cup all about you. You can make it an inside joke just between the two of you or a motivational quote to set their mornings right. Either way, they know they owe their cheerful morning specifically to you and good ol' (cup of) Joe.
Price: $17.48
5. Quality Time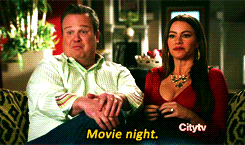 Let your loved one know how special they are to you and how much you value the relationship by carving time out of your busy schedule for some one on one time. You could have a cozy night in with a no electronic zone or a fun night painting the town. Either way, the break from obligations with you makes up for the not-so-quality times you've had with them while you both had school and work to stress about.
A Netflix gift card can serve two purposes. One, it can hint to that special someone who's all up in your Netflix account to get their own. Two, you can give this to someone man enough to pay their own Netflix bill and lighten their financial load. I'm not gonna lie though. I've definitely been on my cousin's Netflix account for several years now.
Price: Varies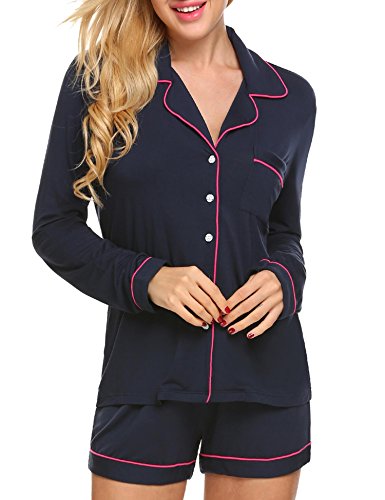 "It's something you can use year around, there comfy cozy, and you don't get all sweaty in it. It's cool comfort fabrics," said Director of Administration at Mount Pleasant Church and Ministries Angela Williams. Comfy and pretty pajamas mean you'll have a good and a good-looking night's sleep. You can even attach plans for a pajama party to the gift box.
Price: $35.99
Glam up your loved one's dull keys and make their life a little more tech savvy all in the same gift. Also, this would be a great gift for that certain someone who is always losing their charger (guilty). Nothing says I love you like accessories and ensuring 100 percent battery.
Price: $8.90
9. Pay A Bill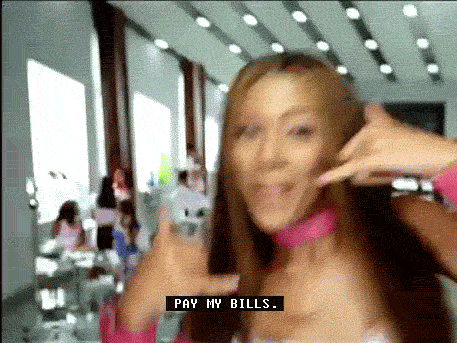 The holidays come with tons of joy and tons of expenses. "Now that we're (allegedly) adults, we have these annoying responsibilities. Those responsibilities don't stop at Christmas time, so many of us go in debt trying to take care of our bills AND buy gifts for our loved ones," said Director of College Ministries and Assistant Fine Arts Director of Mount Pleasant Church and Ministries Lewis Williams III. Getting rid of that "overdue" notice will make sure they do notice you.
10. A meal
Take your loved one out for a decent meal to show them how much you care. We all have to eat and a well-balanced meal can mean more than you know. "It doesn't have to be anywhere expensive, the quality time is what's important to me," Williams III said. If you want to save cash, you can treat your loved one to a burger at Five Guys or a milkshake and fries at McDonalds. Even fast food can make a fast way into someone's heart.
11. Photo Poster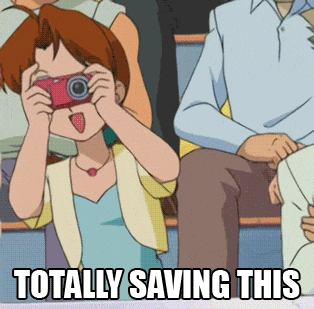 Crafty gift-givers will love making this gift for someone just as much as if they were to receive this gift from someone. This gift will bring a memorable smile to your loved one's face, especially if they're the sentimental type. So, bring your best memories to life by blowing up a couple sentimental photos. You could even share the precious meaning behind each photo when you present the gift. Bring on the tears. You can create this beautiful gift on CVS's website.
"You can never go wrong with electronics for a man," said Co-Director of the Young Adult Ministry at Mount Pleasant Church and Ministries Adria Johnson. Luckily for last-minute shoppers, electronics stand alone as gift so you won't need to pair with any other products. Plus, those qualified employees at most tech stores can help you make a purchase your head will spin as fast as an ice skater. If your loved one loves fitness, get them a Fitbit or a brand new NutriBullet. If your friend always complains that the music isn't loud enough, get them a speaker.
Price: $22.88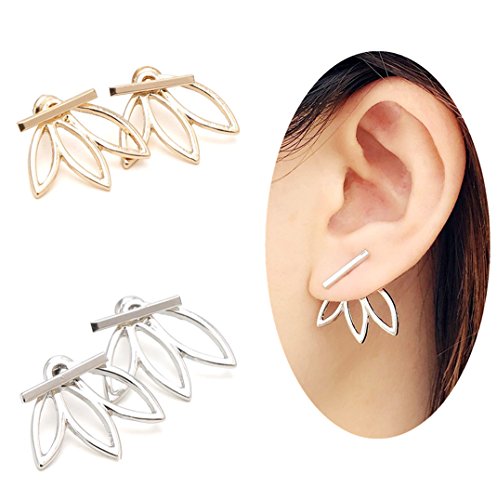 "It doesn't have to be expensive, just get some costume jewelry," Johnson said. I used to refrain from jewelry as a gift because of the cost. That is until I discovered stores that sell cheap but appealing jewelry. Hopefully you know your loved ones' taste in jewelry (and if they mind it being cheap). Nevertheless, make your loved ones shine with this shiny gift.
Price: $7.99
14. A letter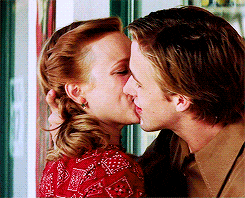 Take the time to write. Yeah, write with your hands on actual paper. You could even use the letter to reveal the thoughts you had during a significant event (wedding, anniversary, graduation, birth of a child, etc). Your loved one can treasure your letter for years to come. Future generations might even stumble upon it in an attic one day. We tend to forget to remind those most special to us how much we love and appreciate them. They deserve a gentle reminder.
15. Wine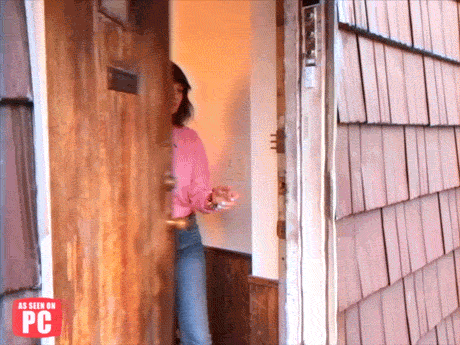 For that special someone who always asks where the alcohol is at any given event, get them this gift to ensure they can BTO (bring their own). You can drink up and snuggle under a cozy blanket and talk about the latest gossip or even invite a few friends over to have a dinner party. Some services even set up regular wine deliveries. When you can't afford to buy a vineyard for your favorite person, choose this instead.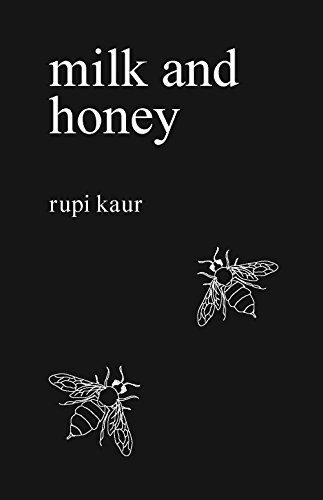 Bookworms always appreciate when family and friends buy them books or beautiful journals. Adding to their collection makes them feel the love of knowing someone pays attention to their likes and dislikes. If you know someone who always has their head stuck in a book, buy them their next read from the best-sellers list.
Price: $9.99
17. DIY gift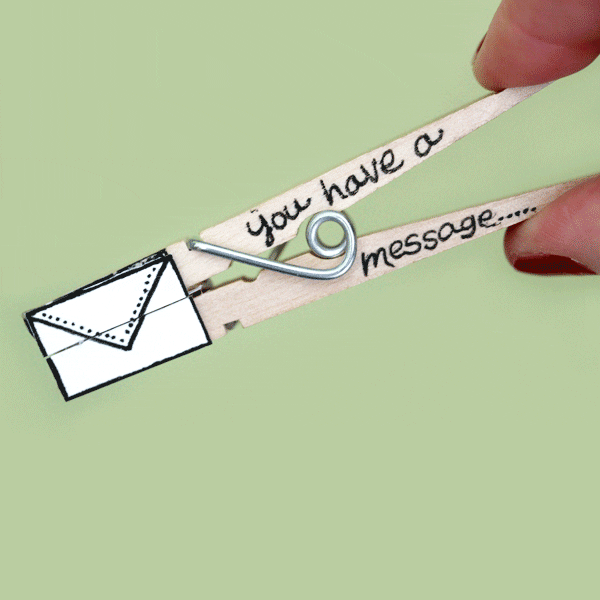 "I would make something from scratch that has meaning behind it," HACC junior Jermaine Bandoo said. You can DIY just about everything. Just go on Pinterest to get some general ideas and then put your own personal spin on it. Friends and family love DIY gifts because of the time and meaning you put into it. Plus, you can totally control how fast you craft, unlike how fast the checkout lines go.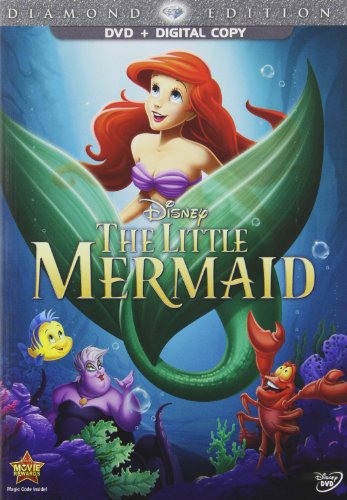 Nostalgia hits people even harder during the holidays. Take your loved one down memory lane with their favorite childhood movie. You could even make a movie night out of it. You'll have rewatching the scenes you used to find funny or scary as a kid. This would surely make for a hilarious and memorable night. Luckily, DVDs are one Internet search away and you won't have to rely on the movie being available to stream.
Price: $28.68
19. Event Tickets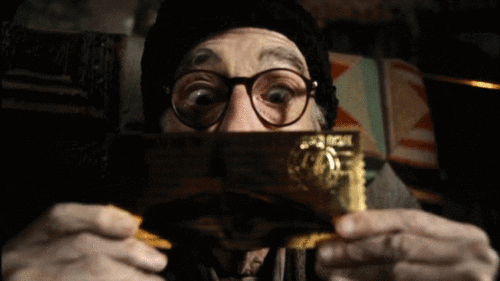 Liven up your loved one's holiday with tickets to a concert, play, sport game or whatever event you know they would enjoy. You could even buy yourself a ticket and have a fun night out. Quality time plus a great show-now that's a perfectly disguised last minute Christmas gift.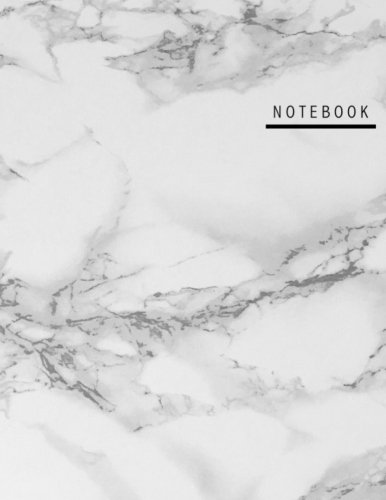 Journals work for writers and non-writers alike. They give your loved ones a great space to hash out ideas, rant about feelings or to just doodle. I always end up buying like three journals at a time (I'm kind of obsessed). More journals equal more space and more time for your loved one to appreciate your gift.
Price: $4.25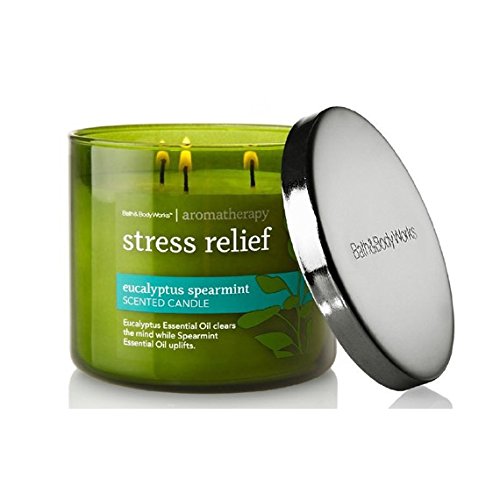 "Most girls love candles. You can't go wrong," Temple junior Erin McMenamin said. Give your loved one the key essential for a long bubble bath by buying them sweet smelling candles. I always light a few candles when I'm reading a book or just writing in one of my journals. They perfectly set the mood for a relaxing night at home. Just watch out for RAs in the dorms—they won't like the fire hazard.
Price: $24.99
22. Gift Basket Filled with Treats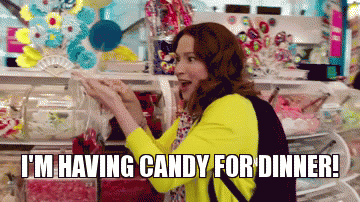 If you don't have the time to take your loved one out to a restaurant, buy them a goodie basket filled with their favorite treats. "Everybody loves food and everybody has to eat. Plus, food brings joy," Temple junior Austin Yayer said. I know for a fact that food brings joy. It's why I came to face-to-face with the freshman 15. If you fill the basket with their all-time favorite candies and treats they will love you just the same as actually taking them out to eat. Trust me.
"It's super easy to find everywhere and cheap and functional," Temple junior Bri Hofsass said. Girls love to have their nails looking polished. It just completes their overall look. So why not support their self-confidence with a couple nail polishes?
Price: $18.50
My worst fear is chapped hands. I can't do anything if my hands are dry and cracking. "Everybody loves hand lotion," Temple freshman Elizabeth Caccavano said. Most women I know keep a small bottle of hand lotion on their person. And most men always ask to use that lotion. Replenish her stock of hand lotion or buy him his own bottle.
Price: $30
Just browse the mall for an hour or two and see what you find in store's like Spencer's and the Five and Dime. Buy whatever it is you think your loved one would like or something that would make them laugh. "That way they have the freedom to pay what they want and it would still be a heartfelt gift," Temple sophomore Lauren Ellis said. At the end of the day, it's the thought that counts. So, rush to the mall and let your creative juices flow all the while remembering they'll love your gift because of the heart you give it with.
Price: $16.95
College Magazine does not promote underage drinking. Please drink responsibly.