Who said you had to go anywhere for a good time? Grab a blender and make your parents' basement a top spring break destination with these 25 tropical drinks.
 2. Mai Tai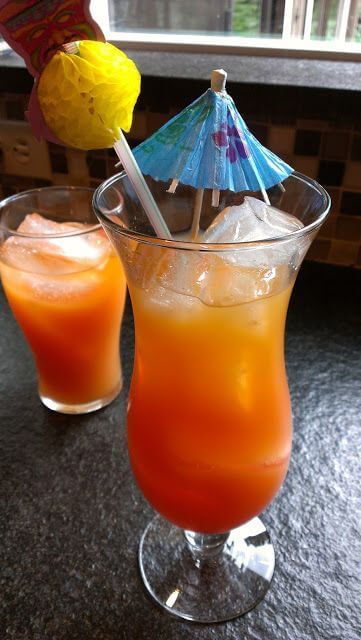 You finally have a use for that plastic tiki cup and mini umbrella. Hit up the liquor cabinet for rum and triple sec to mix into a combination of cranberry, pineapple and orange juices and enjoy the Polynesian delight.
Get the recipe here.