Welcome to Wellington, Kiwis near and far. You just started uni in New Zealand's playground and it won't disappoint. I've never felt more at home, embracing my adventurous spirit while sharing these moments with my friends from school at Wellington's Massey University. The liberal arts university offers students endless activities to make the most of their time. Summit a local mountain or design the next greatest art piece while at Massey. Wellington, my home away from home, welcomes every adult with the heart of a child. Disclaimer: Readers will buy a one-way ticket immediately upon finishing the article. Proceed with caution.
Check out 24 things to do in 24 hours at Massey University.
6 a.m. Take a walk in the gardens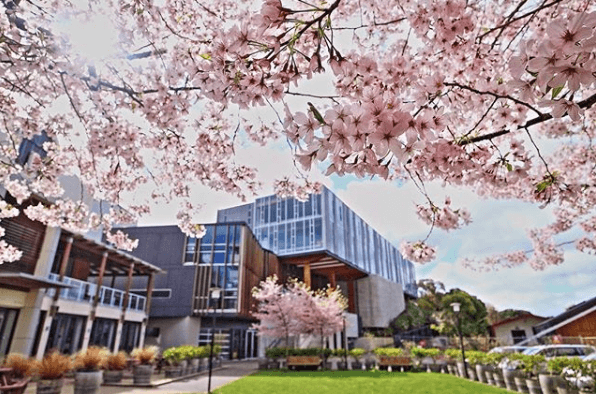 Take a walk in the Massey Gardens while the sun rises. The tall palm trees and dewy grass will set your mind at ease before a long day of class or fun. Smell the beautiful New Zealand native flowers, like the bright red harakeke flowers or the tightly curled famous New Zealand fern. Seek out any of the mischievous weka birds lurking about. Beware: Wekas love to bite shoe strings. The birds will gladly run out to you from the bushes, hoping for snacks and something to get them in trouble, like breaking car windows and eating shoes.
7 a.m. Study in the Pyramid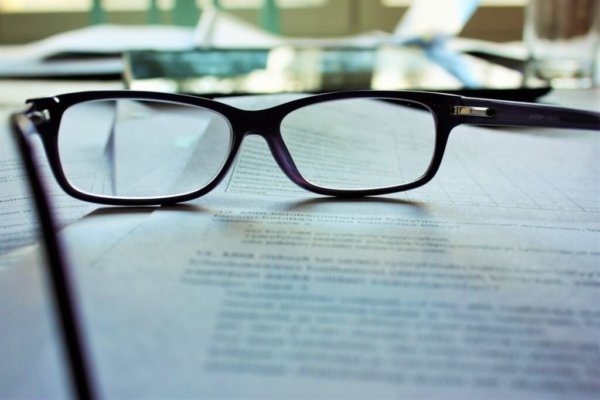 Take a look over your school notes before class by sitting in the Pyramid, one of the student lounges by the Student Center. With a glass ceiling and an industrial triangle design, you easily get caught looking up at the sky, rain or shine. Tables decorated with hanging plants and centerpieces offer a calming morning, perfect for any lounger.
8 a.m. Sit in to a Māori class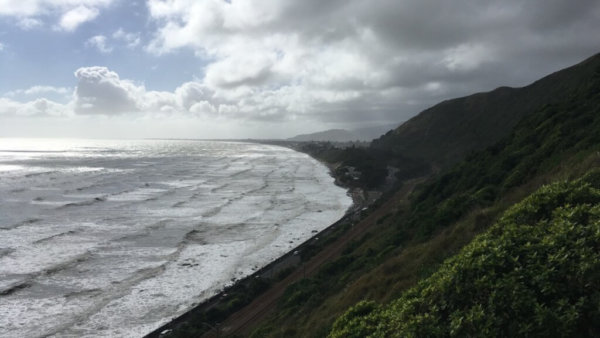 Māori, the native people of New Zealand, play a huge cultural influence in the country. You can find Māori classes in sections four and five of Massey. If you don't know much about the culture, history or language, sit in on a class. "Bridging Studies in Māori Culture and Society" (150.001) teaches students about living with biculturalism and the Treaty of Waitangi, created to link the British and Maori as equals. Or take "Language and Society in New Zealand" (172.232) a class that teaches sociolinguists with an emphasis on regional social interaction with language. Both classes are offered for 15 New Zealand credits.
9 a.m. Master the Tim Tam slam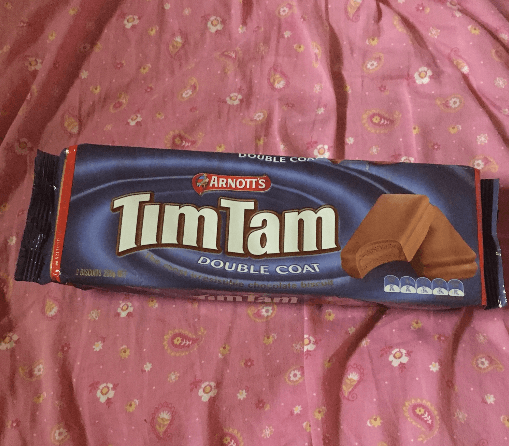 You can't call yourself a Kiwi until you successfully complete a "Tim Tam slam." The popular biscuit has multiple flavors, but locals stick with the original or double coat. No matter what flavor you choose, pair them with a steaming cup of hot chocolate from Massey's coffee cart in the Student Center. Then bite each end off of the biscuit and slurp the hot chocolate through the center. The warmth of the drink will easily melt the chocolate fudge inside. Finally, eat the softened biscuit. Pro tip: Buy a family pack of Tim Tams. Once you start, you can't stop.
10 a.m. Wake up with free Koha coffee and tea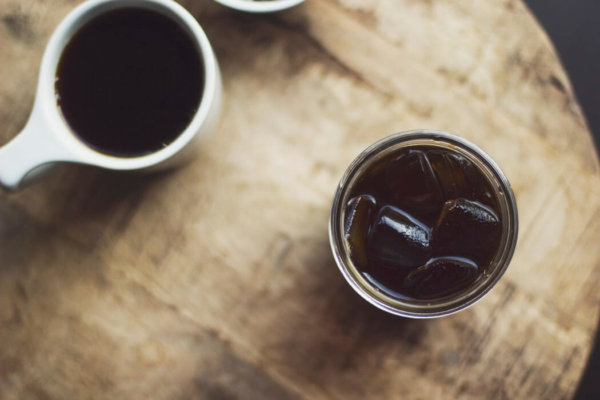 Every Wednesday and Thursday the Koha Coffee Club serves Massey students free coffee and tea from 10 a.m. to 2 p.m. in the student lounge. Choose between freshly brewed coffee or loose-leaf tea. Grab your mate for a cup of joe and relax on bean bags or couches. And once the coffee kicks in, play a game of pool, also in the lounge.
11 a.m. Relax with yoga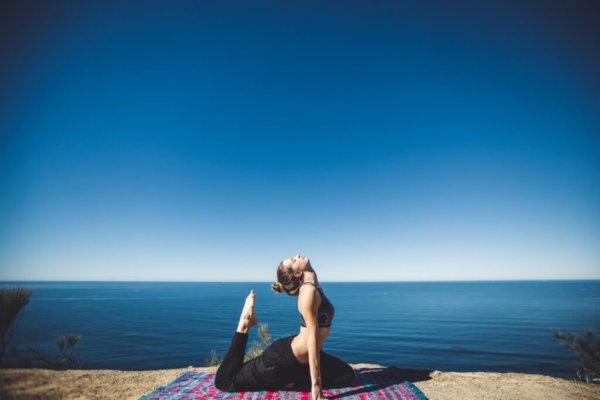 For just $5 a class for students and $10 for the public, stretch at a yoga class offered in section 5C of Massey University. At 11 a.m. a certified yoga teacher helps you stretch out the stress of everyday life and upcoming exams. The relaxing music and partner exercises can surely turn on your senses and switch on your positive mantra. Namaste.
12 p.m. Have lunch at the gazebo outside the pyramid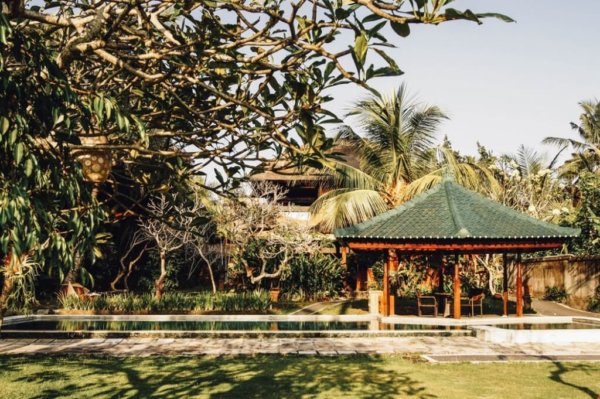 For more scenic views, head outside to the gazebo, located near the pyramid and Massey gardens. Enjoy your lunch under a shaded area while looking at the beautiful flowers and a stunning view of Mount Victoria, too. Feeling ambitious? Climb up Mount Victoria for a beautiful, but tiring hike. At the top you'll get a perfect bird's eye view of the whole city.
1 p.m. Eat dessert at Tussock's cafe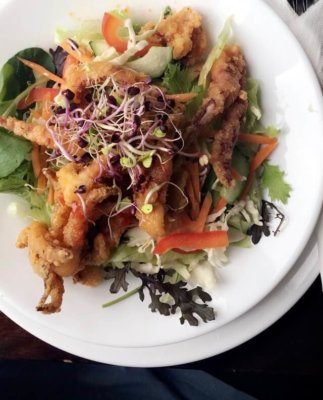 Get a lime milkshake (my personal favorite) from the student cafe, Tussock's. Tussock's also offers fresh-squeezed juice and delicious coffee and other milkshake flavors for those who doubt lime. You can team up your coffee with a freshly baked muffin for a $5.50 student combo. Or eat a snack, like lolly cake or stuffed kumara. Tussock's also serves lunch, like lamb burgers, fish and chips, squid salad and beef curry, or my favorite, chips and aioli.
2 p.m. Jam out to your favorite tunes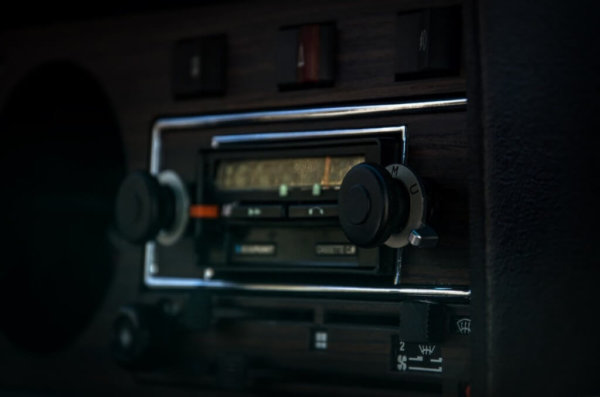 Tussock's cafe always plays music, but if their selection is not for you head over to the corners of the cafe to change it at one of the virtual juke box. With many music options, start a dance mob in the middle of the cafe with your friends.
3 p.m. Race to the top of campus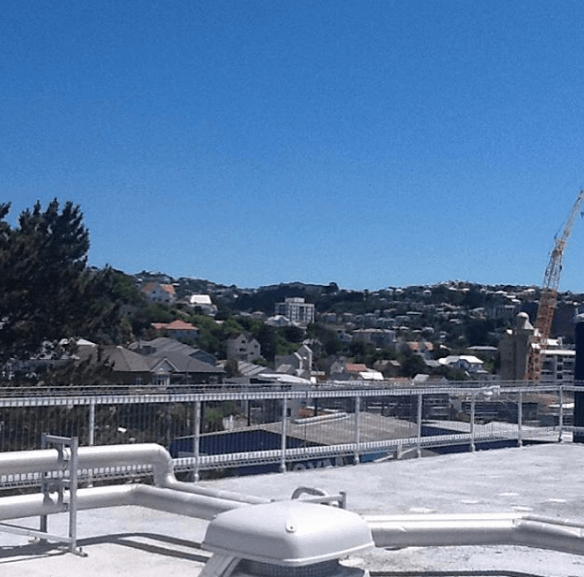 After stretching out your muscles with yoga, get your cardio on by running up the hills that lead to Massey. Access the Massey campus from the north or south. Wherever you start you'll accomplish your "leg day" workout. Challenge a friend to see who can get to the top fastest—or see how many runs you can make.
4 p.m. Use the Massey University gym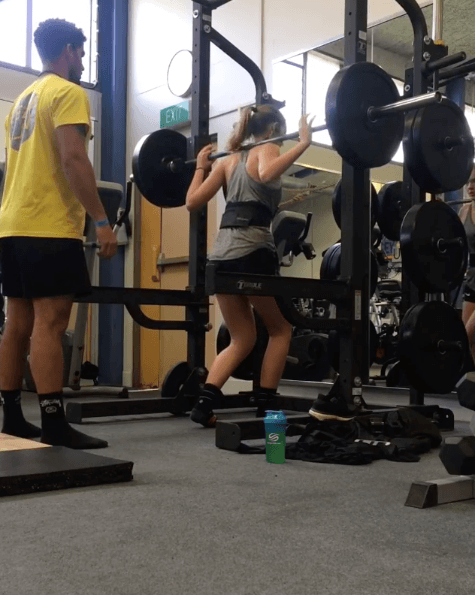 If your arms also need a workout, head to the Massey gym, open for students and community members. For $5 a week, students enjoy a wide range of workout equipment for cardio, stretching and strength training. Need motivation? Sign up to work with available trainers for  either 30 minutes ($30 NZD) or 60 minutes ($50 NZD).
5 p.m. Eat for free from MAWSA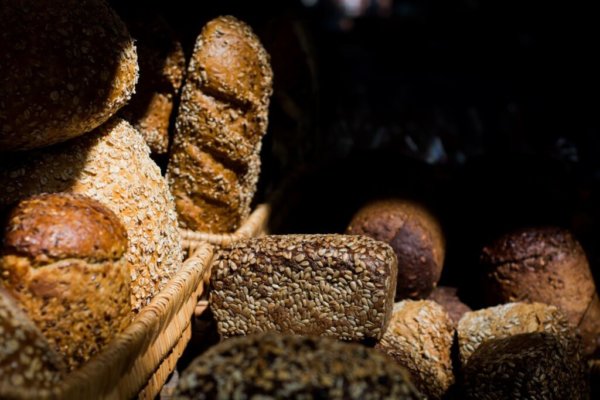 On the third floor of the Massey campus check out the MAWSA center. To celebrate new club events or new faculty members, MAWSA puts on a sausage sizzle for Massey students. Enjoy a beef sausage or falafel. Put them in bread and top them with tomato sauce, mustard and roasted onions. Even without a sausage sizzle, MAWSA always offers free food for students to take, like bread and vegetables.
6 p.m. Watch theatre in the Pyramid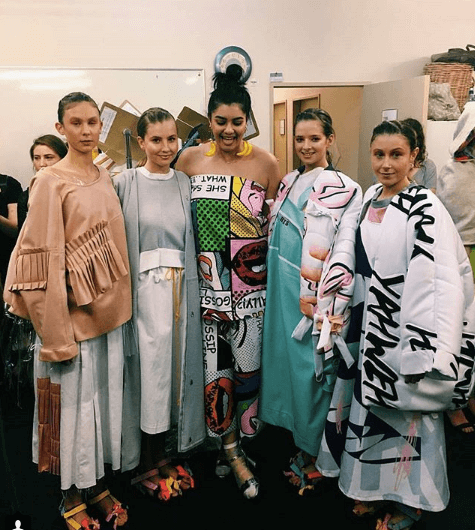 Spend time at the theatre. And Massey's amazing program and students won't disappoint. This liberal arts university's students and community go to the Pyramid to watch shows put on by students. Keep your eye out for flyers to see upcoming shows. Most of the theatre studies classes put on the shows, and they choose what they'll perform throughout the class.
7 p.m. Play around with the Mac computers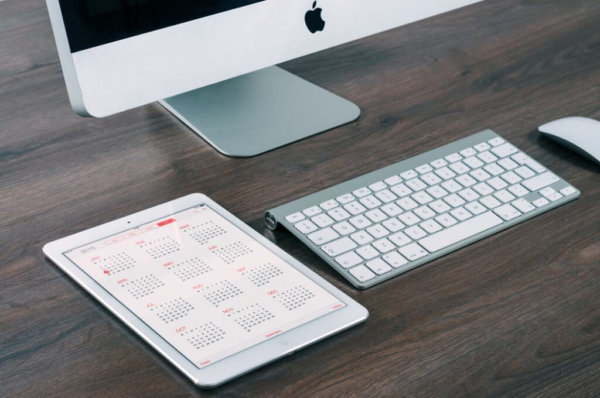 Besides books, computers fill Massey's library. Experiment with Adobe programs like Photoshop or InDesign so you can add "limited Adobe proficiency" to your resume. Or design a new print for your room. If you feel stuck in Wellington, Photoshop yourself onto the summit of Mount Cook or shopping at one of Auckland's many boutiques.
8 p.m. Grab your mates for a Hurricane game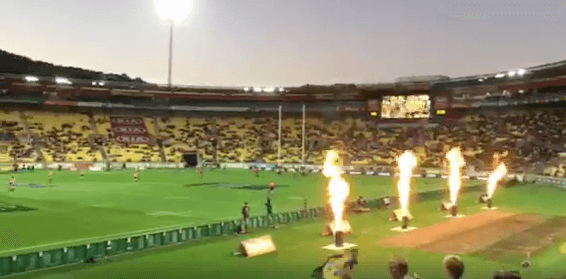 Within walking distance from Massey you'll find the Wellington rugby stadium. As a student of Massey, you can snag tickets for $18 a game. Encourage your mates to tag along and enjoy classic game food like fish, chips and brats. Wear your black and yellow and support the Hurricanes. The crowd cheers for most of the game and participates in game-day activities like the wave. Maybe you can start it. And during breaks prepare yourself to sing along to classic tunes like "Sweet Caroline" as the crowd sways as one.
9 p.m. Watch a soccer game at the Massey College Gym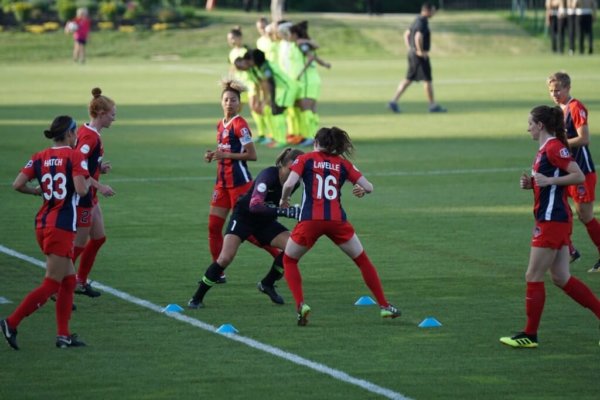 Head back to Massey to watch your peers play soccer. Co-ed teams run the games for about 30 minutes, with about two teams playing total. Even in bad weather, you can enjoy an indoor game.
10 p.m. Participate in an all-student event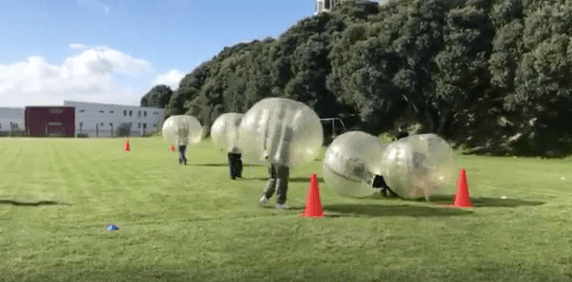 Massey's dorms hold multiple events throughout the year to encourage new friendships. Just show up and eat the free food and drinks while you socialize with your flat mates. On international student night, study abroad students and prospective study abroad students come together to share their experiences. By the end of the night you'll want to buy a plane ticket. On sex night students learn the importance of safe and consensual sex while playing fun games. I promise this won't feel anything like your middle school sex-ed course. And the toga party is always a huge blast, a night filled with dancing and wearing your bedsheets like clothes. This happens in the beginning of the school year so you bond and make new friends before you get a chance to feel homesick.
11 p.m. Snack at the dairy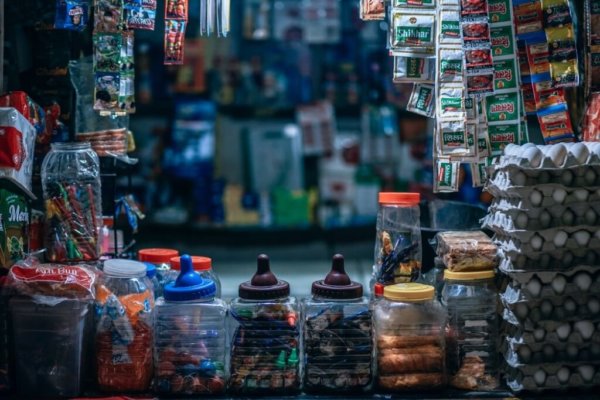 More snacks await you. No one can resist the late-night cravings, so you may as well give in to these amazing treats. Located across the street from the university, you'll find the dairy, or convenience store. Stock up for midnight snacks with Tim Tams, chicken chips, L&Ps or the dairy's famous chicken and chips. No uni student can survive the night without these treats.
12 a.m. Escape the security guards at the library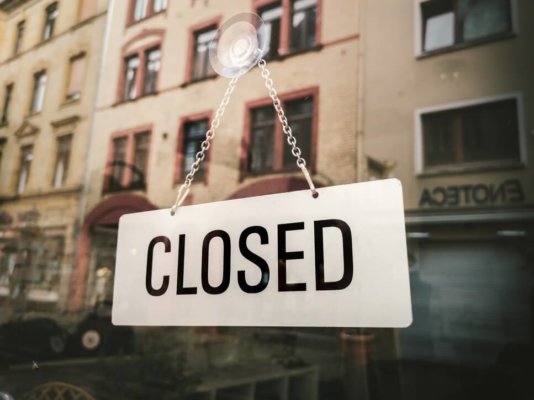 Okay, so don't actually do anything bad enough to give yourself the need to escape. But since the library technically closes at 11 p.m. except for design students, try your luck and stay longer. An adventure awaits. See the artwork from the design students or create some of your own.
1 a.m. Star tip with your friends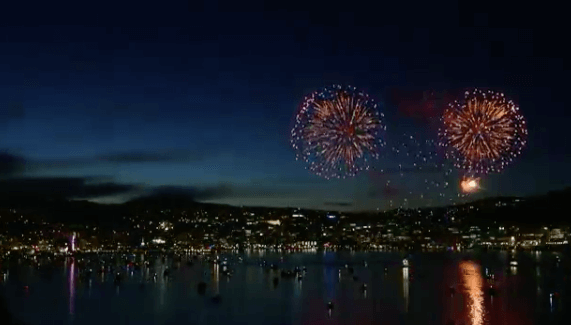 Outside Massey halls you'll see huge green spaces. Use it for late night talks with your friends or even star tipping. The game works at night. One person spins around staring at the stars for about 30 seconds. When they stop a friend shines a light at them, using the flashlight app on your phone. The friend who spun around must run towards the light. Most people can't make it more than a few feet before falling over.
2 a.m. Sip coffee at Midnight Espresso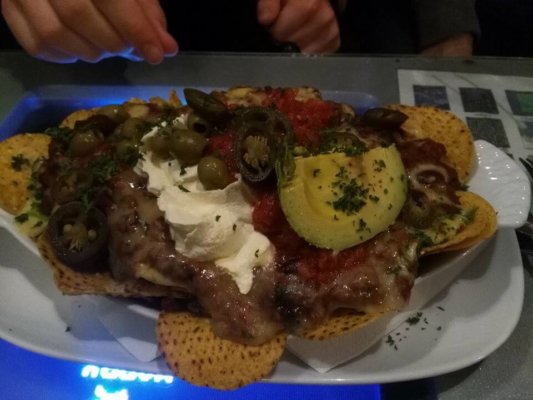 Open daily till 3 a.m., Midnight Espresso serves a wide range of mostly vegan treats and coffees. Indulge in milkshakes, viennas (espresso with whipped cream), lemon ginger honey tea, or my favorite combination: vegan nachos and a flat white (like a latte). I can already hear my stomach grumbling. The huge nacho portions means you'll need to share. The cafe plays laid-back music and the staff is awesome. Bring your friends from school for a quick wake-up call and a great atmosphere to hang.
3 a.m. Zip line at the Flying Foxes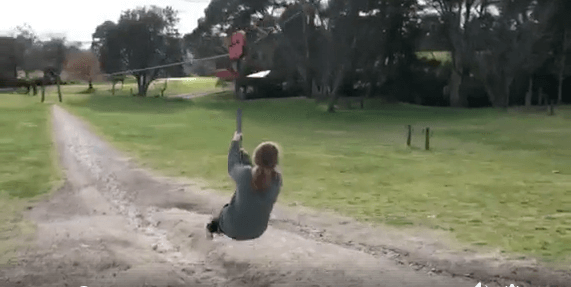 Just a 10-minute walk from the Massey campus lies a children's playground, perfect for every adult at night. From teeter totters to rope sculptures, you won't get bored. And don't forget the park's best attribute: The Flying Foxes, two zip lines located at the park. Race your friends to the end or see who can hold the best pose all the way down.
4 a.m. Walk down Cuba Street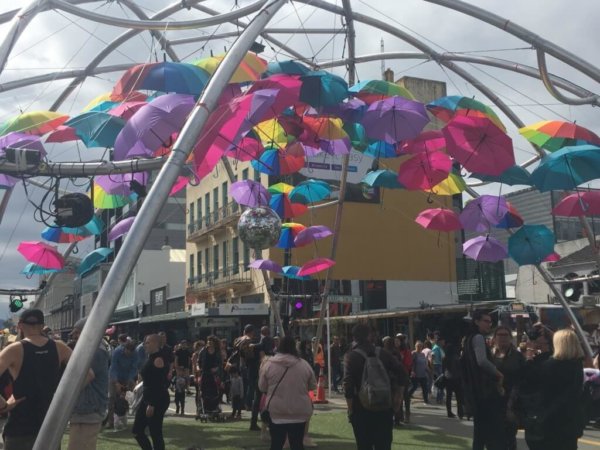 Cuba Street has it all: shops, food, coffee, drinks, dairies and more. Even though the stores may close at night, the people don't all go to sleep. Play around with the bucket fountain in the middle of Cuba. Or take pictures on the tuatara statue, New Zealand's lizard-like animal. Musicians or boom box junkies almost always stick around too, so make sure to listen to some jams.
5 a.m. Explore the Botanical Gardens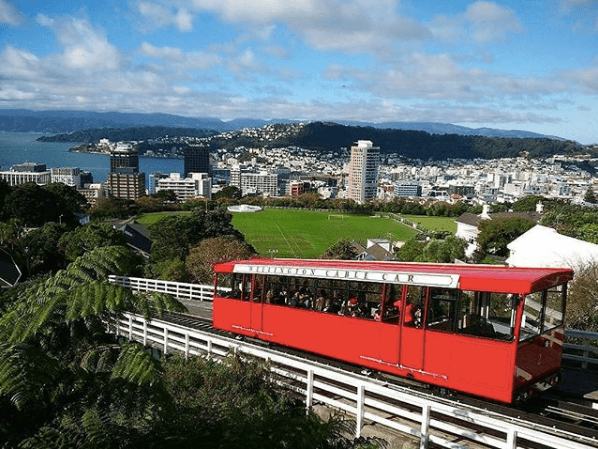 The gardens open at 5 a.m. each day so waltz in and find the perfect spot to watch the sunrise. Located high in the city, you can take a cable car or work off your snacks from the dairy by walking the distance. I love the rose fields there. For any old-time book lovers, you'll feel like you've been transported to castle gardens while you smell the mix of native and foreign flowers. Take it all in and do it all again the next day.