Everybody knows the large size of Penn State. Known for the enormous campus size and student body, at times can feel overwhelming. Of course you can go to the stereotypical spots where you'll see everyone, but you can also discover a lot of hidden gems. You can discover so many things to do at all hours of the day. You can't fall asleep at 3 a.m. and need something to do? Don't worry, I got you covered.
Read on to learn 24 things to do at Penn State in 24 hours.
6 a.m. Watch the sunrise at the Arboretum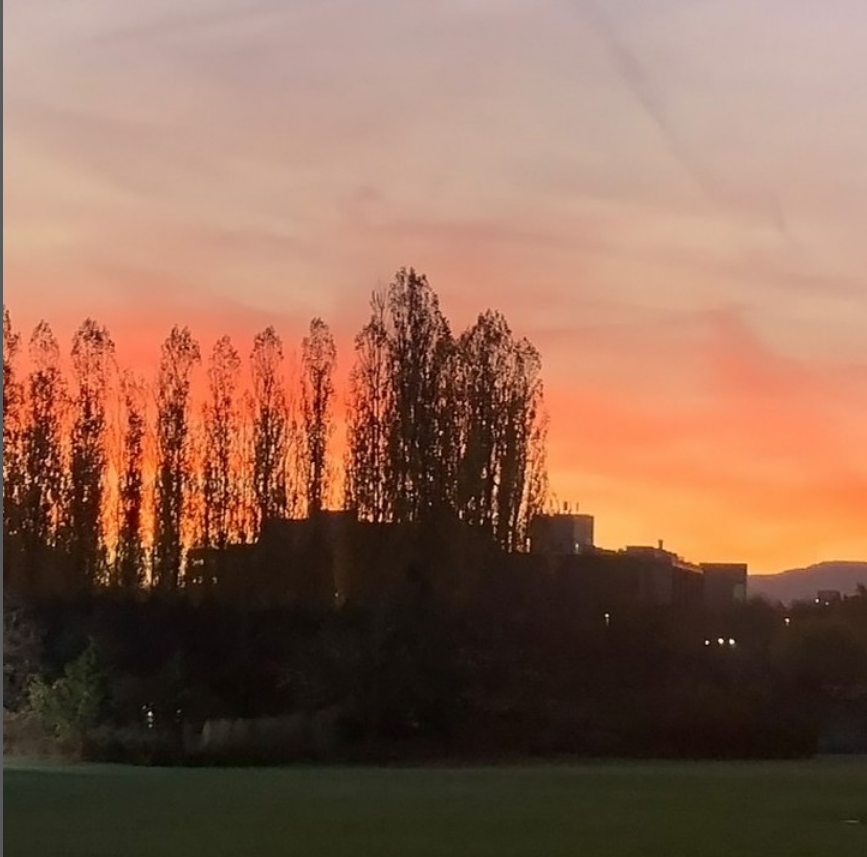 The Arboretum, one of Penn State's many wonders, seems beautiful any time of year. In the fall, you can see the changing of the leaves as they go from green to brilliant auburn. In the spring and summer, you can surround yourself with all sorts of flowers and plants. One thing I suggest you try to do at least once is watch the sunrise. The Arboretum, located across from the surrounding mountains, gives you a clear view of the sun as it emerges from the hills. You can take in the crisp morning air and start your day with a peaceful view: one of Penn State's best.
7 a.m. Check out the IM Building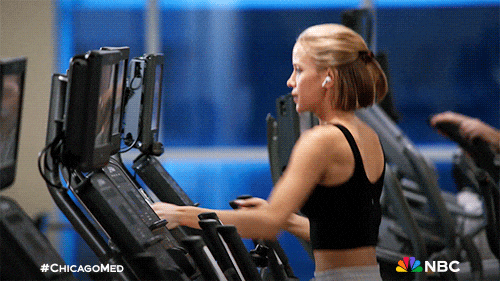 The gym might seem daunting to some, especially when you don't go regularly. Any Penn State student knows how crowded the IM Building gym can get during the day and afternoon. But there is a solution. Start your day with a good gym session. Starting your day with activity actually has proven benefits as well. A win-win!
"Freshman year, when I lived right next to the IM, I would go every morning. There's not many people, and the people that are there are very nice and willing to give you advice if you ask," Penn State junior Donavyn Martinez said.
In the mornings, most students are still asleep or getting ready for their 8 a.m. classes. This means the gym will be pretty empty. While Penn State has other gyms, the IM building offers more than only the typical weight room gym. You can also play basketball, volleyball and they have racquetball courts. So, if you want to shoot some hoops before you hit the gym, you can!
8 a.m. Eat breakfast at The Waffle Shop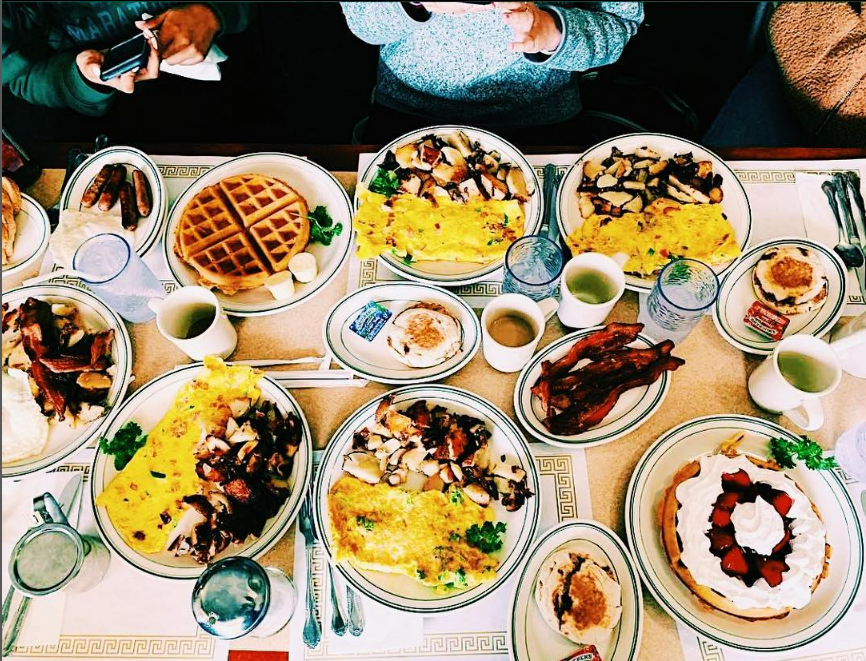 If Penn State lacks anything, it's good breakfast spots. Thank God for The Waffle Shop. Located at the bottom of the dreadful Shortlidge Hill, you'll find Waffle Shop in the center of downtown. The Waffle Shop radiates "old vibe" energy. The way the waiters pour your coffee from the pot and the aroma of the whole place makes you feel like you're in the early 2000s. As for food, Waffle Shop has pretty much everything you would want. From waffles to steaks, Waffle Shop has you covered. From Waffle Shop, I love the two scrambled eggs with home fries and an English muffin. All for $6.59!
9 a.m. Pick up Something From Playa Bowls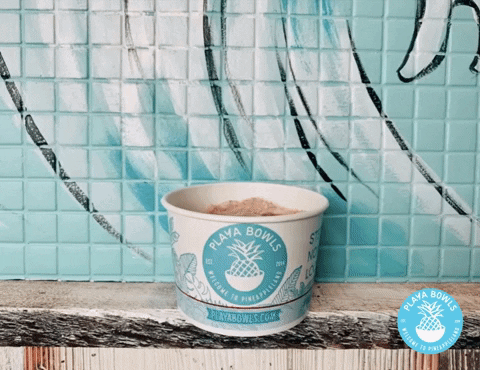 Playa Bowls downtown is a Penn State fan favorite. They offer so many healthy options to choose from and different variations of bowls and smoothies, Playa Bowls has it all. Playa Bowls fan favorites include Nutelloco, Coco Craze and Pink Pitaya. Grab a healthy smoothie to start your long day. Playa Bowls opens at 9 a.m., so if you're the first one there, it will save you some time waiting. Playa Bowls can get expensive, but I've found that their bowls have lasted me a couple of days.
10 a.m. Hike Mount Nittany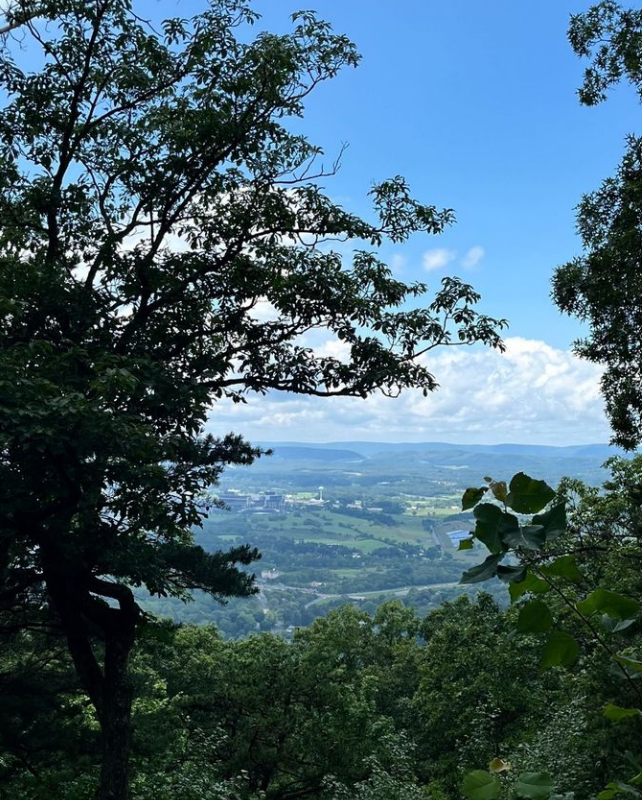 You should look into this other famous Penn State attraction: Mount Nittany. One of the mountains surrounding Penn State, Mount Nittany, stands at a whopping 2,077 ft. tall. Grab your friends and some water, and try this hike. The hike takes a couple of hours and can get tiring, but the end result will leave you with a once-in-a-lifetime experience. Once you reach the top, you see the university engulfed by the surrounding mountains, and it feels like you're on top of the world. Plus, you could take some awesome photos for social media.
11 a.m. Get merch at the bookstore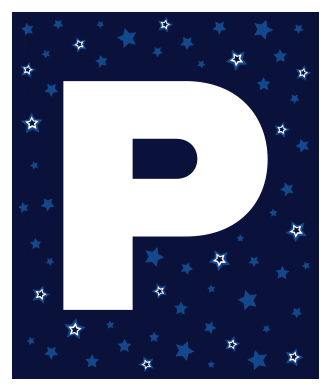 Located in the front of the HUB, you can find the Penn State bookstore in a super convenient location and essential for your Penn State trip. You might find some Penn State merchandise you like. They have all sorts of things there. They carry everything from Penn State clothing to actual books and stationery. The Penn State bookstore has you covered. And while you visit, you can get something for your family and friends, too!
12 p.m. Go to Berkery Creamery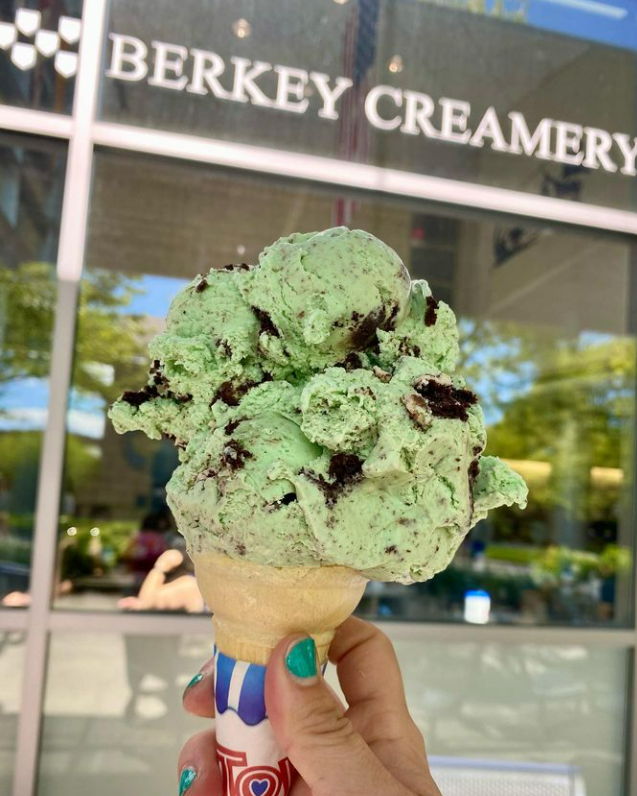 Every Penn State student knows about the famous Penn State Berkery Creamery, but if you don't, I'll give you the rundown. The historic ice cream shop, founded in 1889, holds much significance to Penn State's history. They have some incredibly diverse flavors named after iconic Penn State memorabilia. Some of the hit flavors include Alumni Swirl, BJC Jams, Peachy Paterno and WPSU Coffee Break. Enjoy some great ice cream on a warm summer day with friends. The Creamery has outdoor seating for the perfect sunny days.
1 p.m. Chill on the HUB lawn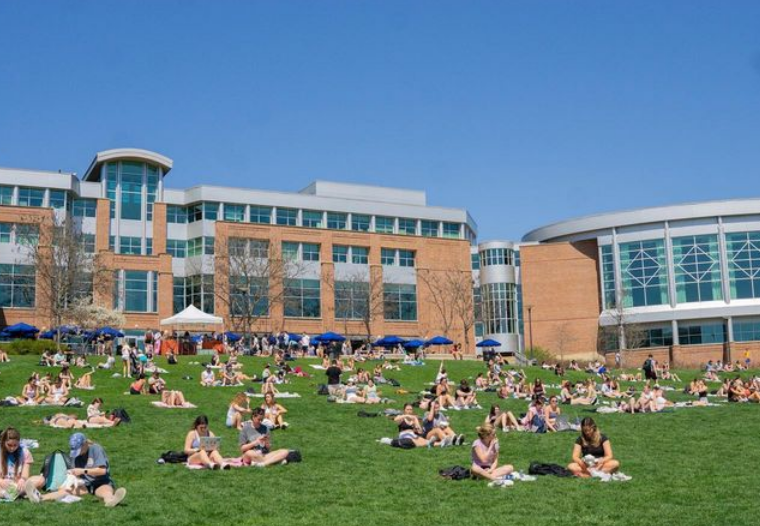 If you ask a Penn State student where all the students "hang," they would most likely say the Hub Lawn. You can't have the full Penn State experience without taking some time to chill on the HUB Lawn. On warm days, you'll often find it crowded with students doing all sorts of things. You'll always see a good game of spike ball going on. Some other HUB Lawn activities include tanning, volleyball, studying and just hanging out with friends. Dogs love to run around on the lawn, so you'll get to see some furry friends as well.
2 p.m. Palmer Museum of Art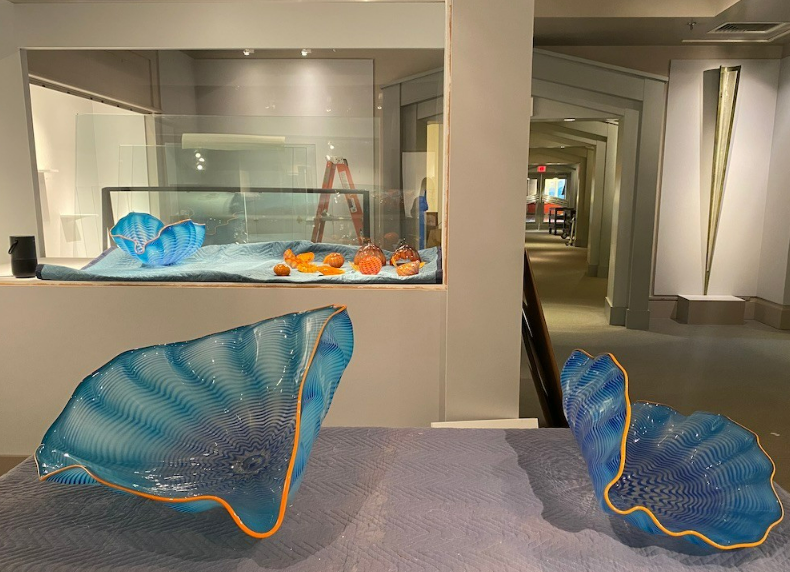 The Palmer Museum of Art is one of Penn State's prized possessions. I would consider this a must-see place. You'll discover so many different types of exhibitions, collections and works of art. With a lot of cultural diversity in its collections, the art museum draws in people from everywhere. And the best part you don't have to pay.
"I went when I visited Penn State, and it was one of the best art museums I've been to," University of Maryland senior Mia Randall said.
The museum is very quiet, leaving people to ponder the art in front of them. The quietness of the museum makes it the perfect place for homework. It's not commonly done, but if you have homework to do, you can do some there. They have tables and small benches inside where you can just sit and enjoy the surroundings. They also have a beautiful studio ceramics section that seems very popular with the architecture majors.
3 p.m. Visit Beaver Stadium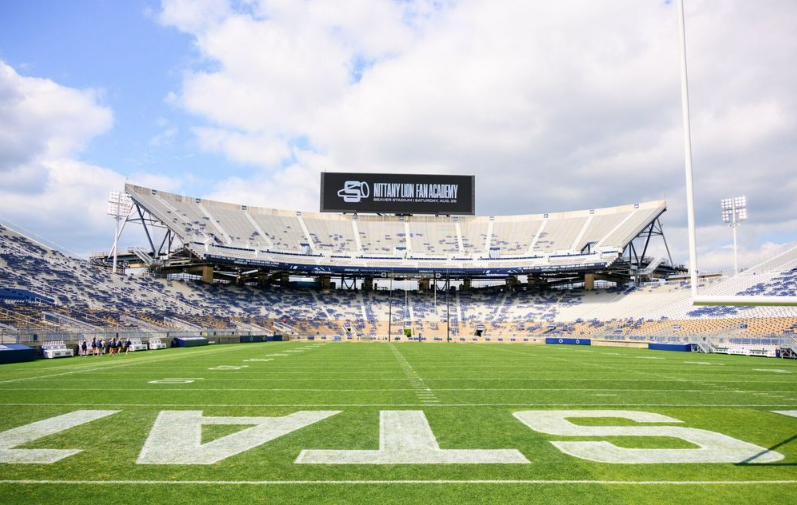 Beaver Stadium, home to Penn State football, has one of the biggest football stadiums in the country. Photos in front of Beaver Stadium are extremely common. Most Penn State students have at least one on their Instagram. But, taking photos at the stadium becomes challenging during an actual football game. So, if you can avoid the crowd, make your way over to Beaver Stadium and take a couple of photos. You can also admire the stadium and all its glory. And, if you are there during a football weekend, you could always watch the game. Penn State, known for their competitive football team and school-spirited games, is definitely something that you should do at least once.
4 p.m. Take photos at the Lion Shrine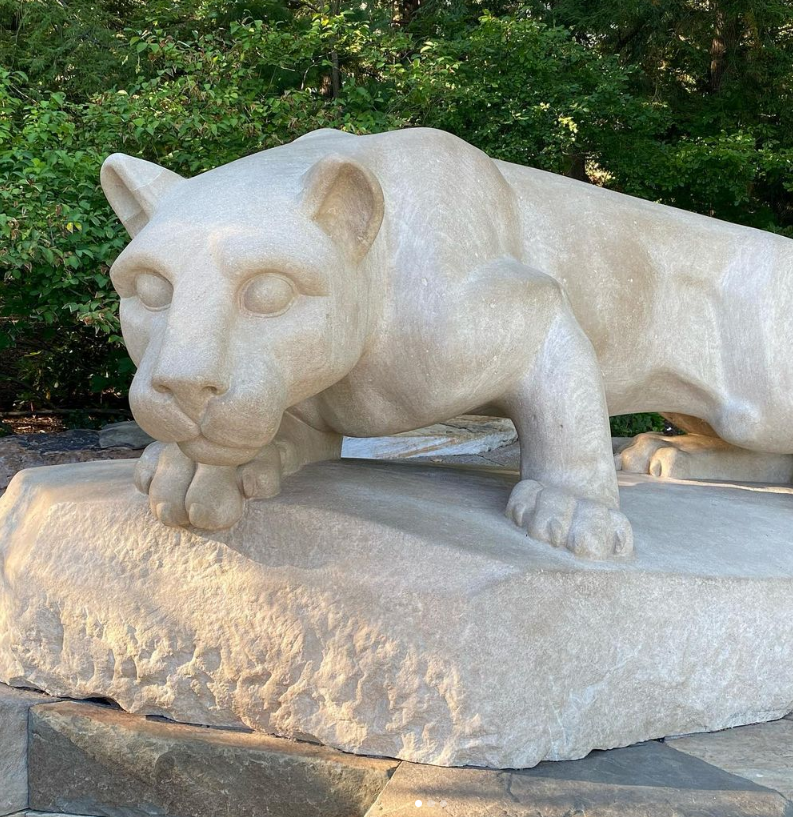 You should consider taking photos at the Lion Shrine, a Penn State student's rite of passage. The Lion Shrine was built in 1942, and every Penn State student will go and take a photo in front of it. Some people take photos during graduation, and some take photos on their first day of freshmen year. Either way, if you haven't taken photos there yet, definitely do. Located far into the north campus, walking to the Lion Shrine takes a lot out of you. But it's worth it.
5 p.m.: Go swimming at White Building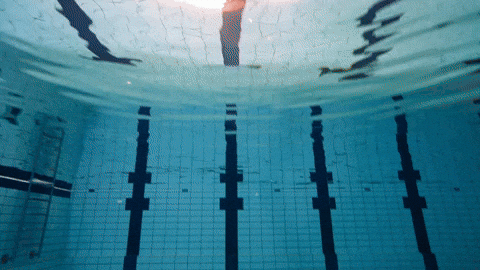 Most students at Penn State usually don't know about the swimming pool at the White Building. And if they do, they don't ever use it. You can find the pool inside the White Building, right next to the gym. From all of the times I've been to the gym, I've rarely seen anyone in the pool, usually because most people don't know about it.
"It's great for after a workout. It's super relaxing," Penn State junior Ariel Ratsap said.
You'll notice one or two other pools scattered around campus, but the best part about the White Building pool is that you'll never find the pool to be crowded. This just makes the experience far more relaxing. Swimming by yourself feels more peaceful and leaves you alone with your thoughts. As Ratsap said, swimming also feels great after a workout. The fact that the pool is right next to the gym makes it so much easier to access!
6 p.m. Play tennis at East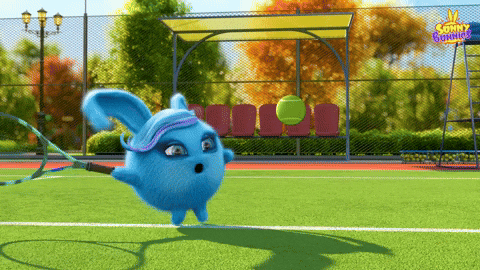 If you like sports, get excited, because you'll discover tennis courts on the East side of campus. You'll find a couple of tennis courts scattered around campus, but the ones at East have the best vibes by far. The tennis courts are located in a very elevated part of campus, meaning you overlook half of Penn State as you play tennis. It makes watching the sunset even easier. The tennis courts seem spacious and usually don't feel really crowded. And, if you don't have your own rackets, don't worry. You can pick some up for free at the IM building as well as tennis balls.
7 p.m. Attend a lecture at the auditorium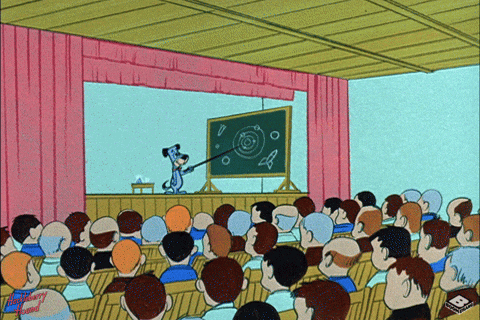 I only learned about the lectures Penn State provides very late into my college career. But Eisenhower Auditorium has so much to offer. From plays and dance performances to educational lectures and inspirational speakers, Eisenhower has it all! So, while you're making the most out of your day, try to make it to one of the shows or lectures offered at the auditorium. You might have to purchase tickets, but they don't cost much.
8 p.m. Check out a show at the State Theatre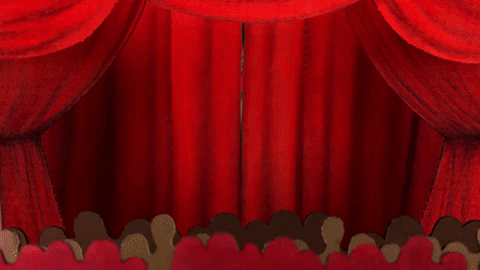 State Theatre at Penn State has a rich history. The Warner Brothers opened the theatre in 1938, and it closed down in 2001. Now just a space for short films and class viewings, the State Theatre remains a big part of Penn State culture. At the State Theatre, you will find weekly viewings of different student films or general films. They usually run for an hour or two, which is perfect for a busy college student. Tickets are either free or offered at a low price, and sometimes they even show some popular mainstream movies as well.
9 p.m. Dinner in the corner room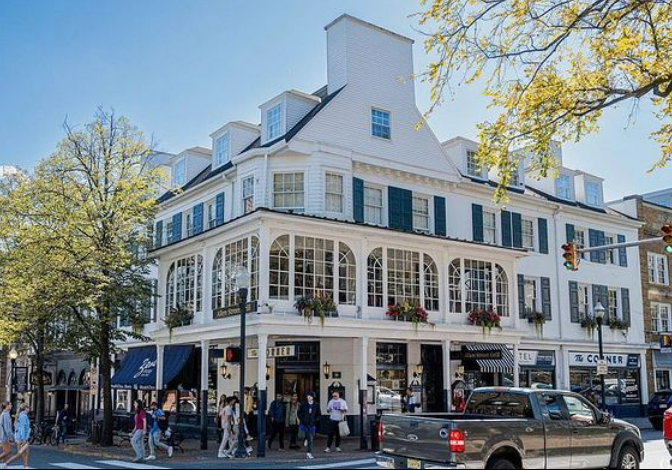 One of the oldest restaurants in State College, the Corner Room has provided people in State College with the best food since 1926. When big events take place on campus, the Corner Room can get very crowded. But, if you go at 9 p.m. and in the middle of the week, you won't have to wait in line. At the Corner Room, you will find a long menu with many items to choose from. My favorite is the milkshake and burger.
10 p.m. Movie Night at Thomas Building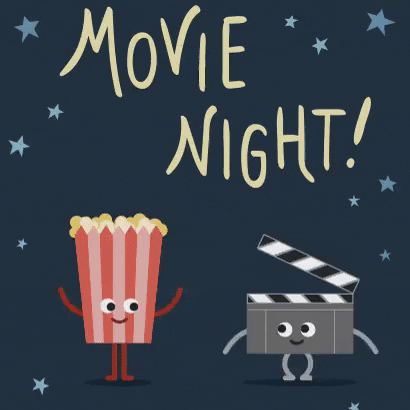 Watching movies at home can be nice, but why watch at home when you can find a bigger screen? The Thomas Building is the biggest lecture hall at Penn State, with some of its rooms seating up to 500 students. In that room, you'll find an insanely large projector screen. Like most buildings on campus, the Thomas Building is open most hours of the night, and students can go inside to study, meet up with friends or do whatever they desire.
"I go there with a huge group of friends, and we can watch on a screen big enough for all of us," Penn State sophomore Sultan Hassan said.
We all love watching movies with friends. But you probably can't fit a large group of people into your apartment or dorm. Some people might not be able to see the screen, or it might get too quiet. You should go at least once if you've never seen the Thomas Building. The Thomas Building will get rid of all those problems and make you feel like you're in an actual movie theatre!
11 p.m. Stargaze at Old Main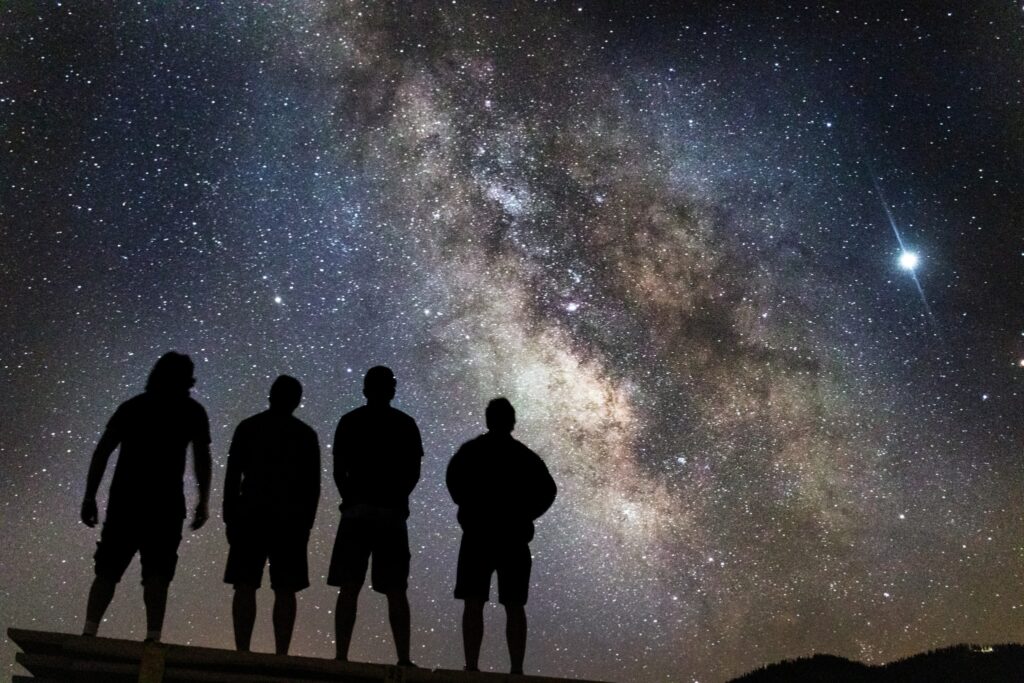 As someone from a big city where seeing stars is challenging because of light pollution, Penn State is an amazing place to stargaze. With little to no light pollution, you can see most of the stars. Grab a friend and a blanket and lay down on Old Main Lawn as you watch the stars!
During the day, you might find a lot of people sitting on the lawn, and the environment can be quite noisy. Stargazing at night is the opposite. Become immersed in nature and have a peaceful night of stargazing.
12 a.m. Chill at Cafe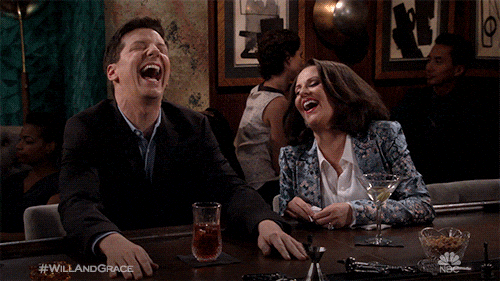 Penn State has a variety of bars and "clubs," but the best has to be Cafe. If you want a chill environment with outdoor seating, some games and cheap drinks, you'll love Cafe. You don't need to worry about getting ready or looking good because everyone there usually dresses casually. Cafe is just a place to have a drink with a friend and talk about your day.
1 a.m. Go for a ride on the Whoop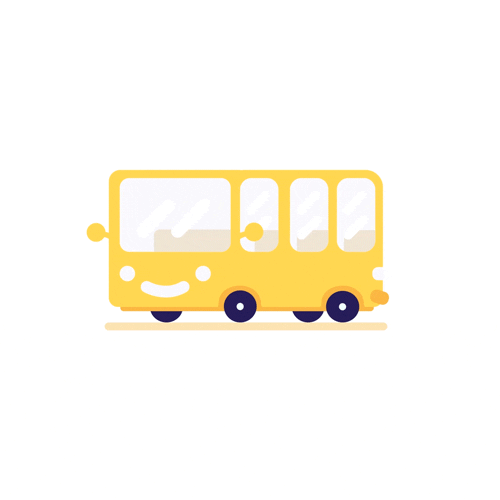 The buses at Penn State are iconic, especially at night. You'll find a variety of people on the White Loop (the Whoop). Some people on their way home from studying at the library and some returning from a night out. Take a ride on the bus as it loops around campus. That way, you kind of get a tour of Penn State minus all the walking.
2 a.m. Get Canyon pizza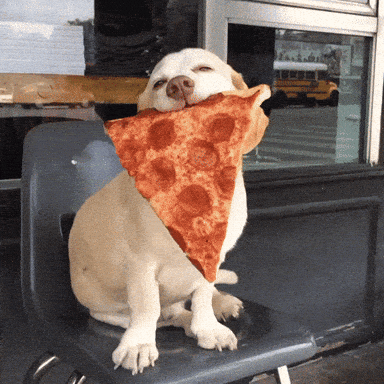 Canyon Pizza acts as Penn State's designated night-out food spot. You'll often find a lot of people there, and you even might make a friend or two waiting in line. Why Canyon Pizza? Well, it's not the best pizza ever, but it sure is cheap. You can get a slice of pizza for only a dollar!
3 a.m. Get Insomnia cookies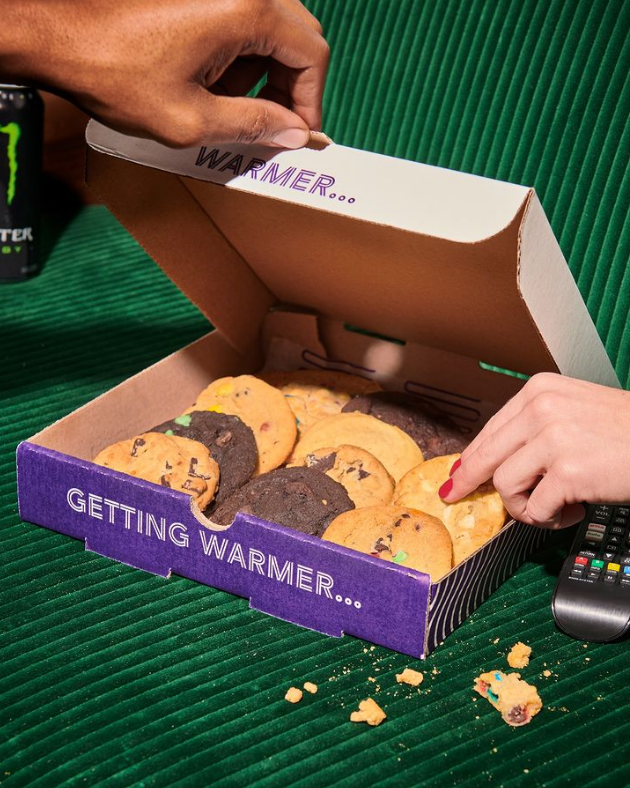 What else do you have to do at 3 a.m.? Why not get some delicious cookies? Known for being open at the very late hours of the night, try Insomnia Cookies just in case you have a sugar craving. It's in the name! Located on Beaver Ave, you can find a variety of cookies to munch on.
"I go every week, it's kind of bad. But they're really addicting and one of the only places open so late at night," Penn State junior Donavyn Martinez said.
You can also get ice cream there as well. Ice cream and warm cookies. Who doesn't love that? Also, you might start to feel tired at this time. If you want to stay up even later, nothing is better than eating a whole lot of sugar.
4 a.m. Take a stroll around campus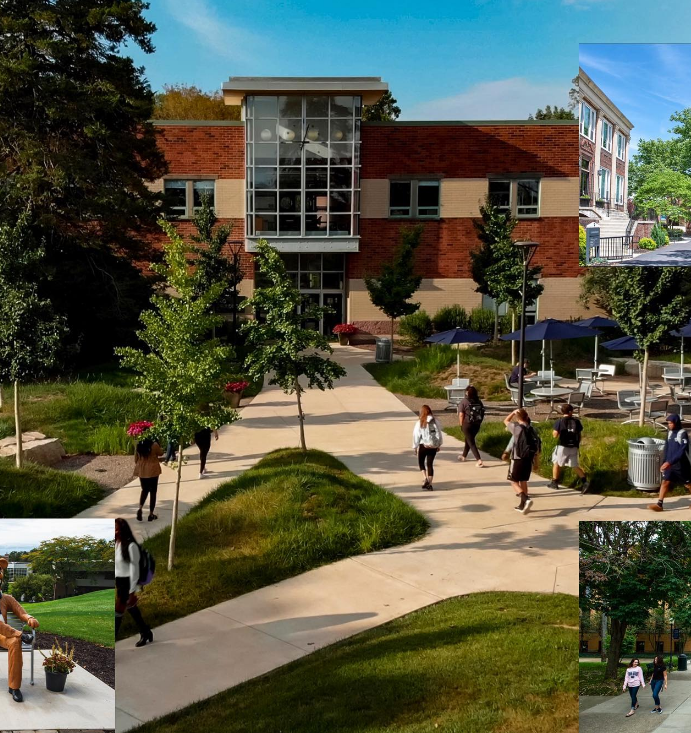 As someone from New York City, walking the streets at a late hour makes me nervous. But Penn State is such a safe campus that you could walk around at 4 a.m., and likely nothing will happen. You might find it weird walking around campus this late, but it can feel peaceful to have the campus all to yourself. Plus, the Arboretum stays open all hours, meaning you can pay a visit there as well.
5 a.m. Firefly catching at the Arboretum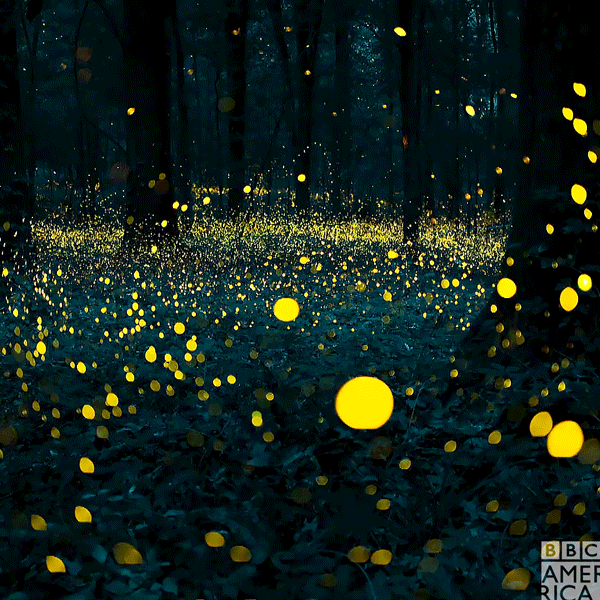 While you're strolling around campus, stop at the Arboretum and try to catch some fireflies! Penn State has a lot of those little guys flying around at night, especially somewhere like the Arboretum filled with nature. Play a fun game of catching the fireflies with a mason jar, but obviously, let them go afterward. See how many you can catch!
6 a.m. Get some studying done at the library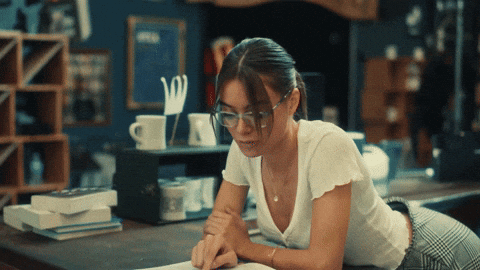 Paterno Library is a great spot for studying but it can get super crowded. Even a better reason why you should beat the rush and go as early as possible. After you shower and pack your bag for the day, head to the library to study or do some homework. Another benefit of going early, you can stop by Starbucks and not have to wait in the super long line.
---