With the isolation provided by rows of dusty bookshelves, libraries are supernaturally silent and a tad creepy. In Penn State's case, the library was the site of an event more tragic than an all-nighter gone wrong. Fortunately Penn Staters don't have to brave the library to pass an exam. Skip the stacks and head to these top study spots on and around campus.
1. HUB-Robeson Center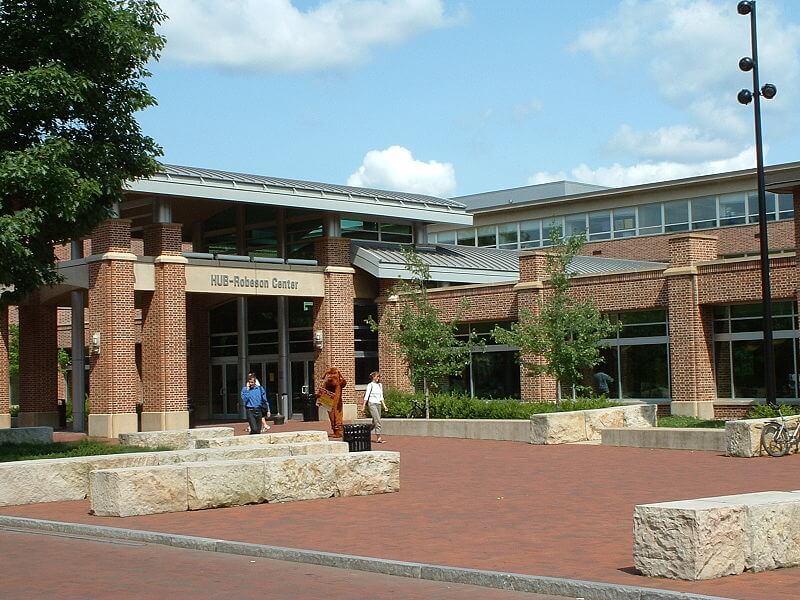 If you can make it through without seeing someone you know or being pressured to sign up for something (yes, I will vote this year), the student union building is great for studying. Plop yourself in a chair upstairs or at a table downstairs and explore the magical world of Machiavellian philosophy. Just avoid lunch hour. You don't need to waste 15 minutes looking for an open spot.
2. Saint's Café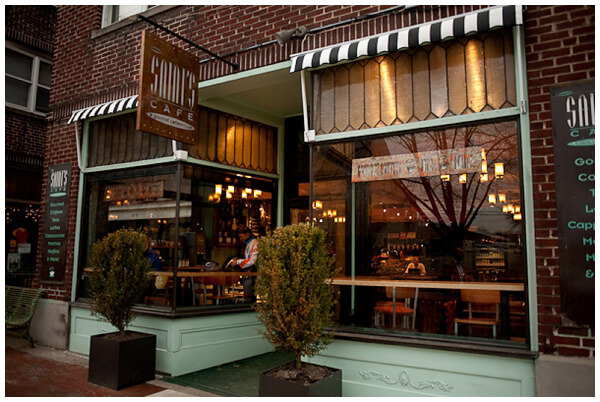 You don't have to go to Starbucks to pair your flashcards with a frappe. Check out this European-style coffeehouse. With a house brew and locally made baked goods, studying isn't so bad after all.
3. Irving's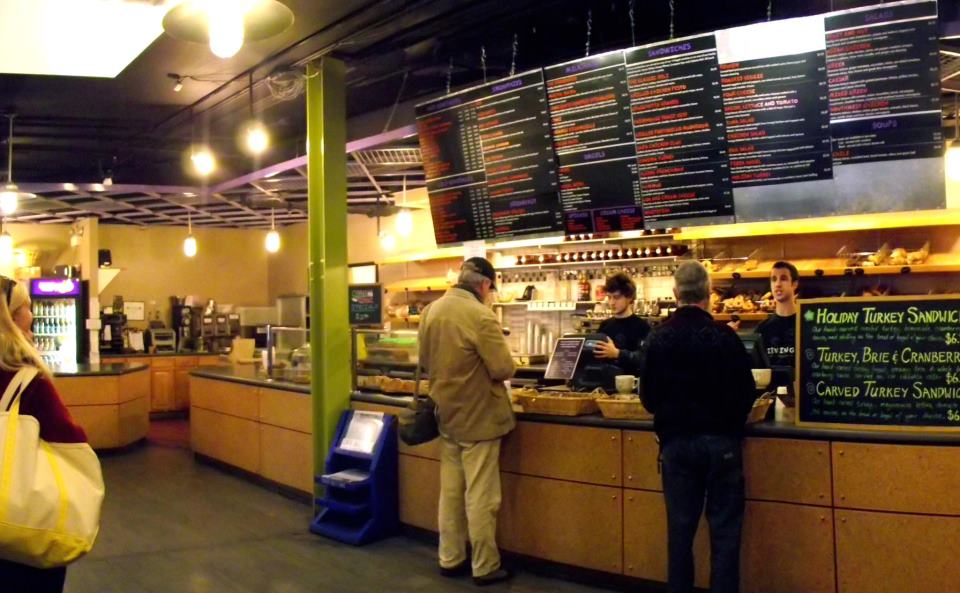 When coffee and croissants aren't enough to satisfy the study munchies, take a stroll down to Irving's. Irving's compliments a menu of delicious baked goods, smoothies and sandwiches with a study area in the basement. Heading downstairs is a great way to avoid the rush in the café. Don't worry; most seats have an outlet.
4. The Duck Pond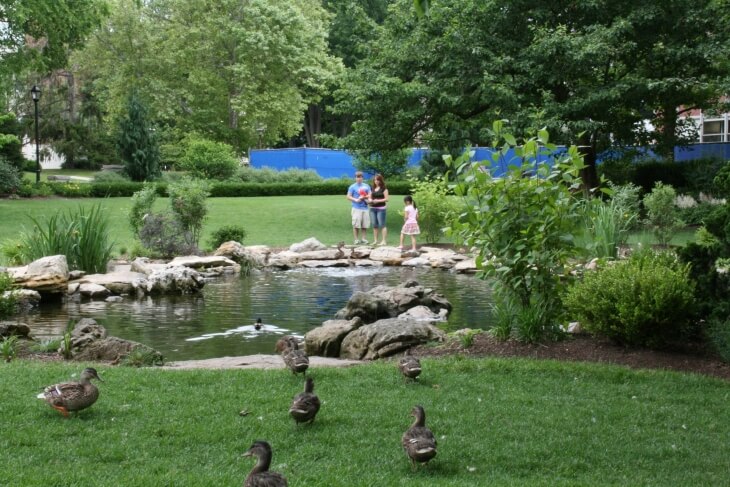 If the weather permits, grab your notebook and lay out among your feathered friends. Just don't get too distracted by the cuteness. The ducks will steal your lunch if you give them the opportunity. There are also turtles. Repeat, turtles.
5. Hintz Alumni Center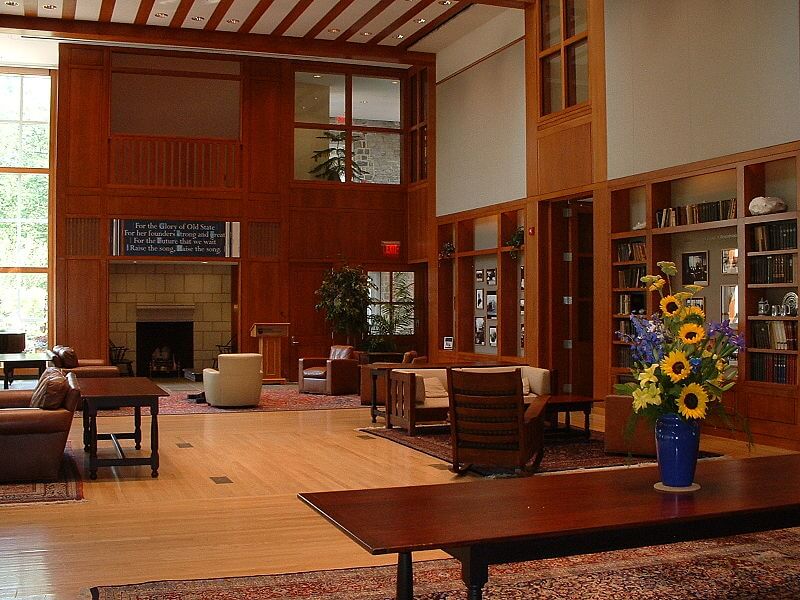 When rain or snow keeps you from the ducks, migrate into the neighboring Hintz-Alumni Center. The building's lobby combines quiet with couches and a fireplace. Now that's ambience.
6. The Arboretum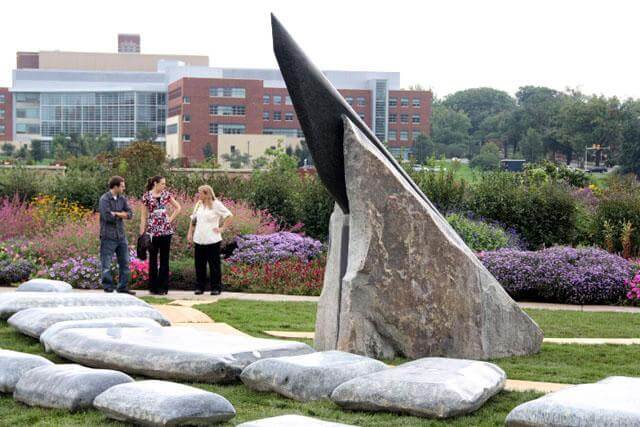 If you're willing to take a bit of a walk north of campus, nothing can beat studying outside at Penn State's Arboretum. The foliage and fresh air provide a quiet atmosphere to study for finals. Find a good bench or the perfect tree and start flipping those flashcards.
7. The Bridge at the Information Sciences and Technology Building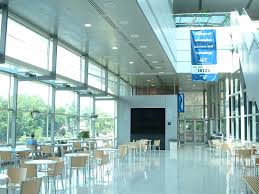 Though you might have thought it was just a walkway, the bridge contained by the IST building also hides several study lounges. Open rooms provide infrequently used study space in site of an Au Bon Pain. Not bad for a glorified sidewalk.
8. The Bridge at The Life Sciences Building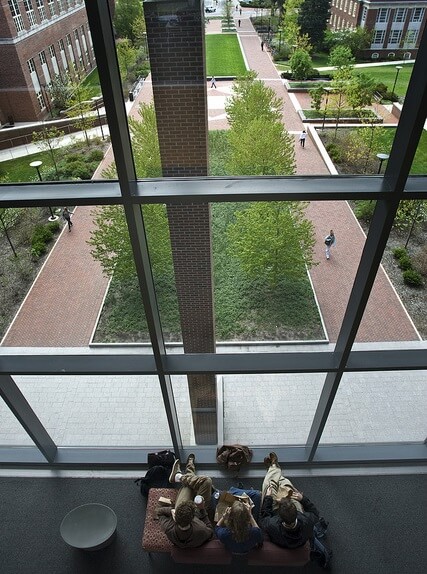 If you still haven't satisfied your bridge fetish, check out the indoor bridge connecting the third floors of the Life Sciences and Chemistry buildings. Take a seat in one of the massive chairs and enjoy killer views of campus.
9. The Creamery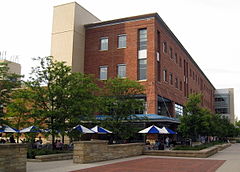 Sometimes a little frosty encouragement will get you to the end of the chapter. Order a cone or bowl of Peachy Paterno and find yourself a table. Just be ready to throw in some headphones. Tourists talking about their favorite flavor tend to be a little distracting.
10. The Schlow Library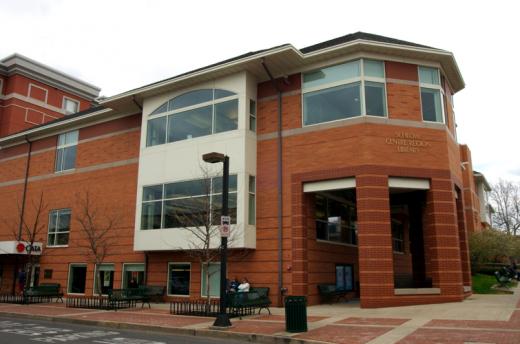 If you still want an academic atmosphere without going to the campus library, the shelves of the Schlow Library in downtown State College prove a worthy alternative. Though you'll be sharing the space with non-students, a book is a book.
11. Quads on Quads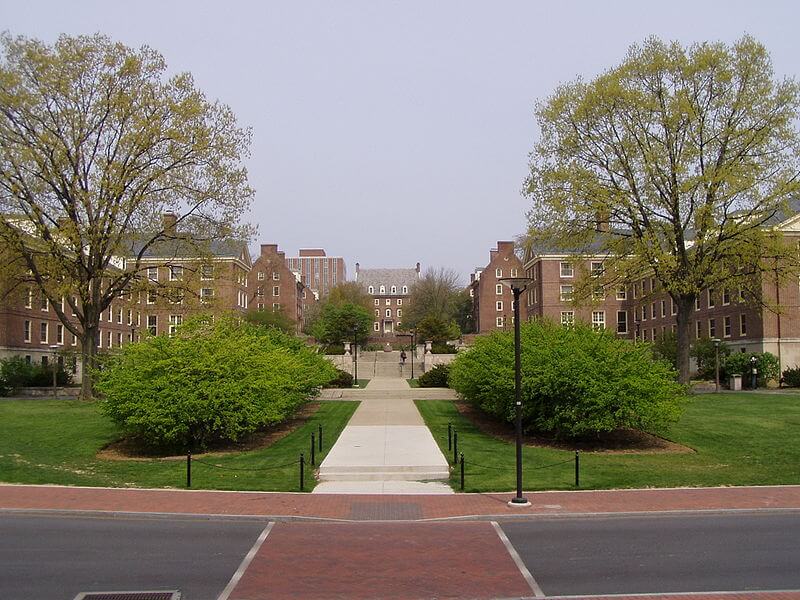 Living in the dorms definitely has at least one perk. Depending on your hall, you probably have a great study spot right outside your door. While West Halls' will always be best in my eyes (you can't beat the classic college look), the quads at East and Pollock Halls form worthy opponents.
12. Kern Building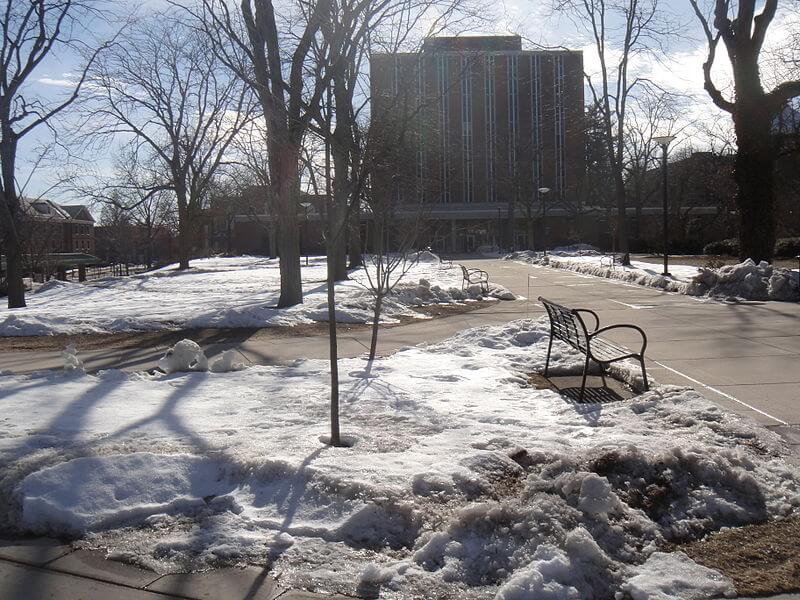 With its location near the library and an Au Bon Pain hidden inside, the lobby of the university's graduate building also makes a great study spot. No one will know that you're just a lowly undergrad.
13. The Garden at the Millennium Science Complex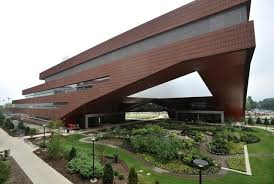 If you need a quiet place mid-campus on a hectic day, grab a bench in the garden outside of the research complex. It might not be the arboretum, but the garden's paths and foliage will provide a sense of serenity not found in your organic chemistry book.
14. Webster's Bookstore and Café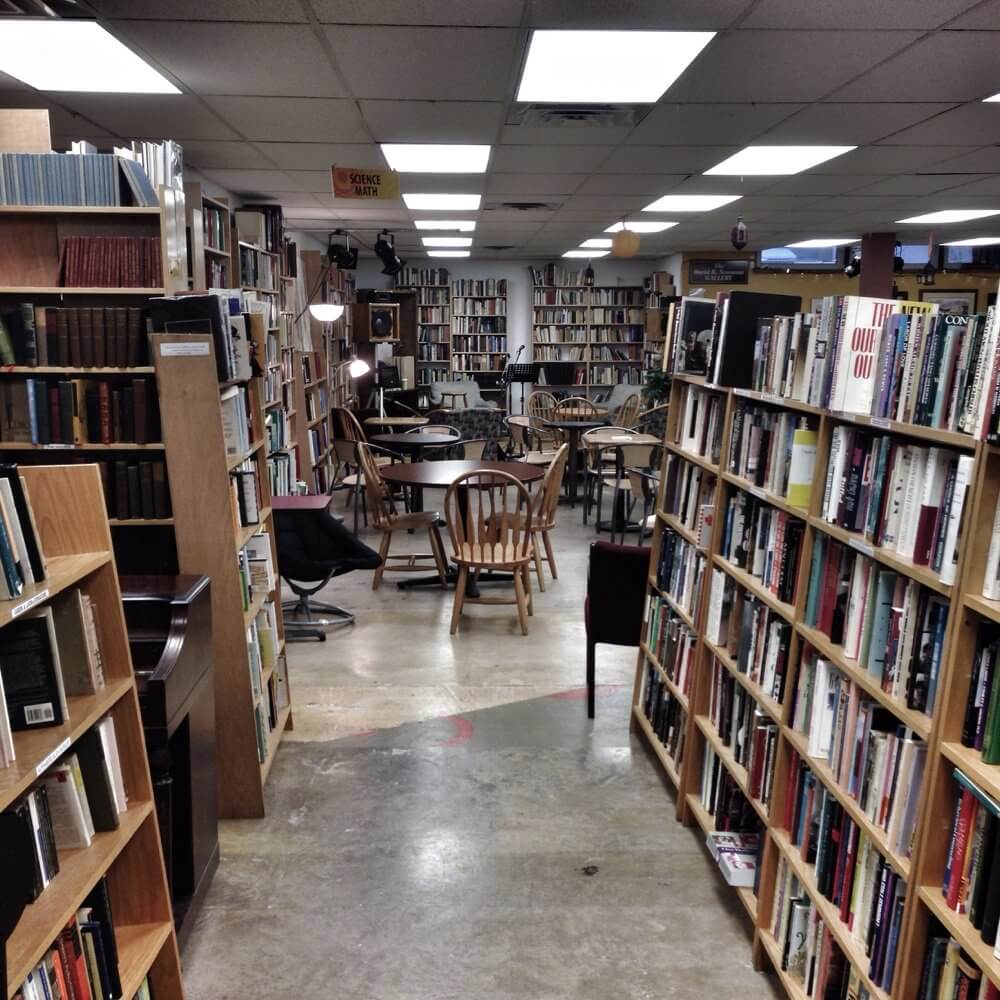 Every school needs a touch of hipster. This used bookstore boasts a café that uses only fair-trade organic coffee. Find a table and study away. You might even end up hearing a book reading or live music in the meantime. Blessed procrastination.
15. Old Main Lawn
Though most students have never been in the administrative building that gives the yard its namesake, most have found themselves in the grass at least once. With its central location and views of downtown, this outdoor hub of student activity offers a great (yet distracting) place to cram before a final.