Ponte Vedra Beach is located about an hour outside of the city of Jacksonville. Formerly known as Mineral City, essential minerals in this beachside Florida city were mined and used to make steel to support the United States' World War I war efforts. Once the war ended, Mineral City became what know we know as Ponte Vedra Beach after Pontevedra, Spain. Since then, the city began to focus on the natural beauty it offers as a wonderful vacation spot.
Read on for 24 things to do in 24 hours in Ponte Vedra Beach, Florida.
6 a.m. Watch the sunrise at Mickler's Beach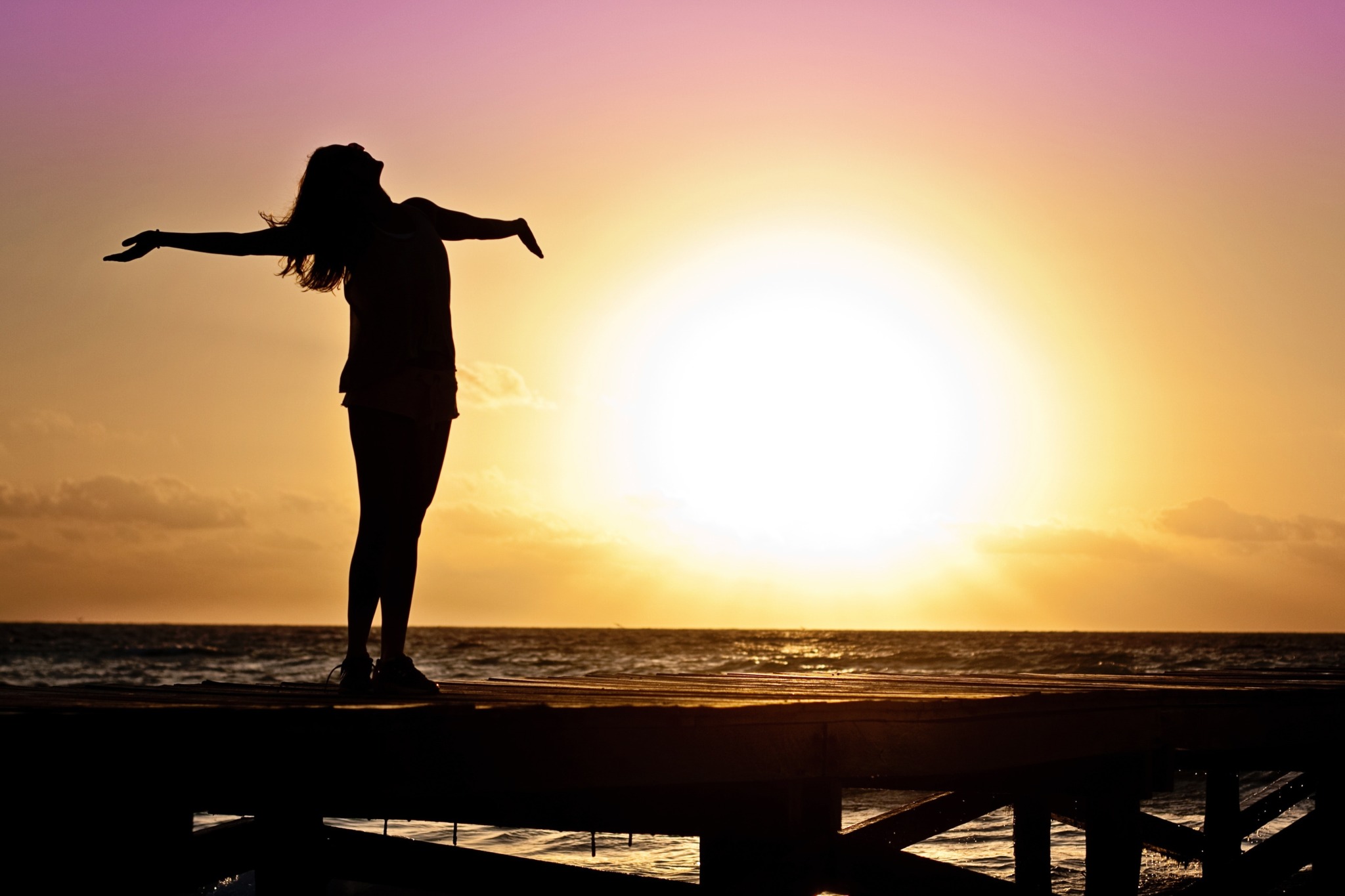 White sand and beautiful blue-green ocean waters — what more could you ask from a beach? While in Ponte Vedra, watching the sunrise on the beach is essential. "I like Mickler's beach because it was a really pretty place. It was also very peaceful," Florida State College at Jacksonville student Brittany Brady. "It was probably the nicest beach that I've ever went to." Make sure to pack a blanket so you can stretch out on the sand comfortably. Watch the orange orb begin to float on the horizon, and then break light onto the beach.
7 a.m. Get Breakfast at Beach Diner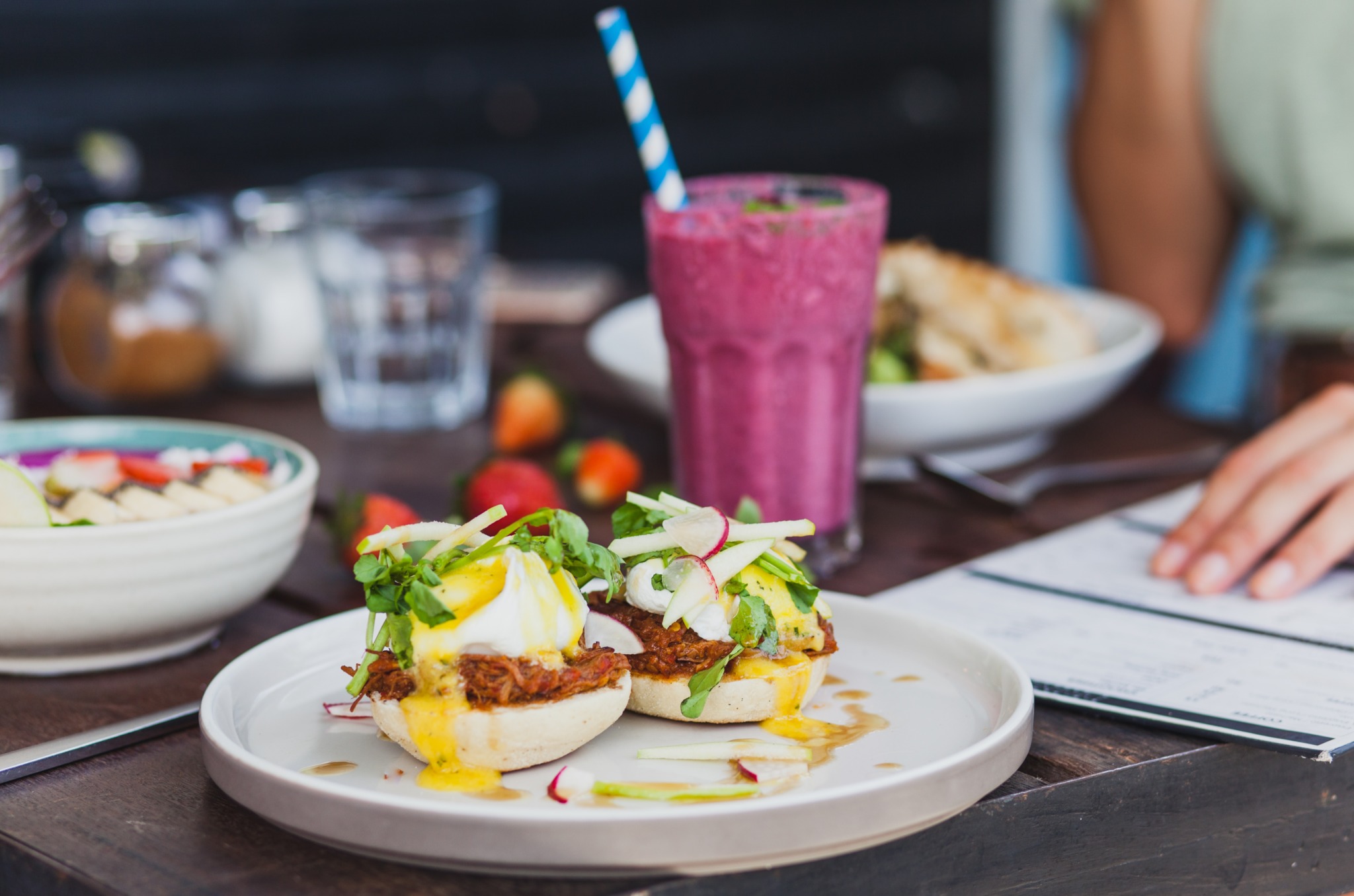 Consistently considered one of the best diners in Jacksonville, Florida, Beach Diner serves exceptional breakfast and lunch dishes. In business for over 20 years, their Ponte Vedra Beach location will cook up the perfect breakfast to kick off your day. Any dish on their specials menu will delight your taste buds. Try the fan-favorite traditional eggs Benedict; the kitchen's magic touch to the recipe makes the meal borderline addictive. Creamy hollandaise sauce with perfectly poached eggs never sounded better. To satisfy your sweet tooth, try the pecan pancakes — a unique twist on classic buttermilk pancakes. Nothing will kick your morning off better than a filling breakfast.
8 a.m. Kayak at North Guana Outpost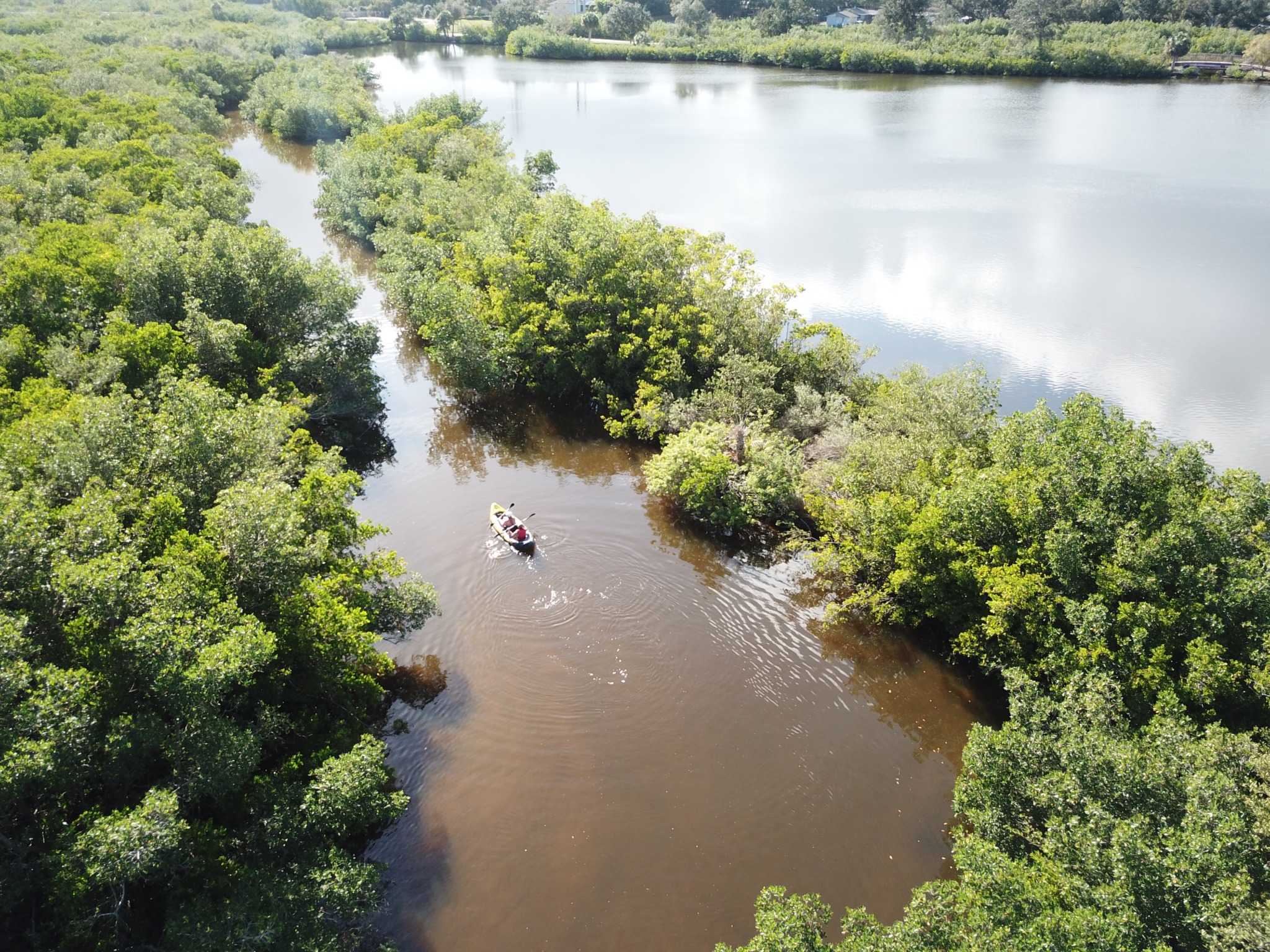 Kayaking in the morning to immerse yourself in North Florida's unique nature. With direct access to the Guana River, North Guana Outpost in Ponte Vedra will definitely give you an exciting morning activity to do with friends or family. Keep your eyes peeled for all sorts of animals. Some common ones to keep in mind are ospreys, herons and maybe you'll spot an alligator. Make sure to reserve your kayak or paddleboard time online. On a busy day, you'll want to ensure that there's availability by reserving ahead or showing up early. For inexperienced kayakers, North Guana Outpost also offers guided tours.
9 a.m. See where Ponce de Leon first landed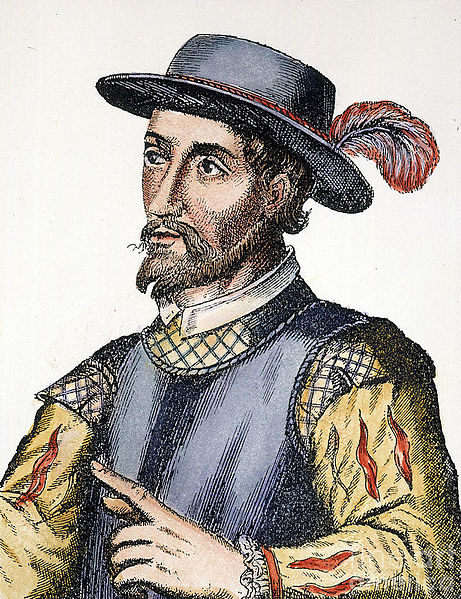 Get ready to spice up your Instagram feed with incredible photography of the Guana Reserve. If you are a history buff, head to GTM Reserve parking lot and snap a picture with the 17-foot-tall bronze statue, marking where Juan Ponce de Leon first landed around 1513. The Guana Reserve's picturesque nature and local flora and fauna emulate the Northern Florida environment.
10 a.m. Create some art at Ponte Vedra Beach's the Cultural Center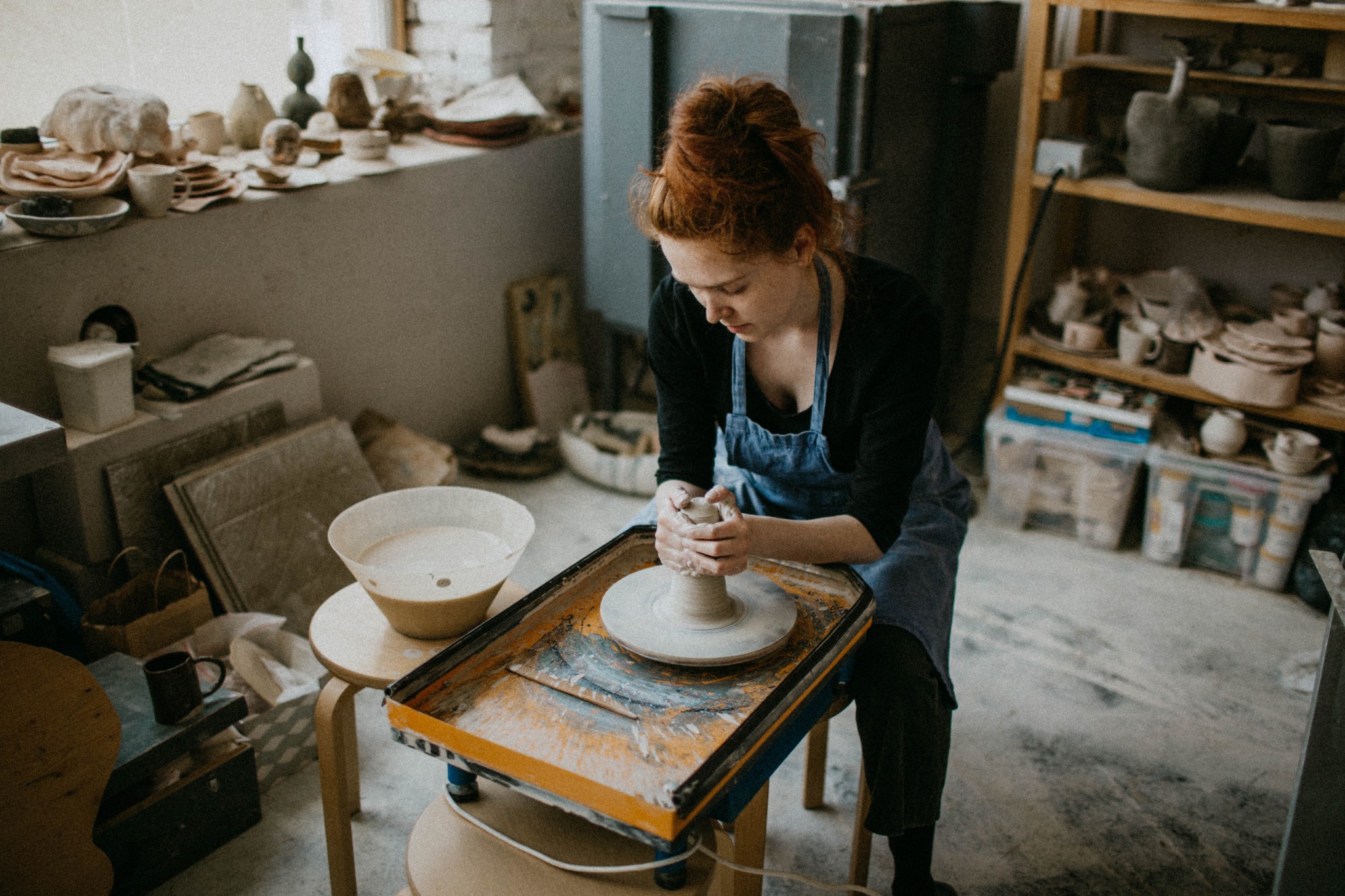 The Cultural Center of Ponte Vedra Beach offers incredible workshops and galleries for visitors. Sign up for art classes such as pottery and painting by visiting their website. Wander around the stunning galleries and view all types of artwork. However, while you experience the cultural center, you need to explore the Enzo Torcoletti Sculpture Garden. The garden hosts 10 unique sculptures from his collection Unedited. The Cultural Center is open Monday through Thursday 10 a.m. until 4 p.m.
11 a.m. Enjoy lunch at Kamiya 86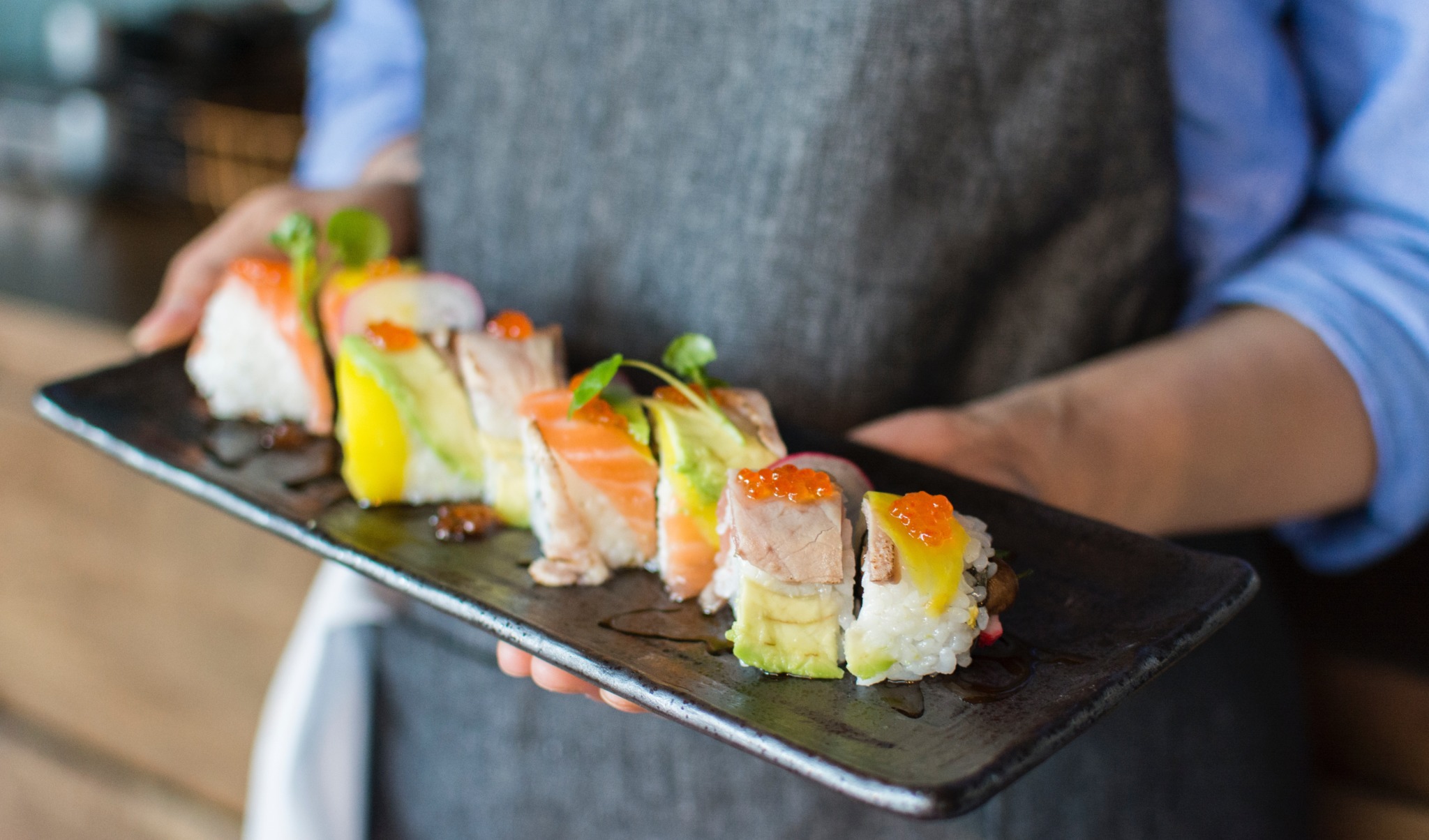 After kayaking and snapping pics all morning, your stomach might rumble for some delicious food. To fill up after an exciting morning at Guana, head to Kamiya 86 Asian Bistro & Cocktail Lounge. Reasonably priced sushi, flavorful dishes punching your taste palette and delicious drinks and desserts, these are just some of the fantastic menu items you will experience. Start off with some tasty Asian appetizers. Flavored pods of green of edamame will send your tummy rumbling for an entree. If you love savory foods, try the soft and salty pork steamed dumplings. When with friends, you'll fight over who gets to eat the last potsticker. Kamiya 86 also has a special sushi roll: the sweet potato roll. The roll includes tempura-battered sweet potato wrapped in nori and rice and glazed with eel sauce. You won't want to miss out on one of the best restaurants in town.
12 p.m. Golf at Sawgrass Country Club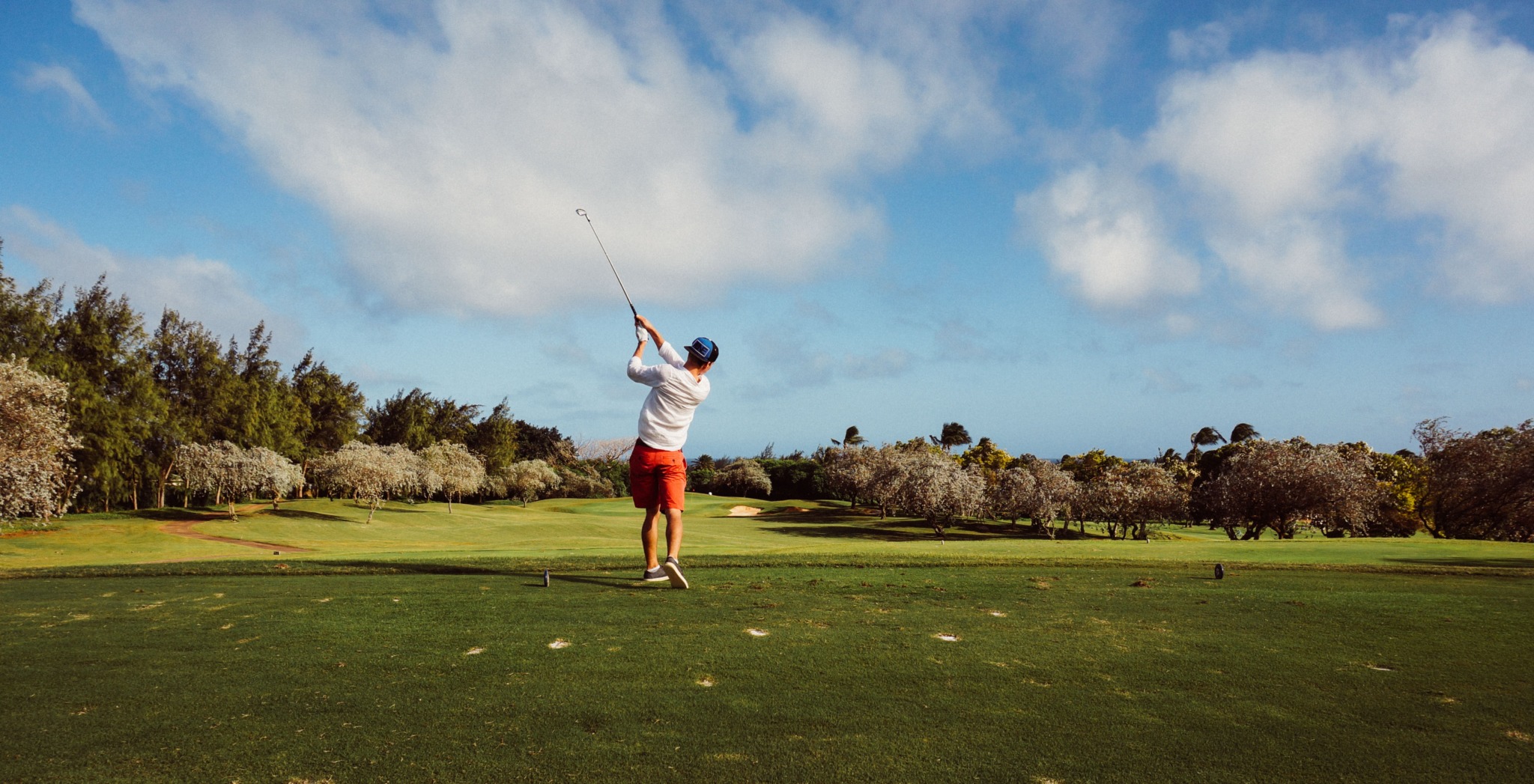 If you love golf, you'll want to experience one of the world's most fantastic golf courses. Home to The PLAYERS Championship, Sawgrass Country Club will provide an upscale golfing experience. Imagine playing on the same course as Tiger Woods. You'll get the opportunity to play on the infamous Island hole, featuring a tricky water element and difficult golf terrain. Pricing varies throughout the year
1 p.m. Grab dessert at The Gourmet Shop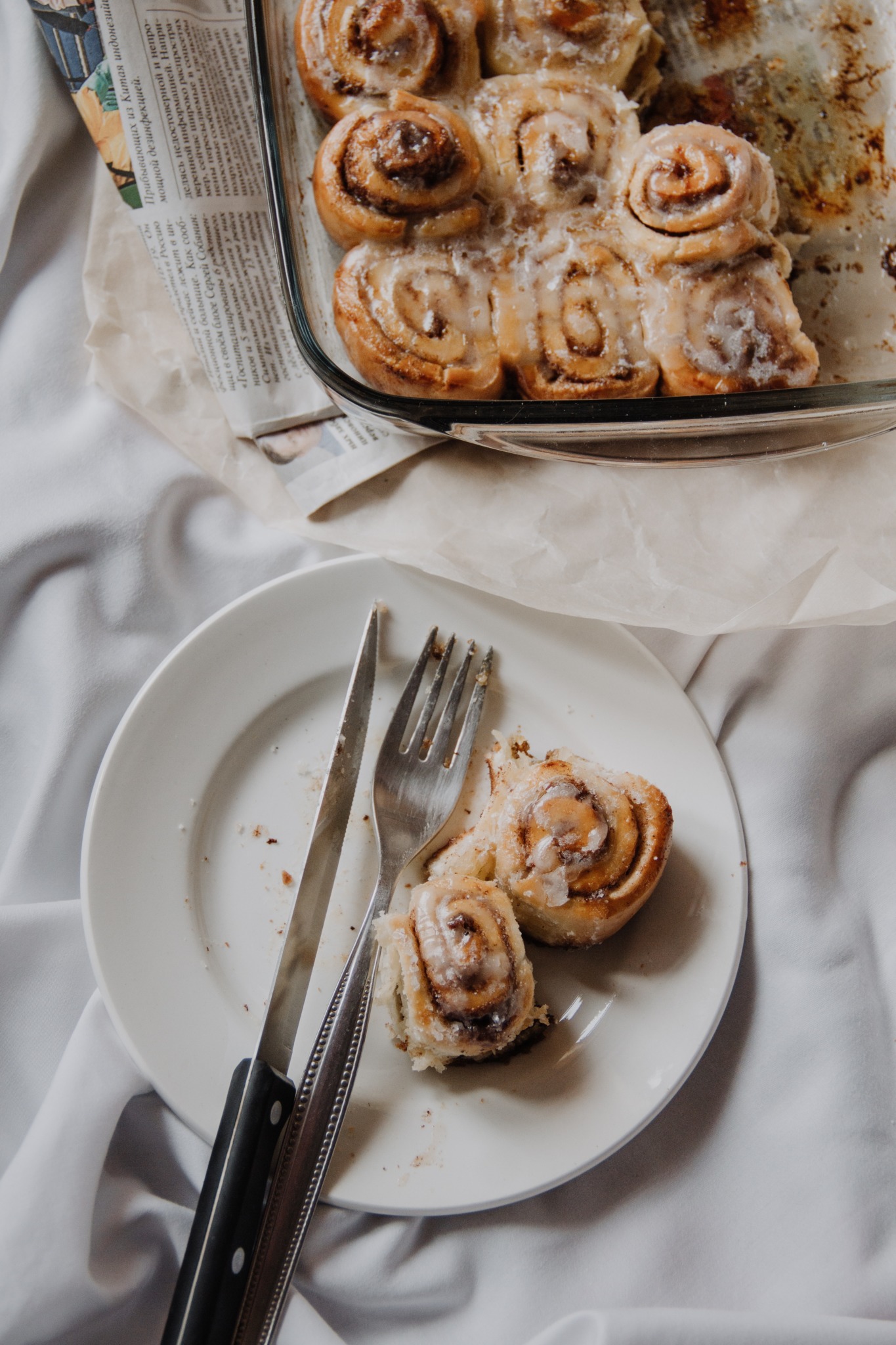 Satisfy your sweet tooth with a little afternoon snack at The Gourmet Shop. Located at the Ponte Vedra Inn & Club, this café offers a variety of foods and snacks. The cinnamon roll's soft, moist dough slathered in sugary icing melts in your mouth just after one bite. The café also serves a variety of gelato that will cool you down after a sunny afternoon. The shop also sells charming gifts and souvenirs in case you wanted to do a little shopping.
2 p.m. Walk around Bird Island Park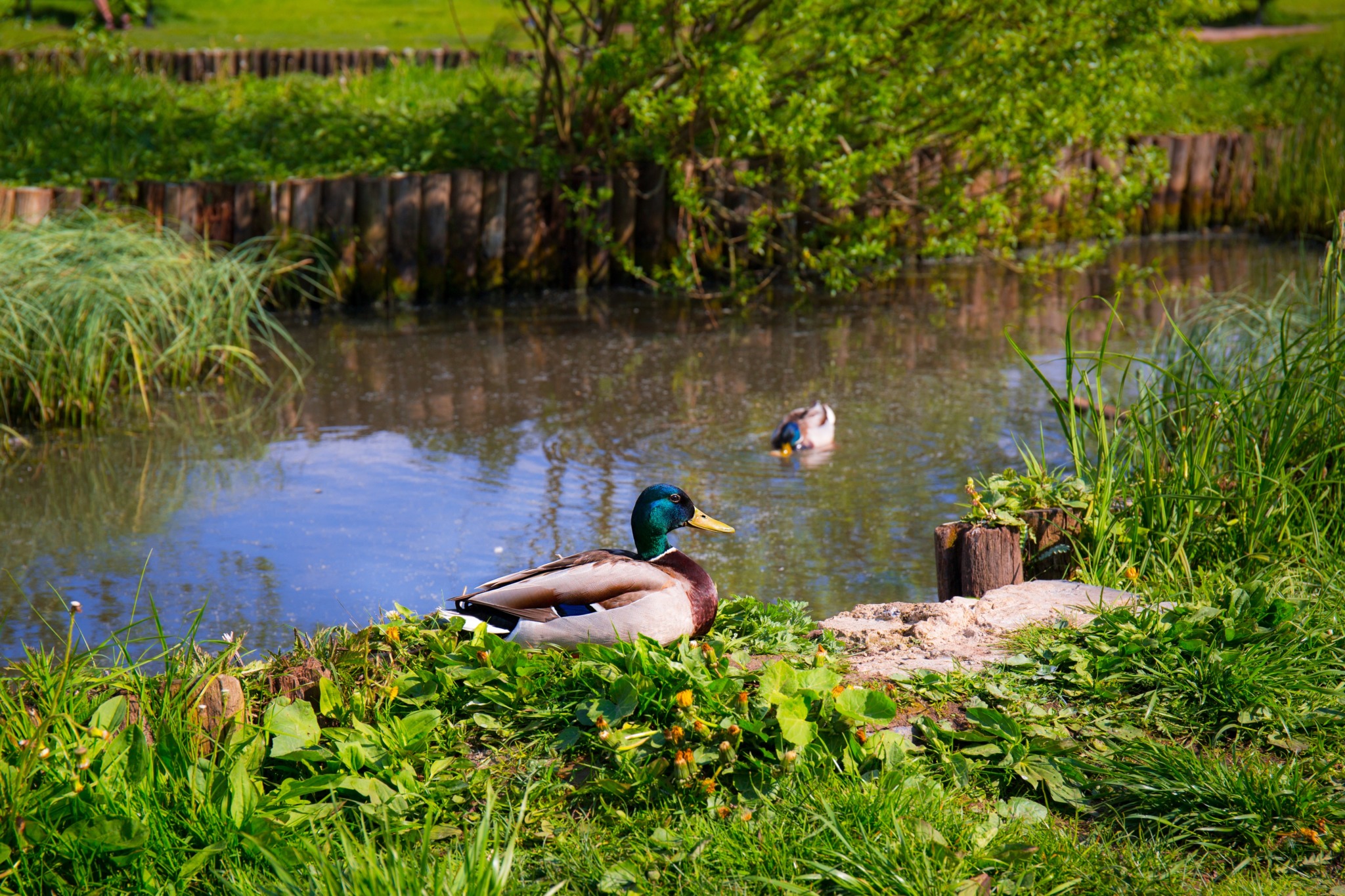 This waterfront park provides the perfect location to chill with a friend or read a book. You can find Bird Island Park right behind the local Ponte Vedra Branch Library. Bird Island Park is a place where you can find lots of native Floridan birds (hence the name!); ducks and ospreys can easily be spotted on or near the water. The park is full of beautiful and lively plants, many of which are identified by informational markers. Bird Island Park also hosts a mini-amphitheater, artwork and a turtle-shaped winding maze, which is great for younger kids.
3 p.m. Relax at the Spa
Time to pamper yourself! The Spa at the Ponte Vedra Inn & Club is one of the largest in the North Florida region, and one of the most luxurious. The beautiful and peaceful spa is adorned with marble sculptures and waterfalls. You can relax in their various saunas, steam rooms and jacuzzies – talk about relaxation. Treat yourself to a world-class massage or polish your manicure with deluxe treatment.
4 p.m. Surf some waves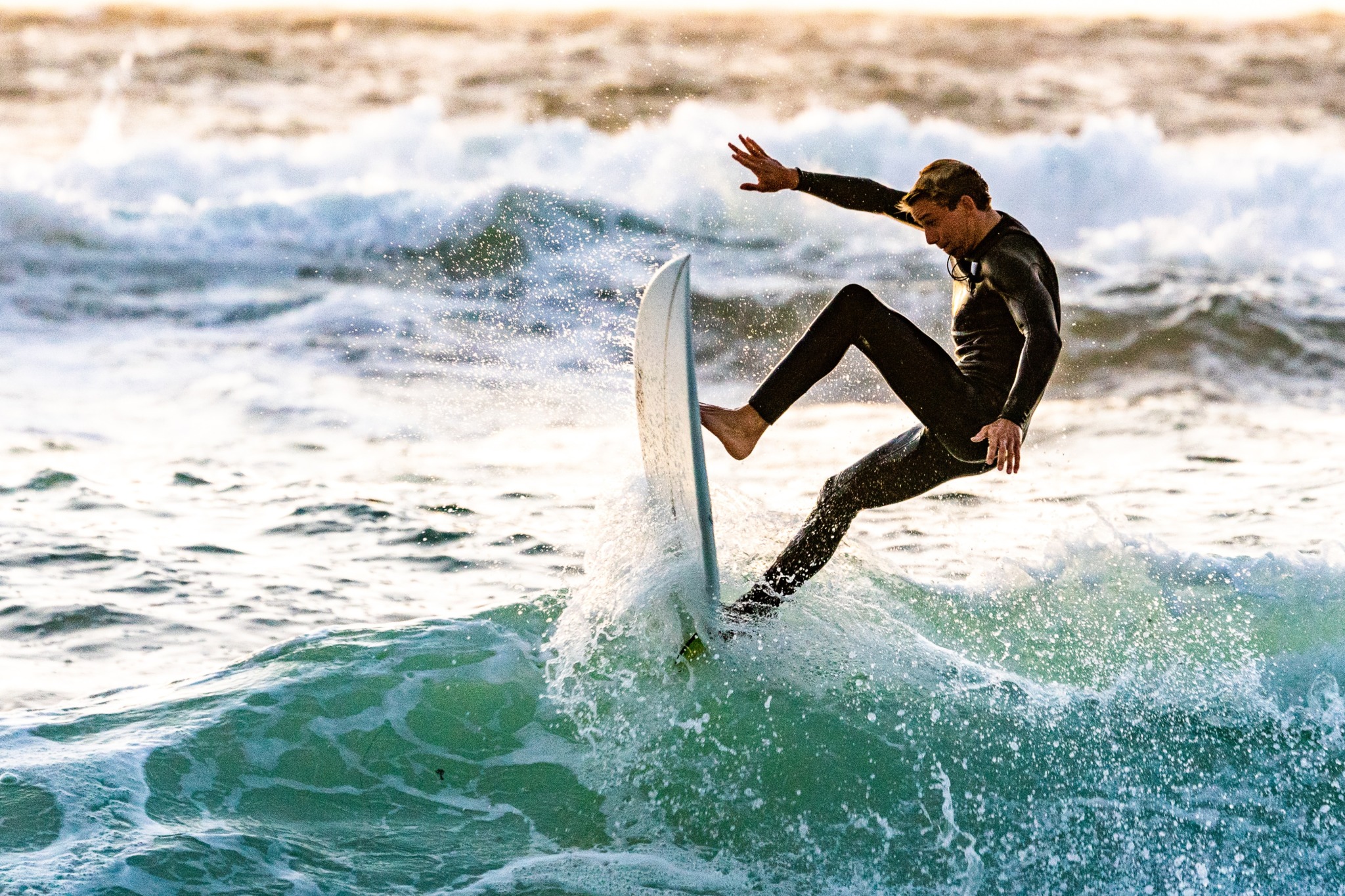 After a nice afternoon of golf, swim in the refreshing ocean waters. Rent a surfboard and catch some waves like a local. If surfing isn't your thing, you can rent a paddleboard and glide on the ocean water. Check out Jax Beach Surf Shop for all things rental. From surfboards to bikes, they will have you covered. "I love sitting on my board and floating out in the ocean, waiting for the next wave," University of Florida student Shane Solana said. Keep an eye out for any fins; you might spot a shark!
5 p.m.  Collect shark's teeth and shells as you walk on the beach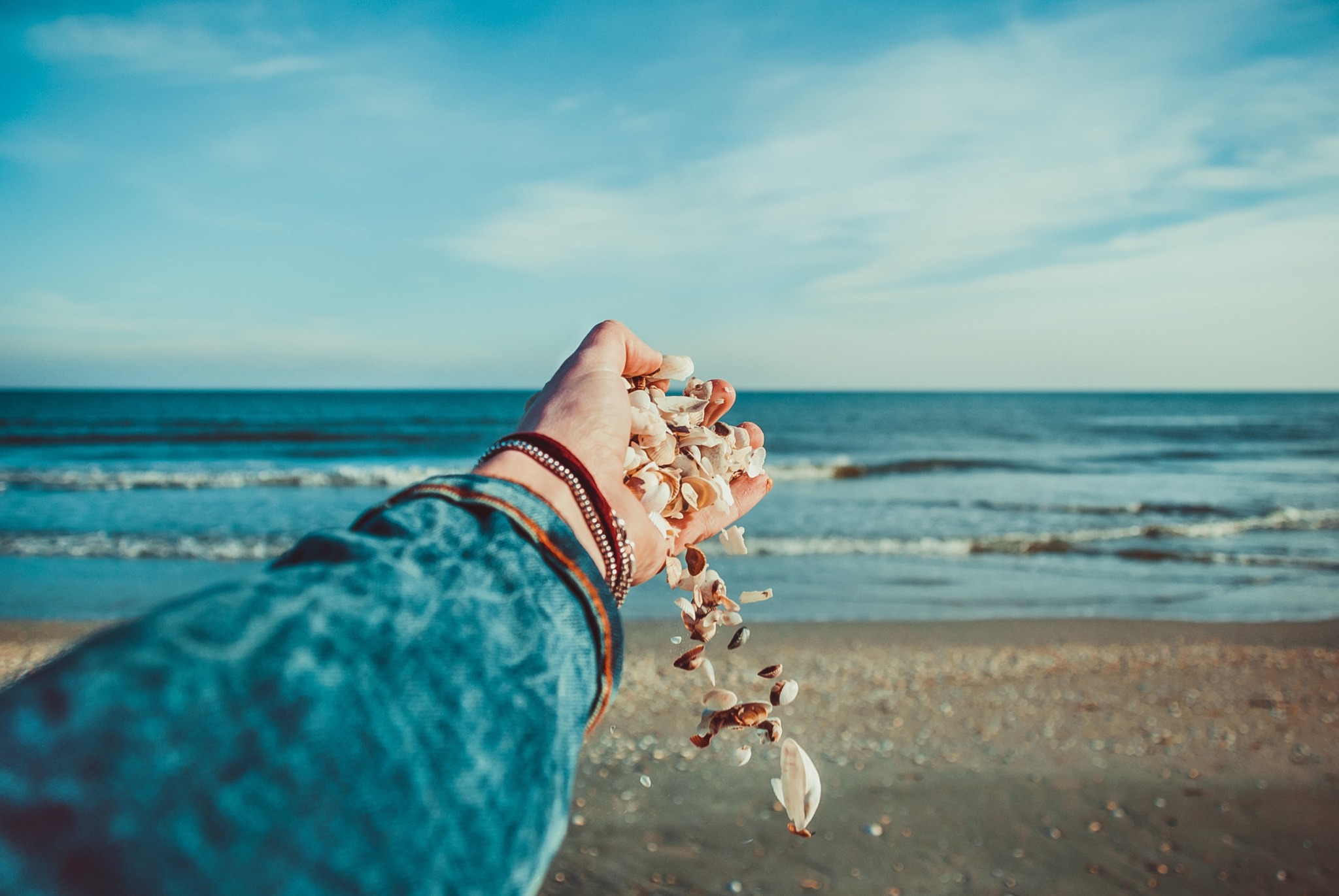 Ponte Vedra Beach's white-quartz sand beaches are speckled with sparkling, black shark teeth waiting to be collected. Take your time scanning the shell lined shores, and soon your pocket will be full of beautiful shark teeth. Place the shark teeth in cute mason jars to show off your collection (this is also a great gift idea!) Listen to an addictive podcast like My Favorite Murder, or talk with a friend while you search — it will make time fly.
6 p.m. Stop for a snack at Trascas Company & Eatery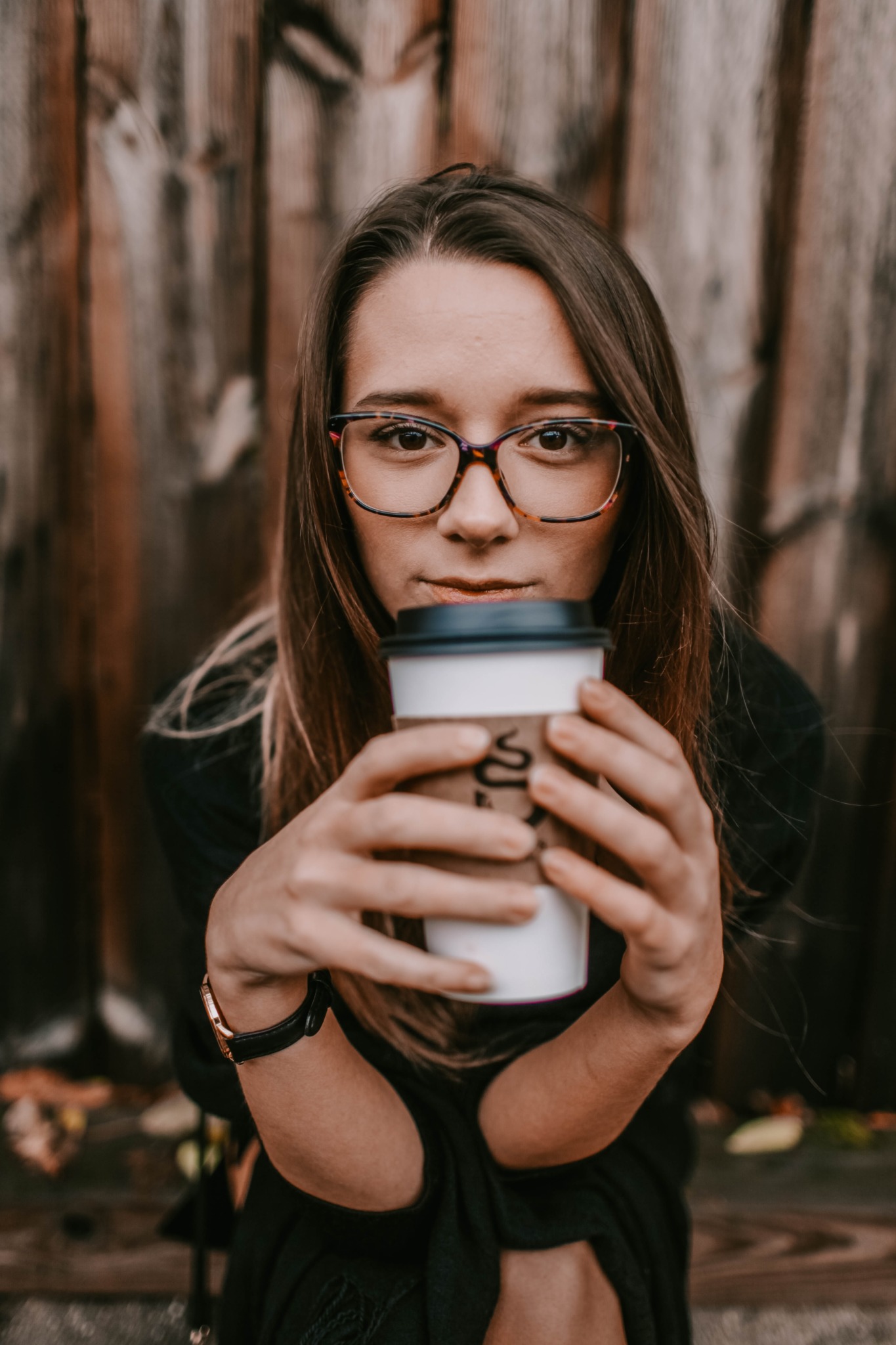 Vintage-inspired and locally owned, Trascas Company & Eatery serves Italian food and snacks. The outdoor seating in the early evening provides beautiful scenery to hang out with friends and family. This restaurant also serves Bold Bean coffee, a local coffee roaster with cafes throughout Jacksonville, so make sure to grab an iced coffee or a hot latte. You'll want to experience the delicious bitter locally and sustainably sourced coffee. Do you have a big sweet tooth? Make sure to try their Mud Pie. With an Oreo cookie crust, dulce de leche, vanilla ice cream and fudge, this mud pie contains a rich and robust flavor that all chocolate lovers will enjoy.
7 p.m. Walk around Sawgrass Village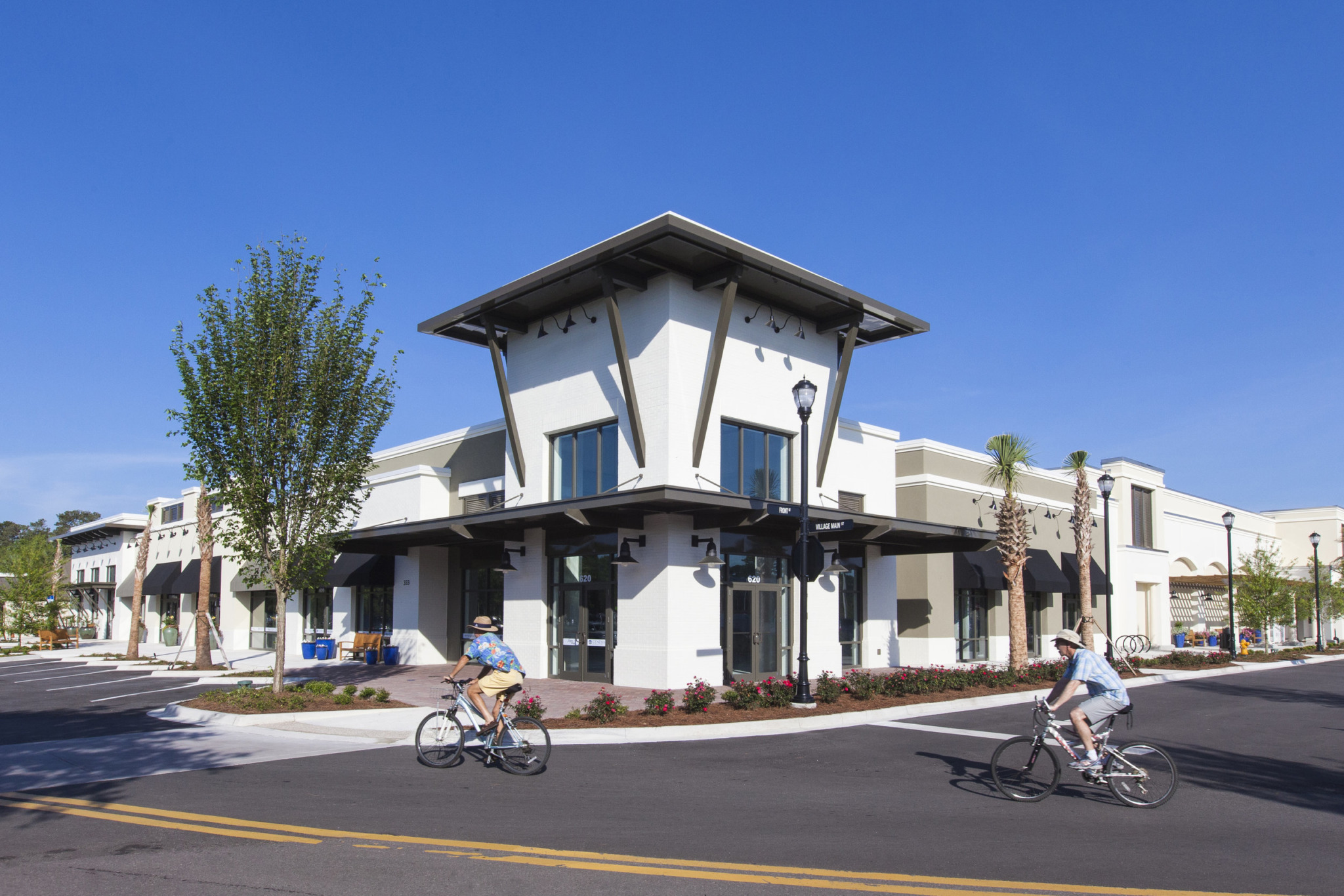 To wind down before dinner, do some light shopping at Sawgrass Village. A few stores you must check out include Lemon Twist Boutique, Bluemercury and Carla Shoes & Accessories. These shops sell everything from trendy clothing, high-end makeup and designer shoes. Window shop or go all out and buy a new outfit to sport around town. Are you an ice cream lover? Check out Christie's Ice Cream or Peterbrooke Chocolatiers. "Christie's is an adorable mom and pop ice cream shop with an aesthetic to match an 80's garage," University of Florida student Piper Cush said. "Their flavor names take a unique twist on movie phrases and characters, and my personal favorite is 'It's like Buttah,' a cookie butter flavored ice cream." With the plethora of flavors, you're sure to discover a new one you will love.
8 p.m. Dinner at Nona Blue Modern Tavern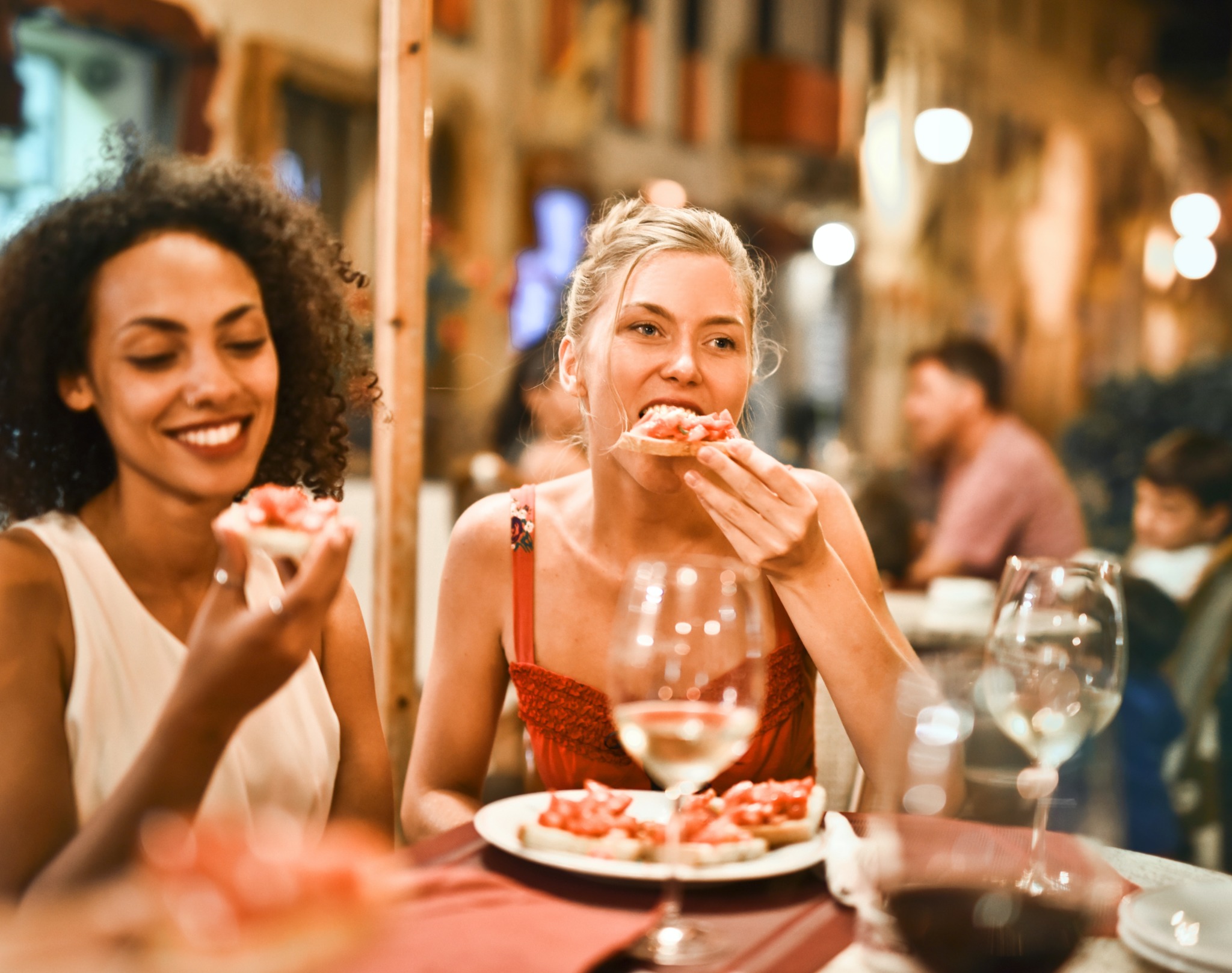 Nona Blue at the Sawgrass Village in Ponte Vedra will provide a lovely night of food and drinks for you and your friends and family. The indoor seating furnished with dark, subdued decoration, while outdoors you can relax by the lake. Known for their tasty dishes, you'll have to try their zesty and tender lemon chicken meal or the perfectly soft seared ahi tuna steak. "Visitors should check out Nona Blue while visiting because it is the ideal combination between casual and a little upscale," University of Iowa student Emalie Brannigan. So, throw on your favorite outfit or stay with something casual, either way, you'll be fit for Nona Blue.
9 p.m. Head to Valley Smoke for dessert on the intercoastal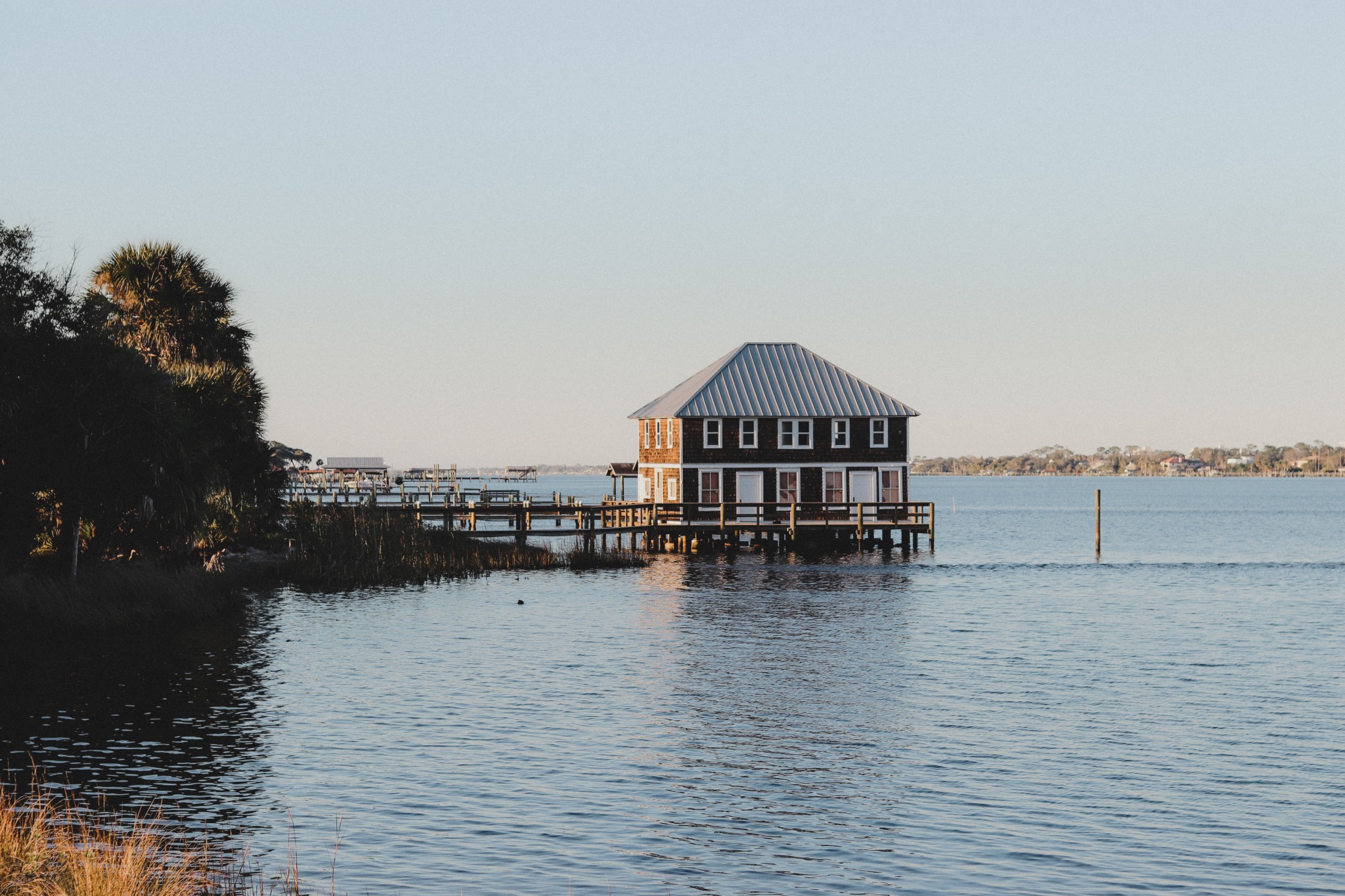 Valley Smoke, established in 2017, takes classic southern food and spices it up. However, their desserts are top tier. Classic desserts such as the banana pudding or hummingbird cake pair well with any drink. If you're 21 or older, enjoy a fruity cocktail or a bottomless glass of red wine and admire the churning waters of the intercoastal. Sometimes you can even spot dolphins swimming.
10 p.m. Drive down Ponte Vedra Boulevard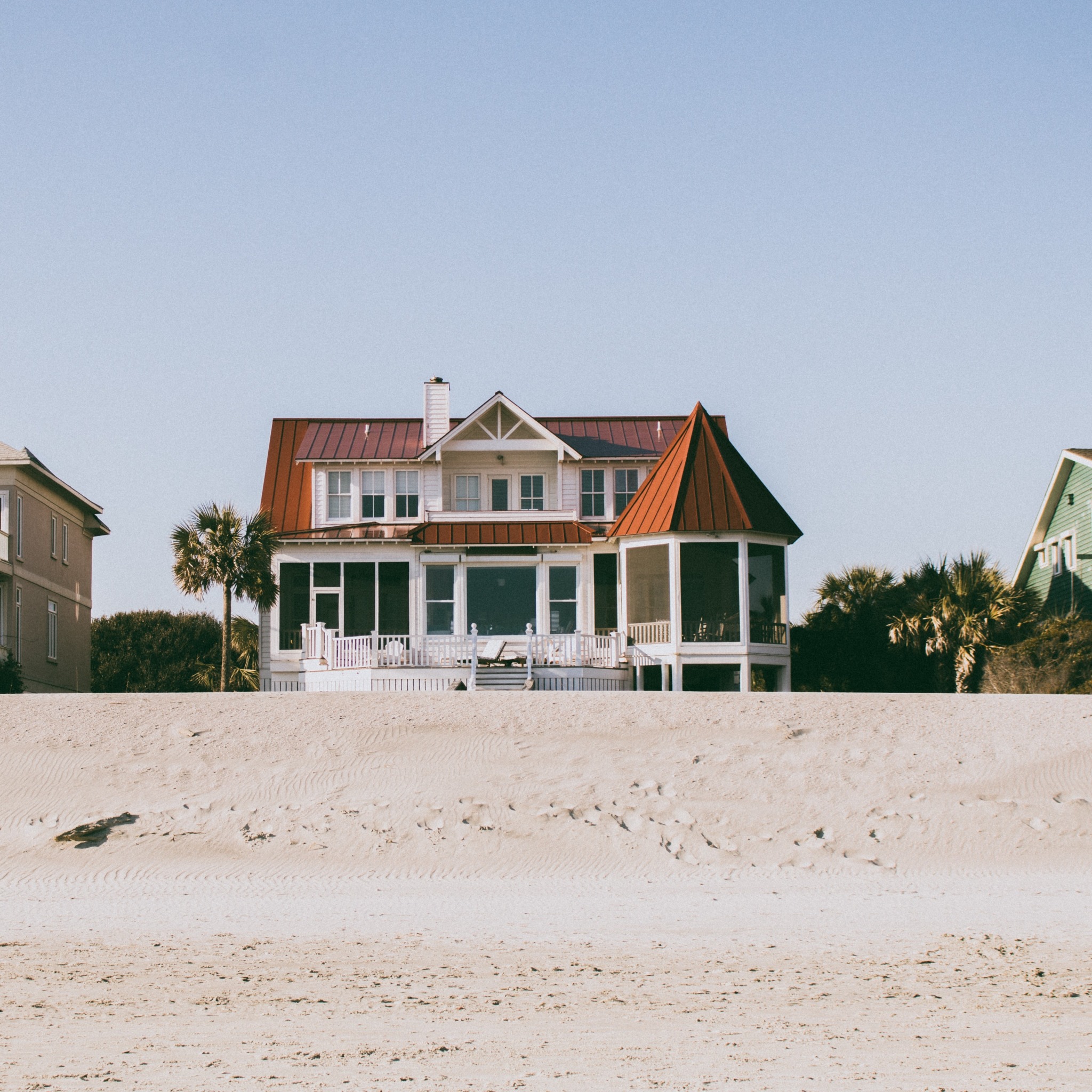 Ponte Vedra Beach contains some of the most expensive real estate in Florida. You'll want to take a quick drive down the Boulevard to admire the enormous beach houses. Enjoy miles of a slow easy drive. The houses' architecture varies from typical beach style to Mediterranean to contemporary. It's fun to imagine what is like living right on the coastline of world-famous beaches.
11 p.m. Grab a drink at Mulligan's Pub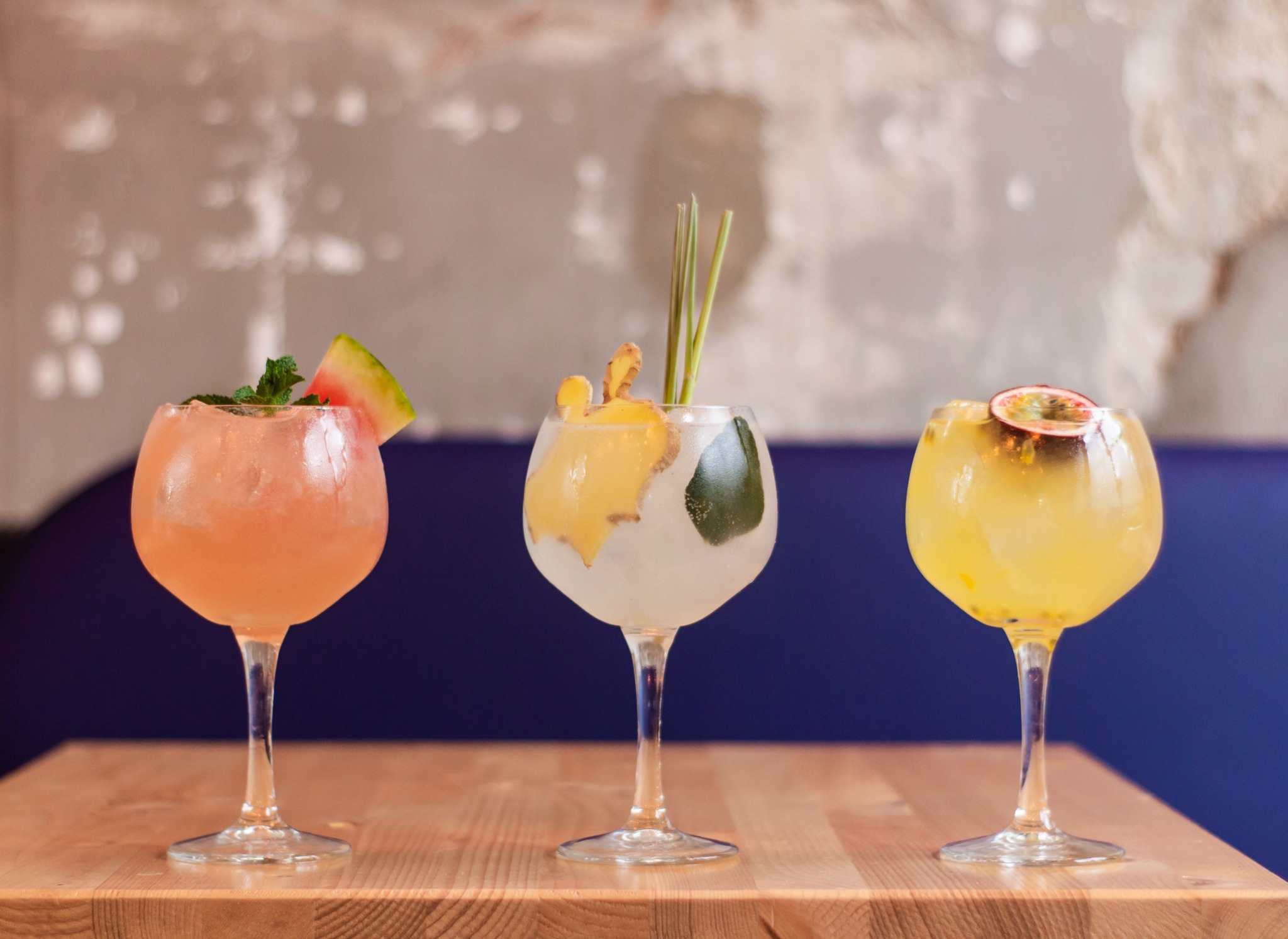 The one and only Irish Pub in Ponte Vedra Beach, Mulligan's Pub's lively atmosphere will allow you to enjoy a drink (or two). The loud music and friendly staff create a great place to hang out with your friends. Order a beer or a craft cocktail, such as the Peachy Keen. This cocktail combines peach and cranberry together to create a sweet, tart drink.
12 a.m. Check out Jacksonville Beach's Bars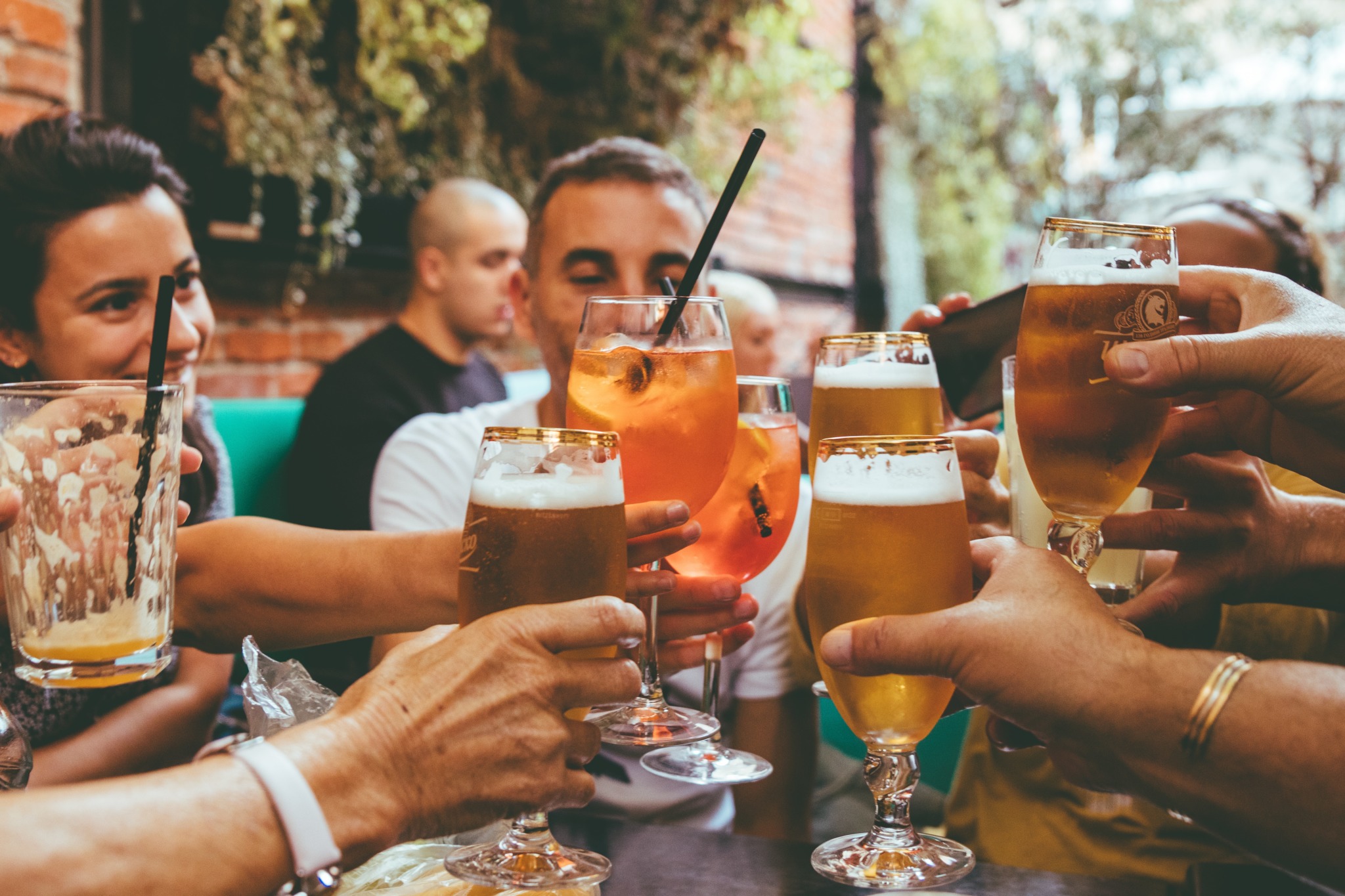 After Mulligan's Pub, if you are still in the mood to party and drink at bars, head to the Jacksonville Beach for their bar scene. Some must hit bars include Flask & Cannon, The Wreck Tiki Bar & Lounge, The Lemon Bar and Surfer the Bar. The bars' beachfront locations provide a super relaxed environment to enjoy your drinks.
1 a.m. Head to Cat's Cookie Jar for late-night treats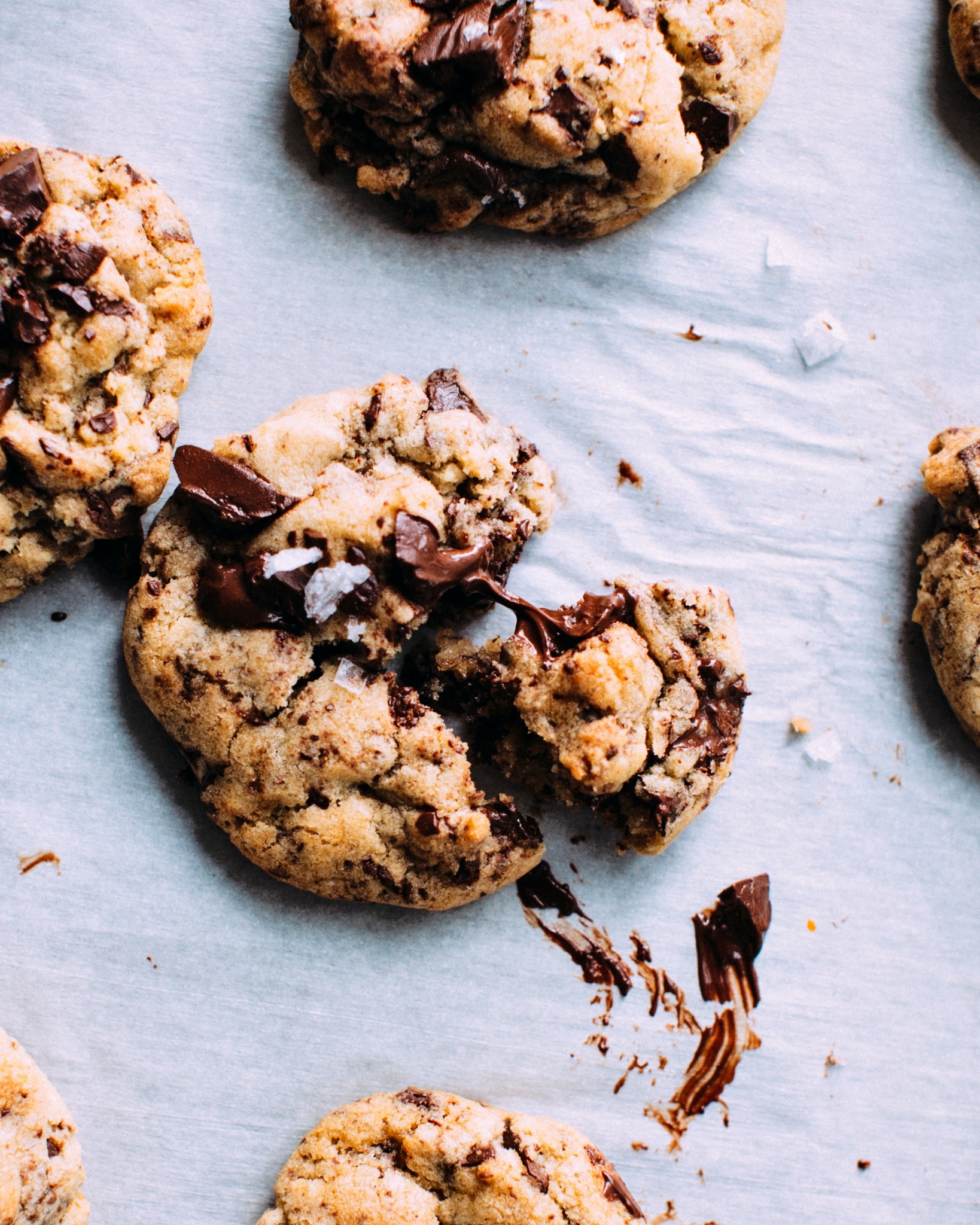 Established in 2019, this 24-hour bakery started when home baker Cat G. decided to open her own local business. Enjoy a variety of sweet cookies. A classic chocolate chip cookie is a staple to try. Or if you have an adventurous taste palate, try the Cherry Kiss cookie, a pink cookie garnished with a Hershey's Kiss. You can even order in advance if you want to take cookies home.
2 a.m. Stargaze on the beach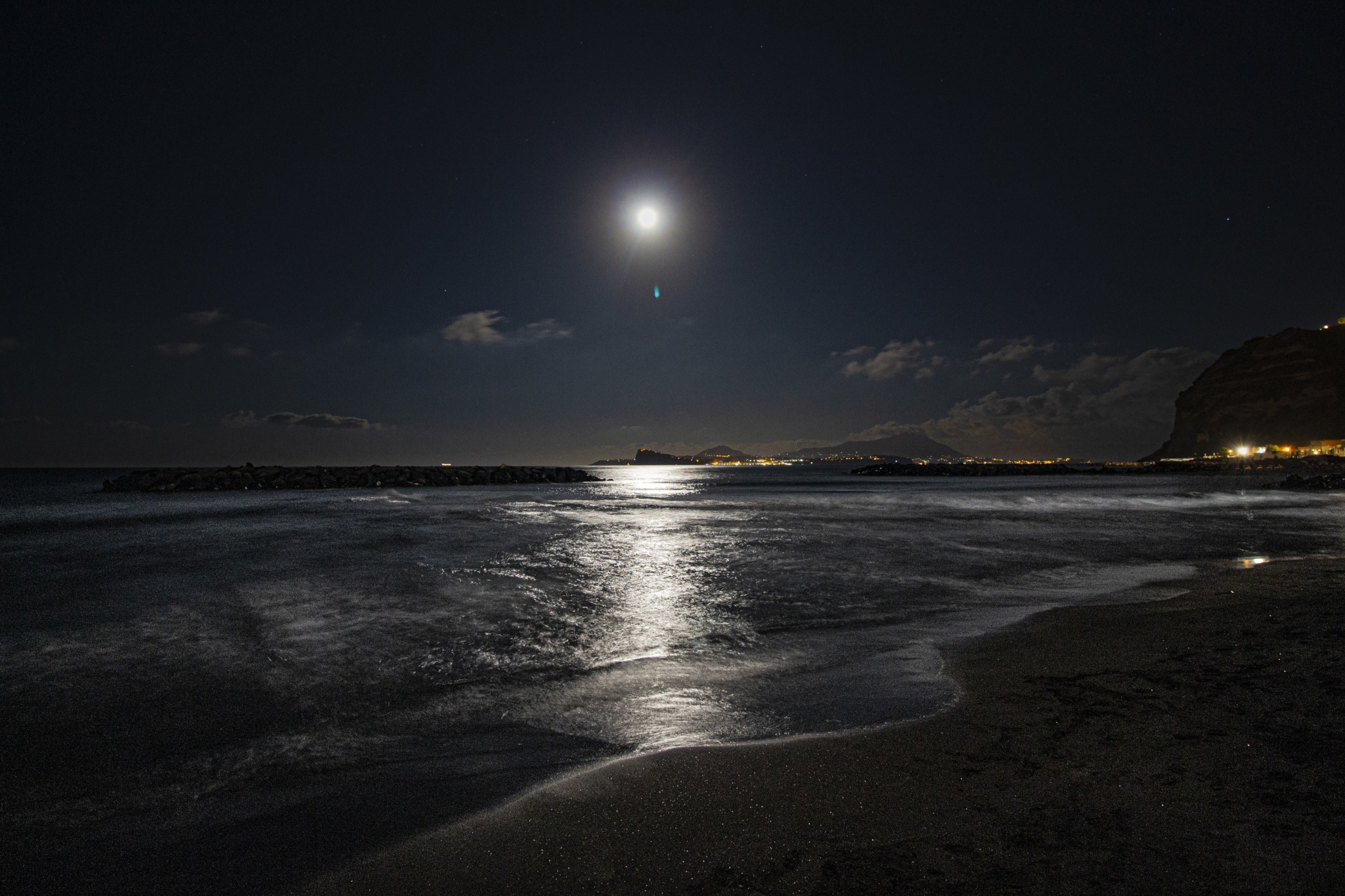 Now full of the various treats, drinks and foods you have eaten, you can relax on the beach once and again and soak up the night sky. You'll spot constellations and planets right from the sand. Download an app such as Sky Guide on your phone that can point out constellations and various stars so you can know the exact names.
3 a.m.  Go for a late-night drive on A1A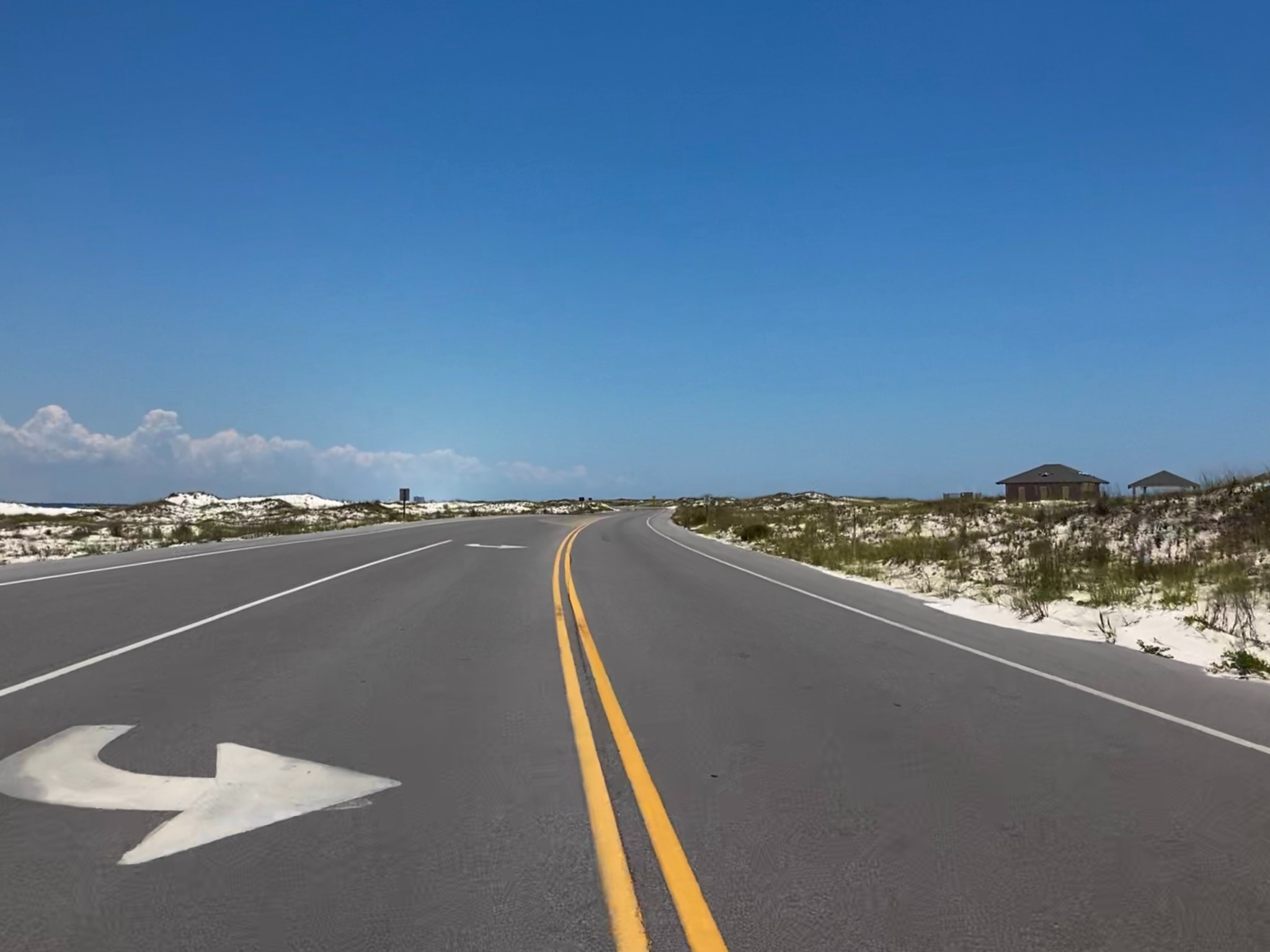 The long vein of a road, State Road A1A, runs across Florida from north to south. The road slices through Ponte Vedra Beach and runs parallel to the Atlantic Ocean. Blast your favorite music and roll the windows all the way down. Check out South Ponte Vedra Beach, where you can escape flashing lights and shopping centers to fully immerse yourself in the Florida night. Make sure to drive safely and abide by the speed limit.
4 a.m. Spend the night at a hotel on the beach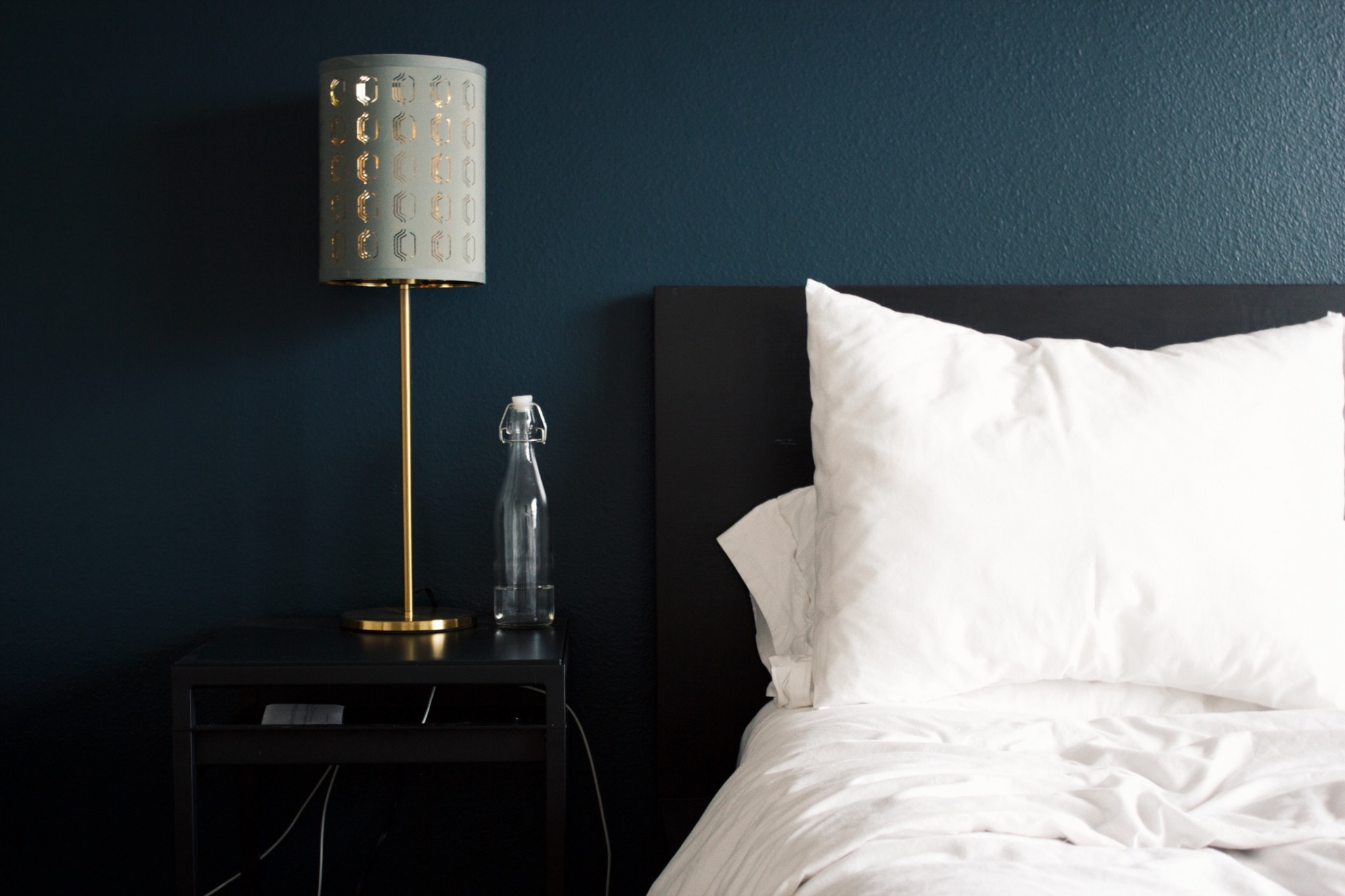 There's a variety of hotels near or on the beach that you can choose from, such as The Ponte Vedra Inn & Club or the Lodge. The Sawgrass Marriott is also another good option, but it is farther from the beach. If you're on a tight budget, check out Airbnb for a local spot close to the beach or, if you love camping, head to the beach with some blankets or a tent and pull an all-nighter. You can spend the evening stargazing and watching the moon illuminate the tide.
5 a.m. Wind down or wake up at the beach
Spread out a blanket and watch another sunrise over the Atlantic Ocean. A full 24 hours in Ponte Vedra Beach has passed, but another new day begins. Maybe it's time for another eggs benedict at Beach Diner, maybe head back to home or just head to the nearest bed.