Dorm rooms might suck, but you have to live there for nine whole months. Not to mention they can feel like a barren cave if you don't make them your own. White walls and tile floors might just stress you out more than your weed-out class does. You could spend that time living in a room that feels awkward and cold, or you could find a few things to make it more like home.
1. Hang up a calming tapestry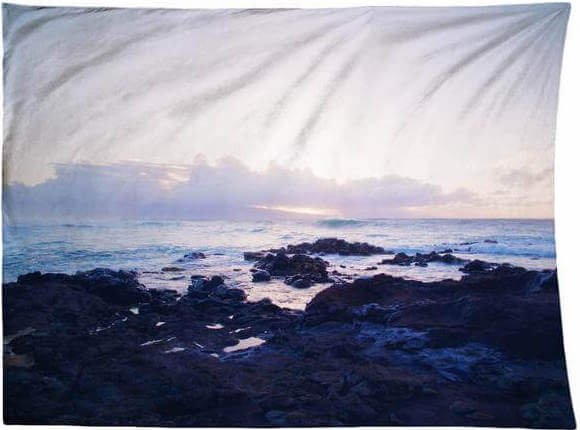 Hanging a tapestry on your wall can seriously tone tone down the jail-cell vibe in your dorm. Get one with a nature scape to make you feel like your room has a window to the ocean even if you see nothing but a parking lot when you look out your window.
2. String Lights make everything brighter
Every college student knows that string lights can make or break a dorm room. Buy some cheap lights, string them around your room and it'll give you a nice yellow glow instead of that nasty green haze. "The harsh lighting in college dorms is like interrogation lighting," said Luther College senior Olivia Toal. Do yourself a favor and invest in these lights. They can also set the scene for a romantic movie night with bae.
3. Buy a badass Duvet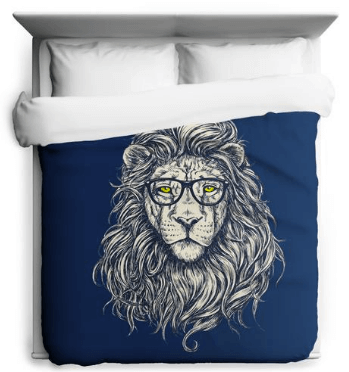 Dorm rooms can fit your bed, your desk, and maybe like two other things. So your bed can really make or break your mood at the end of the day. If you hate your duvet, then you hate your day. Buy a cool duvet that puts a smile on your face when you come home. And hopefully it makes you forget about that chem test you bombed.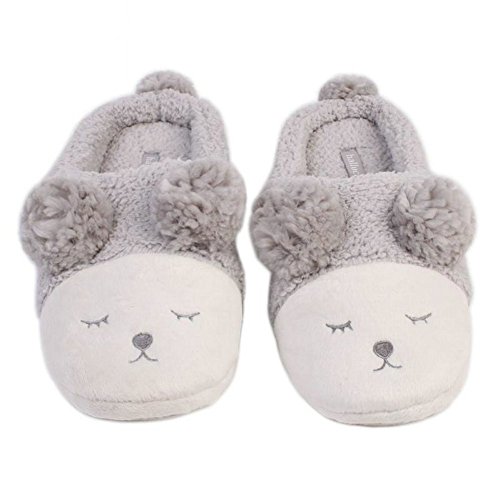 The cold tile floor shocks your system after coming out of a steaming hot showers. Fuzzy slippers will solve that problem. You lose a lot of body heat in your feet, so some fuzzy slippers will keep you warm all afternoon. "My desk is right next to our air conditioner and my slippers help me focus on my homework instead of how cold it is," said Luther College junior Annessa Rau.
5. Throw Pillows

Throw pillows turn your futon from drab to fab in half a second. "You can choose a color scheme for your room and add accent colors for the throw pillows," said Luther College junior Mari Rathke. If you need to cuddle up to something after a long day, they've got your back. If your best friend just got sexiled, she'll thank you too.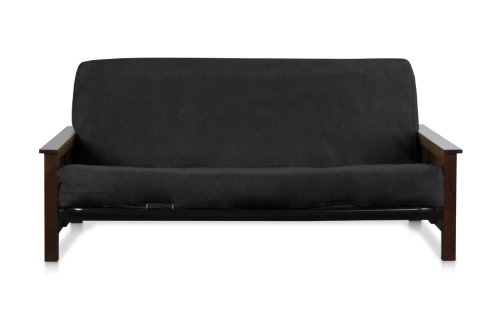 If your bed is lofted, it's obnoxious to climb up to take a nap or watch Netflix, but your chair will always leave you a great place to nap. "Having a futon also makes the space feel more inviting so your friends have somewhere to sit when you want to take a break from studying to just socialize," said Rathke.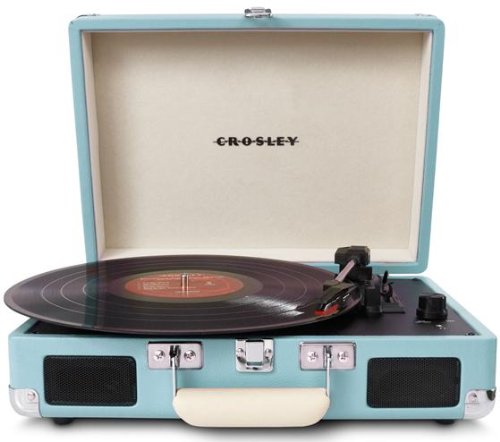 "Music can take my mind off school at the end of the day. I can just turn on my speakers and hang out with my friends," said Luther Collge junior Maddy Elwick. Besides, headphones can do permanent damage to your poor ears, so these speakers sound like the perfect solution to keep your favorite tunes in your life all day, everyday.
8. A cozy blanket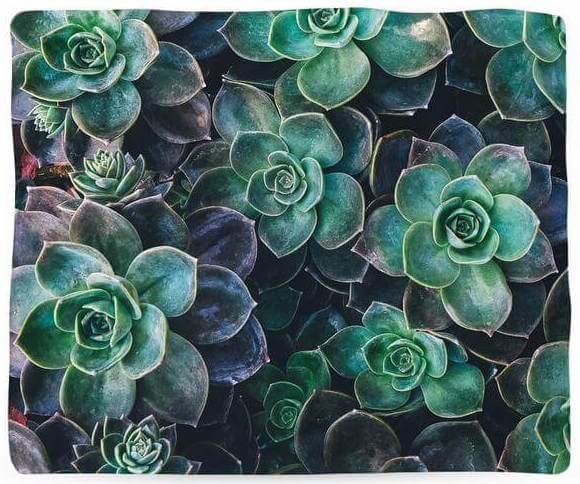 Fact: It's almost impossible to stay stressed when covered by a warm throw blanket. Ok, that might not be quite true but you can't deny a cozy blanket will work wonders on a bad day. "I nap a lot, and a cozy blanket makes everything so much better," said Luther College junior Teryn Stiefel. Dorms also seem cozier when you can burrito yourself in a fuzzy blanket on a rainy day to keep the haters and the chills away.
9. Books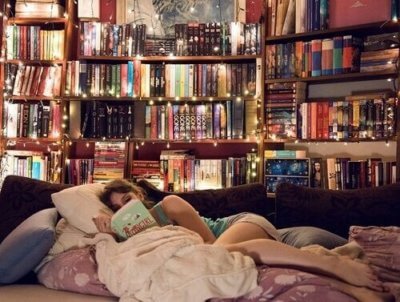 My room at home is full of books. Having a few of my favorites at school makes me feel at home. They can be a great way to destress after a long day of classes or they could just make your room look more lived in and less like a jail cell.
10. A cool lamp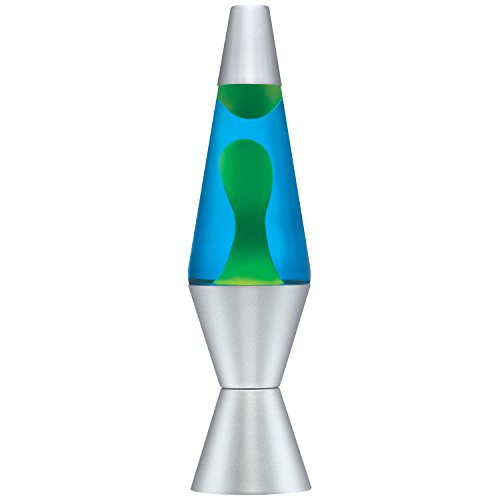 "Dorm lights suck, and lamps can really give your room some personality. I got this sweet lamp at a flea market and it looks great on my desk," said Luther College senior Rachel Shaffer. A lamp keeps headaches at bay because it lets you shut off those painful fluorescent lights. Free at last.
11. A good scent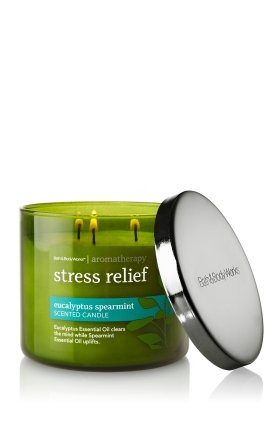 Everyone can agree that dorm rooms smell gross (sweat, dirty laundry, you name it), and the smell can really affect your mood. A good wall plug in or a Scentsy can fix that problem for you. "I love my air freshener. I feel calmer when my room smells like my room at home. It really helps me destress after doing homework all day," said Toal. The fall calls for pumpkin scents will the winter leaves you craving cinnamon. If you're not about seasonal stuff, vanilla always makes a solid option.
12. Keeping your stuff organized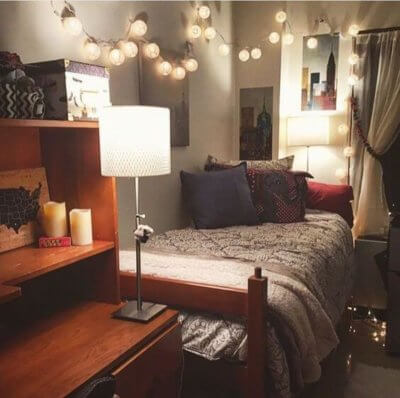 A cluttered room makes for a cluttered mind. Try to hide the clutter in your room so you can't see it when you're trying to write that 10-page paper. Get some drawers or shelves to put random stuff on that doesn't seem to fit anywhere else or get cool storage bins that you can slide under your bed.
Scentsy smells great, but essential oils change your mood depending on which ones you use. They're also great for when you're sick. Pro tip: Try eucalyptus if you have a cold.
14. Wine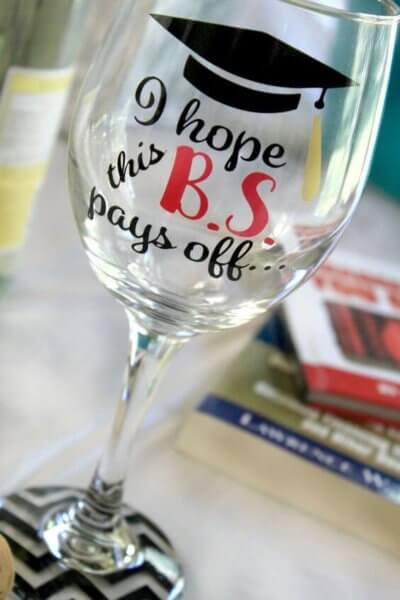 If you're under 21, then you're out of luck. If you've reached that magical age, get some wine and have a movie night with your friends (hit up a cheesy rom-com or something silly like Neighbors). How could you possible stay wound up after a couple glassfuls of your favorite drink?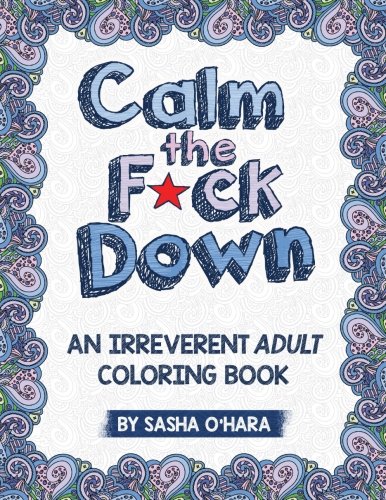 Coloring really just makes my day 10 times less stressful. If I'm frustrated or sad, being creative can really change my mood. Even something like the big coloring pages or a calendar that you can color to hang up on your wall to always keep you relaxed.
16. An illegal pet (or a legal one, whatever works for you)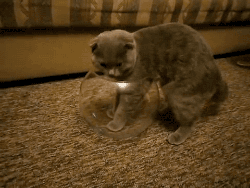 Pets (especially dogs and cats) make great stress relievers. Who doesn't want to be greeted by an adorable fur ball when you walk in? Or maybe if you want to stick to allowed pets, fish are pretty cool too.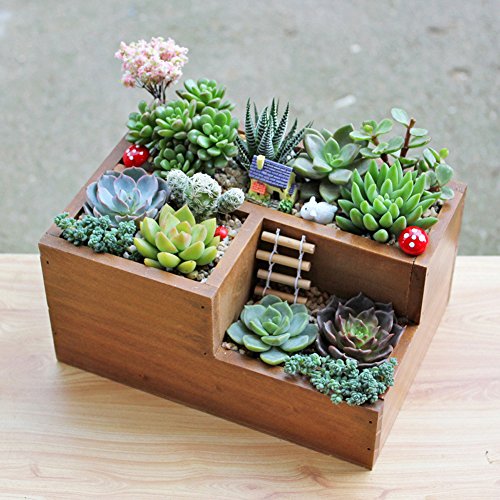 Plants make your room seem more alive. Cacti and succulents require little care. Plus, they look pretty cool. I automatically feel like my life is more in control when I can keep a plant alive. "Having plants in your room makes it feel like you're in the jungle, or really just less like you're in a dorm room," Rau.
18. Video Games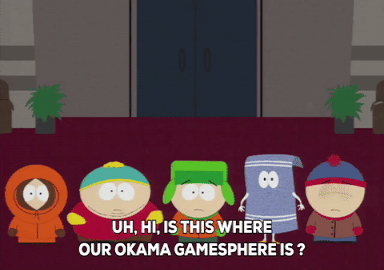 Take some time for yourself by playing a little Smash Brothers, or maybe COD is more your thing. Whatever games you like, grab some friends and chill out.
19. Tea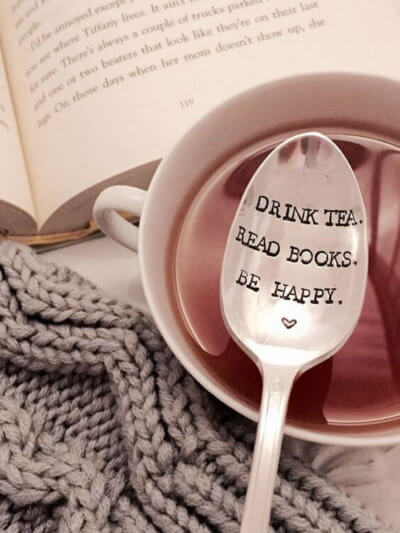 No room is complete without tea (or coffee). What else is supposed to calm you down on a cold winter night? I prefer black teas and earl grey.
"If you feel too lazy to go to the gym or just don't want to see everyone, then working out in your room is perfect," said Luther College junior Daniel Brown. You can also watch Netflix while you work out; it's a win-win situation. Slide your yoga under your bed when you're not using it and you can get a few free weights for some basic exercises.
21. Movies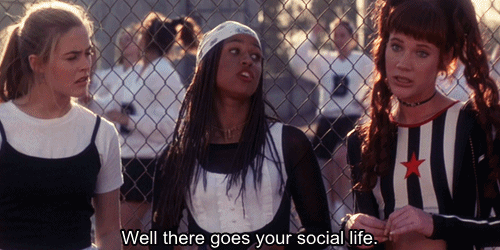 Movies are a great way to relax and unwind after a long day or classes (or maybe during that class you really didn't want to go to). Find your favorites and start bingeing. I still love my DVDs; especially Mean Girls and Clueless. They're so fetch.