Having trouble shopping for the tech fanatic in your life? Behold a gift guide that will suit their interests. Choose from a variety of cute, cheap grabs to pricier thoughtful gifts, customizable to their unique taste. Sparks will fly from the exuberant stickers and nostalgic games that buzz behind colorful wrapping paper.
Check out these 15 gifts for your geeky gamer bestie or tech crazed friend.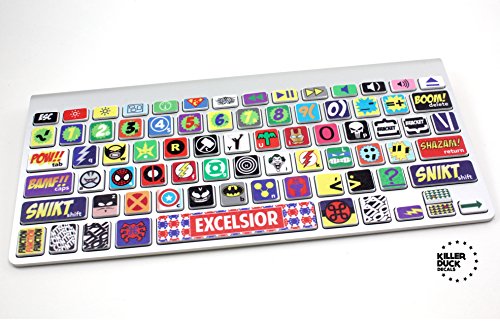 Looking at a keyboard all day can feel like a bit of a drag. Why not liven the computer up a bit with fun customizable stickers. The best part about this? The many design options you can choose from. If you know they 're into comics go for the superhero design, or go for a marble design for the artistic friend. It lasts a long period of time plus it will never go unseen. Each day, you'll see it hanging out on your laptop or water bottle and you'll think: Wow, I'm so glad that wonderful person bought this for me.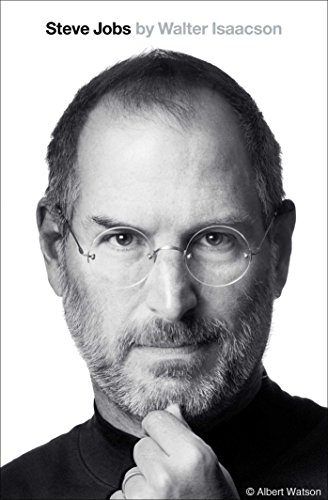 Tis the season for hibernating with a good book, so this masterpiece couldn't have come at a better time. Always great inspiration for a tech lover and a wonderful read, books about Steve Jobs will give your tech friend's eyes a break from the screen, but also provide them with a way to learn more about it.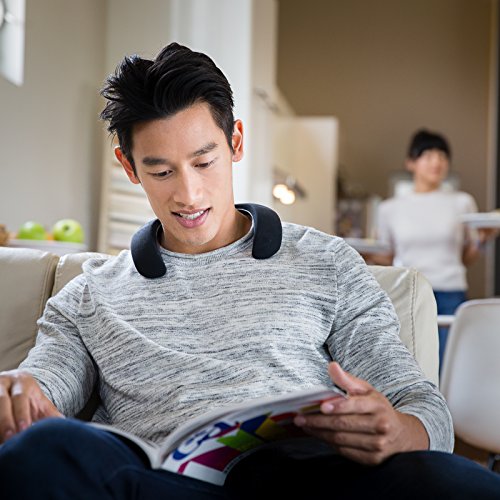 For the person you want to splurge on, go for this unique speaker. It's new and perfect for someone who enjoys fresh off the shelf products to explore. The user can listen to music, chat with Siri and answer a phone call, all while hands–free and aware of surrounding sounds. "I am a remote employee so whenever I am not on calls I am listening to music while working and doing things around my house. The convenience of having the speakers with me at all times would allow me to enjoy podcasts, music, etc. as I am walking around without having to pause it in between. I also like the fact that these are not headphones, so I could be listening to music and still hear the noises of my surroundings" graduate of University of North Carolina Wilmington Sarah Doyle said. If you're sick of your tech friend getting a bit to absorbed in their devices, this is the happy medium that allows conversation and tech use.
Join in on your techie's ventures while they play their favorite games on the Nintendo Switch. Be warned if you get this gift for someone, it may never leave their hands. Users connect the game to a television screen making a group game night, or simply share the device with its multiplayer ability. The controller isn't attached to the device making it portable, and filled with multiplayer games.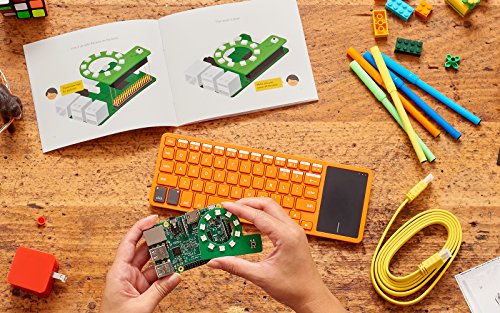 Know someone who's infatuated with computers? Let their creativity go wild while they discover how to build their very own computer. "I have always called myself a wannabe engineer, so when I saw this product I immediately was interested! The fact that this product not only teaches you how to code but also let's you build your own computer is pretty awesome if you ask me!" Doyle said. You can feel prideful knowing you encouraged them to expand their tech horizons.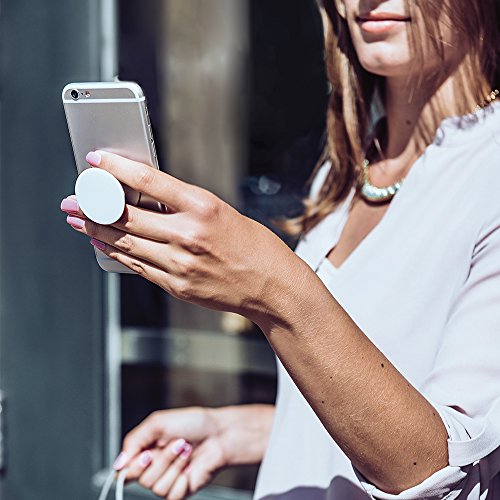 The must needed accessory for any frequent phone user. "I love it because I can place it on a table and it holds my phone up so I can watch something. I'm always impressed with its ability to hold my phone," Madonna University junior Sarah Puckett said. Pick the best design that matches their personality. Most brands and influencers have custom designs making it easy to pick from all of the looks.
Bring out your tech friends little kid side while watching them reminisce over the PlayStation Classic Console. If you know anyone in need of a nostalgia boost, this gift is definitely for them. It's a nice twist on an old console many dedicated gamers spent their childhood playing. Great for travel, their compact, handy size (45% smaller than the original PlayStation) makes them convenient to throw in a bag when visiting friends.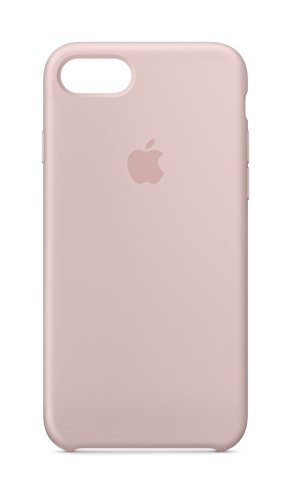 You can never go wrong with a sleek iPhone case from the Apple store. "I love phone cases because I can have different ones for different outfits" Puckett said. These can make even the oldest phones look fresh. Plus a true tech lover will appreciate the quality made cases.
This cute waterproof device will help any friend who hasn't made an investment in desk organizers just yet. "As someone who is constantly misplacing their keys, this gift would be a lifesaver" University of Iowa senior Bailie Uppena said. Rest assured they will never have another "Where are my keys?" freak out moment after this purchase.
A gift for the friend who claims they work best in bed—help them out this coming semester with a lap desk. Well crafted and posture improving, the lap desk will transform their bed to a mini office for the nights when the computer can't be put to sleep.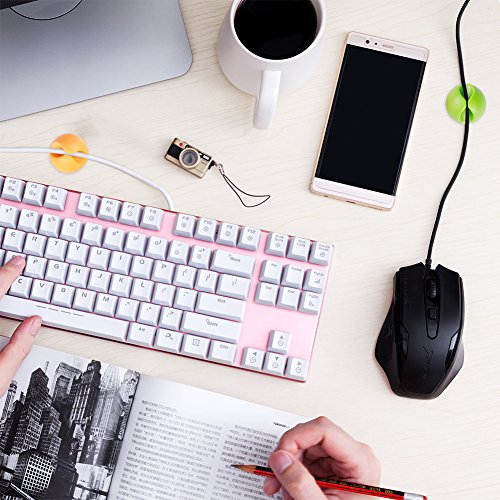 Techies use an unreal amount of electrical cords and wires. Be a lifesaver to them and pick up some cable drop minis. Bonus: this cable organizer will get cords out of the way making it less likely for you to trip.
If someone in your life loves video editing or even entertains thoughts of hosting a podcast, this is a great gift. This modern microphone plugs into users USB port to start recording. The small, handheld device comes with a tripod. Help your techie friend out by getting them the gift they didn't even know they needed .
Super cute, honestly anyone would love it. Bonus, the device can fit in a purse, making it super portable and great for travel entertainment. Give them the gift of a mini portable arcade.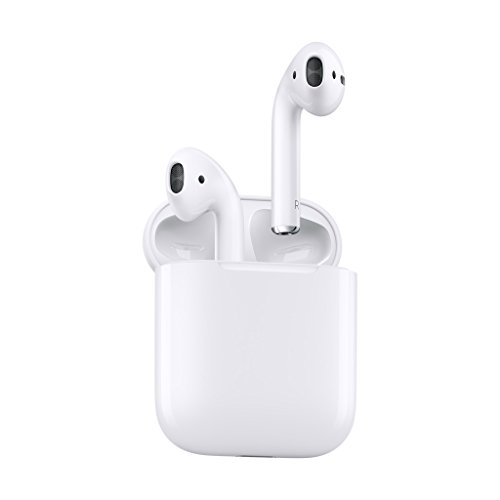 A must for the techie in your life. "I love my wireless headphones I can do anything from planks to cleaning the kitchen without worrying about an annoying cord getting in the way" Purdue University senior Elizabeth Cauffiel said. With their supreme sound quality, stylish look and wireless feature, Apple Air Pods offer the best way to take hands-free phone calls and listen to some beats. Your friend will freak about how futuristic they look plugged into these.
Wonderful for the friend who loves their desktop. Let them feel luxurious with this cute little mouse rug. Whether they are staying up late playing video games or writing their latest code this rug will make them feel right at home. With its rug design, any desk will become a miniature living room, making the tech-obsessed friend in your life feel nice and cozy at home.