In the difficult times of coronavirus, a lot of people are looking for positivity and creativity:
Look no further than Pinterest for your newest hobby. 
1. Baking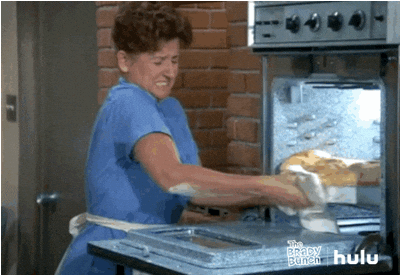 Baking became the quarantine hobby that caused a flour and yeast shortage across the country. If you can find the ingredients for your baking dish, you can bake as a fun activity with a delicious end product. Whether you want bread or pretzel dogs, Pinterest has a plethora of ideas of tasty treats that can satisfy any boredom craving you have.
2. Drawing/Painting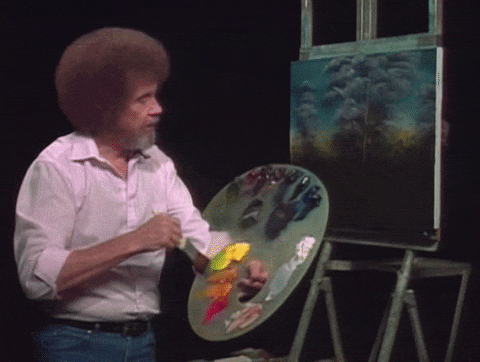 Quarantine gives you the opportunity to get in touch with your creative side when you may not have had time usually. If you don't know where to start, Pinterest has plenty of options that can work for any level of artistic creativity. You can grab a paint set or some markers on your next grocery store run and let your inner artist shine.
3. Journaling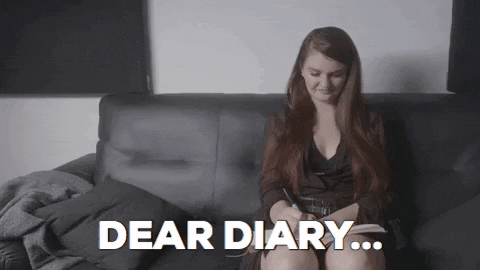 In this chaotic and stressful time, journaling can help facilitate a mindful space to process your emotions. You can use journaling as a creative medium to draw and track your habits in a time that feels like an endless void. Pinterest has plenty of fun drawings, fonts, and prompts to get your new journal going.
4. Cleaning/Organizing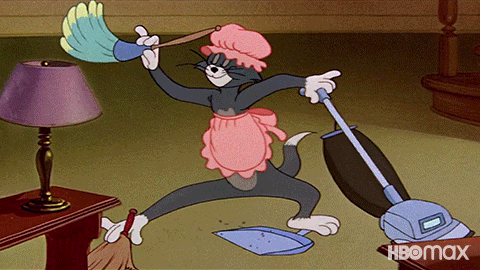 Sometimes a cathartic clean helps an uncertain time like the coronavirus feel just a little bit better. Pinterest has plenty of hacks to enhance your cleaning experience in your bathroom, kitchen or bedroom. Pinterest also provides myriad organizational tricks from Marie Kondo's folding techniques to how to rearrange your closet that will help you feel more productive in these hard times.
5. Puzzles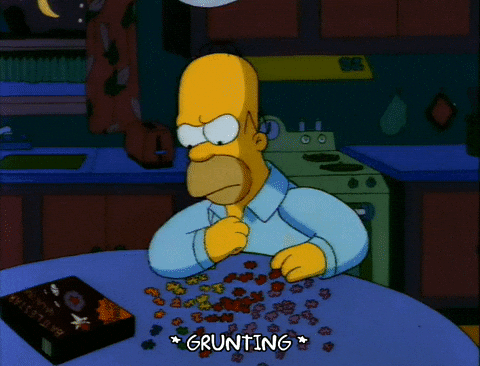 You may remember puzzles as the activity you did at your grandma's house when you were eight-years-old, but they've become massively popular in quarantine for the intellectual stimulation and satisfying end product. Pinterest has plenty of fun ideas of what to do with puzzles once you finish them, and even how to make your own puzzles. 
6. Board Games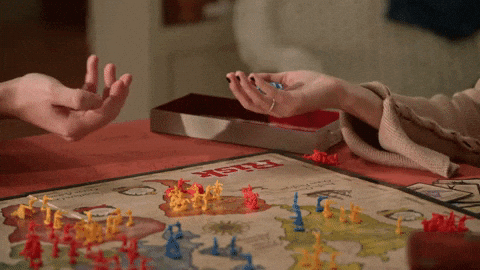 Board games have a lot of potential; they can connect you with quarantined housemates, they provide some intellectual challenge, and help you have some fun in a time that often doesn't seem light. Pinterest has plenty of ideas for you to find your new favorite board game, like Catan or Cards Against Humanity, or even has free printable games for you to play. You can also use board games to connect with friends you can't see by playing a game over FaceTime and Zoom- time to get creative!
7. New Recipes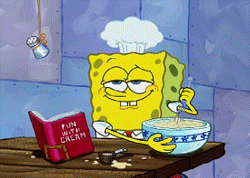 Quarantine means a lot of free time to explore some new recipes for breakfast, lunch, dinner or any time in between. You also may have to get creative with the ingredients you have, so Pinterest can help you find your new favorite snack with those leftovers apples or peanut butter.
8. DIY Clothing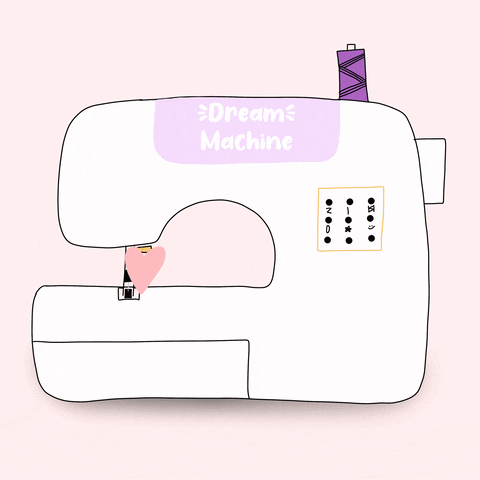 If you miss shopping and feel that boredom kick in, you can transform your closet through some fun clothing DIY's. You can bleach or tie-dye an old, stained sweatshirt or turn your t-shirts into a fun tailgate shirt.
9. Pen Pal Letters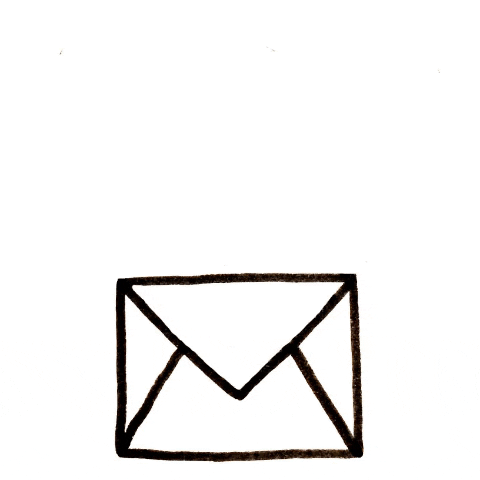 Writing a letter can easily make a friend's day and let them know that someone cares about them. It provides a unique way to stay connected that feels a little more special and intentional than sending a text. You can use way more than just a pen and paper when writing a letter; get creative by decorating the letter, send your favorite bag of tea or a pressed flower.
10. Reading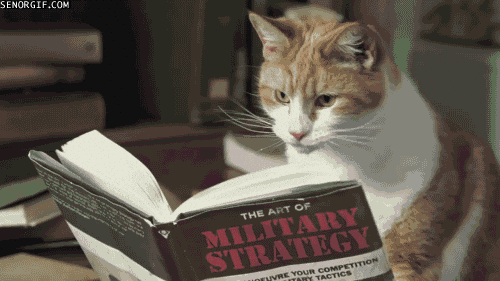 A lot of people say they'd love to read if they had more time; now everyone has oodles of time and needs books to read. Look no further than Pinterest for thousands of book recommendations, rankings and lists; you can check out the best books of 2020, books to read if you like Harry Potter and books to read before you die. 
11. Make-up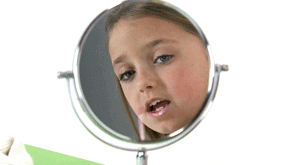 Make-up helps break up the monotony of sweatshirts and sweatpants that dominate your life in quarantine. Whether you want a simple or glam look, Pinterest can have some fun ideas to spice up your make-up routine.
12. Binging Shows
Binging a new show may become your favorite quarantine activity; we all know we really don't have a lot better to do. Pinterest can point you to the best new shows and new genres to try; you can look for anything from your new favorite show to binge on Netflix to the best movies on Disney+. 
13. Coloring Books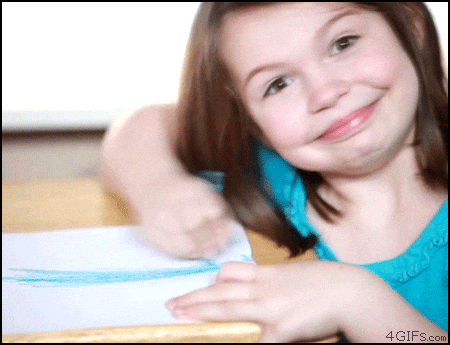 Adult coloring books already trended before quarantine, but now you can use them to get out some creative energy without a lot of effort. Pinterest has thousands of coloring pages you can print out if you can't go buy a book, or you can look at completed pages to get inspiration.
14. New Workout
With gyms closed, you may need to get creative for your new workout routine. Pinterest has several different kinds of home workout plans for any kind of experience level. You can find workouts targeting a certain muscle group, for running or just to challenge your fitness.
15. Embroidery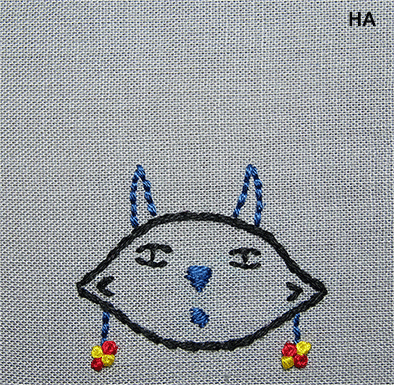 Adding embroidery to your skills repertoire will provide a fun and interesting pastime. You can embroider practically anything, and Pinterest has no lack of ideas. You can order a starter kit online and get to creating fast!