Recent grads would probably love most to receive a break from all the stress of life for a little while. "The best gift is my parents trusting that I'm doing my best to get things lined up for the next year and not acting like they think I'm being flaky," College of William & Mary senior Emma Derry said. However, if you want to give your favorite college graduate something a little more fun and tangible, let this list of graduation gifts for her inspire you.
Treat your favorite recent alumna with these 15 unique graduation gifts for her.
Sentimental Graduation Gifts for Her
1. A T-Shirt Quilt
Commemorate all of your favorite graduate's involvement in college than with a quilt made out of T-shirts from all the activities that formed their college experience. While this might be a work-intensive project, the end product will keep your favorite college graduate feeling warm on the inside and out for many years to come.
Navigating the real world post-grad will require some sage advice from outside their own frazzled mind. Title envelopes with guidelines such as "open when you are sad," "open when you need a word of encouragement" and "open when you need a laugh." Write letters full of advice and kind words to match the titles. While definitely cheesy, these letters will rescue your recent grad when they find themselves in need of a pick-me-up.
Price of colored envelopes: $13.99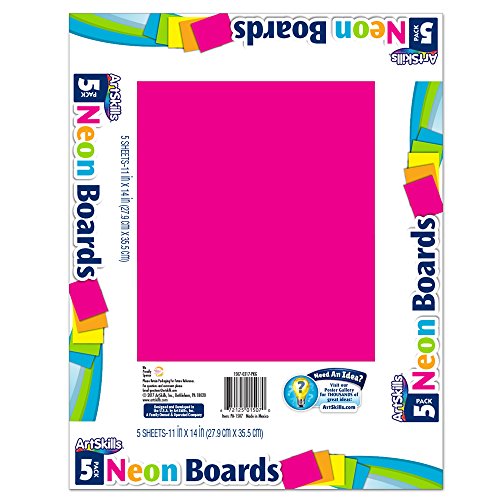 Nothing expresses your love for someone like a bright pink poster board with loving words written in gold glittery paint—right? "The best graduation gift I received was a poster that all the girls in my sorority house made for me that is now hanging in my room," recent William & Mary graduate Irina Gavrila said. Get crafty for your cutie in the cap.
Price of posterboards: $5.96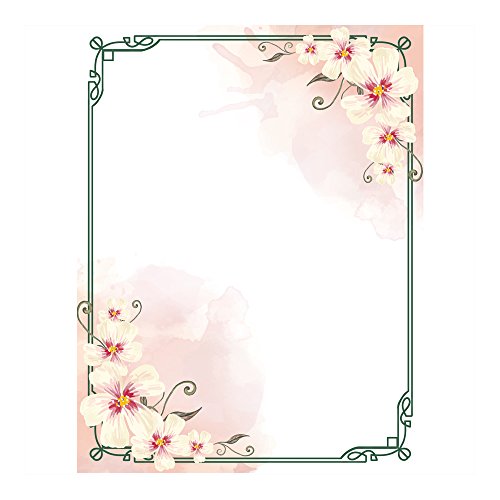 Graduation gifts for her can get both of you to let all your feelings out after four years of stress, like a cathartic letter. "I have a ton of letters from girls in my sorority or people I ran IU Dance Marathon with. I've held onto them and they are all incredible. Learning you had an impact on someone and why they aren't the same person anymore because of something you did is one of the most amazing feelings," Indiana University graduate Laura Swartz said.
Price of 100-pack of stationery: $14.89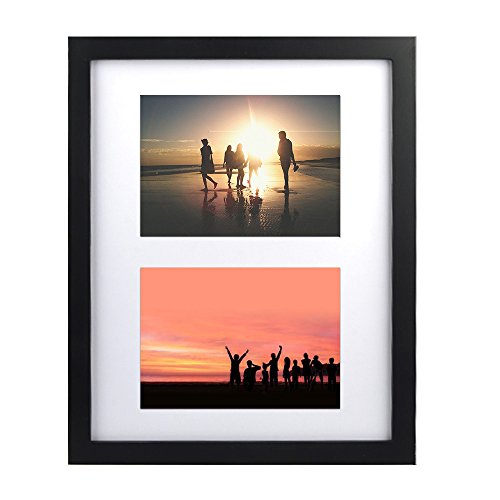 However basic, framed pictures from college memories give a recent grad a headstart on new apartment decorating. Not only do the pictures provide mementos of amazing times, but they can also serve as a conversation starter to brag to new friends about all the fun you had in college.
Price: $12.99
Stylish Graduation Gifts for Her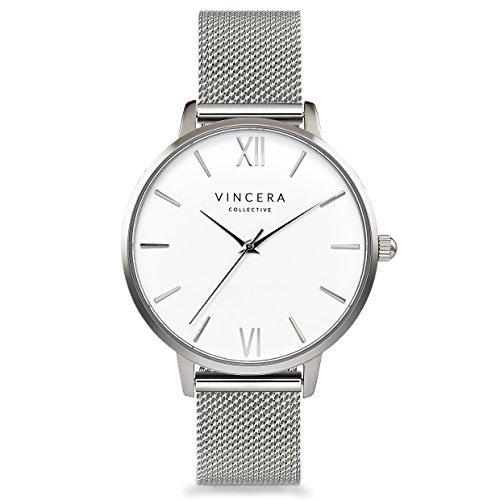 "My mom got me a nice watch for graduation which is a pretty classic graduation gift," Derry said. Sometimes classic is the way to go. A good watch can add a tinge of professionalism to any outfit.
Price: $129.00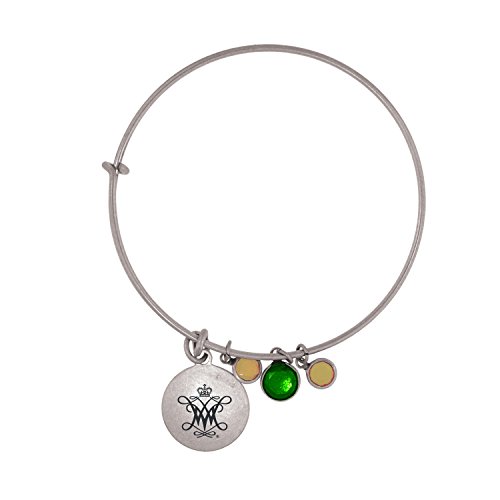 "Any gifts with the college cipher are always good and sentimental," William & Mary senior Sarah Sheridan said. You have to represent your college pride no matter where life takes you. A classy touch like a bracelet can be subtle but also catch the eye of other alumni to ensure no possible conversation is missed.
Price: $19.95
A college sports banner or canvas adds the spirit of the sports season to any apartment or future house basement. The bookstore will jack up the prices like crazy right around graduation, so look online for more options.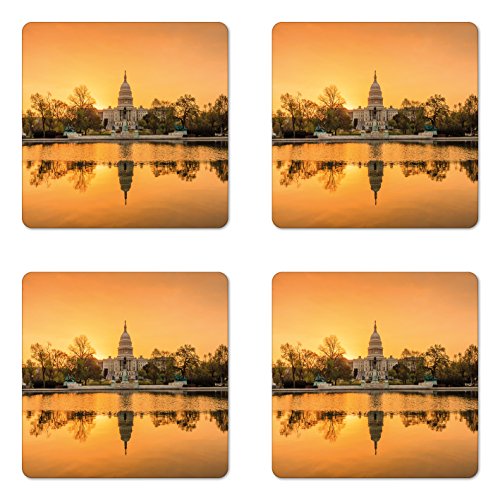 From coasters to mugs, city-themed gifts that alumni can use in a new apartment complete their grown-up dining sets. They offer both an exciting sentiment looking towards the future as well as a useful object in furnishing an apartment from scratch.
Price: $19.99
An espresso maker makes its owner seem very classy and adult, and the caffeine buzz for them won't hurt either. Espressos can improve early mornings for recent college graduates unaccustomed to full work days. As an added bonus, they bring new coworkers into your office to chat and make new friends.
Price: $49.48
Sensible Gradation Gifts for her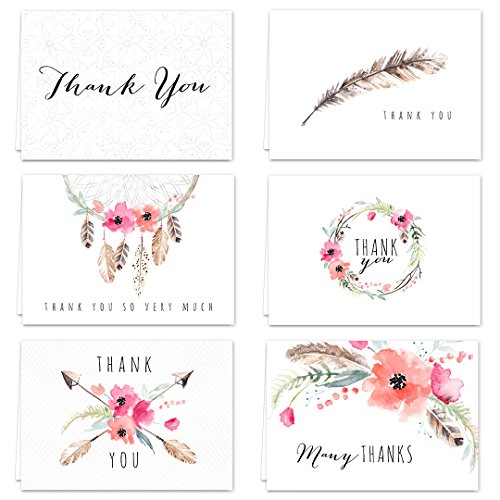 "You will be receiving so many other things and really want to thank those who helped with job applications and your college experience," William & Mary senior Rachel Plescha said. Your favorite college student needs them and probably won't think of them on their own.
Price: $12.99
"A subscription to a newspaper like The New York Times or The Washington Post feels like a very adult and post-grad thing to have," Sheridan said. Help your favorite college graduate transform into the informed and thoughtful adult they went to college to become.
Price: $19.99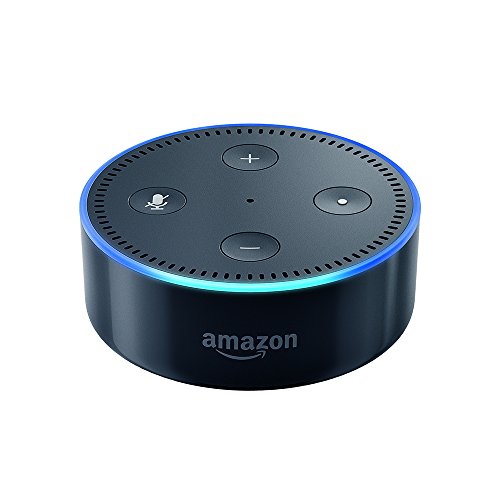 "I was thinking about asking for an Amazon Echo. I have a few friends who have them and I think they are so useful and convenient," Sheridan said. An Echo Dot offers a more affordable option and works just as well for a small apartment.
Price: $49.99
Giving the gift of health can set up your college grad for success in every other aspect of post-grad life. While a Fitbit will not make someone healthier by itself, the trendy gift might inspire a new leaf for anyone who might needed some motivation.
Price: $98.95
Giving someone a cookbook for graduation might seem a little old-fashioned. However, a life without dining halls can prove challenging for anyone who has never had to think about cooking before. While there is always the internet, a quality, dependable cookbook can offer inspiration for any amateur chef and add a homey touch to a first kitchen.
Price: 13.55