Are you single this Valentine's Day? No significant other, no problem! You should love yourself and, as a consequence, you deserve a gift. You can still get yourself something and enjoy the day as much as you would if you were in a relationship. Take the day to take good care of yourself and you'll be good to go.
Continue reading for 14 gifts to give yourself if you're single this Valentine's Day.
Chocolate helps with the release of endorphins, which make you happy. How about getting some chocolate to start your day positively?
"Buy yourself some chocolate! You don't need someone else to make your day sweeter," Yale sophomore Hannah Neves said.
Not only are chocolates super tasty, but they also make the perfect dessert after a great meal. You can get chocolate with different fillings such as strawberry, peanut butter and even tequila!
You don't need anyone else to get that flower bouquet you've been dreaming about. It's time to head to the florist and get the flowers you wanted for yourself. They smell good and will make a great decoration for your house or apartment, and, if you're feeling like taking pictures, why not have a photoshoot? They make a gorgeous background and a lot of people will love to see such beautiful flowers.
Books are perfect for spending time by yourself while alleviating loneliness. While reading you can live through many stories and travel to many places. If you're staying home on Valentine's Day, a book might be the perfect company. You can choose from romance to fantasy depending on your mood. Some book recommendations are One of Us is Lying by Karen McManus if you like YA, The Notebook by Nicholas Sparks if you like romance and The Alchemist by Paulo Coelho, if you want to rethink many of your life decisions.
Since you will be focusing on yourself today, why not take care of your skin?
"There's nothing better than taking care of yourself," said grad Livia Monteiro. "Take care of your skin to be the "peach skin princess", look in the mirror and feel amazing."
Lotion, masks and anti-acne cream can all be part of the skincare kit. A three-step kit usually consists of a face moisturizer, face wash and lip balm. A six-step kit consists of the previous three plus an exfoliator, anti-acne cream and a clarifying lotion. Finding the one suited to your skin (oily, dry or mixed) will make you feel amazing after a day of self-care.
The Comfy is a mix of a hoodie and a blanket. It's good for cold days and staying in your room reading the book you just bought. It will help you keep warm during the winter, and it's super comfortable! You can find a Comfy in different colors and you can use it both for relaxation and watching classes on Zoom. They also have a small pocket in the front for your hands and small things that you might need during the day.
Scented candles are the perfect gift for yourself. You can find different scents that can fit your preferences, like eucalyptus, or even one that might remind you of the smell of new books, like lavender. Or maybe oatmeal, milk and honey, to remind you of a good breakfast. Or maybe even pink sand, to remind you of beach days.
LED lights will help you decorate your room and keep it more colorful. You can use the pretty lights just for decoration, to take pictures or just to stay in your room in comfortable dimmed lights. LED lights are good for the environment and are energy efficient. Each color might cause different effects depending on what you want to do: red lights are good for sleeping, blue lights create a calming effect and yellow brings joy.
Nothing screams "focusing on yourself" like keeping a journal. Writing down your feelings, the good and bad moments of your life and your daily thoughts is extremely therapeutic and will help you keep your thoughts in order. What about writing how you are feeling about your night being single on Valentine's Day? This is the perfect opportunity to write and understand your emotions.
9.) Massage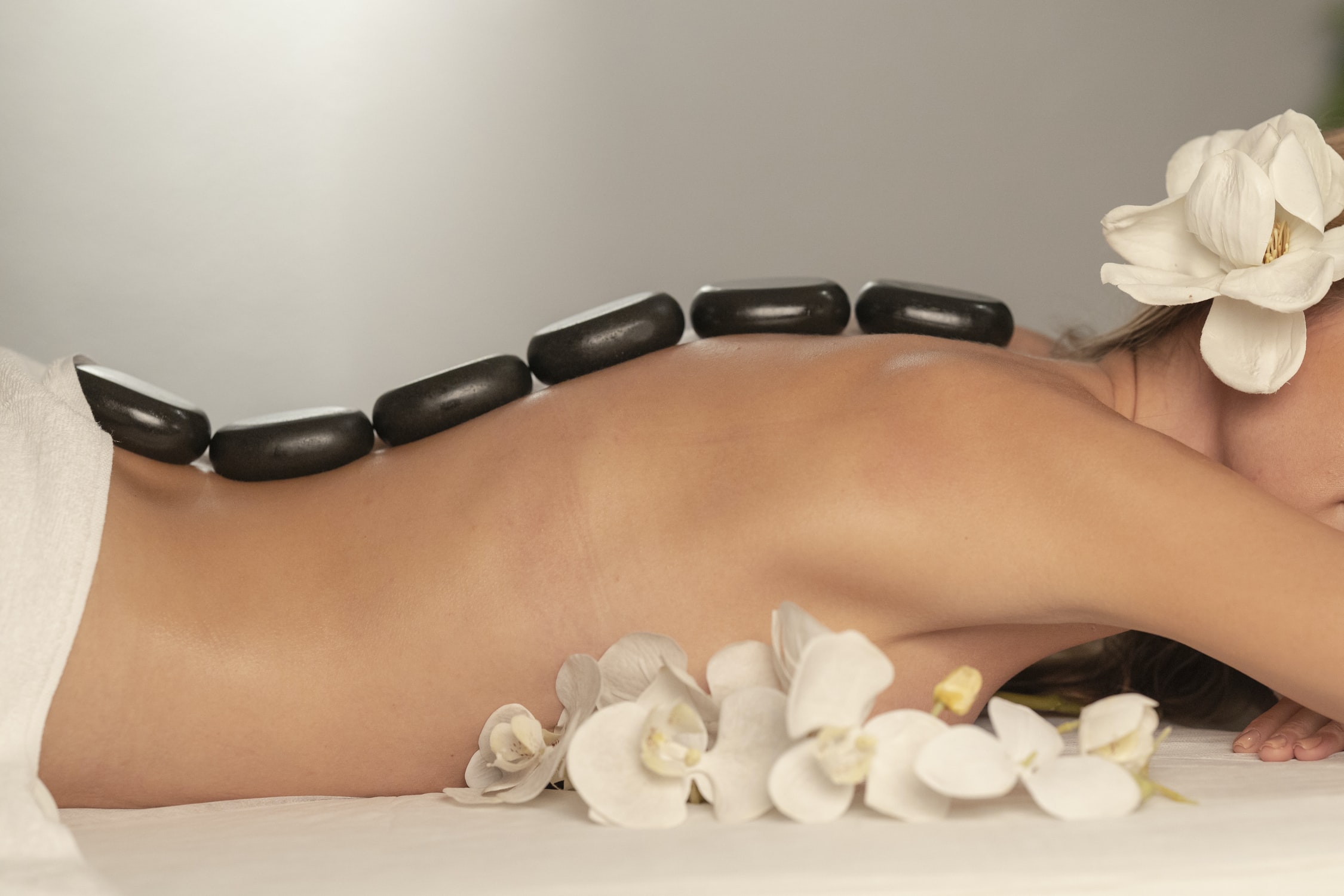 Have you ever thought about going to get a massage for Valentine's Day? You'll get your muscles professionally handled to help alleviate the tension in them.
"I want to get a massage to take care of myself. Show myself care and love," Nilton Line University medical student Maria Fernanda said. "This just proves that you don't need anyone to give you love and affection! You can do many amazing things for yourself!"
There are more than twelve different types of massages and each one involves different body parts and equipment. You might want to get a hot stone massage, a trigger point massage or an aromatherapy massage that involves different smells.
A cactus is a great plant for college students, since they aren't that difficult to take care of. Cacti can adapt both indoors and outdoors, fitting any lifestyle. As a cactus owner, you can create different decorations with them and they won't die if you forget to water them for a day or two. Just remember that they need sunlight to survive.
11.) Streaming service subscription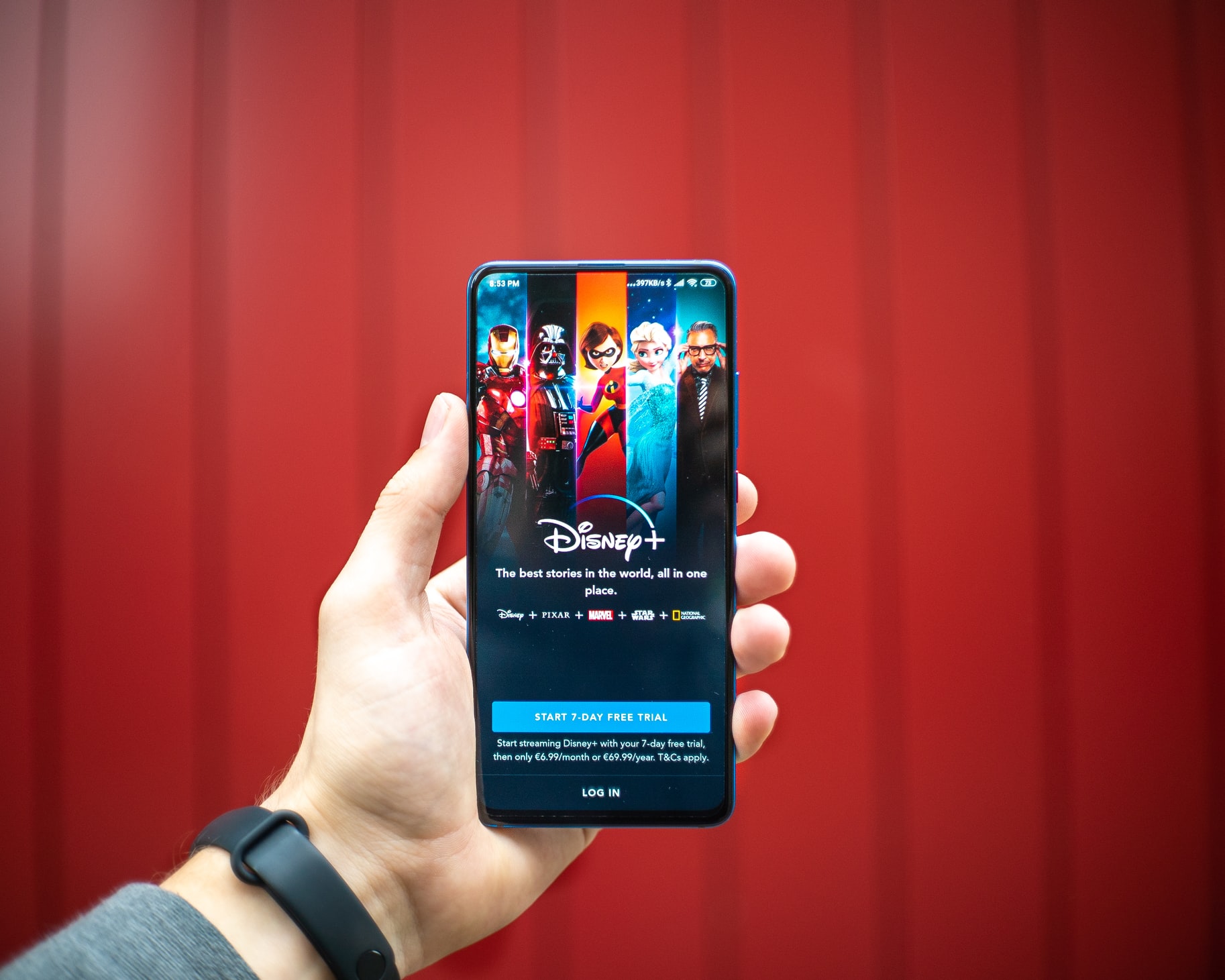 With streaming services, you can spend your night watching many movies and TV shows, depending on your taste. Just like books, streaming services offer multiple genres, such as adventure, horror or good old romantic comedy. You can choose from many different services like Netflix, Amazon Prime, Hulu or Disney+.
12.) One night in a hotel
How about you trade your bed and live the "suite life" for a day? Just imagine eating breakfast in bed, sleeping with multiple comfortable pillows and bathing in a bathtub. You deserve to take this time for yourself and just enjoy being completely alone. In the hotel room, you'll have the opportunity to do whatever you want by yourself. Disconnect yourself from the outside world and enjoy your own company.
Just like a skincare kit, hair mascara will help you take care of your body. The mascara will help your hair get hydrated and silky. There are many types of mascaras for different hair styles and the weather you live in. There's nothing better than putting this cream in your hair before taking a relaxing bath in a bathtub.
It's time to remove the skin from the sides of your nails, give yourself a hand massage and finish with a color and design of your taste. It's incredible how doing your nails can make your self-esteem go up. You can easily buy a new pack of nail polish in any convenience store and they will be the final touch for your "single on Valentine's Day" self-care night.