What better way to show off your new (or old) boo than with a couple's Halloween costume? Instead of staying home this Halloween to watch the new season of American Horror Story, grab your significant other and strut to the party as your favorite TV couple. Live vicariously through the relationships of Jim and Pam or Walter White and Crystal Meth, if that's what you're into. And if you're single this Halloween, who said couple's costumes are only for couples? Dress up with your best friend, dog or cat to melt everyone's hearts as the cutest couples on television.
1. Lucy and Ricky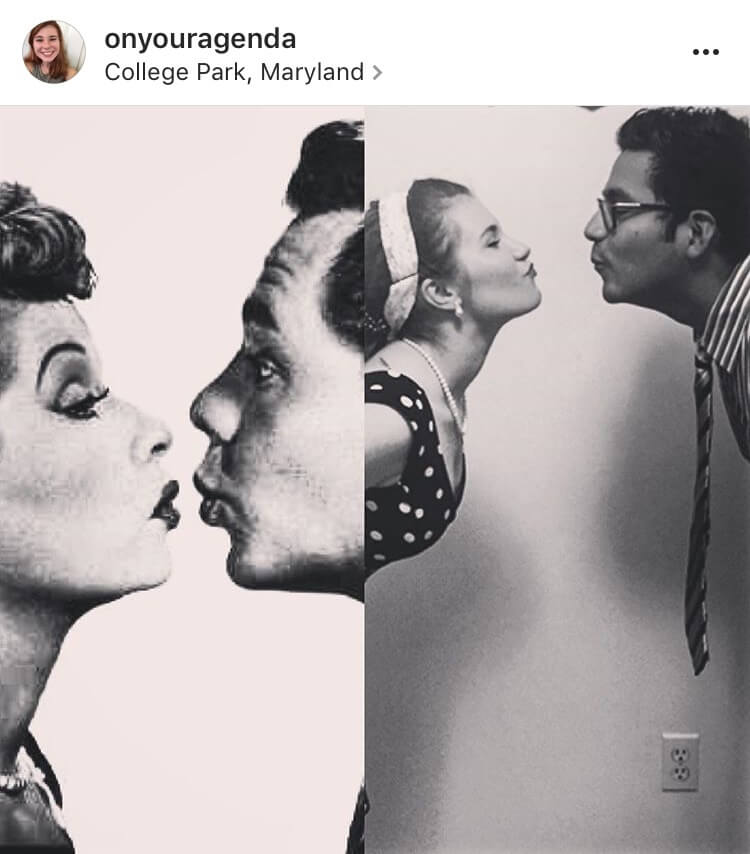 "Lucy, you got some 'splainin' to do!" – Ricky Ricardo
Hopefully you won't need to splain' this costume to anyone at your party. Lucy and Ricky embodied the quintessential couple of the 1950s. Even though you might drive your significant other just as crazy as Lucy drove Ricky when you make them wear a suit on Halloween, your Insta pic will make it worth it.
2. The Doctor and Rose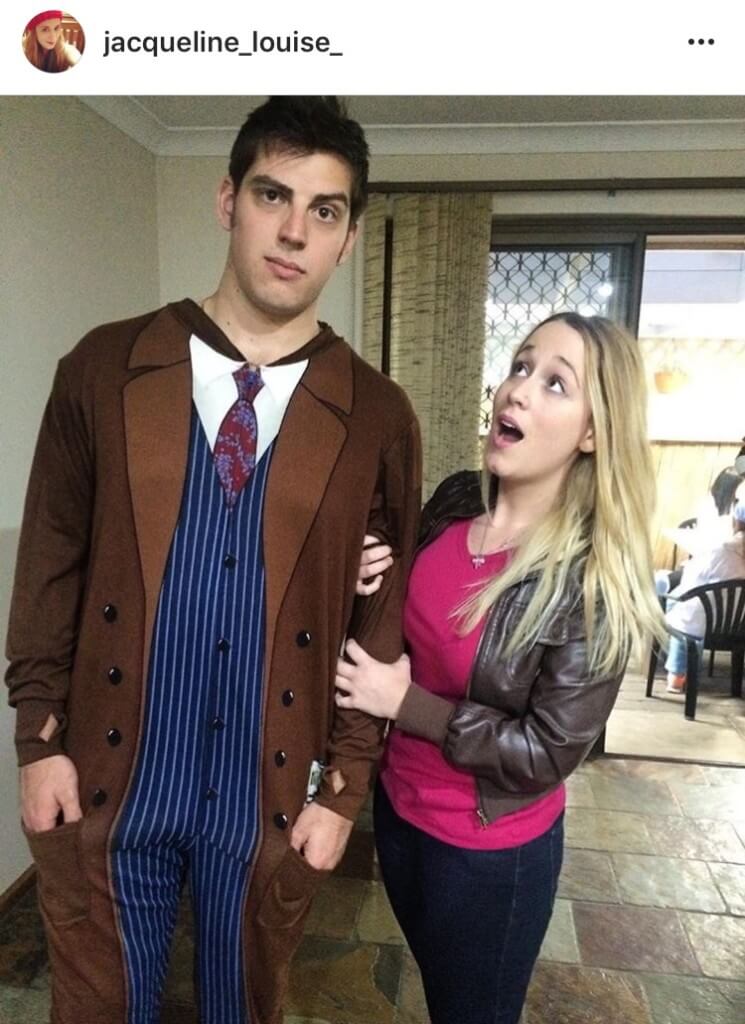 "We're falling through space, you and me, clinging to the skin of this tiny little world." – The Doctor
Maybe the first time they caught your eye was when you bonded over season nine of Doctor Who. They're the Alien to your Human, the guide to your travels through space. Your love is timeless.
3. Cher and Dionne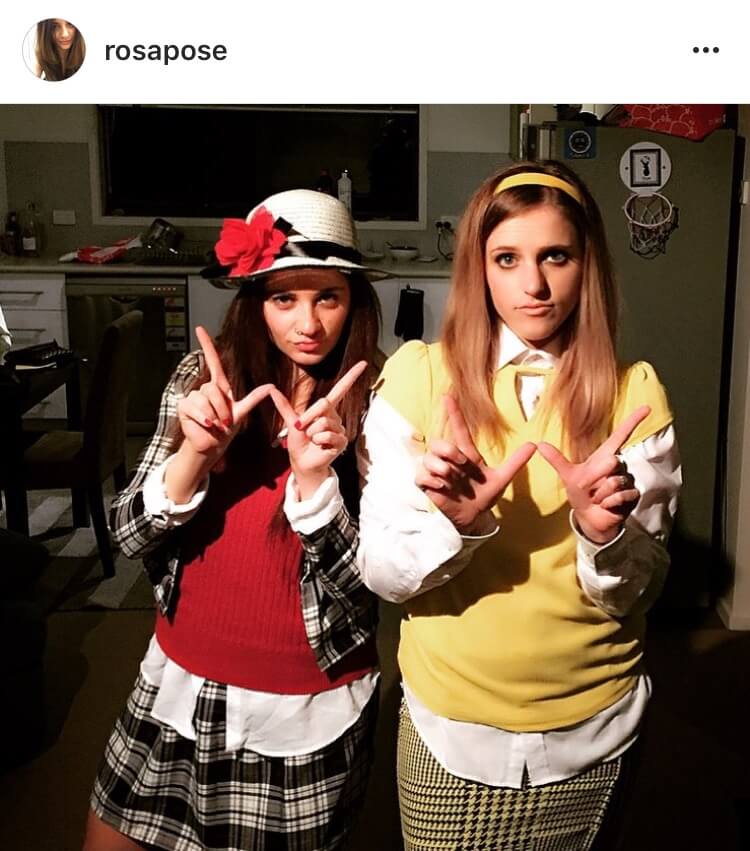 Cher: "Would you call me selfish?"
Dionne: "No, not to your face."
Everybody has that best friend who isn't afraid to tell you the truth. Just like how you should never ever wear that bright yellow plaid skirt with white platform shoes for any occasion, other than Halloween. "As if."
4. Spongebob and Patrick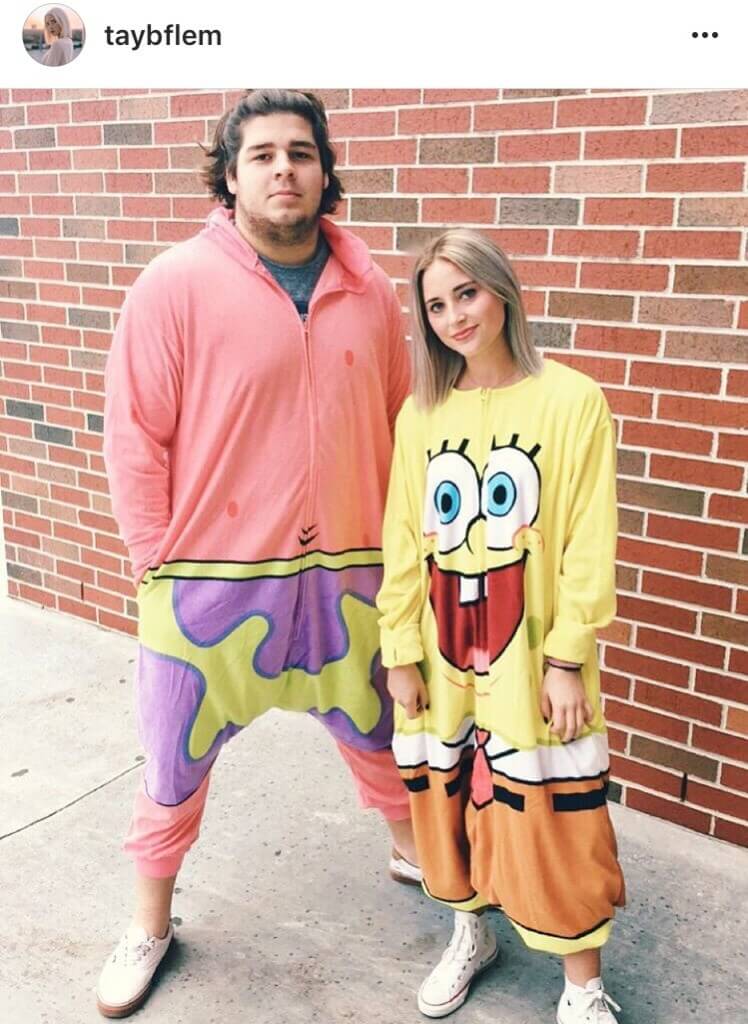 "F is for friends who do stuff together, U is for you and me…" – Spongebob Squarepants
Not sure how to tell your friend they're in the friend-zone? Break it to them softly by suggesting you dress up as the most iconic best friend duo in TV history. Just kidding, that's a terrible idea. But the costume is still a great idea, and it's the one time of year it is socially acceptable for you to wear a onesie in public.
5. Jim and Pam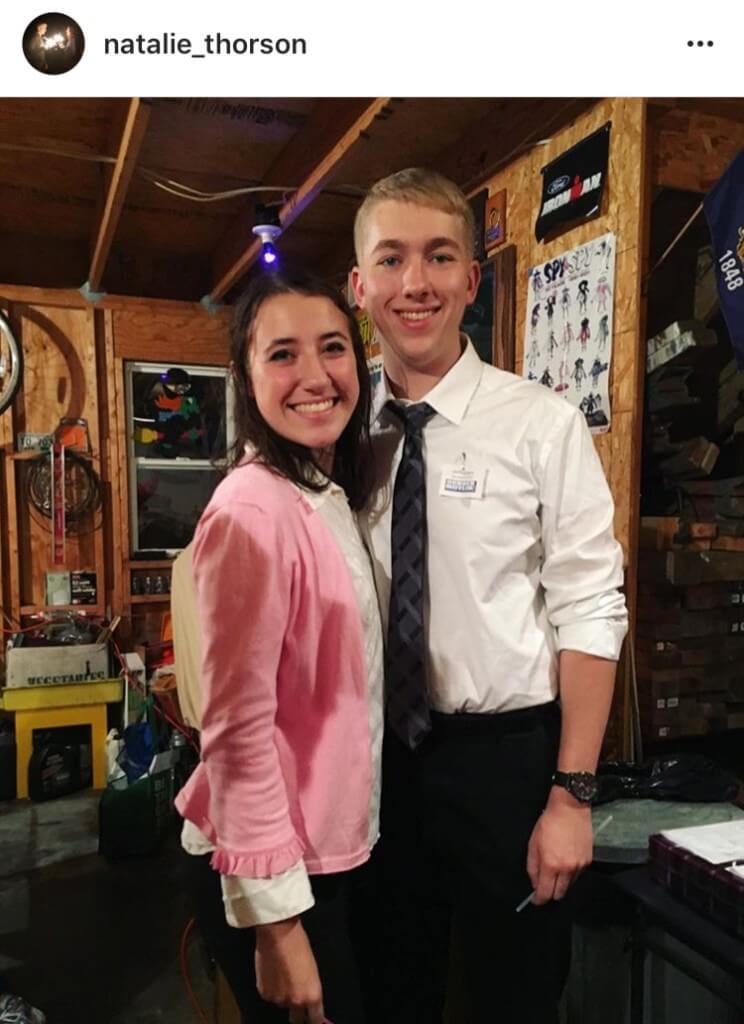 "When you're a kid, you assume your parents are soulmates. My kids are gonna be right about that." – Pam Halpert
Jim and Pam are by far TV's favorite couple. I know you wish you could bring the real John Krasinski with you to your party, but your boyfriend will do, at least for now.
6. Walter White and Crystal Meth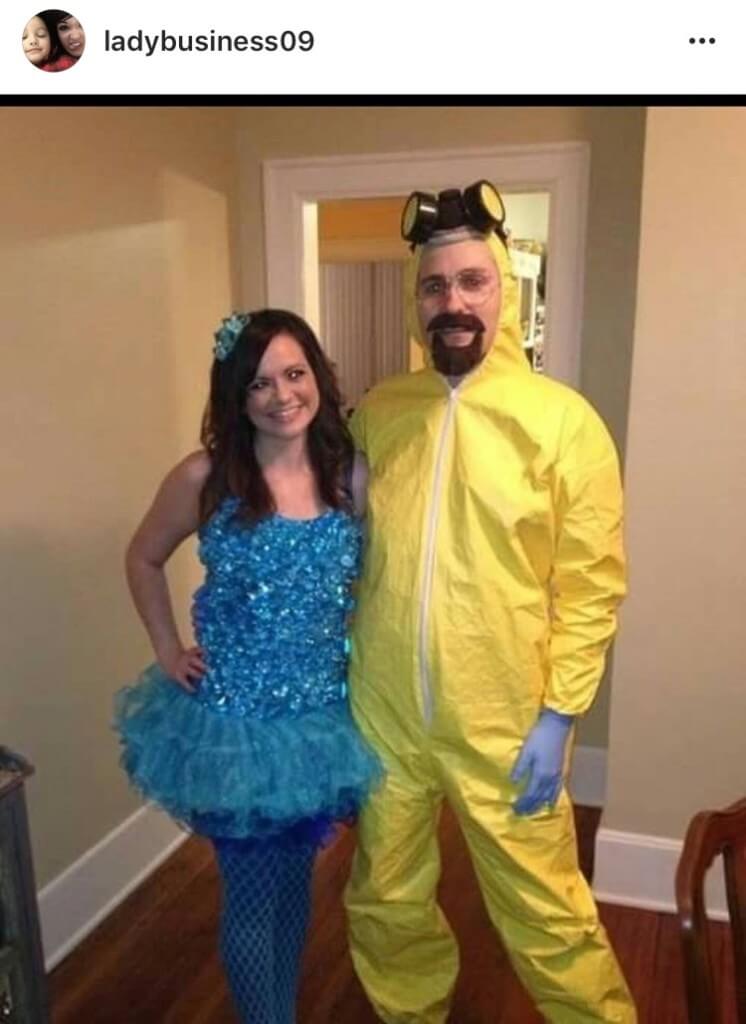 "I am the one who knocks!" – Walter White
You love each other just like Walter White loves crystal meth…wait what? Maybe not the best comparison, but if you want to make a statement at your party and wear the costume that no one will ever forget, props to you.
7. Cosmo and Wanda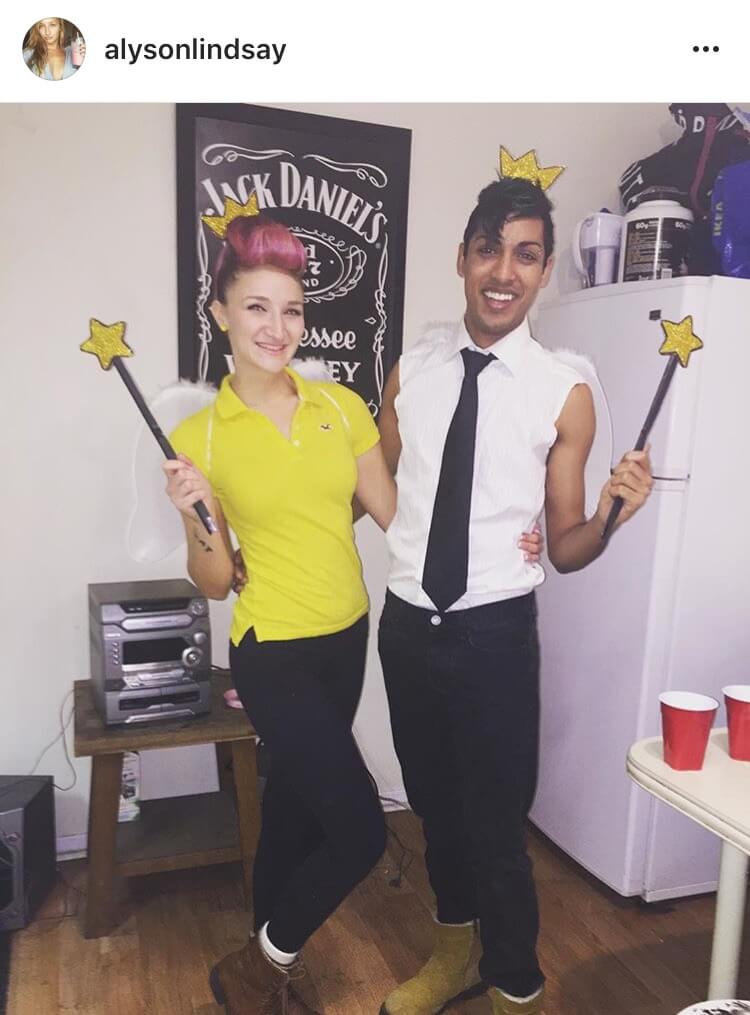 "Well, she's not perfect, but she is the one who said yes." – Cosmo
The only wish you're granting this Halloween is to impress everyone with your costume. You may not be the perfect couple, but you complete each other well.
8. Dwight and Angela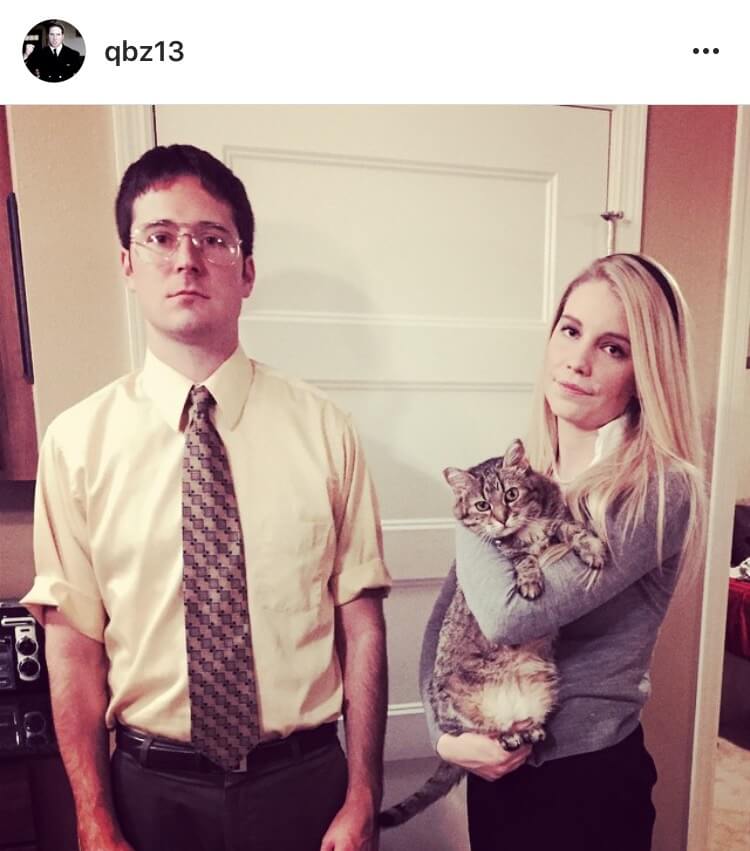 "I will raise 100 children with 100 of your lovers, if it means I can be with you!" – Dwight Schrute
Embrace the weirdness of your relationship as only Dwight and Angela could do. Or, use this as the time to bring your low-key bae out in the public eye. Either way, you can bring your cat (or multiple cats) along with you.
9. Gabriella and Troy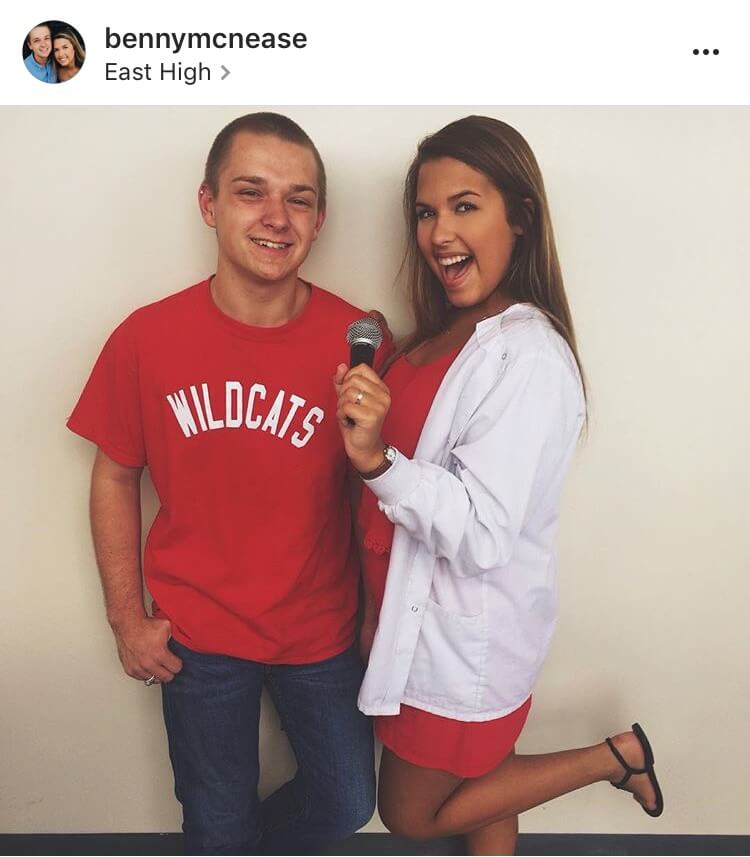 "But most of all, I choose the person who inspires my heart. Which is why I picked a school which is exactly thirty-two point seven miles from you." – Troy Bolton
Time to throw it back to 2006 and your elementary school obsession with High School Musical. Even though Zac Efron may have forgotten the title of "Breaking Free," I know you and your boo certainly haven't.
10. Shaggy and Velma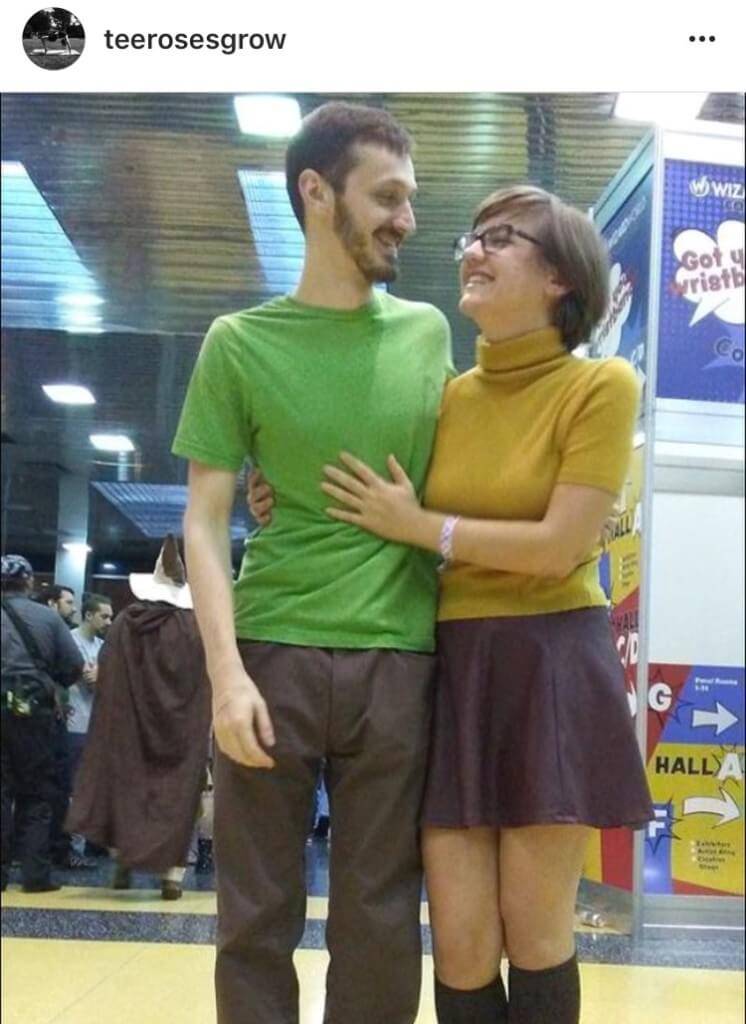 "…it seems to me we all play an important part in this group. I mean, we're just like a big, delicious banana split…Velma, you're the sweet-and-sour mustard sauce that goes on top." – Shaggy
Your boo is as clueless as Shaggy trying to solve a mystery when it comes to your Halloween costume. But when you lose your glasses, he's always there to find them for you.
11. Mia and Lily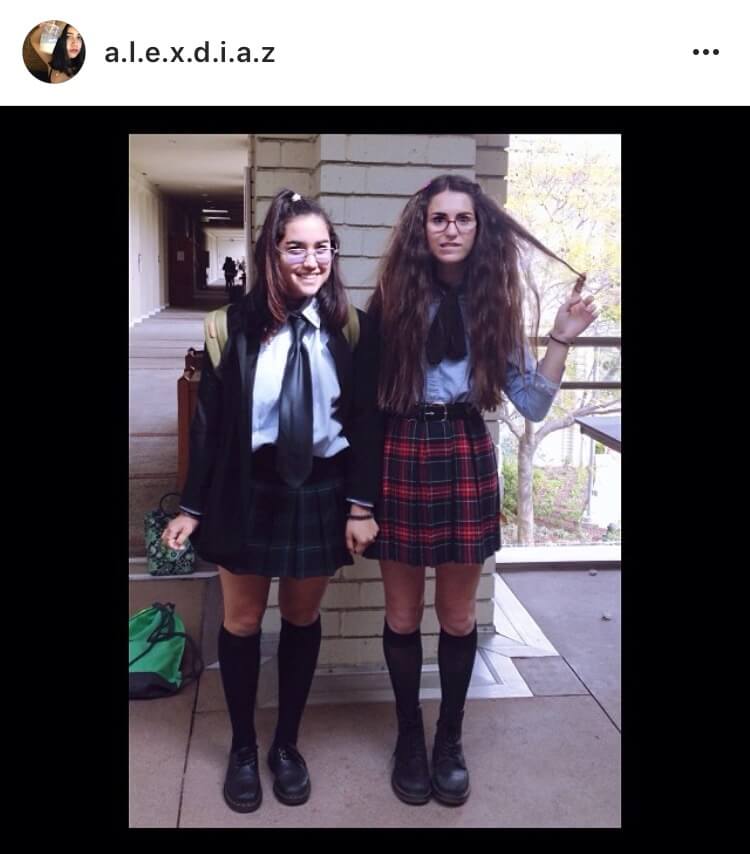 "But the truth is…you being a princess is kind of a miracle." – Lilly Moscovitz
Just like Lily loved Mia pre-princess transformation, your BFF loves you even at your worst. She supports you during your single days, and what better way to embrace the single life than to screw societal couple standards and wear a couple's costume with your best gal pal. No boyfriend, no problem.
12. Danny and Sandy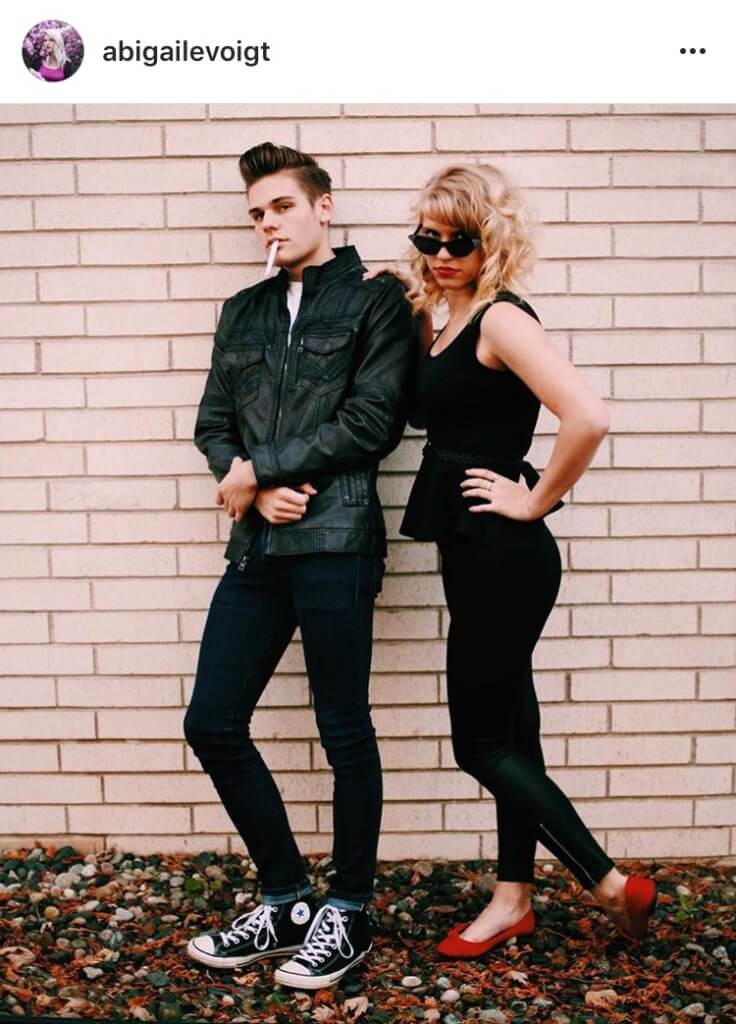 "Tell me about it, stud." – Sandy
Roll into your Halloween party in a Thunderbird with slicked back hair and tight, black leather pants. Want to impress your friends even more? Strut in singing the final duet between Danny and Sandy, complete with dance moves and harmonies.