Congratulations, you can officially call yourself a member of the Cherry and White family. With orientation and your very first semester just around the corner, there are some very important people that you should know about to avoid being completely blindsided during your first few months on campus. No, it's not the president, nor the founder or any of those other important people with halls and streets named after them. They are the characters that you will find yourself next to every single day of your college career: your peers. Take a look at 11 Owls, you'll be sure to meet.
1. The Cherry Crusader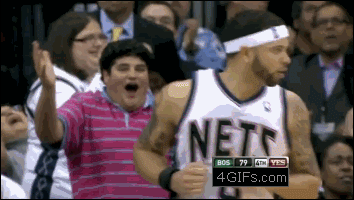 Remember how your high school sports teams had student managers? You know, the ones that took an immense amount of pleasure in cleaning up sweaty jerseys and making sure that the water cooler was full. Meet the Cherry Crusaders. These are the guys that bring the love of Temple sports to the next level. Boasting season tickets and all of the face paint that the bookstore has to offer, a Cherry crusader is both a terrifying and fascinating creature. Watch from afar as they put the fear of God in opponents and envy how high they set the bar for school pride.
2. The Tech Center Regular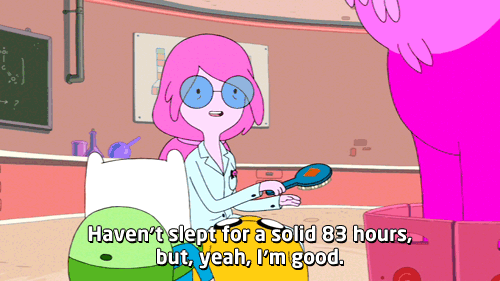 You may think you're in a bad romance with the Tech Center, but there are people who might as well be married to the place. Mr. or Mrs. Techie is tucked away in any given corner surrounded by a mess of Starbucks cups, with hair askew and a noticeable twitch. You don't know if they've been there for hours or days, but it's clear they've been sucked into the mentality that it's the only place they can get their work done. You know what they say, once you go Tech, you can never go back.
3. The Film-to-MSP Major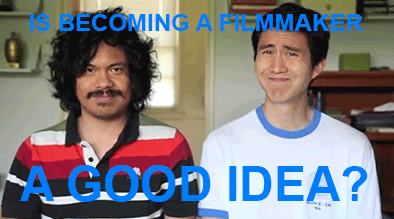 About half of the incoming freshmen hipster population at Temple decides on a film major. You know, because they tinkered around with vintage cameras from Urban Outfitters and touched a GoPro once. However, most of these hopefuls drop like flies after just one semester and seek sanctuary in Media Studies and Production—film's slightly less creative, more practical cousin. The wonderful thing is that these guys will always proudly state how they were once a film major but made the switch to MSP after figuring out the former "just wasn't a right fit for them." They just didn't have the chops to last.
4. The Band Geek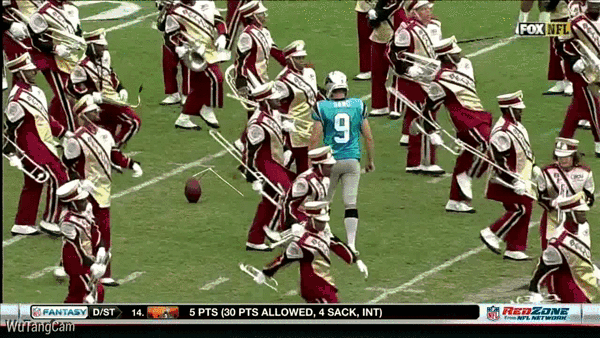 There are two types of people in the Temple University Diamond Marching Band: the ones that have to tell you that they are in it and the ones who you can just tell. The latter will only travel with other band members, so you'll see them in a gaggle of monogrammed backpacks and instrument cases moving around campus like a school of fish. They rep an amount of Temple sports-related merchandise comparable to the Cherry crusaders and will always find ways to bring up inside references that non-band folk have no way of understanding. With a degree of ego, TUDMB members consider themselves the unsung heroes of school spirit.
5. The Basement Show Goer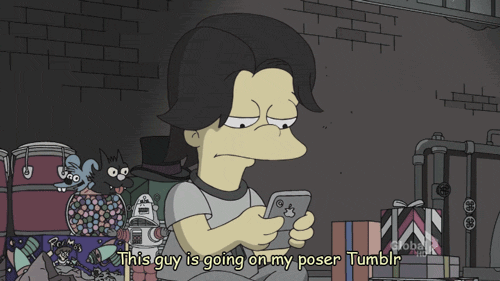 If you like people who are willing to mosh and go full-on Braveheart for first dibs on a keg of PBR, then the basement crew might be for you. This particular breed of Temple student owns at least one of the following items: a ukulele, a Polaroid camera and/or a long board, and aren't afraid to flaunt them around campus by day. By night, they are the cool kids that always opt out of the frat party in favor of some good, old live music.
6. The Fox Kid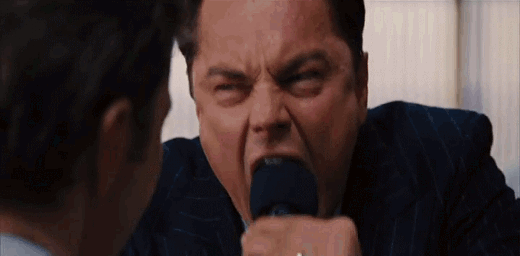 You may have assumptions about someone enrolled in the Fox School of Business and you know what, you're probably on the right track. Ladies and gentlemen, meet the future investors, accountants and  bourgeoisie of our generation.. While most Fox kids are clean cut and decked out in J. Crew, they make up a disproportionately high amount of Greek life on campus and know how to cause some serious trouble. They are the ones that can go hard until 4 a.m. during the week, grab some coffee, and miraculously function through a full day of networking events and classes.
7. The Campus Foodie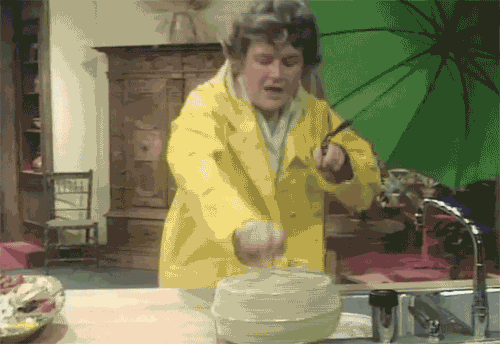 Your Temple tour guide probably highlighted some quintessential campus food haunts, but the Temple foodie knows places that aren't spoken of in everyday culinary conversation. No, these are the special people fearlessly try the food truck that changes names every three months, are parked on the roads less traveled and have suspiciously low pricing. Befriend one of these unicorn-types to survive the cold, dark world of your first semester without a meal plan.
8. The Owl Leader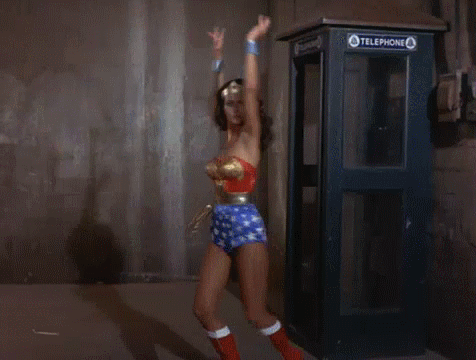 Owl Leaders are basically superheroes. They have the ability to direct you to anything at any point in time and can do so, while being so peppy you'll swear they have IVs of strong coffee tucked away somewhere under their uniforms. It's basically their jobs to be a human encyclopedias on everything Temple, so fear not in a moment of serious panic. These guys are as prevalent on campus as the blue Emergency posts that dial the police, and are available with much less consequence.
9. The One with Sticky Fingers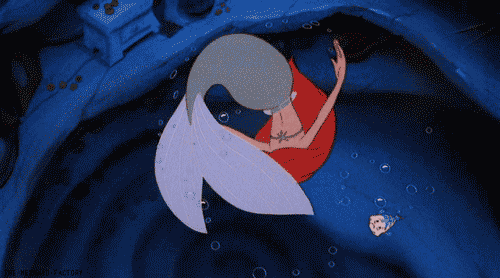 This person is on the same level as the Little Mermaid when it comes to looting the university. They live by the ideology, "Well I pay them thousands of dollars in tuition, so why not?" You don't know whether you should commend them for their creativity or be alarmed by just how much stuff they have stolen. In the end, you'll always find yourself answering back with a "yeah, why the hell not," and becoming part of their world.
10. The Mosaic Show-Off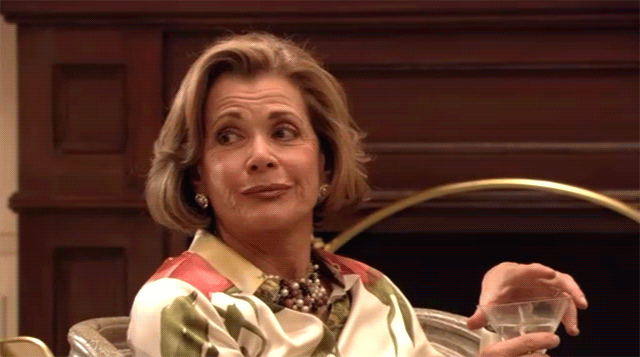 You may have worked long and hard to receive all "A's" in high school and knock your placement tests out of the park. The sad part is they will offer no reprieve from the two English courses that every Owl is required to take: the beloved Mosaics. Most students understand fairly quickly that  professors fully bank on its required status and make it a pretty painless experience for all involved. However, you can always count on there being one person whose level of self-importance exceeds the actual importance of the class. Every book, every line and yes, even every word is cause for a long-winded metaphorical analysis so start exercising your eyes because they'll most definitely be rolling a lot.
The Over-the-Top-Overachiever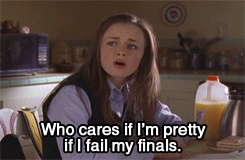 This person exists solely to make the rest of us feel like unworthy plebes. They are Political Science and Physics double-majors, leaders in student organizations and friendly community volunteers. If you need an extra push, make friends with one of these guys since they also somehow have time for a social life. But if the notion of hanging out with this type is slightly overwhelming, just silently thank them for bringing up the grade curve.