With the first days of classes approaching, you are probably contemplating what to buy and wear for your classes. I know that this is definitely one of my top priorities right now. Some people love shopping for new clothes and others cannot stand it. Searching for a new wardrobe can be hard for anybody, especially if you don't know where to start or where to look for your dream style. Here's some of my tactics for finding cute outfits for a new school year.
Here are some fashion pointers that will help you find the perfect class wardrobe.
1. Find Staple Basics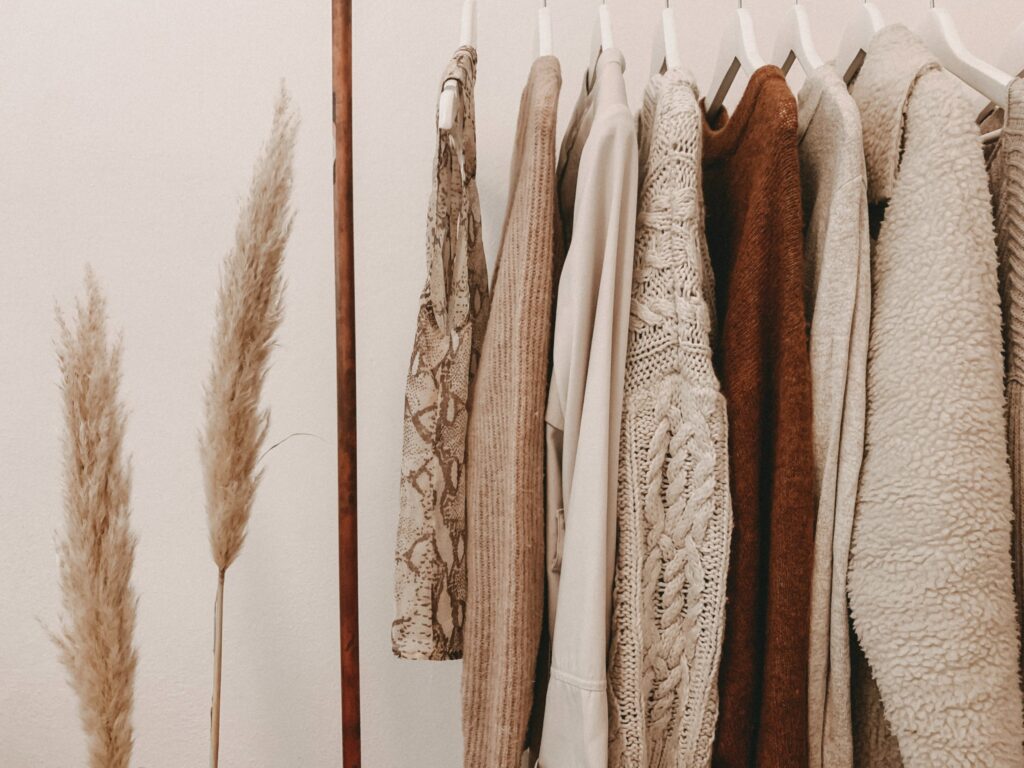 You cannot go wrong with having some plain tops and bottoms in your closet because they guarantee versatility. Simple pieces go a long way and will look good with practically any outfit. They also will balance out any patterned pieces you pair with it. Basics serve as great garments to throw on when you don't have a clue what to wear, which as a college student, that will happen quite often. They also come in different fabrics and styles, making the basics less boring. You can find staple basic tops and bottoms at practically any store, but H&M, Target and Aerie sell cute ones at a reasonable price. For more high-end basics, Bloomingdales or Macy's also sell great basic pieces. Accessible, neutral and fashionable, basic tops are a fashion no brainer.
2. Accessorize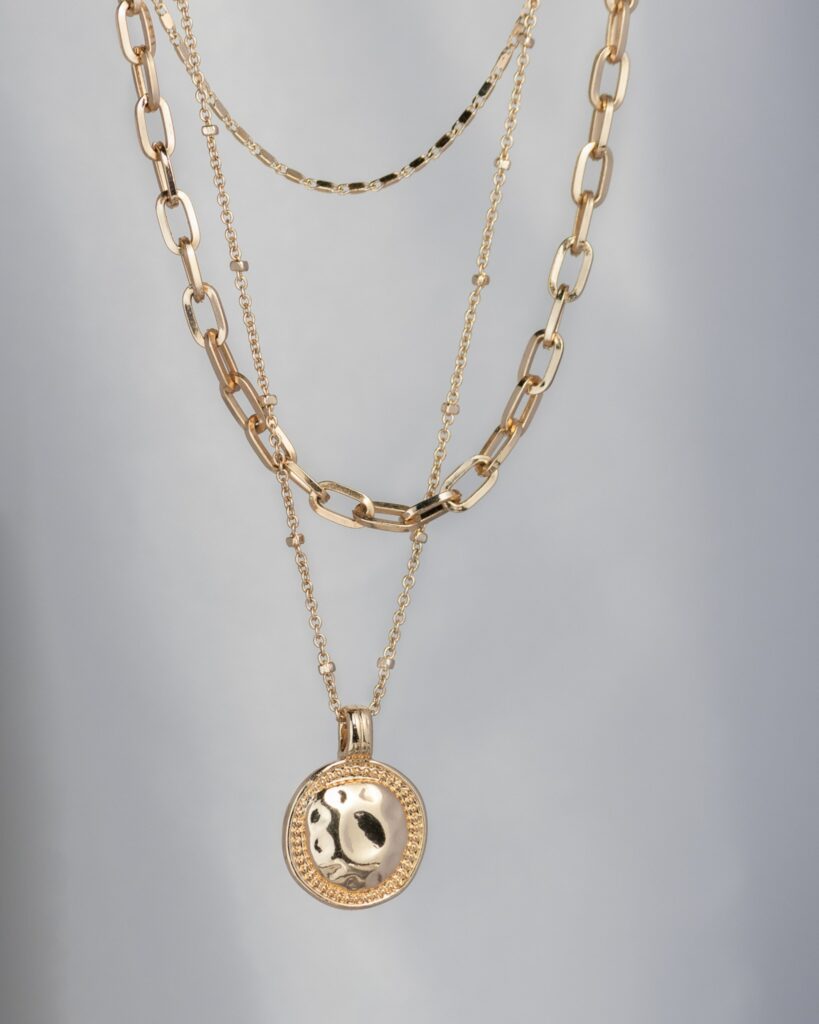 I used to never wear jewelry, but once I started, my outfits' style instantly elevated. Fun jewelry such as hoop earrings or a cute pendant catch an eye instantly and you will get more compliments than ever before on your outfits. Accessorizing also allows for fun experimenting with new styles and find your fashion niche. Pura Vida and Pandora have a great variety of cute jewelry. For more affordable options, H&M's jewelry never disappoints. The more jewelry, the better.
3. Dress Comfy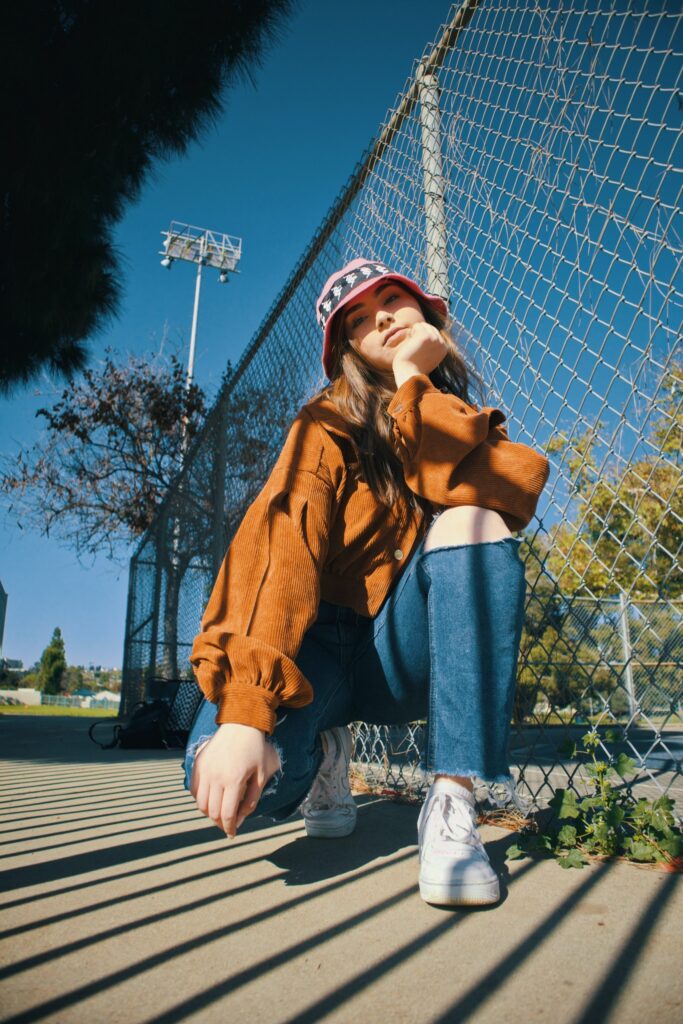 Goal number one: Look cute. Goal number two: Comfortability. Since college classes last around an hour, you want to dress for that occasion. For example, if you plan to wear jeans, make sure they have stretch to them. Soft interior clothing feels silky and comfortable, so try finding clothing with a good fabric. You don't want to fixate on how uncomfortable the clothing you picked out made you during a class. Plus, you can dress casual while still looking cute. 
4. Get a Matching Set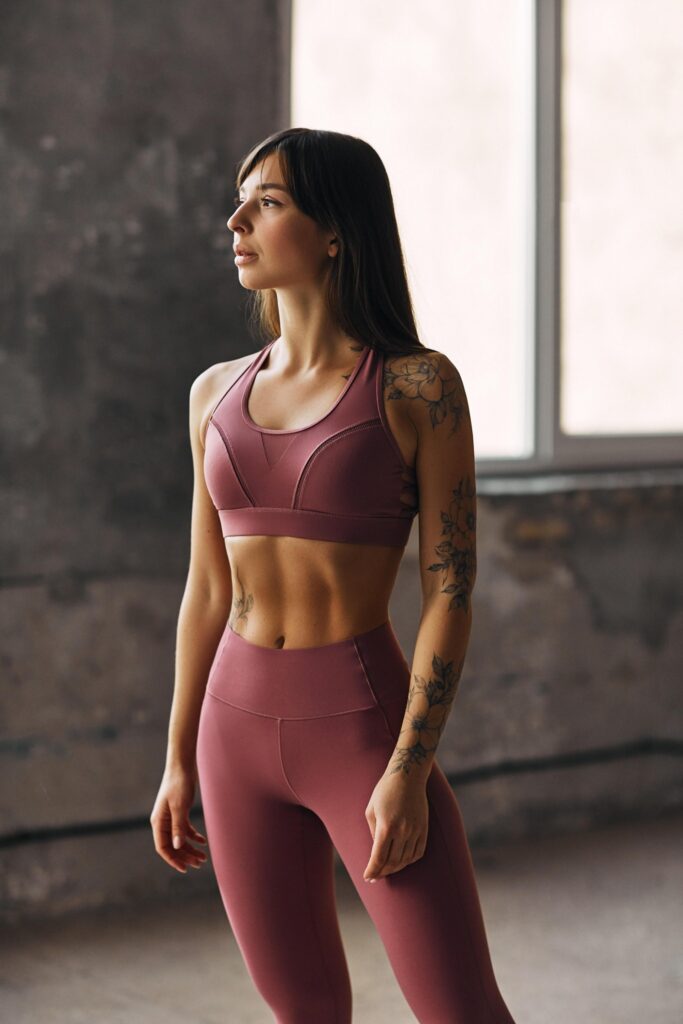 Matching sets, aka my personal favorite to wear to class. Such an effortless way to look put together. Whether you wear a spandex set or a fancier one, you will look cute regardless and can't go wrong. You can go neutral and wear muted tones or be bold and vibrant with a colorful matching set. Also, practically every brand has them, making them easy to find. Princess Polly, in my opinion, has the cutest ones that fit everybody's style. Aritzia also sells cute activewear sets with great quality and stretch. But almost every store has them at this point, so go shopping for one today!
5. Buy Trustworthy Shoes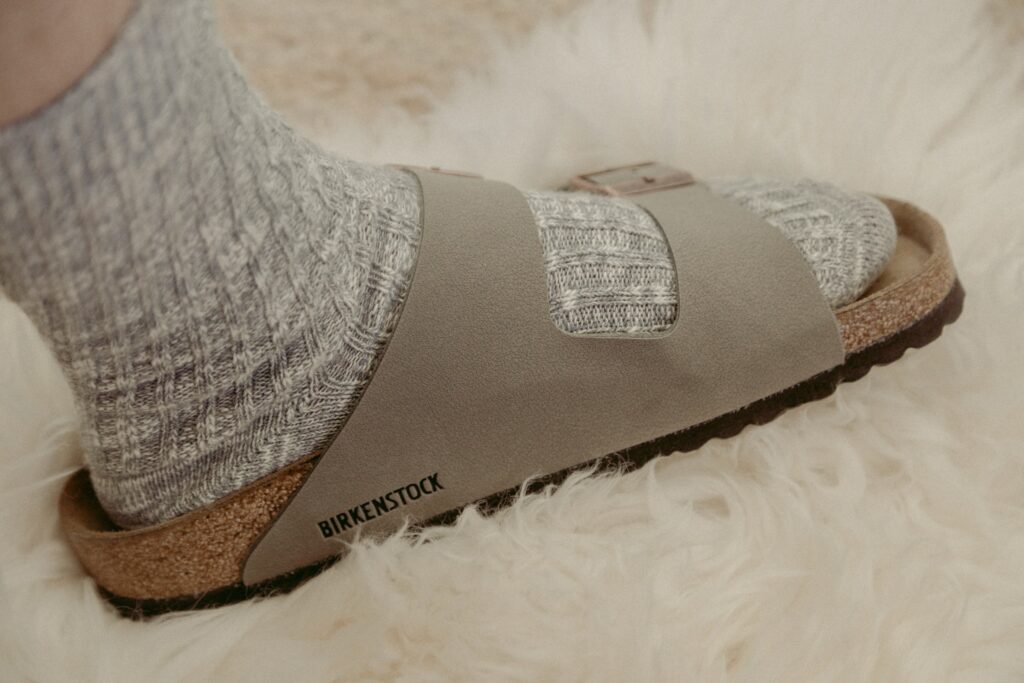 Think finding a shoe that combines both fashion and function has become impossible? Think again. The last thing you want; a shoe that gives you blisters and makes walking miserable. Been there, done that, NOT worth the hassle. Instead, do your research and find a shoe that you trust and compliments your style. Great shoe options include Brooks, On Running shoes and Birkenstocks. Arch support is important; you don't want to feel your heels digging into the ground. Make your walks comfortable by finding the perfect shoes for you. 
6. A Good Pair of Sweatpants 
I know it might come as a shock, but sweatpants = a college student's lifesaver and can style cute with a little effort. A semi-casual top can balance out the casualness of a pair of sweatpants and make a really cute fit. Of course, you might not want to wear them to a presentation, but to a lecture hall, why not. As the semester progresses, sweatpants become a go-to. Also, you deserve a dress down day. You do not always have to dress your absolute best. Casual attire is completely acceptable for classes in college. Most people wear it and so can you.
7. Go Thrifting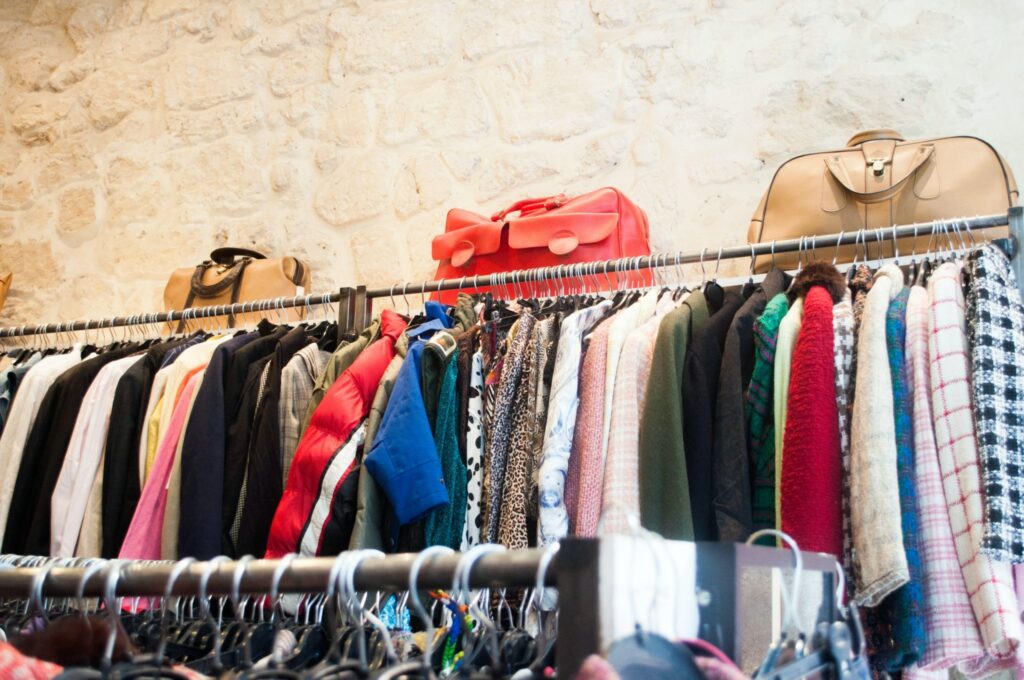 The thrift store offers a lot of options for college students on a budget. Thrift stores have many hidden gems, and you get a lot for the amount you pay. What's better than $3 Levi's? I can't name anything else. Repurposing clothing is fulfilling and buying second-hand clothing also benefits the environment and lessens waste. Hit up your local thrift store and it might shock you with great options.
8. Sell your Old Clothes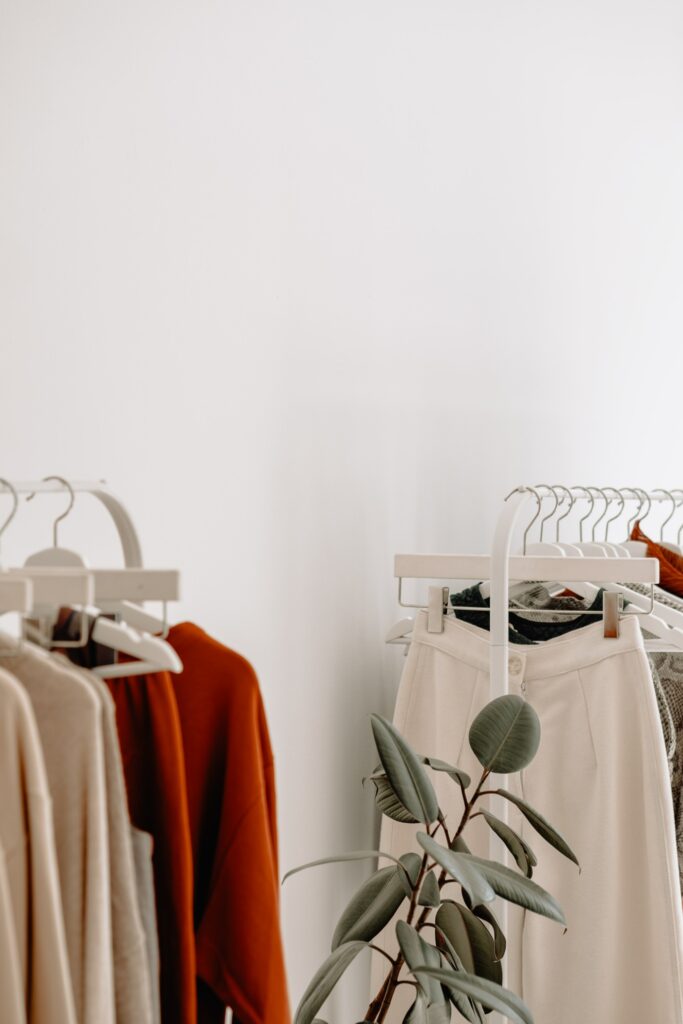 Putting your old clothing up for sale helps you budget for a new wardrobe. Old clothes easily pile up in a closet and waste space. I recommend taking a day to sort through all your belongings and determine what you want and don't want. Eventually, you could make a profit off your old clothes and give them new life. Then, you can go on a well-deserved shopping spree.
9. Get a Cute Backpack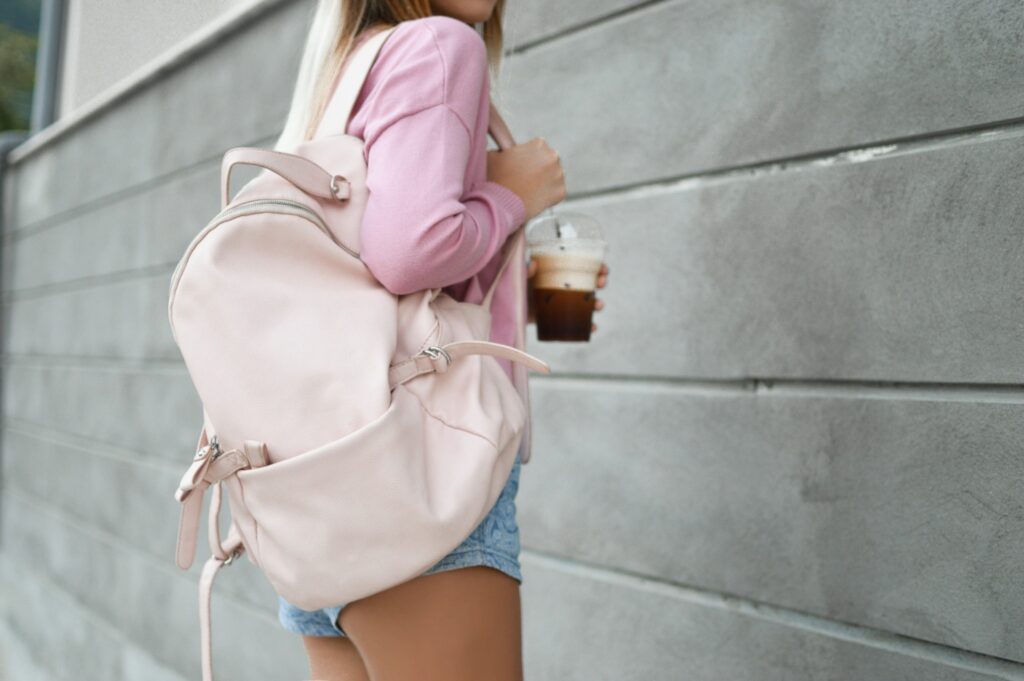 Backpacks add so much to an outfit, especially a unique or cute one. Try to find one with both cuteness and functionality, just like how I mentioned for shoes. Don't get too small of a backpack because they are not that helpful in productivity. Check out Tilly's website; they sell such cute backpacks that have loads of room.
10. Own What You Wear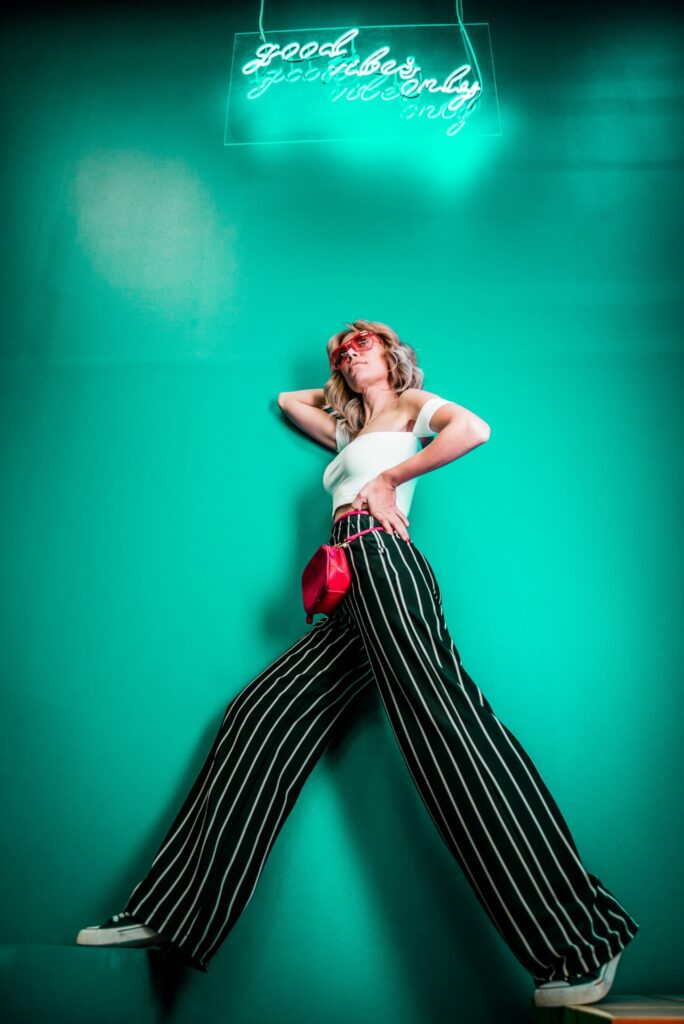 At the end of the day, wear what you want and own your style. It is easy to conform to the norm in your college town and many people have been there, but don't lose what gives your character and makes you stand out from the crowd. I strongly advise you to just do you. If you don't like Air Force 1's or Lululemon leggings, that's okay. Fashion should express your true style, and yours only.