I love telling people all about my four sweet and intelligent roommates. We all started off as strangers at the beginning, however, Penn State brought us together. Four Chinese girls, all from different cities who felt eager to begin the best four years of college, gathered in one dorm: 215 Runkle Hall. Although almost three months have passed since the end of my freshman year, I still think about all the mornings and nights that I spent in my cozy dorm. Life goes on, but my life cannot remain the same without the presence of these four amazing roommates.
Dear Yizhou Li (Christina),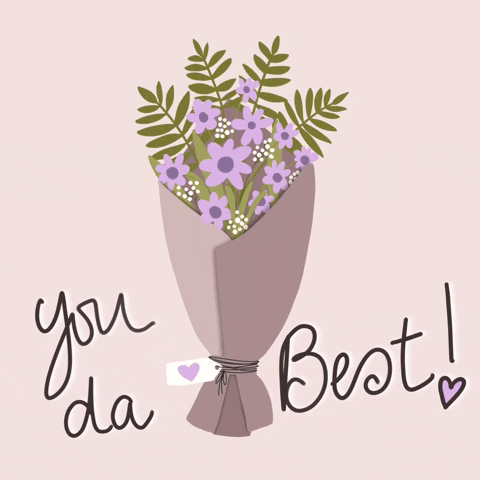 The best roommate I could have ever asked for. It always feels crazy to think about the process of how we talked to each other online and ended up becoming roommates together. Yes, we hold completely different lifestyles and career interests; but despite these differences, my life wouldn't have turned out the same if I didn't get the chance to share a room and live with you.
For the past ten years of my life, I must admit that I got used to living in my own bubble, and I HATE changes. You probably don't know, but I struggled for a long time with feeling guilty when I didn't go to bed at 10:30 p.m., or I just didn't feel like going to the gym for a day. During that time, I became very cranky; you may have seen me crying during a video chat with my mom. However, after living with you for about a year, I finally understand what the phrase "study hard, play hard" means to me.
I still push myself to reach my greatest potential, but this time feels a little different. I try to listen to my heart and body, learn new things and make new friends while I keep working hard towards my degree. From late nights to early mornings, and all the crazy stories in between, thank you for being you. I know you want to transfer to another college to reach higher, but wherever life takes you, you will always accomplish amazing things. Come back often, and don't let us become strangers.
Dear Na Ma,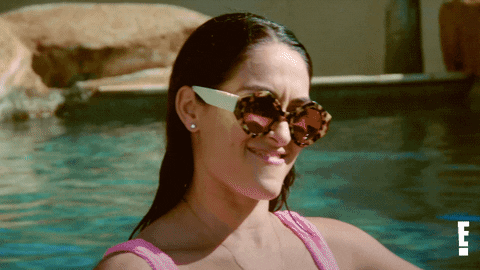 Saying hello to another beautiful roommate from China. We haven't seen each other for a long time since Christmas. Although we didn't spend much time together living in the same dorm, I still feel blessed for all the happiness and countless laughs that you brought to me. I would say that our trip to New Jersey turned out as one of the best memories between us in my head. I lived for every moment of that trip, not only because I finally got an opportunity to visit my high school host family, but it also developed into my first trip with my college roommate. I feel beyond thankful for you, and I appreciate everything you did for me no matter how big or small.
Dear Fei Long (Freya),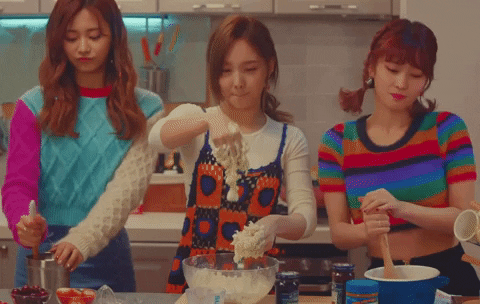 Every time I think of you, the memories always draw me back to the beginning of the school year before we met each other in person. I really didn't know that you also come from China since you have the same last name as one of my high school friends, lol. Anyway, my lovely roomie, I hope I can come up with more words to express my thankfulness for you living with my crazy self. Every time I saw you busy cooking meals or going in and out of the dorm, it gave a feeling of staying right at home, which really warmed my heart. Also, thank you for sharing a lot of resources with me (how to get a driver's license, how to get my social security number, etc.). Life keeps going on, but I am so proud to call you my good friend and roommate now and then.
Dear Jingyu Tang (Cassandra),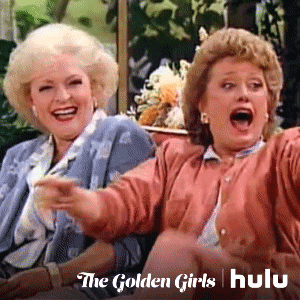 I bet you probably never thought we would become roommates one day; I didn't either. I have felt impressed since the first time I met you – a very cool girl. Luckily, life brought us together to get to know each other. Do you still remember the night when we created a lot of laughs before I left our dorm and went back home for the summer? If I owned magic, I would definitely record every single second of that night. We talked about everything from life, food to a lot of random topics. Thank you so much for bringing endless happiness and laughs to my life. Even though you moved into the dorm in the spring, and we only got to live together for a few months, all our great memories will remain in my heart forever. I can't wait to see where the future takes you because I know good things will happen; even better things will also appear in the future.
Lots of love,
Your roomie – Xiaotong Meng (Maggie)