Living with roommates can be a huge shift from living at home with your parents. I'm a third-year student at the University of North Carolina, and I have lived with 11 different people in four different places. While moving this often is not very common, living with unfamiliar people can be pretty normal. I learned how to make a living situation into a home by putting in the effort to be friends with my roommates. I did not know everyone I lived with very well before we moved in so making an effort to get to know your roommates can make a huge difference. 
Here are ten fun ways you can get to know your roommates and make some memories!
1. Play Quiplash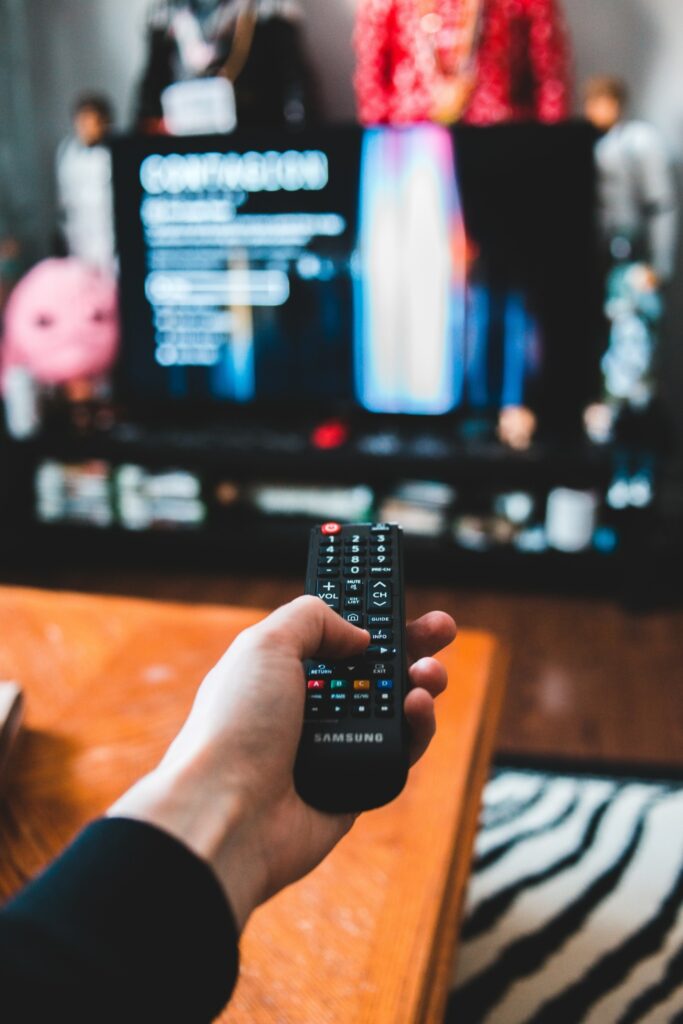 This $10 online game was introduced to me recently and my house can't stop playing it. Quiplash, an online mini-game from Jackbox TV, gives every player two prompts for an opportunity to make a witty or random remark to compete against their friends. Once everyone submits their prompt answers, two random ones pop up on the screen and everyone must anonymously vote for the best one. I find it really interesting to see what people come up with. One of my favorites to play when I meet someone new, the game offers a great way to see everyone's unfiltered personality in a funny way.
2. Find fun card games
---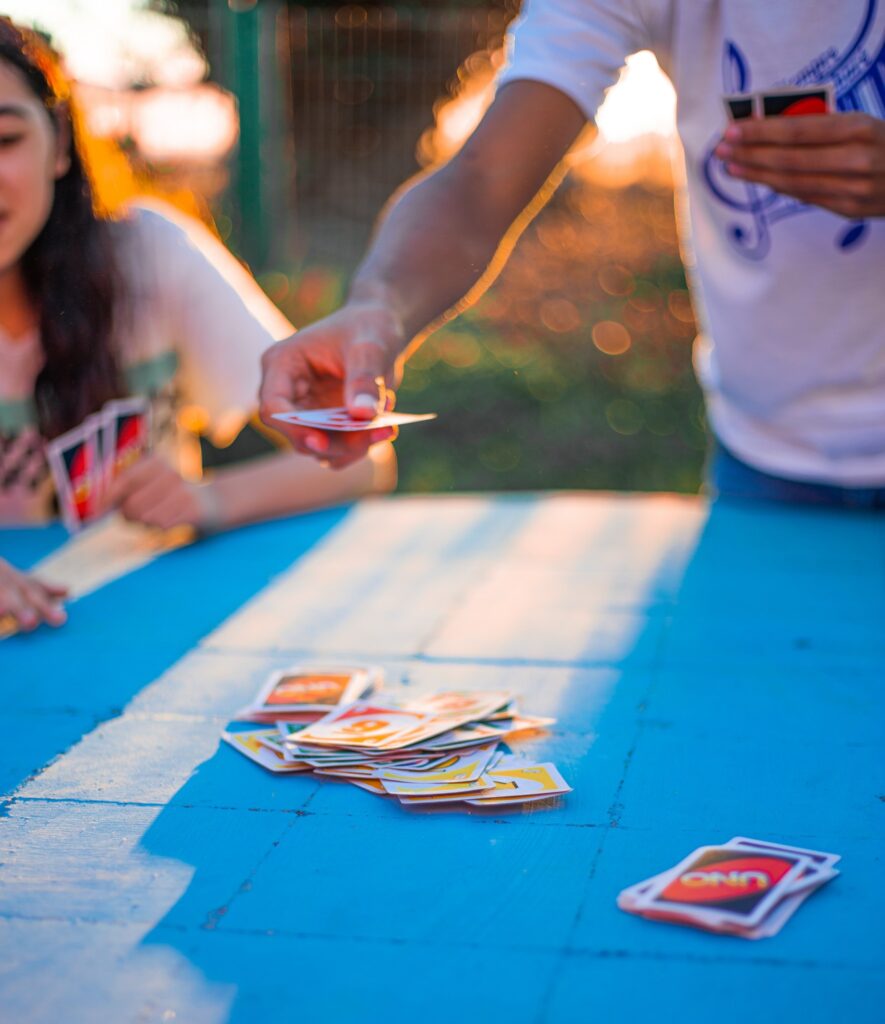 Card games never get old, especially when your group mixes it up with a new one. Before coming to college, I knew three card games that I played with my family. Who knew there existed hundreds more? If you own a deck or two, you can find an endless number of games to compete against your friends. Your group can make it as competitive or as chill as you want. 
"A deck of cards and an endless supply of board games never fails to entertain my roommates and me," University of North Carolina student Sarita Lokesh said. "There's something quite comforting about a night in when the competitive spirits are high and I have nowhere to be other than invested in a game of Catan." 
My favorites at the moment include the president and Nines. Both include quick actions, so everyone must keep their head in the game. My roommates and I have an issue playing the same game every day, so I encourage your group to make a good rotation to ensure everyone is still interested. To raise the stakes, you can bet on household chores (ex: the loser has to take out the trash that week). The best part: there will be a game for any size group so no one needs to feel left out!  
3. Try out different cocktail drinks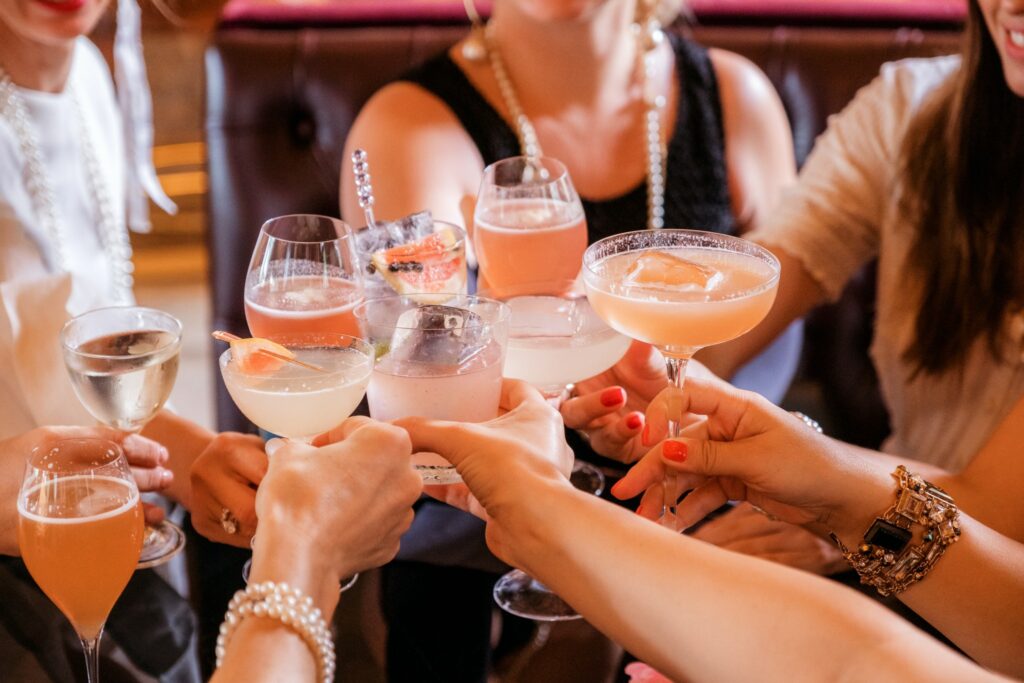 Sometimes a shy roommate needs a little liquid courage to open up. When I scroll through TikTok, I get a lot of cocktail recipes that I never get the chance to try out. A taste test presents a fun opportunity to try them with your roommates. Put on some fun music and acquire cool cocktail glasses because presentation matters. You can even make it into a bartender-off and vote on who made the best drink!
4. Board games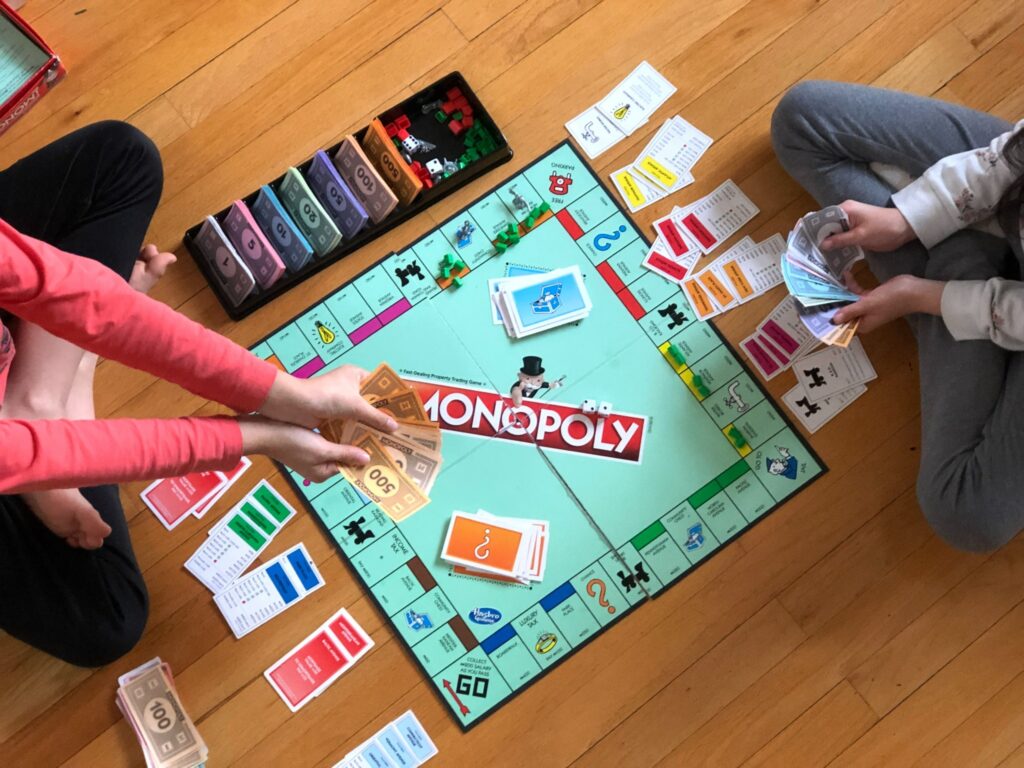 An oldie but a goodie. Board games, regardless of age, keep a group entertained. Monopoly stays a classic, but there reside many more that target adults. One of my preferred games at the moment is Selfish: Space Edition where you must set your friends back so you can advance. Games always strike up healthy competition and provide a fun way to get to know your roommates' competitive side. Events like these always brought me and my roommates closer because it took the pressure off making small talk, leading to much more organic conversation.
5. Painting projects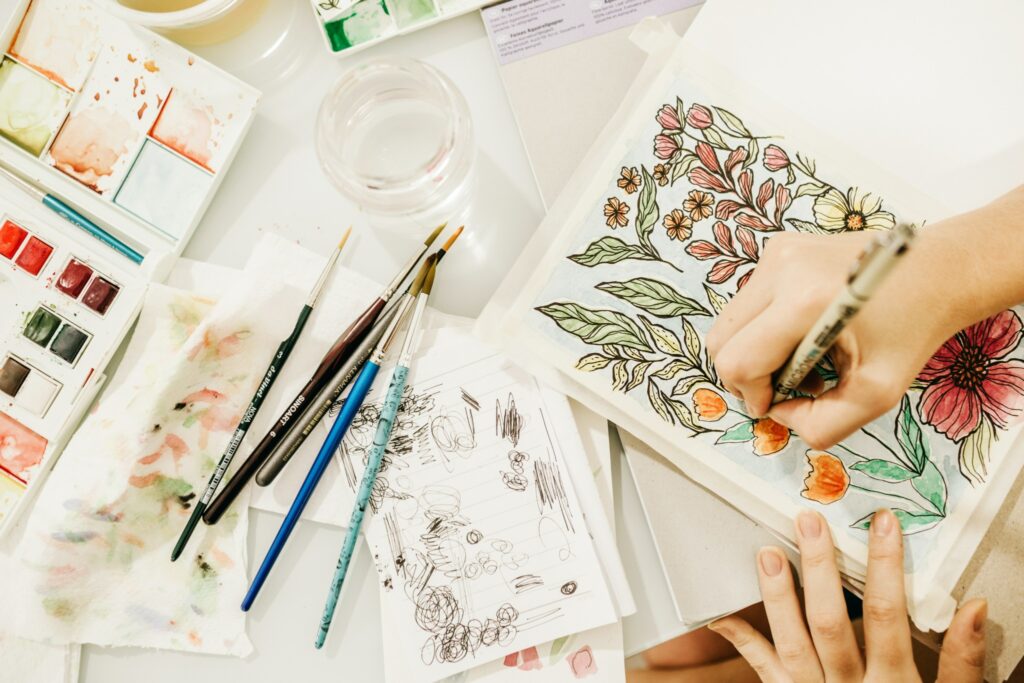 Bob Ross said it best— "There are no mistakes, just happy accidents." Painting remains extremely relaxing when you don't solely focus on the outcome. Gathering in a circle and sharing paint with your roommates describes a great way to relieve stress and hang out. Art projects don't only need to involve painting either. You can make collages out of old magazines, sew fun patches onto worn jeans, DIY decorations, tie-dye t-shirts and so much more. In the end, keeping what you created lets you hold on to the memories you made with your roommates.
6. Hot seat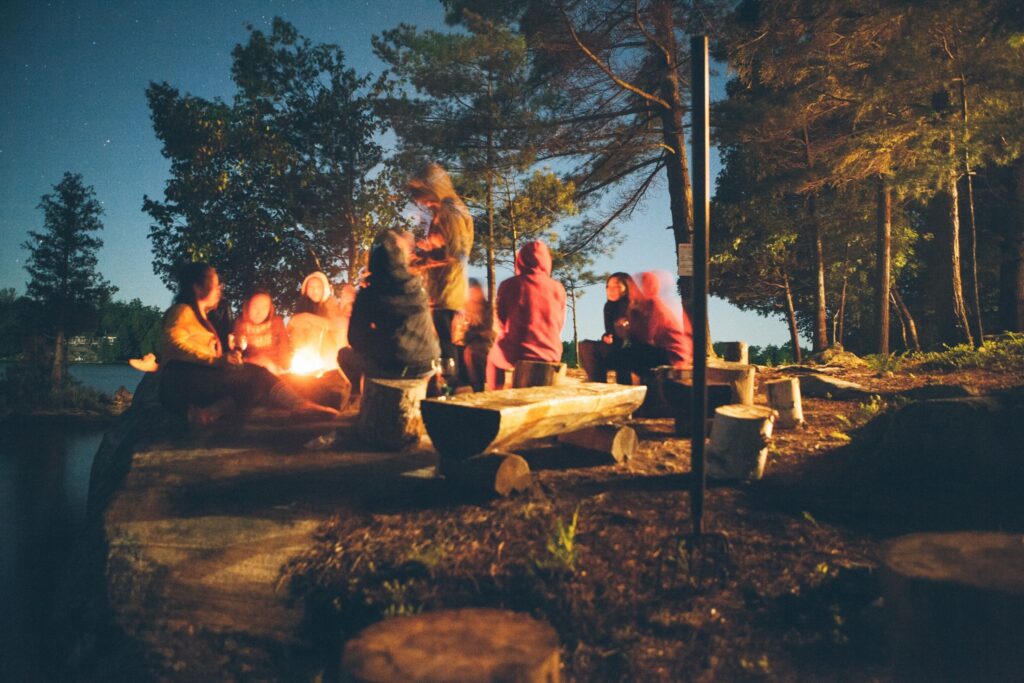 This short game remains my personal favorite activity to do with new friends and old friends. Everyone sits in a circle or semi-circle and each player gets a two-minute timer. The person in the hot seat must honestly answer every question the other players ask until time runs out. The game may sound intimidating but with a little glass of wine, everyone opens up a bit easier. It turns into a great way to get to know your roommates on a deeper level or hear funny stories from their past. My friends use this game to allow each player to seld-reflect and compliment themselves. Everyone needs some self-love.
7. Baking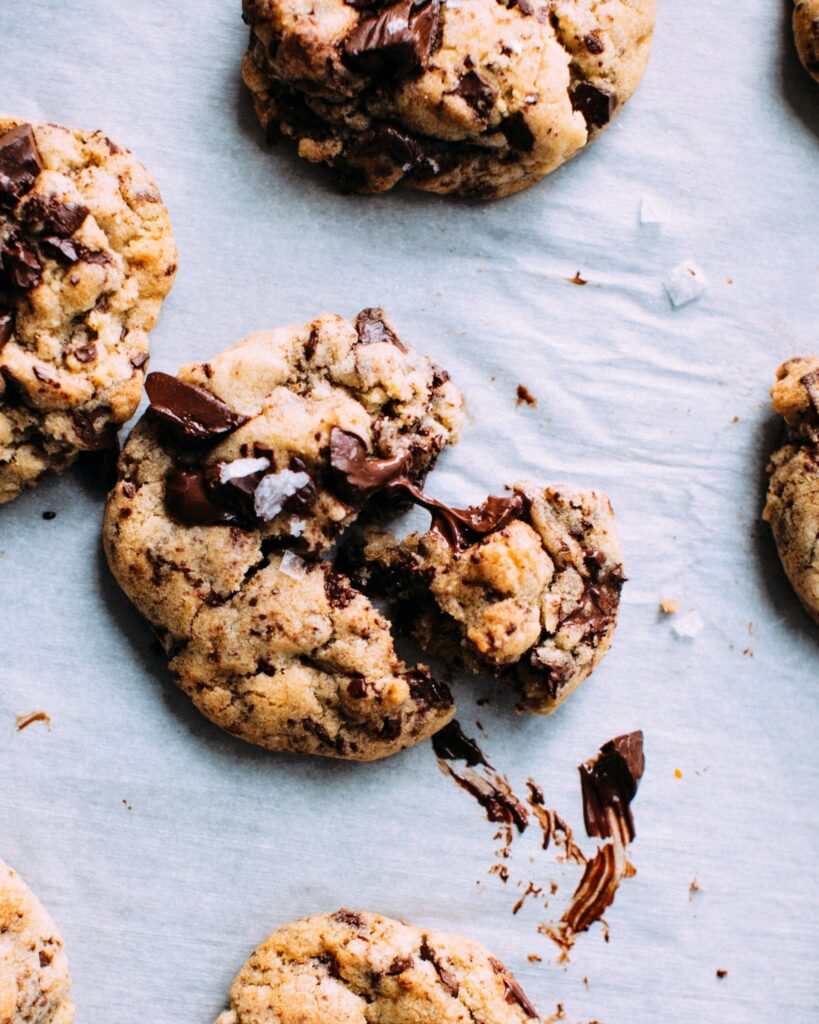 Yum. I used to love baking when I lived at home but since coming to college, it feels like more of a chore. Rediscover your love for baking by finding fun recipes online and getting your roommates involved. It can be such a nice scent to come home to after studying all day on campus. This is a great way to talk to your roommates in a relaxed way, because who could be mad when there are cookies around?
"While I don't get to do it often baking is one of those activities I love doing after a stressful day," University of North Carolina at Chapel Hill junior Cameron Wade said. "Nothing is better than making some warm chocolate chip cookies or brownies and budling up for a movie."
Similar to the cocktail night, you can turn this into a competition or just enjoy loading up on sugary treats. You can accompany this night with a movie marathon or cooking show watch party! Sometimes it is more fun to watch Gordon Ramsey critique other people's baking efforts. If their leftovers remain, this activity can turn into a nice way to meet your neighbors by giving them freshly baked goods.
8. Finding New Music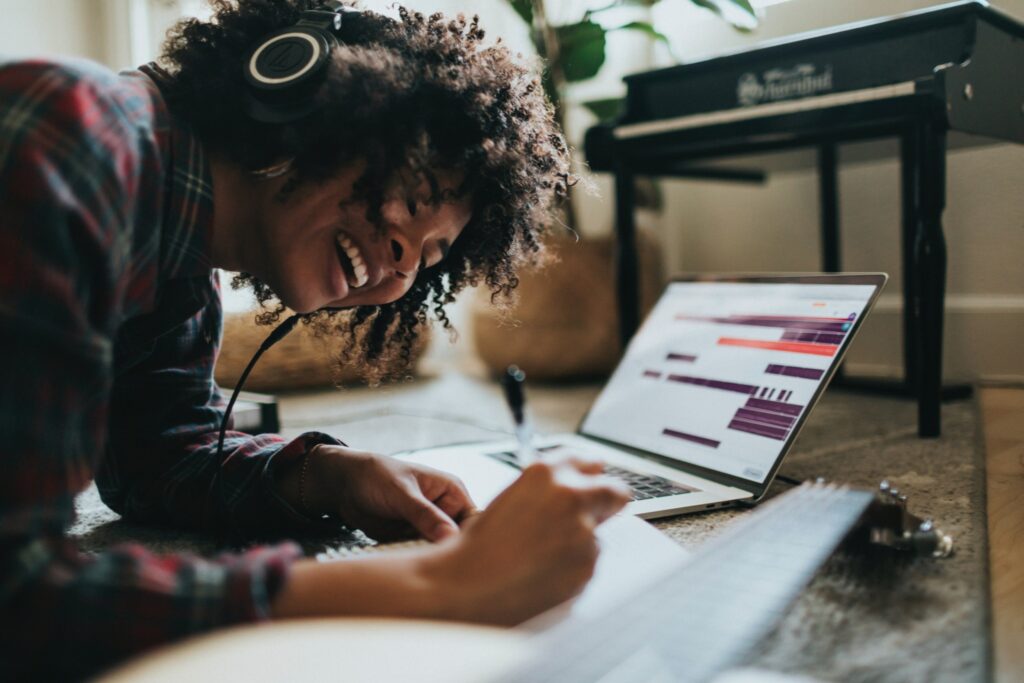 Music is a passion of mine, so finding music for a new playlist is consistently on my to-do list. The memories you make while listening to a song gives your music meaning. This can especially become interesting if your roommates listen to different genres. I do not love most country music, but somehow, I always end up singing along to Luke Combs's' When It Rains It Pours because my roommate blares it from our TV after a bad day of work to let her frustrations out. Trying out a new instrument might also become entertaining to do as a group when you don't have anywhere to go.
"When I'm Inside I like to play guitar. It is a great outlet because I don't always have to be perfect." Queens College junior Colin Gross said. "When I play, I can do anything from learning theory or new songs to messing around and playing freely."
A great bonding moment between my roommates and I occurred when we were snowed in and couldn't leave the apartment. Since we couldn't go anywhere, we needed to figure out what to do. One of my roommates had a guitar and decided to teach us all a few basic chords. The day turned into a jam session then a karaoke party. I have found that doing activities, even super random ones, makes you form real relationships with people beyond just sharing a bathroom or a kitchen.
9. Get invested in a new TV show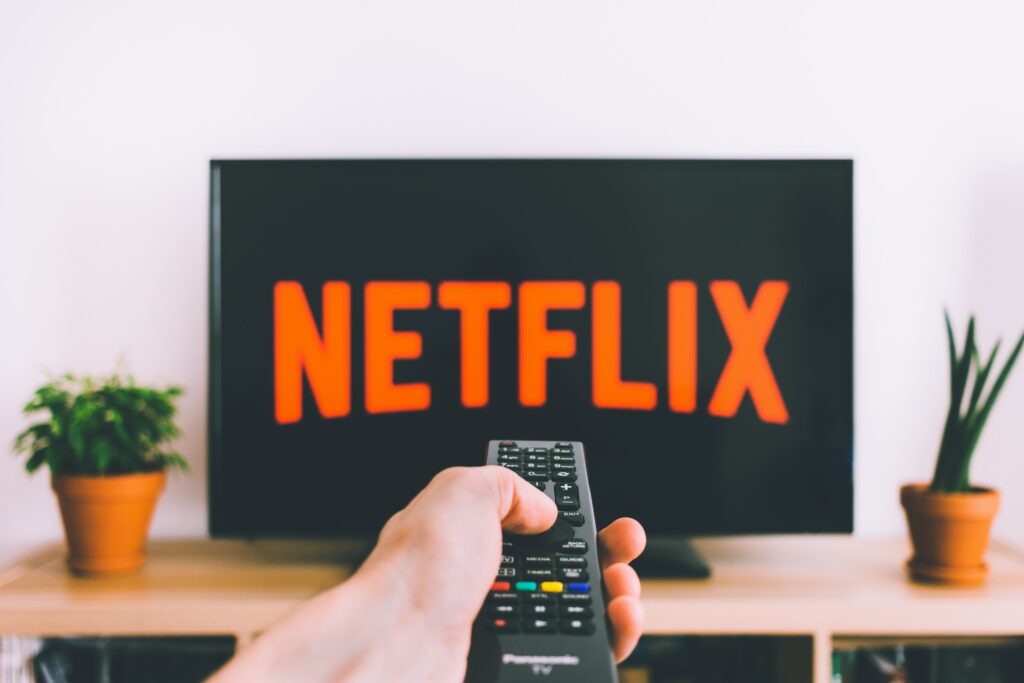 Shamelessly spending hours on the couch watching a juicy reality TV show can become the best way to recharge your social battery. Right now, my house is outrageously obsessed with Love Island (U.K.). To the point where we will begin speaking to each other in truly horrible British accents. Before Love Island, we watched Ted Lasso, New Girl, Abbott Elementary, White Lotus, and Bachelorette. Thanks to on-demand subscriptions, there exists an endless supply of TV shows to dig into. Watching with your roommates makes the somewhat boring evening into an event. 
10. Fashion show and spring cleaning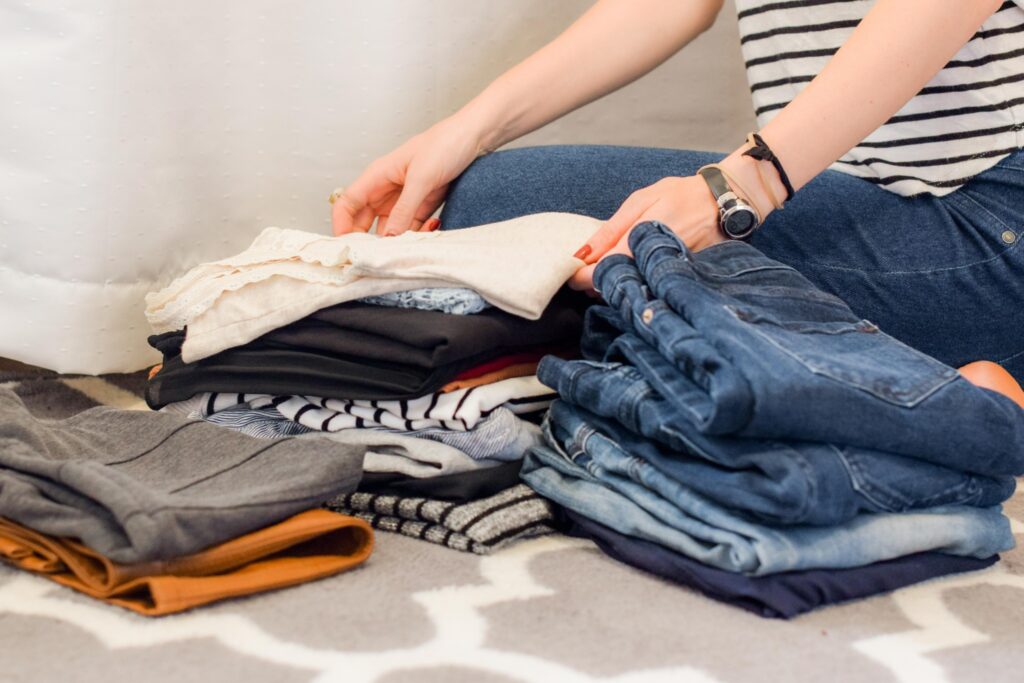 Every few months, the weather changes and your wardrobe needs a little shaping. This can often seem like a somewhat tedious task, especially if you keep everything like me. My roommates and I decided to turn this chore into a fashion show by dumping our season's clothes into a pile and try to make an outfit with most of the pieces. If you can't (in Tim Gunn's voice) make it work, then it's going in the donation pile. This is a great time to show off your best looks and get rid of your worst.
---