If you're new to the Scottsdale area or an Arizona State University freshman looking to make the most out of the city during COVID-19, this guide is for you. Upon moving, you might have been excited to take advantage of what Scottsdale is known for golfing, shopping, and fine dining against the backdrop of the Sonoran desert. Although many of these popular attractions are limited due to social distancing, there are still plenty of ways to avoid being bored in the house (or dorm) in Scottsdale.
Here's a comprehensive list of COVID-friendly activities to check out.
1. Scottsdazzle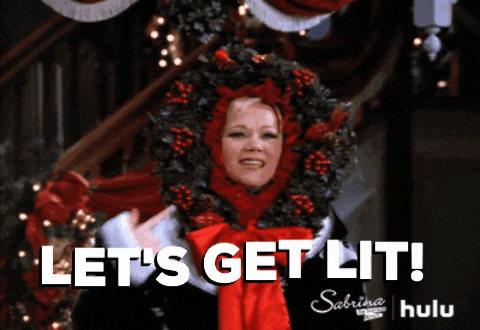 With the holidays coming up, you'll definitely want to check out Scottsdazzle, a month long holiday celebration in Old Town Scottsdale. Online registration opened November 16, so snag your ticket today! The celebration will include 16 socially distanced events to preserve the safety of its visitors.
"We started planning Scottsdazzle with the CDC and ADHS guidelines in mind so we rethought all of the events," Jackie Contaldo, Scottsdale downtown specialist of the tourism and events department, said. "Everyone is going to be socially distanced so each party will be separated by six feet or more from any other party and we'll also require that masks be worn during the events."
Events include the Scottsdazzle Stroll, a seasonal charcuterie teach and taste, and three crafting events that include ornament painting and succulent terrariums.
"These events are meant to drive commerce and business in Old Town and support small local businesses that really need the help right now for the holidays," said Contaldo.
The celebration offers a great way to get out of the house and into the holiday spirit!
2. Hiking in Scottsdale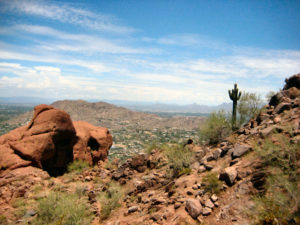 If you're looking for an Instagrammable and COVID-safe workout, Camelback Mountain is one of the most popular attractions for tourists and locals each year. Complete with a 360 view of the city and nearby restaurant patios and resorts, Camelback Mountain has it all. Looking for a lesser-known trail? Papago Park might be particularly enticing for history buffs with its rich past as a reservation for indigenous tribes.
3. Golfing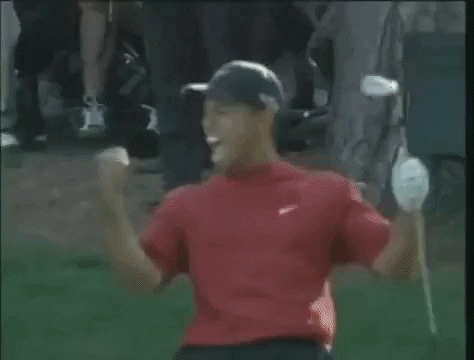 With over 200 golf courses, the Scottsdale area is a paradise for golf lovers. Papago Golf Course is a particular gem as the home of the ASU men's and women's golf practice facilities. The golf course is open to the public at affordable rates and has implemented new social distancing guidelines to ensure the safety of its players. In fact, the course also features views of Hole-in-the-Rock, one of Papago's most famous sandstone formations.
4. AZ88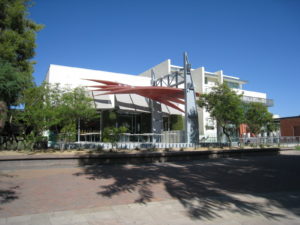 Looking for a great outdoor patio restaurant in Scottsdale? Look no further than AZ88, known for its lively atmosphere and contemporary art displays. The venue has gone to great lengths to maintain the health and safety of its guests.
"We've reopened with 50% occupancy and just trying to keep everybody as sanitary, hand-washed, masks up, and safe as possible," Dale Jodoin, AZ88 General Manager said. "Our guests seem to appreciate the efforts we've gone to and we hope everyone gets through this pandemic safely."
Additionally, the restaurant overlooks Scottsdale Civic Center Park and is close to the Scottsdale Museum of Contemporary Art.
"We're here to make friends and make people forget about what's going on in the world and enjoy their time with the people they're with," said Jodoin.
Even better, its burgers are only $10 11 a.m. to 4 p.m. Monday through Friday so if you're looking for a scenic and socially-distanced bite, stop in for a burger between class.
5. Roosevelt Row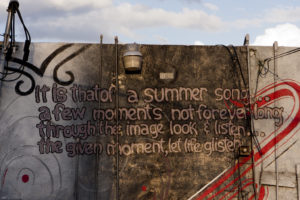 Roosevelt Row is one of the best art districts in the U. S., featuring a diverse set of restaurants, bars, and art galleries. In fact, the longest-running independent music space on Roosevelt Row, the Lost Leaf, recently reopened on Election Day and will soon allow small acoustic acts or DJs to perform in their courtyard. With incredible street art covering the area wall to wall, Roosevelt Row is a COVID-friendly activity you won't want to miss.
6. Old Town Scottsdale Farmers Market
If you're looking to spice up your campus dining diet, check out the Old Town Scottsdale Farmers Market. The market recently reopened on Oct. 3 with more than 100 local growers and specialty food producers.
"We've had a lot of people for the most part be very appreciative of what we're doing," Senior Coordinator Dee Logan said. "I think people miss the community aspect of the market and we're getting our customers on board with masking and separation of customer to product."
The market is open 8 a.m. to 1 p.m. on Saturdays and serves as a great way to get out of the house and support local food producers.
7. McCormick Stillman Railroad Park's Holiday Lights
If you're running out of ideas for ways to celebrate the holiday season in Scottsdale, get on board the Paradise & Pacific Railroad as it travels through a park filled with holiday lights and displays. The event has undergone major restructuring to adhere to social distancing guidelines, including limited 50% capacity and nightly one-hour blocks. McCormick Stillman Railroad Park's Holiday Lights offers a great change of pace from campus life!
8. Scottsdale ArtWalk
Every Thursday in Old Town, the Scottsdale ArtWalk allows guests to partake in outdoor art gallery viewing and wine tasting. The event runs from 6:30 p.m. to 9 p.m. and allows visitors to peruse a variety of holiday galleries. Additionally, the ArtWalk features art from the Scottsdale Museum of Contemporary Art and the Scottsdale's Museum of the West so art enthusiasts should mark their calendars for Thursdays!
9. Fuzzy's Taco Shop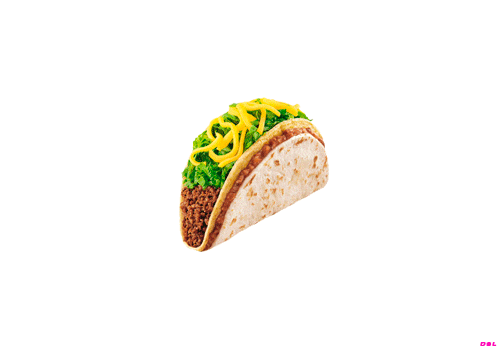 If you're a fan of Mexican food, Fuzzy's is the spot for you. With an affordable Baja-style menu, Mexican food lovers can eat tacos to their hearts' content.
"One of my favorite places to go near ASU is Fuzzy's," ASU junior Macey Sierka said. "It's an iconic taco shop in Tempe and they have a great outdoor patio to sit outside with friends."
What could be more enticing than the sound of buttery tortillas or "Corn to Be Wild" quesadillas?
10. Christmas at the Princess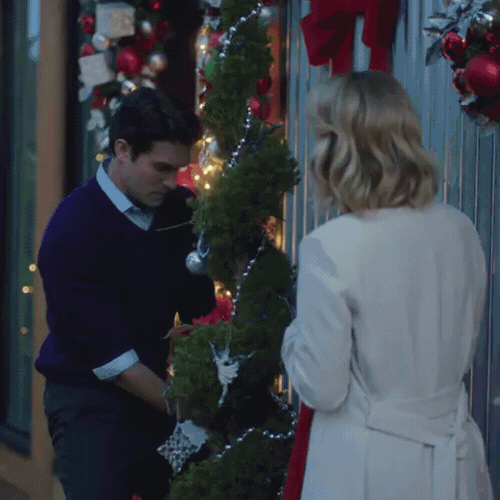 Lastly, the Fairmont Scottsdale Princess resort transforms into a holiday wonderland with over 4.5 million LED lights this winter. Christmas at the Princess is the perfect opportunity to indulge in a larger than life celebration.
"Christmas at the Princess is probably the biggest Christmas celebration in the state," John Glynn, Director of Public Relations said. "It goes six weeks and we have a 40 foot musical tree, a real 6,000 square feet outdoor ice skating rink, an ice slide, ferris wheel, carousel, and all kinds of characters like the kind you'd see at Disneyland."
Moreover, the resort has restructured the event to follow social distancing guidelines and preserve the safety of its guests, so check it out from Nov. 20 to Dec. 31.