Let's face it: between frat parties, extracurricular meetings and classes, there's little time left for sleep. But, it's better to spend those late nights on the weekendss with your friends instead of cramming last minute for tomorrow's exam. Here's how to manage your days right.
1. Emergency Preparedness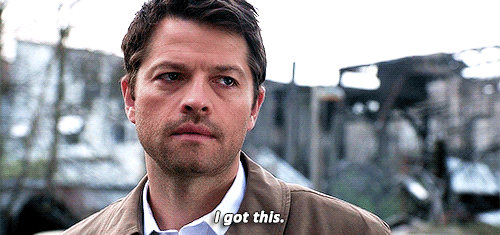 Be sure to make flash cards, review packets or organize notes at least a week prior to the exam. Always have your materials in your backpack so if you're caught in a wait around campus, you can fit in an impromptu study sesh.
2. Reading Rainbow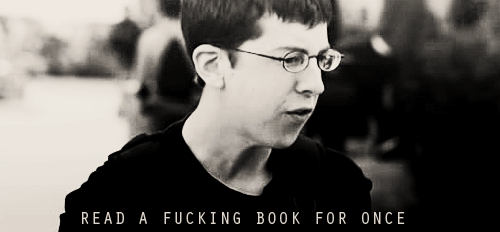 Even when your professor says nothing about the textbook following syllabus week, it comes in handy to have another layer of knowledge about the course material. Reading before a lecture will reinforce your understanding. Crazy, right?
3. Yo Teach!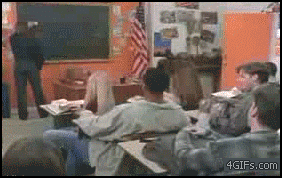 Don't wait until midnight before the exam to finally figure out the topic that hasn't made sense to you for weeks. Go to your professor's office hours as soon as a problem arises. If your professor is too intimidating, try the TA instead. Frantically emailing them for help with only hours to spare is unlikely to elicit a response.
4. Call a Friend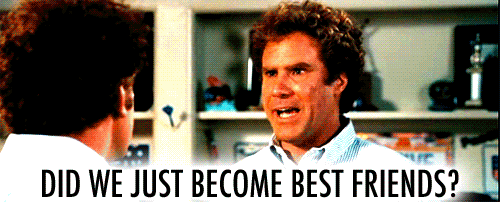 According to behavior psychologist Dr. Wallach, some students thrive off studying with other students. When you have a friend in class, planning a few study nights every week doesn't seem like much of a chore. Next time you go to class, make an effort to introduce yourself to the person next to you. They might just become your ticket to acing the class.
5. Post It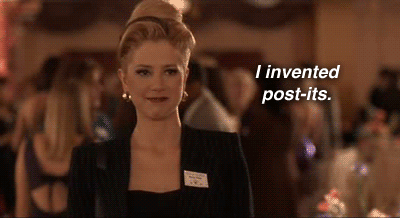 Colorful, handy and sticky, Post-it notes can play multiple roles in exam preparation. Stick them around your desk with the dates of exams to know when you have to start preparing. Use red sticky notes for quickly approaching exams, orange for those weeks away, and yellow for those far-off in the future. Also, stick Post-its with hard-to-memorize terms around your mirror and read them as you brush your teeth each morning.
6. Add the Fun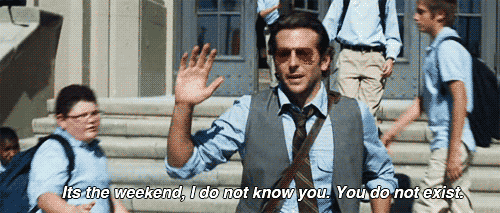 A study by Professor Tom Stafford, a psychologist from the University of Sheffield, England found that students are more effective when they leave up to an entire day in between study sessions. When you are aware of your test dates ahead of time, you can work hard and play hard; perhaps a night out following a long day of studying is in the (flash)cards for you.
7. Know Thyself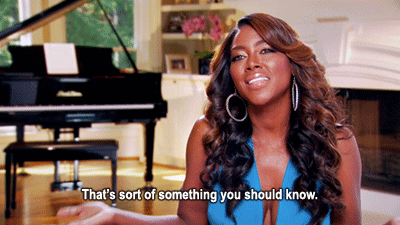 Several websites offer tests to differentiate between visual, auditory and kinesthetic learners. Take an online test to discover what type of learner you are and only study methods that play to your specific style. This way, you will reduce study time by ignoring all the methods that don't work for you.
8. Quick and Dirty
Don't spend your time making your notes color-coded and beautiful in every way possible. Let your chicken scrawl and nonsense shorthand shine when you prepare revision materials. As long as it makes sense to you, it'll work. It's better to spend your time actually studying then preparing to do so.
9. Bedtime Reading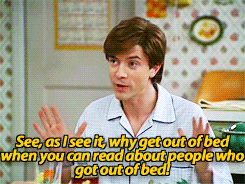 A study called "The Benefit of Sleep, the Cost of Wake" by Dr. Jessica Payne and several of her colleagues proved that studying before bed improves memory retention. So, curl up in your favorite PJ's and review your notes as you doze off to sleep, instead of flipping through every app on your phone.
10. Become the Worst Conversationalist You wish You Never Met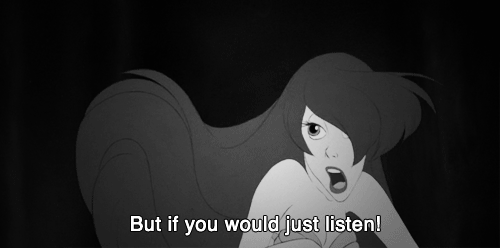 It is a widely know fact that teaching others is the best test of your own understanding. Bring up study topics to your friend next time you grab a cup of coffee. Whether they wanted to hear your facts or not, you're helping yourself reinforce your knowledge and studying beyond the books.
Besides simply being a major pain in the butt, late night cramming is also ineffective. A study by Dr. Pamela Thacher, an assistant professor of psychology at St. Lawrence University, concluded that "students who study all night tend to have lower grade point averages than those who don't."