How did UF rank as one of the few large public universities that's just as good as an ivy league? It probably has something to do with our caffeine obsession. Students will spend the entire weekend partying, but come Sunday, they're incredibly focused from the caffeine pulsing in their veins. For those immuned to the mainstream Dunkin' Donuts and Starbucks coffee beans, these coffee alternatives will satisfy your caffeine cravings from your 8 a.m. to your all-nighter.
Bay Islands Coffee Co.
Tucked away in the midst of a chaotic shopping center on one of Gainesville's busiest roads, everyone's favorite coffee shop builds lines longer than its total square area. Bay Island is just a tiny drive-thru hut where two employees cater to lines of loyal coffee addicts, serving up not only coffee, but also flavored iced coffee, blended coffee, tea, smoothies, lemonades, bagels, baked goods and more. Some people love Bay Island so much that Bay Island has actually dedicated drinks to them. Many on-campus sororities have their own specialty drinks on the menu, such as Delta Phi Epsilon's Deepherchino or Alpha Epsilon Phi's Phi Latte. Expect to wait awhile if there's any more than four cars in line, but fresh New York style bagels and coffee cubes are well worth it.
Coffee Culture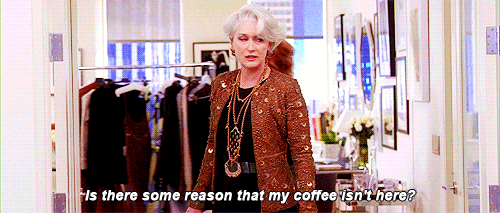 If waiting in line isn't your cup of tea—well, in this case, coffee—Coffee Culture is the next best place to be. The service is refreshingly speedy and the coffee could beat Starbucks' any day. Plus who doesn't like free refills? This place will transport you back to 1960; everyone that works there is the definition of a hippie. The atmosphere is very laid back, and they have a whole menu of unique blends, such as the Black and White. What's particularly nice about Coffee Culture is that it brings together the best of both worlds in good coffee: a drive- thru (key for super hot sweaty days) that usually doesn't have a line as bad as Bay Island's and a cozy work area with free computers, Internet access and a printer.
Pascal's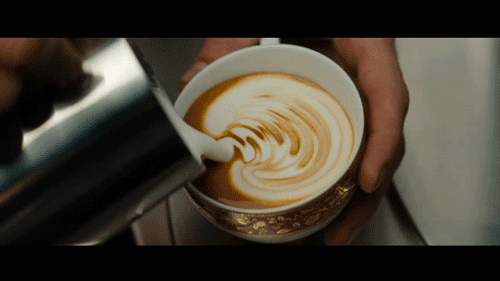 Pascal's is the closest coffee to campus without succumbing to the appeal of mainstream spots. It's actually right across the street from the library, so you can take a study break and reenergize with good coffee in a quiet, homey atmosphere. "Pascal's is my new obsession," University of Florida sophomore Stephanie Walters said. "It's such a hidden gem."
Get a Keurig
It's 3 a.m. and your exam is in five hours. You need to stay awake to power through this last chapter, and every coffee shop is closed. A Gators Keurig is your best friend. Dorm rules allow for Keurig coffee makers, so instead of paying $5 for a caramel macchiato, you can make one (or five) for yourself for free without even having to leave your dorm. Try Original Donut Shop Coffee, Green Mountain Pumpkin Spice or any of the Hazelnut flavors.
Pro tip: Keurig brewers do more than just coffee. They also conveniently make tea, hot chocolate and even Easy Mac or Cup of Noodles.