Put an Iowan's love for football and beer together and you get the most perfect season out there: University of Iowa football season. Residents in Iowa City only spend their Saturdays obsessing over Hawkeye football. It doesn't matter if you tailgate every weekend or this is your first go-around. You should always prepare for all the craziness tailgate season brings.
Check out these ten tips to help you survive tailgating at the University of Iowa.
1. Don't Go Crazy Partying the Night Before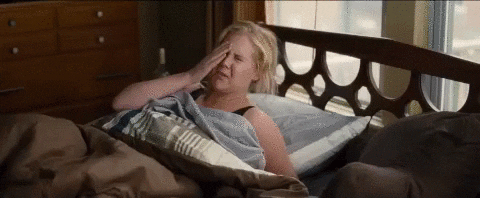 The worst feeling in the world is trying to get in the party mood while fighting a wicked hangover. It might feel tempting to dance at Union all night before getting up at 6 a.m. to tailgate for the 11 a.m. game, but your body will not agree with that plan. Try to get in bed by 1 a.m. at the latest. Save all of the boozing for the tailgates on Melrose Avenue outside of Kinnick Stadium.
2. Dress For Comfort – Not Cuteness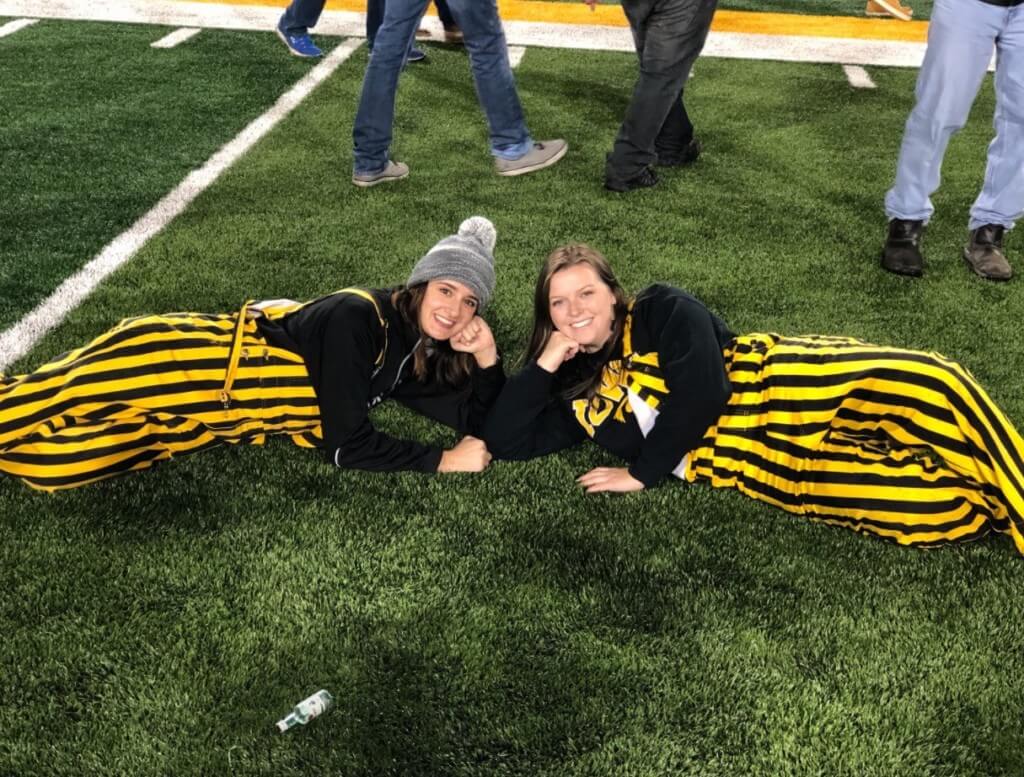 It's tempting to rock gold leather leggings and a Hawkeye crop top, and you'll probably slay in it too, but you might regret it once game time comes. An easy solution? Black and gold striped bibs. "You might look like a potato, but they're so comfy," said senior Brianna La Papa. "Plus you don't have to take the time to pick out a cute outfit either." Everyone will look at you in awe of your Hawkeye pride.
3. Eat a Good Breakfast and Bring a Few Snacks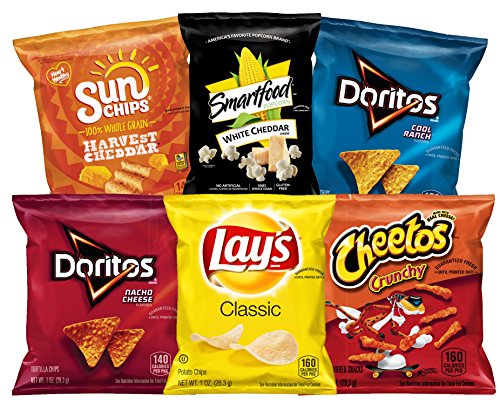 Melrose Avenue does not consist of many food options, which turns a day of drinking into a struggle. "I always get super hungry and wish I had food. It sucks that everything inside the stadium is crazy expensive," said junior Georgia Carroll. Nobody wants to get stuck with the drunk munchies. Chow down potato chips or granola bars when walking from the tailgate to Kinnick Stadium to keep you from getting too intoxicated.
4. Start Drinking Early, But Slowly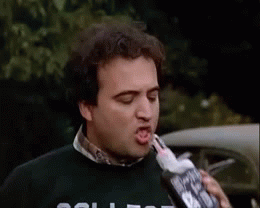 Nothing feels worse than sobering up before halftime. Time your drinking out to avoid the mid-game hangover. "We start by nine if there is a 2:30 game," said senior Alex Rice. "The drunker you are walking in, the longer you'll stay drunk." Remember the golden rule: It's a marathon, not a sprint. Aim to have a great time by having a safe amount of alcohol.
5. Drink Water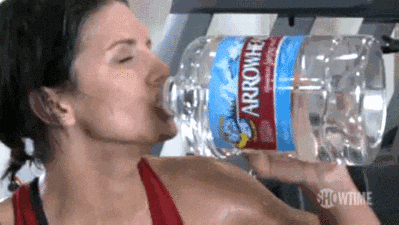 While day drinking promises a day of fun, it can get dangerous if you go overboard. Rotate your alcohol with water. "Tailgating gets hot, so I always need to drink a ton of water to make it through the game," said junior Meggy Preigh. After all, drinking cannot compare to cheering on the Hawkeyes!
6. Go to Parent Tailgates for Free Booze and Food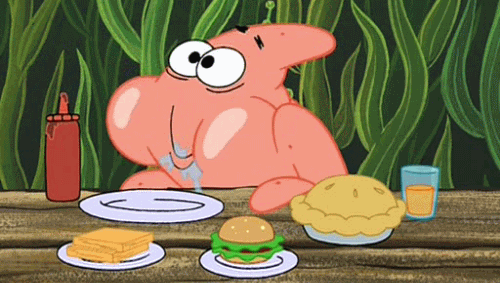 Parents love getting drunk with college students and reminiscing on the times when they could party all day, too. If you or a friend knows a parent with a tailgate, don't miss out on the opportunity. They won't charge you five dollars for a red solo cup and usually at least one dad brings a grill and hotdogs. This brings a nice change of pace from the wild frat houses down the street. If your own parents tailgate, you will get a chance to introduce your college friends to your cool Hawkeye-obsessed parents.
7. Bring Party Favors – Like the Shotski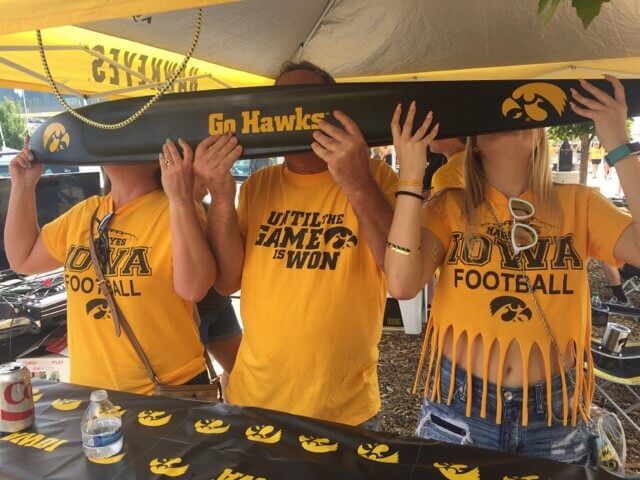 Tailgates can get monotonous. A shotski, or a ski with shot glasses glue to it, allows a fun chance to change up your drinking routine. "10/10 I would recommend doing a shotski," said sophomore Skyler Lawson. "It's a fun and quick way to take shots with your friends." You might get an awesome reaction picture out of it, too for the 'gram of course.
8. Choose Your Drink of Choice Based on the Weather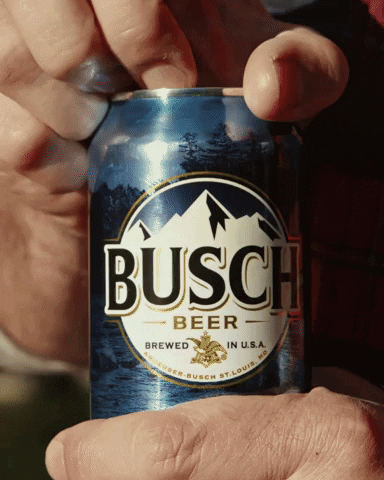 We live in Iowa and the weather changes on a drop of a pin. You don't want to choose a drink that'll make you heat up or freeze even more. During the 90-degree games in September, an ice cold Busch Light will keep you refreshed. In the colder fall games, Fireball and Cider will warm you up. Don't forget the most important drink at some point in the day: water.
9. Keep Your Phone Charged and Stay With Your Friends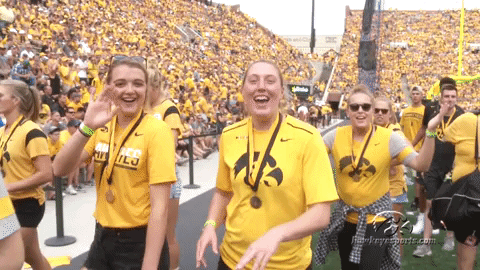 Sometimes it seems like the entire state of Iowa travels to Iowa City for a Hawkeye game (I mean, can you blame them?). This makes cell phone coverage around Kinnick spotty. Keeping your phone charged will help you to keep all of your friends in one place. Also, since the athletic department sends student football tickets digitally through the email, you won't run the risk of being stuck outside the game when Iowa upsets a ranked opponent.
10. Don't Miss "The Wave"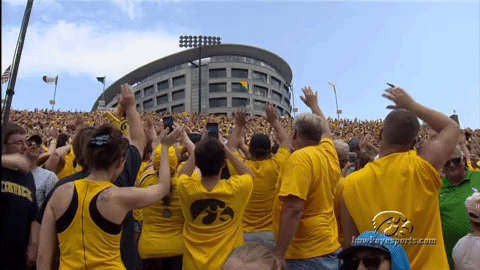 The University of Iowa now hosts the best new tradition in college football: The Wave! Everyone turns in their seats and waves at the children in the pediatric hospital at the end of the first quarter. The children watch from the top floor in the brand new pediatric hospital across the street from Kinnick Stadium. This truly special moment will remind you how great our Hawkeye community truly is. You don't want to miss it.
College Magazine does not promote underage drinking. Please drink responsibly.