When a few girlfriends and I road-tripped to New York City for spring break, we were pretty confident that we could spend a little and see a lot. Those two ended up getting flipped, and we left happy but completely broke. Even though it's known for its high cost of living, there are still ways for college students to enjoy the best that the city has to offer. It just might require a little forward planning.
1. Plan ahead, map in hand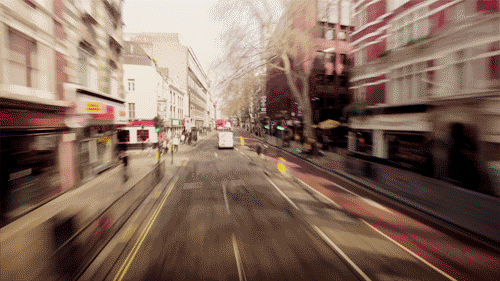 "Planning" is not a fun word to me. It's actually the opposite of fun. I'm one of those people whose idea of a good time is starting my adventure without a map or itinerary for the day, and just enough money on me to buy a really good sandwich. At the end of the day, however, I'm usually left starving for fries and with feet that feel like I've been hiking in heels all day.
The simple solution: I need to suck it up and plan ahead. If you think of a few ideas beforehand for things you want to do or see, you can check out their locations and organize your day by grouping nearby activities together. You'll cut down on transport costs and travel time and get to pack a lot more into your day. And hey, maybe you're not like me. Maybe planning an itinerary is like a fiesta for you. More power to you.
2. Look beyond the money-makers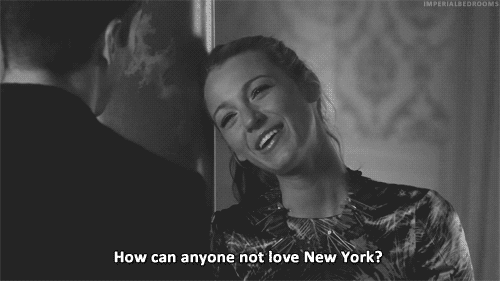 NYC, like any overblown touristy city, has its must-see attractions. On our second day of spring break, my girlfriends and I were all getting ready to go to the top of the Empire State building. We planned our whole day around it, because that's what they do in the movies. It's that classic Sleepless in Seattle scene, right?
Fortunately, before we actually left, some much-wiser New Yorker broke the news to us that it actually costs around $30. Not only that, but we were planning to go on a cloudy day, so we would've handed over our food money for the day to go to the top and see…nothing. You should have seen our faces drop.
The moral of the story: there are other areas of the city that won't cost you half of the month's paycheck. We took the subway to check out NoHo, the less-expensive version of SoHo, instead, and got free makeovers at Sephora because we're cheapskates. We had the best day.
3. Find free attractions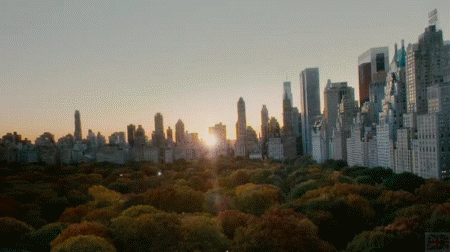 Another perk of big city life is that there's always something happening. Many times, especially if you're visiting during peak seasons like summer, you can find free concerts and festivals. Even just walking around Central Park is a highlight, whether it's sunny and crowded or covered in a coat of snow during the winter months. Some museums offer discounted or even free admission on certain days (Fridays at the Museum of Modern Art), and others have "suggested admission" prices.
4. Staten Island is your friend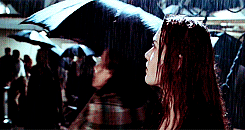 I'm a tourist through and through, even though I try hard not to be. As an international student, there are some experiences I just have to be a part of—"I <3 NY" shirt and all. Seeing the Statue of Liberty up close and personal was just one of those things. Taking the Staten Island ferry instead of the official ferry line will give you a free ride and still a great view of the infamous statue. And as a bonus, they apparently have great Sri Lankan restaurants in Staten Island.
5. Explore ethnic food areas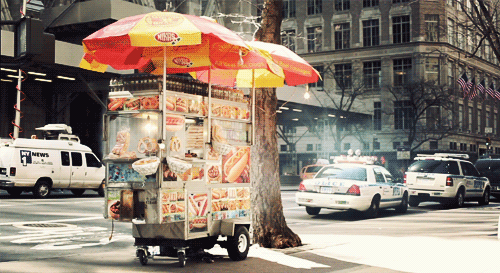 I'm not even gonna try to lie about this one: my favorite part of most trips is the food. NYC was no exception. Although the city is notoriously overpriced, there are places you can go to find cheap and really tasty foods, especially if you want to be a little adventurous with it. Your best bets are the ethnic food areas, like Little Italy and China Town. Great dumplings, low cost. Street food is also a smart choice if you just want some energy food for the road – it's pretty easy to find $1-2 slices of pizza or a $5 burrito. Since my friends and I saved money on most of our meals, we didn't even have to feel guilty about our one splurge meal at an upscale Italian restaurant at the end of our trip.
6. Ride in style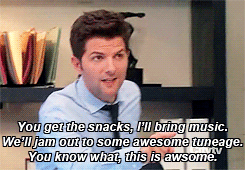 This one totally depends on the size of your group and how long you're planning on staying there, but I'd recommend road-tripping it instead of taking a bus or train into the city. Because there were four of us, we decided to just drive the couple hours' distance, which meant paying for gas and parking once we were in the city. Paying for a place to park for a couple days is obviously the most costly aspect, but when we split it four-ways, it really wasn't too bad. Count the cost both ways, as both modes of transport come with pros and cons.
Driving instead of taking public transport gave us a lot more freedom as well as saving money, since on our supposed last day in the city, we looked at each other and all whined that we weren't ready to leave yet. So we spontaneously decided to stay an extra day, a flexibility we wouldn't have had with pre-bought bus or train tickets. If you choose to drive, look up coupons or deals on parking garages nearby where you'll be staying. Good deals are often available for an easy way to save some extra money.
7. Browse the flea markets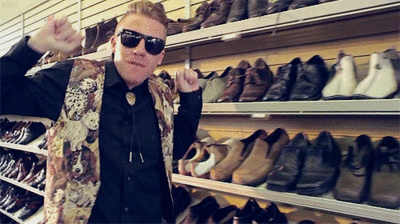 I'm a big fan of these. Like thrift shopping, you might have to dig a little to find your treasure, but there's always something great. Hidden under a pile of dusty purses or behind a sketchy-looking coat rack… OK, so maybe flea markets don't have the allure of a Forever 21 brand accessory, but there's gold to be had here, guys.
8. Subway all the way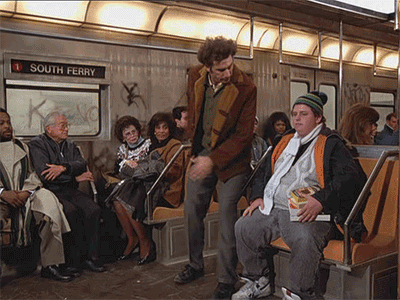 There's so much to see in New York that walking around, eyes glued to the skyscrapers, is a part of the experience. At some point though—the point at which I couldn't feel my feet anymore—we had to call it quits and get on the subway. Taxis are overpriced, but the subway system won't bleed you dry. If you're there for a couple of days and planning on traveling a lot, especially with a group, it's probably best to get a metro card for 7 days' worth of unlimited rides. Otherwise, single rides can add up fast. If you plan ahead for how many times you're actually going to use the subway and how many people will need tickets, you can easily figure out the cheapest option.
9. Get your 15 minutes of fame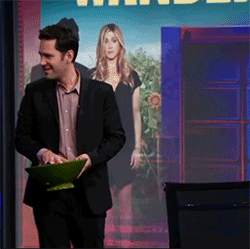 There are a lot of taped TV shows in New York that need a live audience. If you're in the right place at the right time, you could possibly be an audience member of one of these taped shows, free of charge. Shows like The Daily Show, Good Morning America, Late Show with David Letterman, and Saturday Night Live all offer free audience membership. If you have a favorite, I'd recommend checking their requirements out ahead of time. For some, you can reserve tickets online, and others are on a first-come, first-serve basis.
10. Location, location, location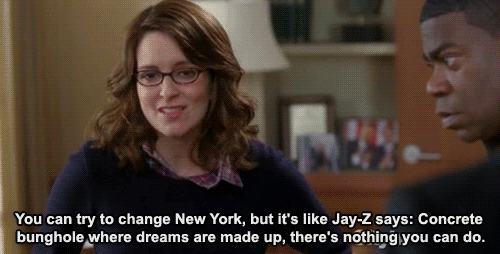 When you have limited time to explore the city, you obviously want to be close enough to the action that you don't have to spend half of your time on commuting in and out of the city. You're probably going to want to stay in Manhattan, since that's where many of the exciting things to do are located. But pick your lodging wisely… as close as you'll want to be, the nearer to Times Square area you are, the higher the price range you're looking at. We settled on a happy medium at a cheap hotel about a 25-minute walk from Times Square, which seemed pretty great in the daylight. By the time we walked back at night, I was giving out high-fives to a drunk guy on the street with toilet paper stuck to my shoe. You live and you learn.