As students, we're constrained to stuffy classrooms and wide-screened library computer screens for the majority of four years. However, these may also be the last four years we are able to embrace the coveted student summer break. Put on your floppy tourist hats and get the Instagram ready. There are nearby cities, towns and landmarks waiting to be discovered before you're bound by a 9 to 5. CM has some tips for visiting popular locales on a student budget.
When it comes to vacationing, time equals money. The less time you spend, the less money you spend. On a student-friendly budget, it's best to think in terms of day trips and weekend getaway. Research nearby destinations and their options as a tourist. Groupon and Living Social are great sources for entertainment discounts (and a great way to see what the city has to offer). There are also many sites dedicated to last-minute lodging deals, such as Priceline, Bookit and Kayak. (I recently booked a weekend trip to Washington, D.C. using Bookit, and the hotel room I booked with some friends was only $100 a night- not too shabby when you're splitting the cost).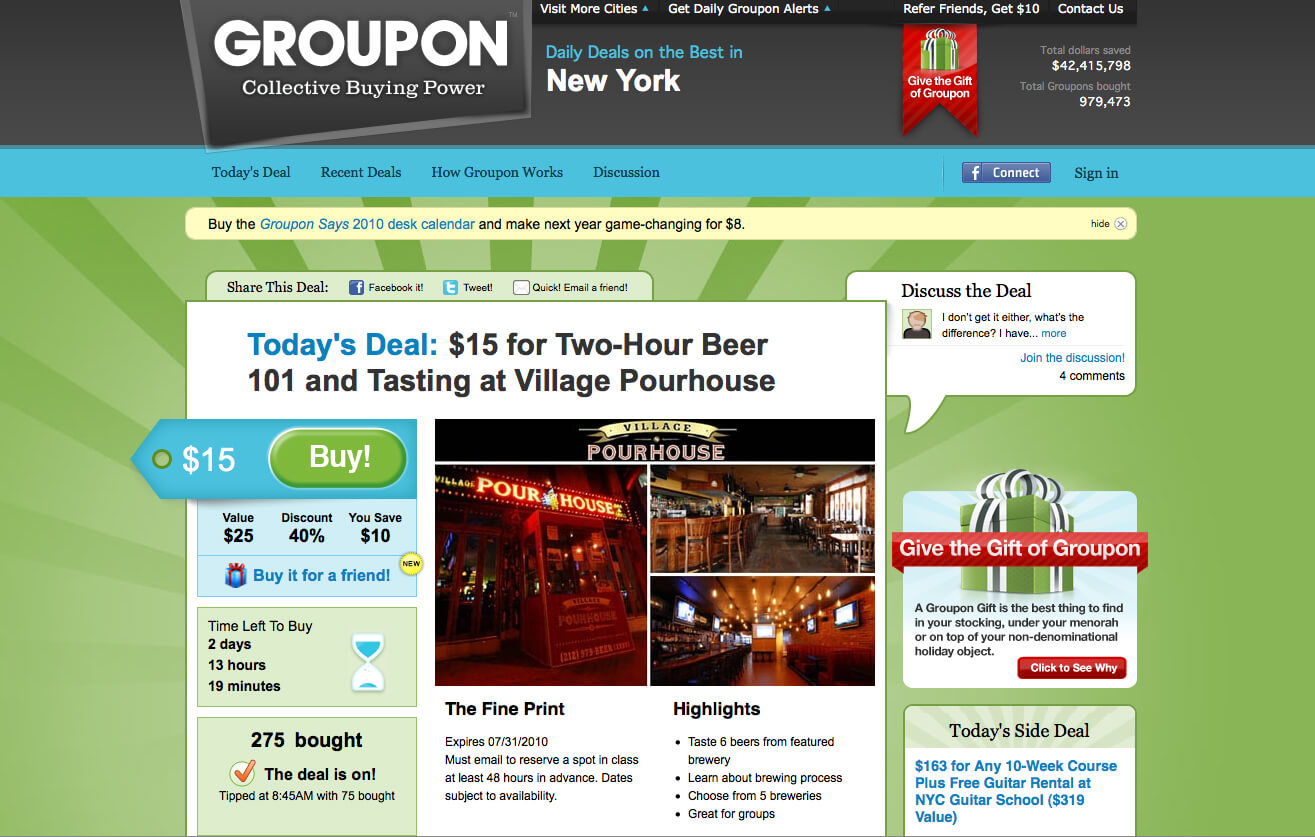 Lauren Skelly, a graduate student studying ceramics/sculpture at Adelphi University, is a fan of weekend getaways (and day trips) to New York City. Skelly says, "I'm a big foodie. I found researching the area I'm going to helps keep my budget down. My favorite place to find a variety is Chelsea Market and the High Line. There are amazing views of Manhattan from the High Line."
Chelsea Market, located in the meat-packing district, is a popular location for college students. "There's plenty of shops, gelato and bakeries through Chelsea," Skelly continued. "My favorite is the $9 prairie cheddar and fig spread baguette at Lucy's Whey. I usually pick up a beer at Filler, too.

Chelsea has options for all budgets.

"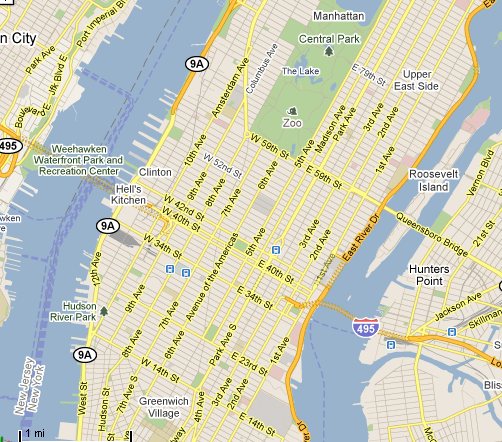 Jessica Vogele, senior political science major at Stony Brook University, also loves weekend getaways, especially to Boston. Vogele says, "I go to Boston for weekend trips at least twice a year because it is affordable, fun and nostalgic since I used to go to Boston University. I usually take the BoltBus (from NYC), which is about 40-50 dollars round trip."
When asked what Vogele likes to do for fun, she added, "

Most of my favorite activities are free.

I like to walk through Harvard Square, the Commons and Newbury Street and I usually like to check out the Garment District for discounted clothing. My favorite place to eat in Boston is Fire and Ice. It's an all-you-can-eat family restaurant where you create your own dishes of pasta, meats, salads and seafood. It's extremely filling, delicious and under 20 dollars. There is nothing more relaxing or beautiful than walking along the Charles River in the spring or summertime."
Once you've set your sights on a destination, make a list. Where are you going to eat (Yelp! is a great app that lets you map out nearby eateries and see their menus and price points)? What is the city famous for (maybe a museum, a specialty food or landmark)? Is there anything scenic (scenic usually equals free; think farmer's markets, street fairs and parks). These guidelines will help you stay on track with your budget.

thumbnail image:

http://blog.bozzutomaplelawn.com/local-weekend-getaways-near-howard-county/