Welcome to the adult life of the nine to five business days. No longer can you sleep in until noon on a Tuesday only to realize you have a paper due in an hour. Time to put on your adulting slacks, button up one of only three shirts that doesn't have a sarcastic comment displayed across the front and begin your journey to the office. No office to go to yet? No worries because as a recent college grad, the receptionist life calls your name.
Don't worry—check out these ten awesome receptionist jobs where fetching coffee consists of only ten percent of your day-to-day duties.
1. Wayfair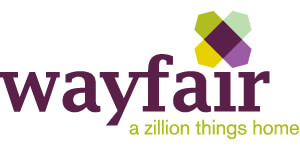 You've undoubtedly heard this in the past and I will say it again and again and again: networking sets up your future self for upward growth within or outside of the company. Networking can occur anywhere, especially at an influential American e-commerce company specialized in selling home goods—Wayfair. As the Administrative Assistant at Wayfair in Boston, you will get up close and personal to those who have the power to bring you out of your current customer service nightmare. Just remember that you won't be an assistant forever and soon you'll be that annoying person on the other end of the call asking how to turn on their computer. With scheduling, corporate level retailing and appointing travel arrangements for the person upstairs, this position may resemble one of a certain Dunder Mifflin receptionist named Pam, but with less cake. By taking on all of the boring business stuff throughout the day, you have the opportunity to network with executives and senior management where you can truly needle your way into a life with more responsibility than a complex coffee order. "Become invested in their story and as a result they will be more inclined to help you," said Assistant Director of the Career Leadership Academy Elise Perea. Working your way toward the light at the top of the filing mountain means being thrust into the mountain to begin with.
2. RXBAR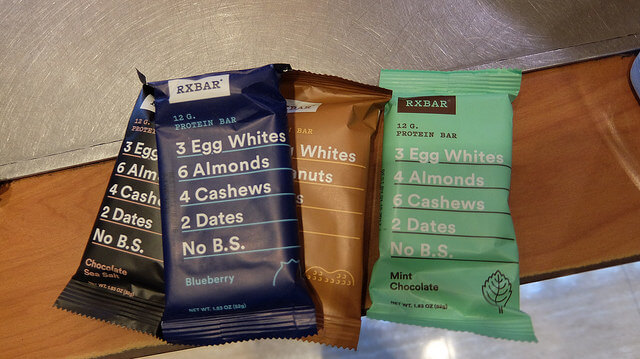 Not going to lie, it can be easy to forget that everything you buy comes from an industry that looks for new hires. The Inventory Analyst position not surprisingly deals with current inventory, analyzing the sales and stock of said inventory as well as supply chain data entry. Somehow, just writing that sentence made me want to hit the snooze button, but this position won't entirely abandon you in cubicle land. Learning widely transferable skills in this position such as cost-benefit analysis can leave you with much-needed experience for a job in the future."Treat your current job as if it is your dream job. Greet your work with a positive attitude, complete tasks on time and, if possible, do more than what is expected," said Senior Career Advisor of the Pomerantz Career Center Alicia Joens. Even though the word "receptionist" or "assistant" doesn't appear in the job title, plenty of receptionist tasks weave their way into the full-time work week in this position. This means plenty of networking opportunities with others currently in the health and wellness industry with the ability to give you some pointers, and maybe an opportunity outside of the enclosing cubicle.
3. Amazing Lash Studio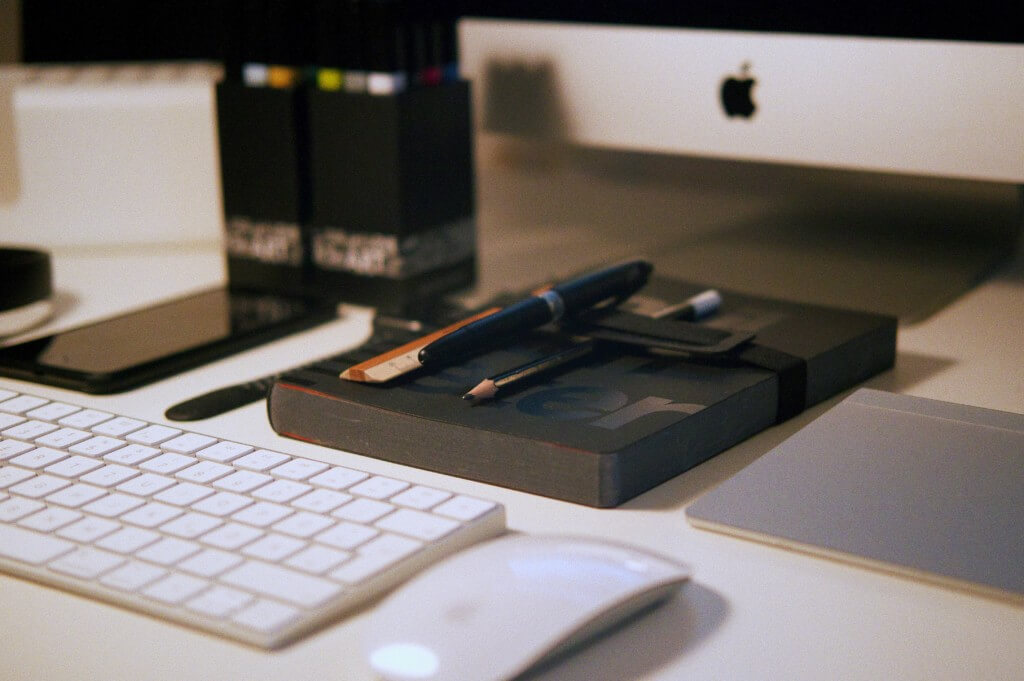 In the world of cosmetics, trends constantly fall in and out of style. It becomes clear to others when you've been out of the industry for too long because you still wear bright blue eyeshadow like your mom did in the '80s. As a receptionist for a studio in Dallas, a city known for a high interest in beauty, the opportunity to network with customers can keep you updated on what's new or trending in beauty. Since this position consists mainly of customer service and being the first face someone sees as they enter, the permanent smile may become a bit tiring but will pay off in the long run. "Working at a front desk means having control and staying calm in the busiest of situations. You could have multiple people in front of you and the phone ringing nonstop, but you have to find a balance that makes it appear as though you have everything under control even if you want to curl up in a ball and tell everyone to go away," said Front Desk Associate of The Sheraton in Iowa City Vanessa Ramirez-Huerta. Through your days of saying hello, answering phones and scheduling appointments, you will also have the opportunity to consult with the beauticians working their magic on the floor. Connecting with clients, developing strong time management skills and working in an industry that you love begins your climb.
4. Penguin Random House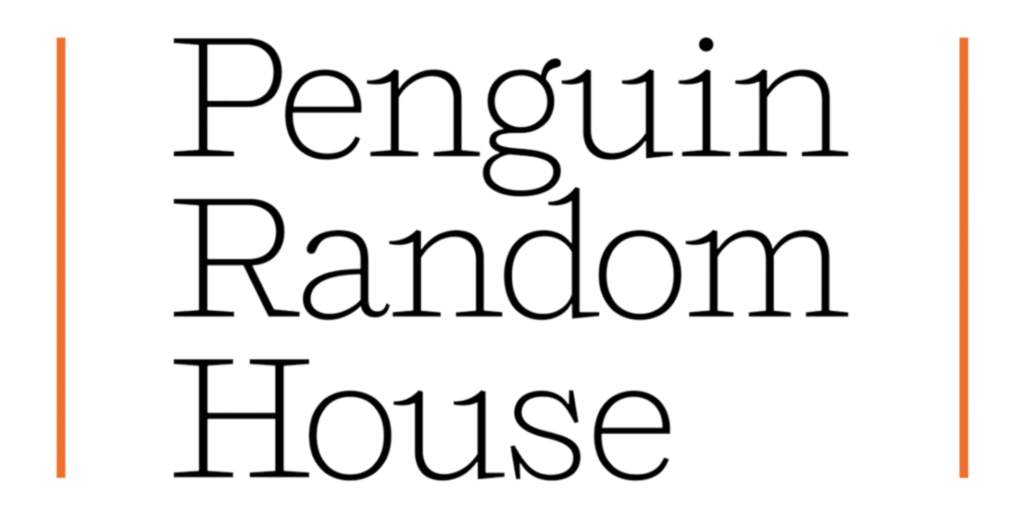 Books. Need I say more, fellow bibliophiles? As a Licensing Coordinator for the Penguin Young Readers Group in New York, you have the opportunity to learn the ins and outs of the publishing industry. Having such a versatile job within one of the largest publishing companies in the world can provide some enticing leverage later as you apply for other publishers in a higher position or work your way within Penguin Random House. This receptionist position provides numerous independent responsibilities while working with key players not only in the world of books but with the VP Associate Publisher daily. "Always be ready to learn on the job. When you're new, you should hone your assigned responsibilities and later when you feel comfortable, ask for more tasks that you can master. Basically, exceed expectations with every task you're assigned in order to catch the eye of higher-ups around you. It never hurts to then begin the conversation about promotions to prove your interest in the company," said Front Office Manager of the Sheraton in Iowa City Megan Kane. Just because you don't start as an editor doesn't mean that you can't work your way into that corner office.
5. Denver Health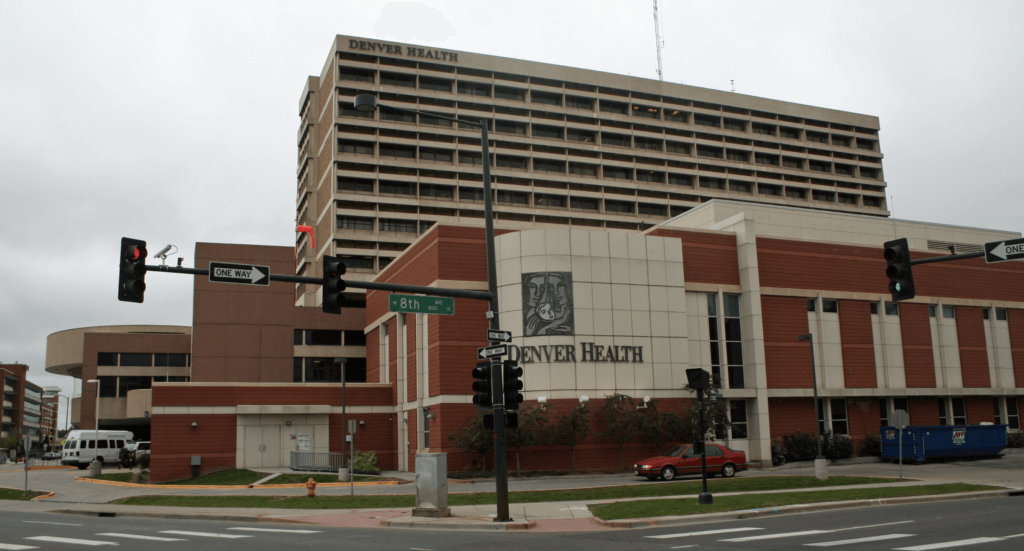 We've been trained by the media to assume that assistants take on the role as either a hot mess needing constant supervision from their boss or a put together business person with a confidence that radiates from them as they hand daily lattes to their boss. The word "assistant" can mean so much more. As a research assistant at Denver Health you will be given minimal supervision as you conduct research-related work assigned to you daily with a wide range of topics at your fingertips. This position does require prior experience within a lab but opens a whole new experience behind an assistant position. "I've learned a lot through my time as a research assistant. Specifically in my position, I've learned how to work as a team, cooperate with others and how to interact with families in a welcoming and professional manner," said University of Iowa Research Assistant Georgia Carroll. Ensuring the recording of research data and legal forms to perform data exists within the computer portion of the job. With this being said, there will be little debate when comparing this unique assistant position over another, more traditional role as assistant as you enter the job market. "It's not that you haven't found the right job; the right job hasn't found you," said Joens. Take some chances in positions that may intimidate you initially because those will challenge you the most.
6. Anthropologie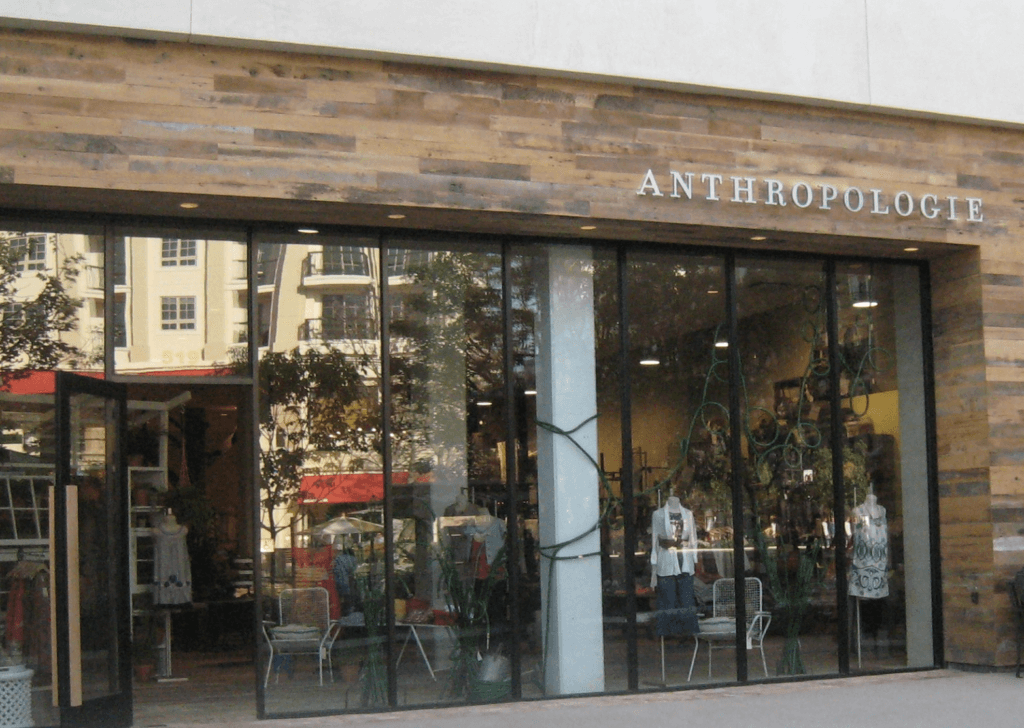 As a major company in the fashion industry, one may expect to be either thrust behind a desk or running coffee for all of the designers throughout the day. This company defies that stereotype by seeking out the design skills of their Concept Design Assistant. While you'll still make appointments and order office supplies, you'll also get some one on one time with major Anthropologie designers. This means taking your design future into your own hands. "Stop acting like a student. Stop waiting to be asked to dance and at the bare minimum go dance with yourself because you can't keep waiting for someone to ask you to dance," said Perea. "If you don't have friends there or you don't want to dance with yourself, at the bare minimum go stand by the people you want to ask you to dance." Other independent responsibilities also include building and updating design mood boards throughout the seasons, assisting designers with special projects and media research, as well as attending benchmark meetings to take reflective notes.
7. State of Iowa Talent Gateway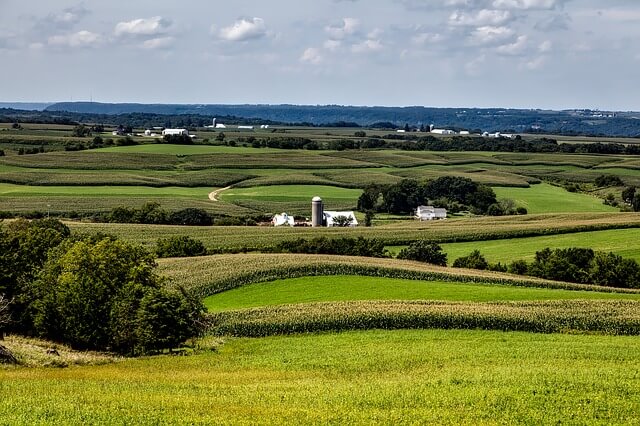 Leaving the coffee runs and the hours of data entry behind, the Digital Content Producer and Multimedia Storyteller has the ability to produce and promote content for the State of Iowa. Did anyone say portfolio builder? Such an independent job working for the state can still be considered an assistant due to the much-needed scheduling of appointments for those above you. Really, the position provides a hint of a future within the digital media world, producing your own ideas with the ability to collaborate with supervisors. Unfortunately, no one can escape the data sheets, business calls and scheduling for too long.
8. Cosmos Granite & Marble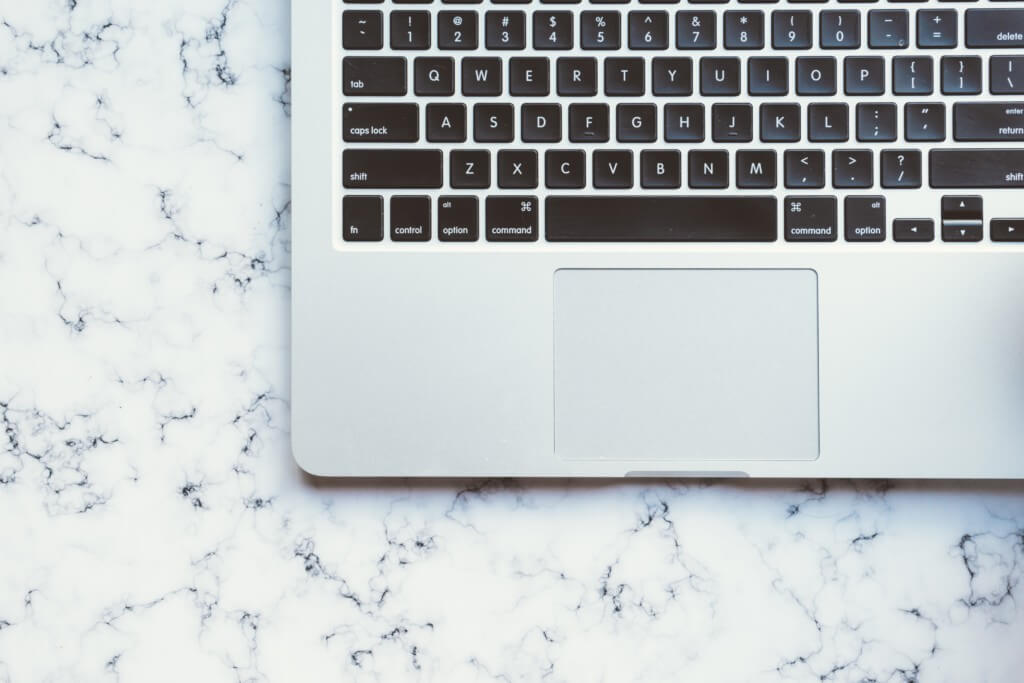 Remember those art electives that you took junior year to fill up your schedule? Now you have an opportunity to use your knowledge of tile work, space and complementary colors in your everyday business work. As the front desk receptionist for Cosmos Granite & Marble in Portland you will mix work with skills adapted through creative art classes. They call for those who have experience working with tiles and slabs and the ability to eyeball out quantities of the two. The front desk receptionist works directly with the sales of the company including supply orders, customer orders and more. They also have the chance to work up close with designers as they fill orders. Combining analytics and creativity into one, this position opens a door to those hoping to experience a little bit of everything from their nine to five.
9. Apple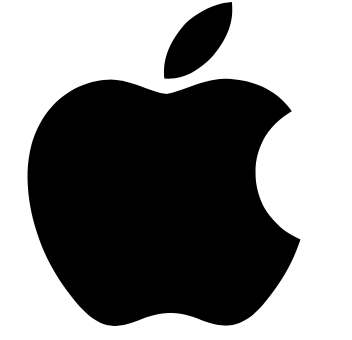 For all those interested in the processes of one of the most popular tech companies in the world, this receptionist position in Santa Clara Valley awaits just for you. Apple calls forth an innovative mind that can be three steps ahead of any problem that may arise in the day-to-day. The company looks for a candidate who is creative yet able to prioritize and takes initiative. Also, the candidate should remain calm under pressure with a sense of flexibility should plans change. Even if you don't plan on continuing with tech companies in the future, having a name like Apple on your resume will make quite a few employers wake up a little bit as they determine your future at their company.
10. Disney ABC Television Group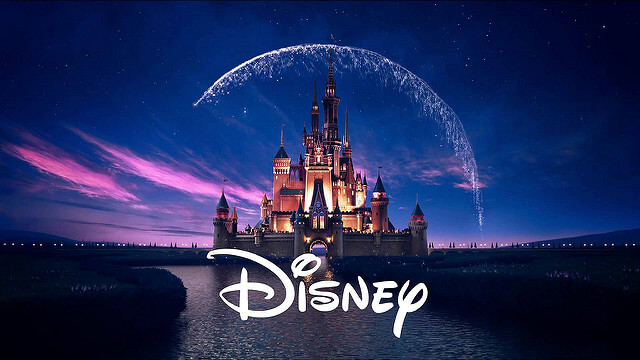 The market of entertainment is famously one of the hardest environments to work your way into without knowing a friend of a friend of a friend. By snatching this administrative assistant position in Burbank, you can network across an entire board of clients associated with Disney ABC. While they expect a more solitary day behind a desk processing data, booking travel and aligning a heavy calendar load, you can find networking opportunities throughout the position's responsibilities. The administrative assistant comes in close proximity to key executives within the company as well as providing support across other departments. A low-level assistant position can provide you with moments that will dip your toe in a fast-paced industry and you'd be able to declare with confidence that you have worked for Disney. Your 10-year-old self would be so proud.