Do you have friends who only want a new set of pens this year? Not sure what to do? For all you shoppers who have nerd friends (let's be honest, the only thing they want for Christmas is another new notebook), check out this guide for more fun things to buy.
These 10 quirky office gifts will help everyone on your list #adult like a pro.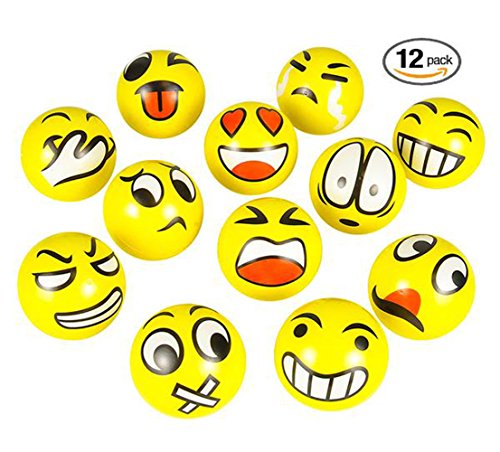 "I would want an emoji stress reliever ball or like emoji pens," said UC Berkeley senior Jayla Scholis. Why not take your anger out on these fun emoji faces rather than put wrinkles on your own face from frowning? Stress balls directly correlate with lower numbers of passive aggressive emails sent to coworkers (probably). Having these stress balls at your desk could only make you more eager to have someone steal your energy drink out of the break room fridge again.
Price: $7.99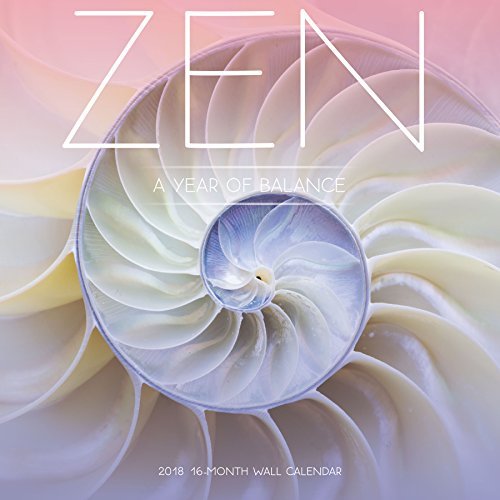 "You know what would make the weeks go by a lot faster? A giant wall calendar. That's what I want," Aaron Roberts, business professional, said. No more forgetting about important deadlines. Wall calendars get everyone through the week efficiently: professionals, students, and professors. This will help you keep track of assignments, projects, and meetings (plus, it's hanging up on the wall for you and everyone else to see).
Price: $10.95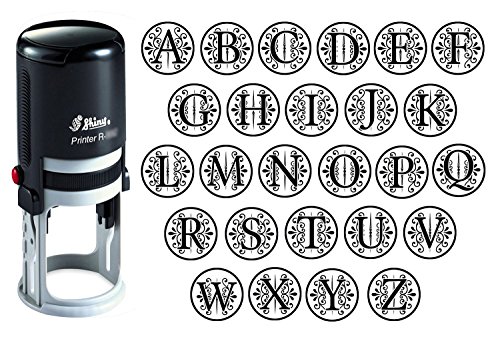 My sister once received a stamp with her first initial on it and I have the same first initial as my sister. Confession: I stole it. I put the stamp on letters and notes in my notebooks to give my pages some pizzazz and so that everyone would know that it was me. If someone were to get me a gift like this, I could give hers back (haha). But these kinds of gifts are also good for those who don't have the best handwriting. It can make signing things much easier.
Price: $12.50

Target's dollar section and office aisle is the place to be for the holidays. Simple, fun, cute and cheap, those are things that can't be beat. "Anything from the target office supply collection is super cute. Their planners are super cute and helpful," Columbia State Community College senior Emily Larocque said. Buy this gift for those who like to stay organized; it can help with school assignments, but also with that #adultjob after you graduate.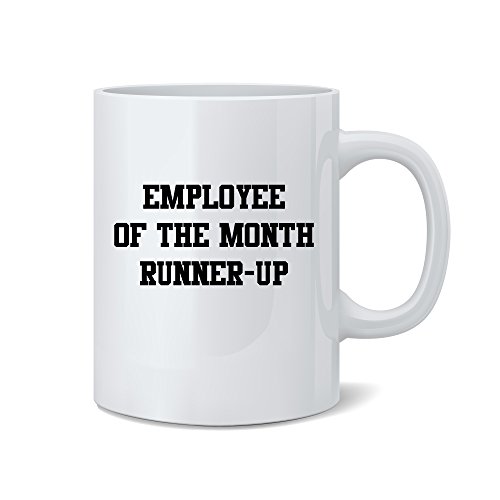 "I would love coffee mugs for Christmas," UC Berkeley senior Diana Jauregui said. Coffee on the go can get even more energizing with personalized coffee mugs with cute sayings (or not-cute ones that express how much you hate your job sometimes). Sometimes work can drag, but when you look up and see an adorable coffee cup, that might make it just a little more fun. For the coffee loving souls, you can never have enough coffee and there will never be enough mugs in the world.
Price: $11.88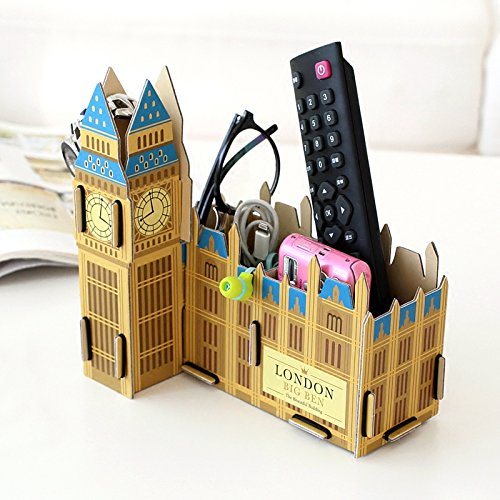 "One of the things that someone made for me, they got a can and put colored pencils all around it and put a bow. It was a pencil holder made of pencils," middle school teacher and administrator Melody Russell said. This gift works for the teachers, mothers, and the young at heart, and you can make it at home. All you need to make your own DIY project: colored pencils, regular pencils and mug/can. Hot glue the colored pencils to the outside of the mug or can and, voila, you just crafted an organizer and centerpiece for your coworkers desk.
Price: Varies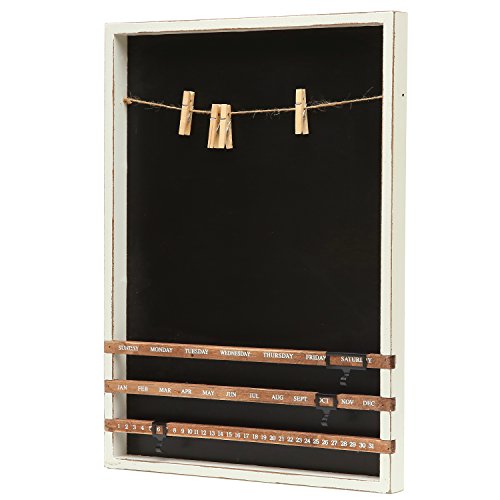 "Another gift that I got once was a mini chalkboard with colored pencils around it sticking out to look like a sun and measuring tape and chalkboard in the middle, so you could write your name or inspirational quotes," said Russell. This kind of gift rocks the chalk off for those who like to be creative in their desk space. Find a chalkboard with features that fit your office space and the office friend you're buying for, or grab some chalk paint or other add-ons to DIY a personalized board yourself. Sometimes handmade gifts are more meaningful than something you could buy.
Price: Varies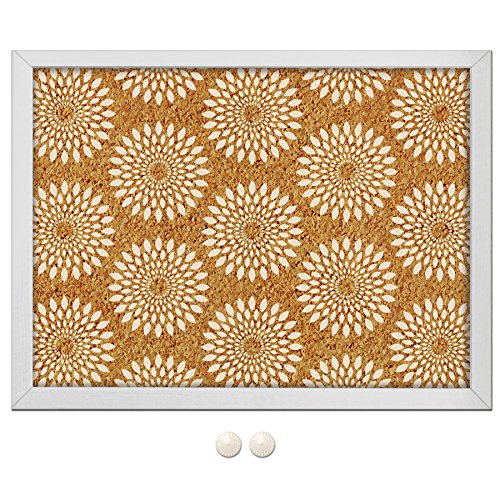 Once, I personalized a mini bulletin board. Instead of the nametags that are usually placed on desks, make it something more special to you. Get a bulletin board and decorate it according to your likes, hobbies and personality. Show the office who you really are.
Price: $17.84
"People love slinkies," UC Berkeley senior Adrienne Hinkston said. Slinkies make the perfect desk gift because they look great (in various colors or the classis shiny silver) and offer a useful distraction every now and then.

"I got my dad desk golf pencil booties. I think [you should get] anything that makes your desk space fun/funny. Functional and fun," UC Berkeley senior Christie Matsumoto said. These office gifts make a great choice for dads and golf lovers. Teeing up at the office might at least make the nine to five feel more like a none to "Four."