Problem-solving skills: Even though you might not know it, you have them. You might even use them every day. But identifying the skills you have and putting them on your resume is easier said than done. We asked a few experts for their advice on showing off problem-solving skills to an employer.
Here are 10 problem-solving skills to get you through the door of your future employer's office.
1. Be a Leader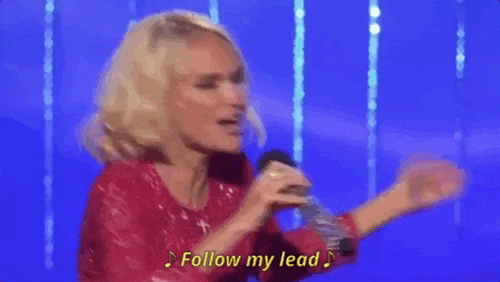 When it comes to problem-solving, leadership is key. "In order to take on a problem, you have to enter a leadership role," said Meg Radunich, Director of Career Services at Boston University School of Hospitality Administration. But when it comes to problem-solving, accepting the role of leader doesn't come lightly. If something goes wrong, it's on you. "[College students] don't want to be wrong. When things go wrong and you're the decision-maker, people are going to point their fingers at you," said Anna Bray, Executive and Career Coach at Jody Michael Associates. As scary as it is, the ability to take on a leadership role always impresses employers.
2. Be Open to All Possibilities
Before you can develop strong problem-solving skills, you must embrace the fact that for every problem, there exists an endless amount of solutions. Students often set their minds on one way of solving a problem and get stuck. "When students start to move into spaces where problems get more complicated or more culturally situated, the idea of a right and wrong answer doesn't exist anymore," said Christina Smith, Assistant Director for Undergraduate Instructional Development at Brown University. "There's a wide variety of answers." By approaching problems with an open mind, you can consider multiple solutions and figure out which one works best.
3. Make Mistakes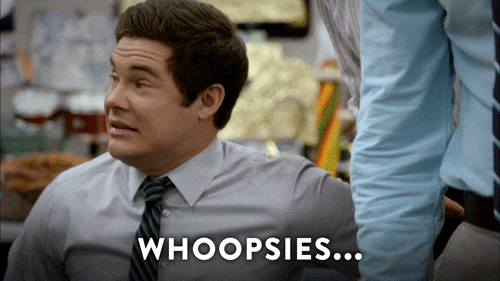 Everyone who's ever tried to solve a problem has failed at least once. From penicillin to chocolate chip cookies, people discovered some of the most influential inventions in the world by mistake. Still, fear of failure holds us back from getting to a solution too often. Remember that mistakes happen and they actually help you learn. "Failure is part of the process," Smith said. "That's how we move forward–by failing effectively and learning when something doesn't go right." It's perfectly fine to mess up. Give yourself time to feel whatever emotions you're feeling, but eventually, take a step back and try to look at the situation objectively. Ask yourself what you could have done differently and what you can learn from the experience.
4. Know Your Weaknesses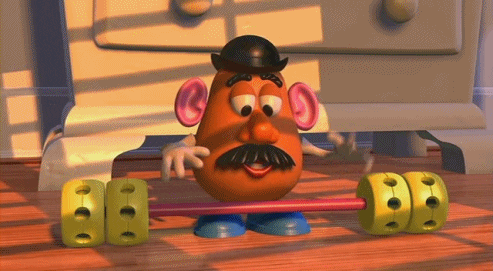 When you sit down to write a resume, it's easy to focus on the problem-solving skills you've mastered, but what happens when the interviewer asks you about your weaknesses? "Having a substantive, real, authentic answer to that question is worth its weight in gold," said Judy Panagakos, Senior Career Coach at Early Stage Careers. Often times we assume employers only want to hire the candidate with the most skills under their belt, but they also value honesty. Being real with the interviewer about the problem-solving skills you need to improve on works in your favor every time.
5. Talk It Out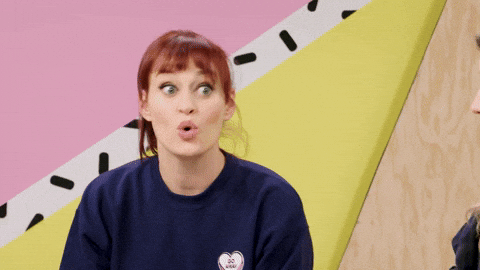 You won't have the answer to every problem and that's okay. Talk to someone you know, whether it's an academic advisor, a career counselor or a friend. Problems come up in and out of the workplace every day. Ask for advice. "You're not the first person who's had to ask for a raise and is really scared to do it. You're not the first person to try to negotiate a grade change," Radunich said. "Asking someone who has a few years ahead on you is great." Building problem-solving skills on your own is a valuable experience, but by learning from others you can strengthen those same skills even further.
6. Do Your Research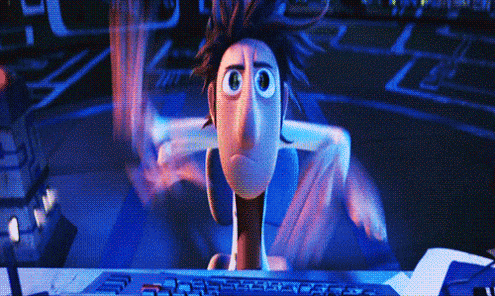 Educate yourself on the field you want to go into. What does your dream job look like day-to-day? What problems might you have to solve? What skills might you need to solve them? Identify the abilities and tools you'll need so you can start working on them right away. Start by searching the Occupational Information Network (O*NET), a free online database where students can read up on the skills required for every job under the sun. "If you don't have one of [the skills], that's the gap. That's the thing you should go and work on," Panagakos said. Perusing the O*NET and other online resources can help you get a head start on earning skills you'll need in the future.
7. Use Your Summer Wisely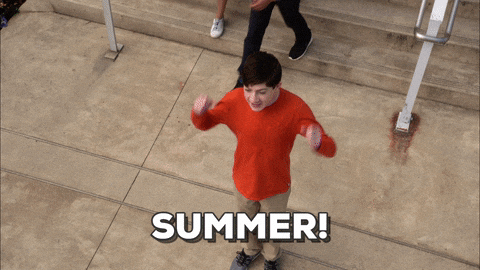 Finding ways to continue learning over summer break requires problem-solving skills, especially with employers canceling internships this year. Use your resume to show employers the unique ways you've adapted to these unexpected circumstances. "There's a whole cohort of people in the same situation, so how can you distinguish yourself to show that adaptability?" said Tracy Austin, Associate Director of Analytics and Initiatives at Clemson University. "What are you doing during this time to show that you've taken it a step further?" Look into getting a free online certification that relates to your career path, take online classes and embrace gig work. You can also network virtually by connecting with alumni on LinkedIn. Adapting to the situation in unique ways demonstrates a knack for solving problems.
8. Quantify, Quantify, Quantify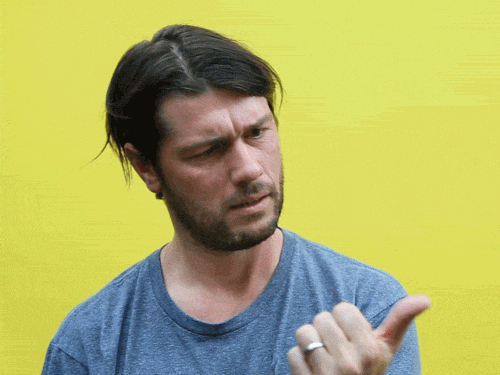 As you're working and studying, keep track of your problem-solving accomplishments in terms of dollars and cents. "On your resume and in your interviews, provide concrete examples using specific metrics," said Steven Rothberg, Founder and President of job search website College Recruiter. Maybe at a previous job, you were able to complete a task in two hours that took the average employee three, saving the company you worked for both time and money. Calculate the number of hours and the amount in dollars. Employers want to see your ability to solve problems and maximize efficiency in black-and-white, easy-to-understand terms.
9. Think Outside the Workplace Box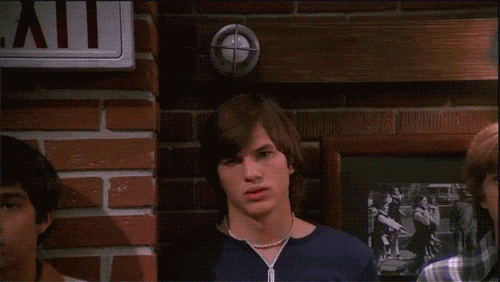 Sometimes when we're solving problems, we don't even realize we're doing it. "You can get those skills in a lot of different ways in college. In all the different classes, of course, but also having conversations, having debates with other students in the cafeteria, and joining clubs," said Cath Borgman, Director of Career Planning at Fairfield University. When coming up with examples of your ability to problem-solve, pull from all your experiences, not just the ones that took place in a professional or academic environment. "You can look into your personal life because it demonstrates who you are and how you would approach problems regardless of the situation," Bray said. Maybe you've solved problems by helping out a friend or family member, volunteering in your community or playing a team sport. Prove you can apply the same skills in your professional life.
10. Know Your Worth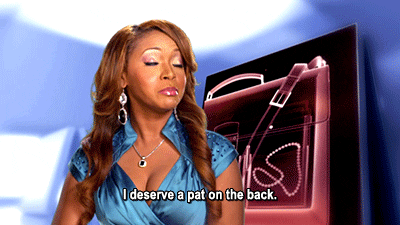 Own your accomplishments–no matter how big or small they seem. Building a sense of confidence in your own abilities and asking for what you deserve is key. "I would say almost 90 percent of the time, people have undersold themselves on their resumes," Panagakos said. Some college students underestimate the importance of the part-time jobs they worked at in high school. From mediating conflict between coworkers to communicating with unhappy customers, endless problem-solving possibilities exist in unexpected places. Whether you've worked as a server, a retail associate or a nanny, trust me, you're better at problem-solving than you think.