Let's face it, the harsh realities of the effects of COVID-19 extend past seeing friends, shopping at the mall and playing sports with your teammates. Millions of students globally lost the opportunity to travel domestically and internationally to grow professionally this summer. Losing a summer internship devastated students and employers but it doesn't mean you still can't improve professionally at home.
Here are 10 things to do if you lost your summer internship.
1. Join Summer Session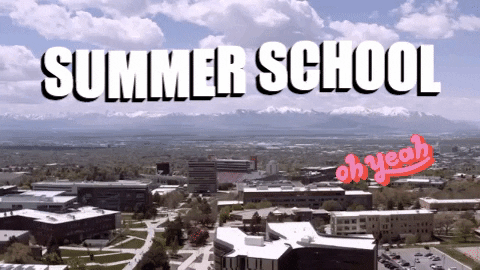 If you planned to attend a summer abroad program or internship for class credit, it doesn't mean you should forfeit learning altogether. Continue your learning through community colleges and university programs. "I was accepted into the Rothberg International Institute at Hebrew University in Jerusalem for an Arabic program. Instead now I am taking two classes over the summer session and reworking my ethnography thesis," said University of California Los Angeles junior Anthony Galdi. Take this newfound time to sign up for that elective you've had your eye on since freshman year or that specialized business course that couldn't quite fit in your schedule last fall. "I was pretty frustrated that UCLA cancelled my summer physics program in Cambridge this summer; I wanted to get my physics credits out of the way and see the U.K. But, [now] I have decided to take one physics course over the summer," said University of California Los Angeles junior Julie Andolini. If schoolwork becomes intensive online, helpful services universities offer made their move to the digital world. For example at UCLA, the Undergraduate Writing Center and Library Workshops are offered online by appointment.  
2. Start a YouTube Channel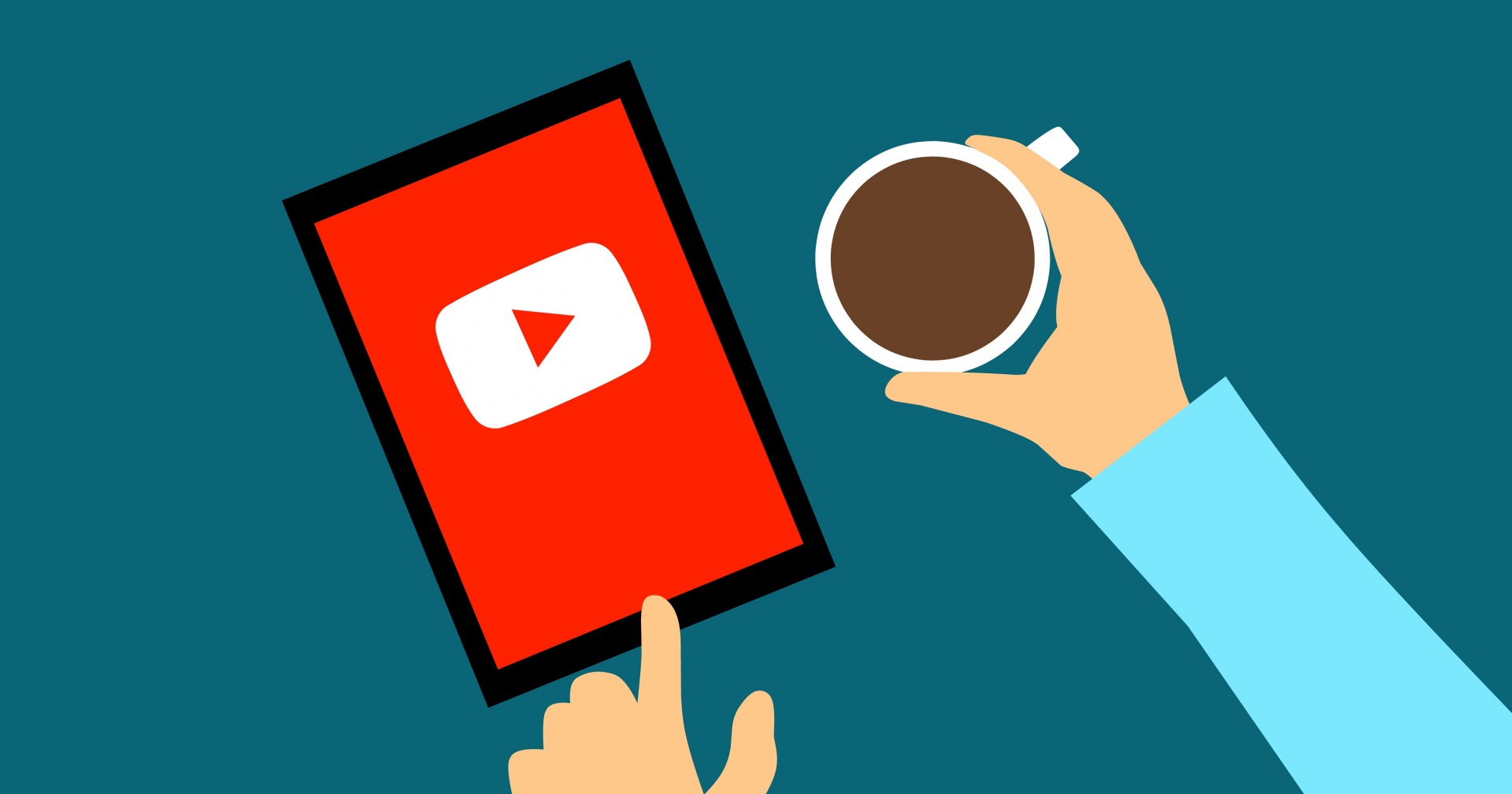 Countless opportunities for expressing yourself await this summer through YouTube. Jump in front of the camera to talk about your passions, film your script, release your track, record your daily life into a vlog. Don't wait around for your big break; you create your chances for bigger opportunities ahead through YouTube.
3. Work from Home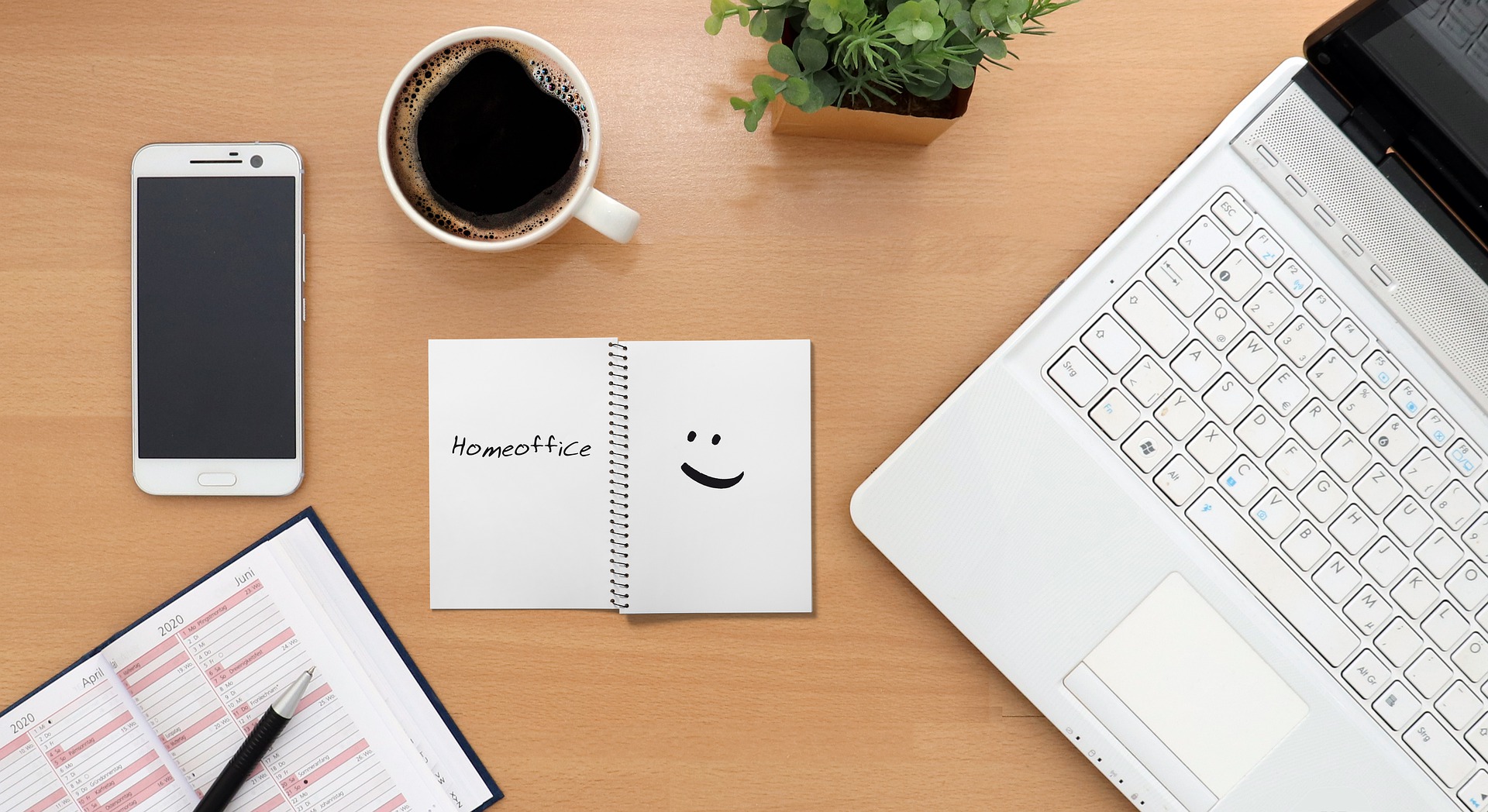 Believe it or not, the business world continues to spin in this time of social distancing. Companies restructured their business strategies to the virtual landscape in order to stay afloat. After COVID-19, the options to work from home have become possibilities for recent graduates or those still attending university. This big advantage allows you to continue to expand professionally without worrying about the economic logistics like paying for rent or looking for a new roommate out of town or debating whether a non-paid internship is an opportunity that's worth your time. If anything, when the real deal comes after this crisis, you'll have more experience to apply for your first full-time job. 
4. Volunteer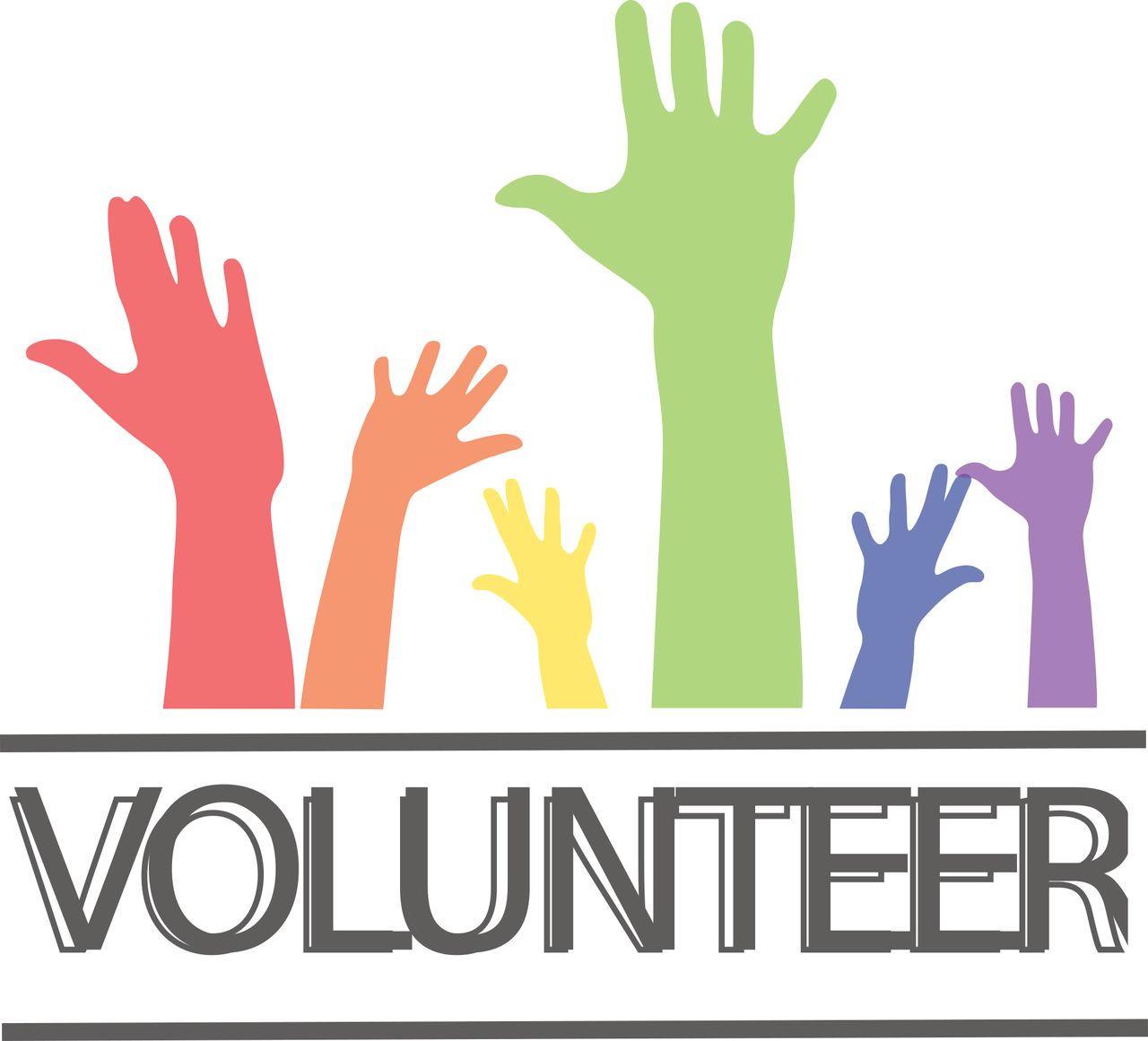 Non-profit organizations are hosting ways where anyone can volunteer using the platform, Zoom. You can attend info-sessions through a Zoom meeting and you'll find yourself engaged in volunteer work without leaving your home. Volunteering at home calls for you to utilize your skills by working on projects remotely. Many leading professionals need help with audio, video, Zoom, spreadsheets and social media. Desert X, the contemporary art exhibition in Palm Springs specifically wants volunteers to work from home on projects in curation, visitor experience, social media and development. Many more opportunities are available for volunteering online like the Church Ministry and the county of Los Angeles.
5. Attend Zoom sessions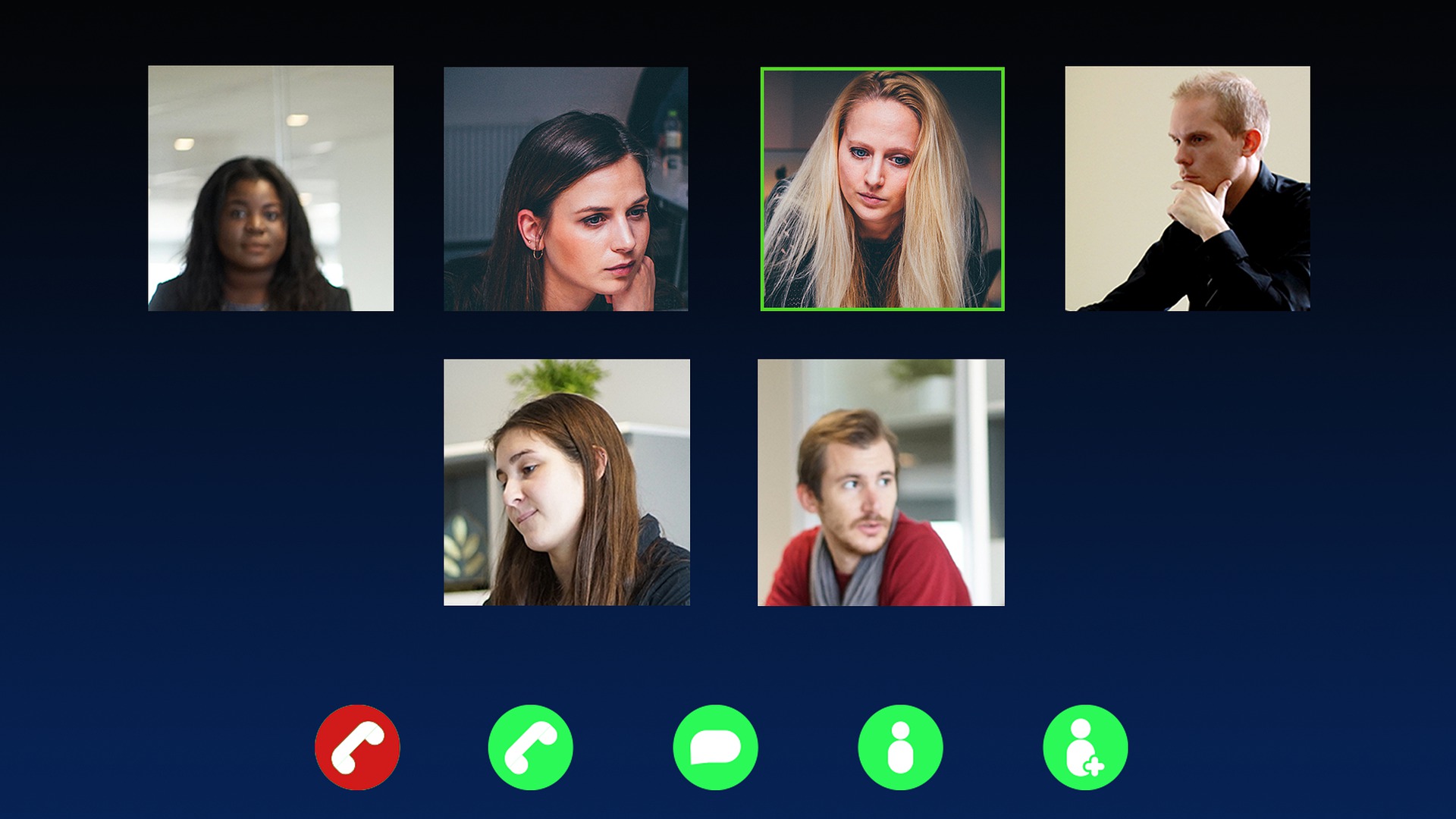 At the moment, Zoom has opened up the best learning conferences for every field possible. If you like fashion, tune into Vogue's Global Conversations. If you like the arts, check the programs tab under institutions like The Hammer; weekly programs take place for anyone to attend from art, politics and meditation at home. 
6. At-Home Cooking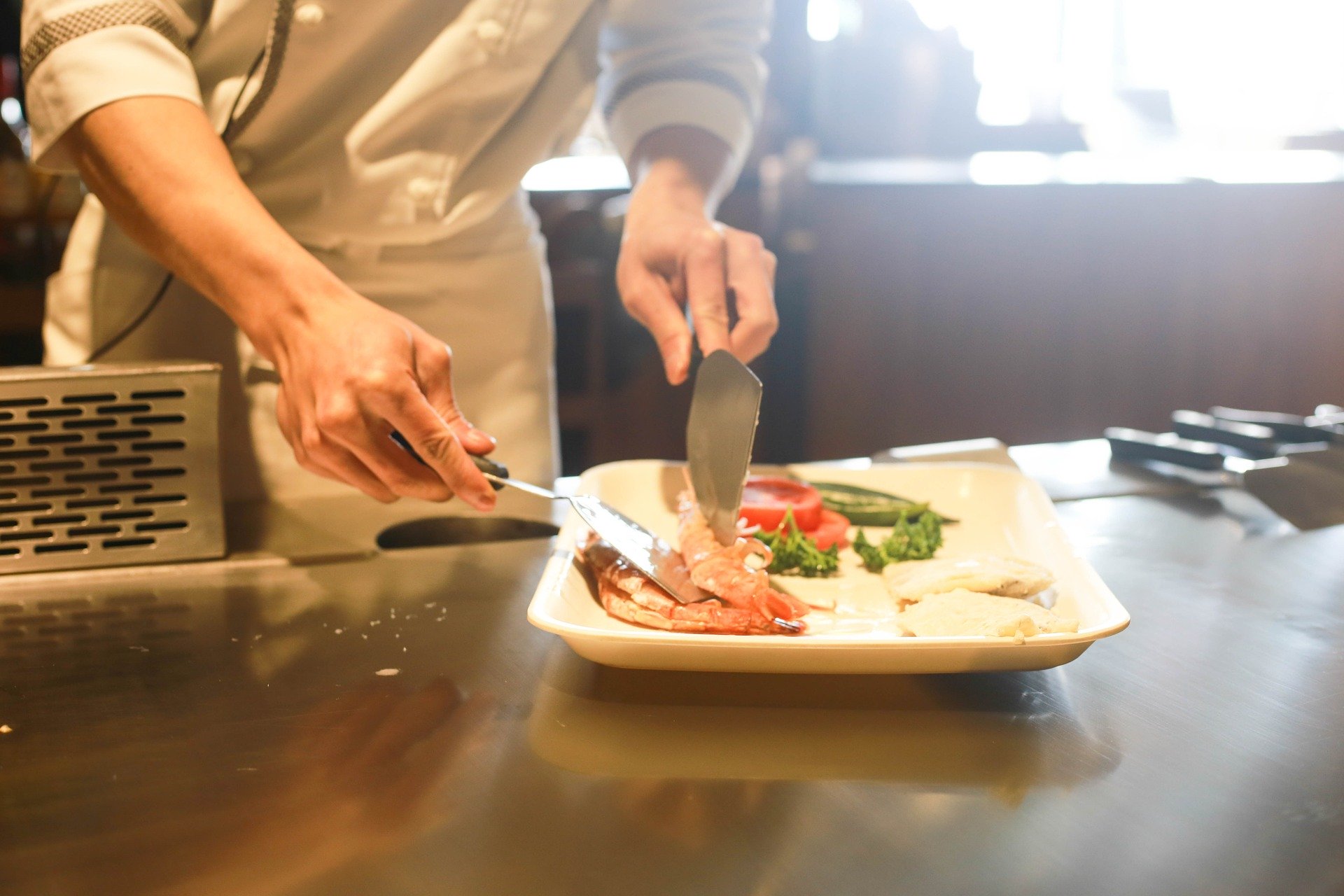 It's an essential life skill to learn how to cook. If dining with friends or going to a cafe were your favorite hang-out spots previously, learn how to create the delights at home. "Because of my canceled internship, I picked up baking! So far, I baked cornbread, cinnamon rolls, chocolate cookies, brownies, coffee cake, and sourdough amongst other things," said University of California Riverside senior Mark Marcello.  This crisis's number one pastime calls for you to try mastering scones, macaroons, sugar cookies and bread. Or impress your roommates with your culinary skills by chipping in for dinner and preparing chicken pot pie or a filet mignon. No one wants to survive with bland food, we are what we eat after all.
7. Consider Freelance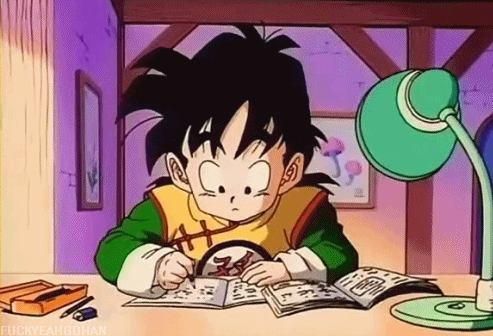 If you already built a portfolio of your art, photography, writing or graphic design, take the proactive step by building your own website to present your work. Use your site as the online representation of your work and reach out by sending direct emails to people you want to work with in the future. Let working professionals see what you can bring to the table and propose working as a freelancer. Even if it's not the highest pay starting out, it'll boost your resume with experiences here and there.
8. Consult with your Career Center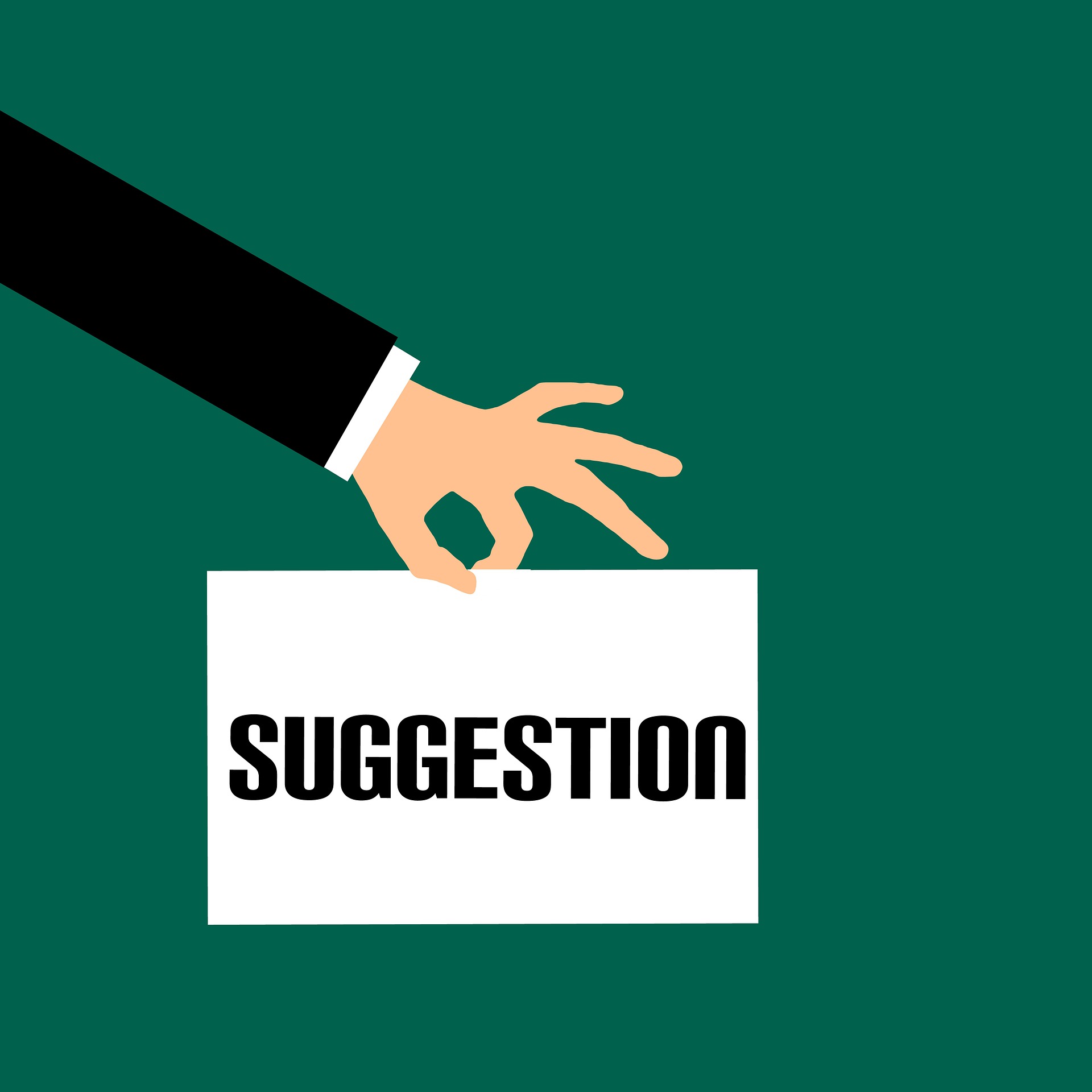 If you still feel lost after the shock of losing your summer internship, you should consult your university career center. Take advantage of these centers that overflow with professionals yearning to help students with their employment goals. They can look over your resume, your cover letter, teach you how to use job search engines and provide sound advice at this time. If you don't feel comfortable having a one on one consultation, look at the career center's event page. Every few weeks there are webinars on Zoom with career center staff or guest speakers to inspire your career journey.
9. Connect with Professionals over Social Media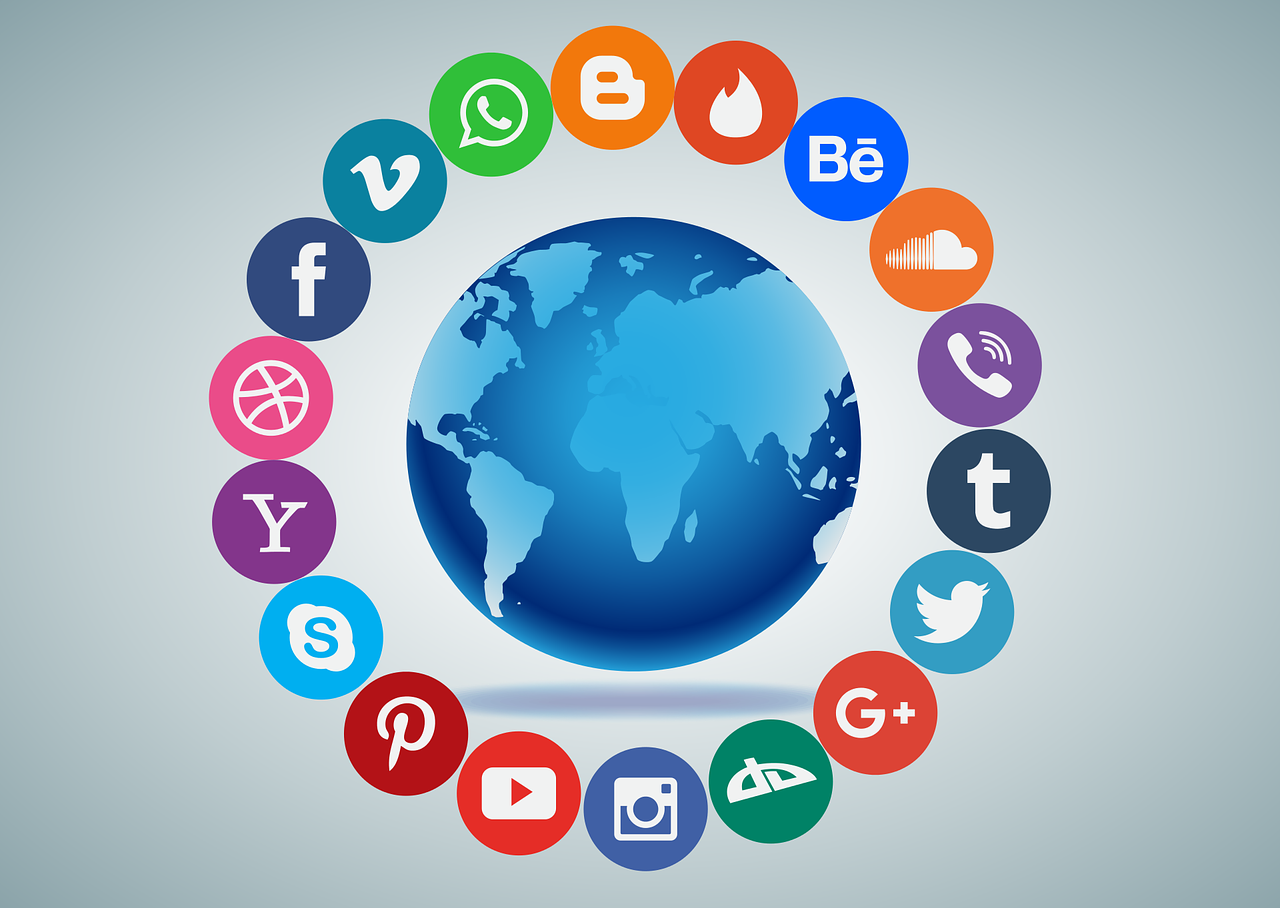 You can learn how to build your social media page with free time. On social media, you can clean up your profile and attract those in your field with whom you aspire to have a connection with. Don't be afraid to use your social media as your portfolio, as you can use it to your advantage. This will boost your likelihood of getting a response back in your DMs on Instagram, Twitter and LinkedIn. 
10. Develop a New Skill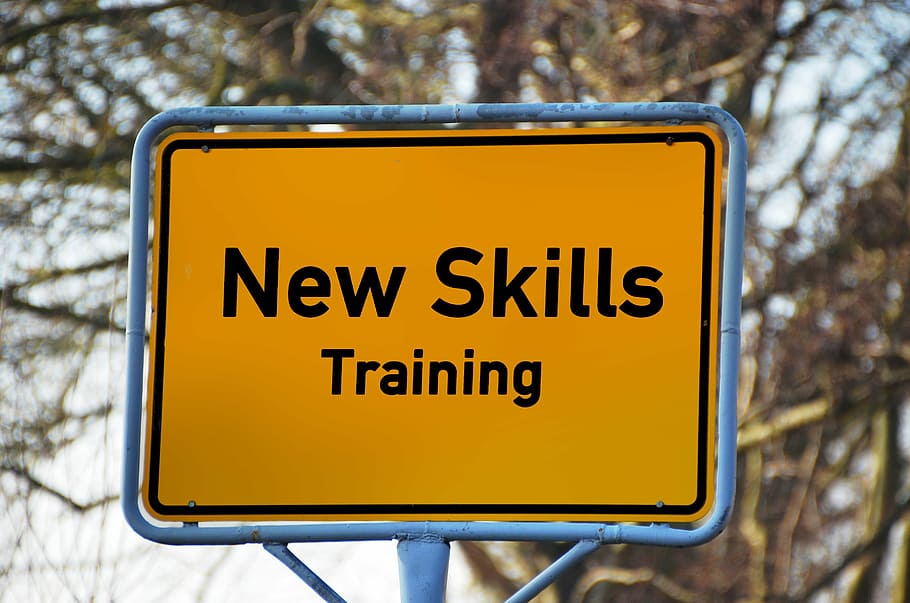 The internet holds endless opportunities outside of your college campus to develop skills that cater to employers and your skill growth. Free options like Harvard Business School offer coursework in business. On the other end, Glam Observer offers coursework for growing professionally in the fashion industry. You can also check out Rice University who offers coursework in Mechanics and DNA. "I got laid off of my job at the library due to COVID-19, my adaptive plan was to take online classes in computer information systems," said California State University Los Angeles alumni Anne Banik. On top of this, get access to books on Microsoft Excel, JavaScript and Photoshop to improve your computer skills at home.