When we think of study abroad, we imagine our experience to mirror the Lizzie McGuire movie— getting swept away by Italian pop star Paolo and finding the dream of fame in Rome. Most abroad experiences do not unfold in that exact fairytale. However, Disney Channel movies don't tell you the whole story.
Planning to study abroad? Check out these awesome benefits you'll likely experience.
1. You'll make new friends outside of your social circle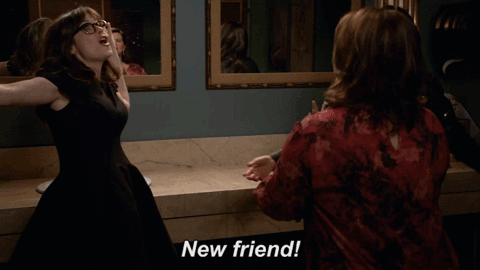 "Studying abroad for a year was undoubtedly the best decision I have ever made, but there were definitely challenging days. I missed my friends and family constantly, and on those difficult days I would have given the world to just be with them," said American University junior Allie Repko. Sometimes it's hard to stray from your friends, but meeting new people from all different backgrounds makes going abroad a truly unique experience. Just think—this will give you a chance to catch a break from the routine weekend parties with the same group of friends, boy drama and warm Bud Light. You'll make tons of crazy new memories. How does roaming art galleries in Paris while feeling sophisticated AF sound?
2. You get to travel without your family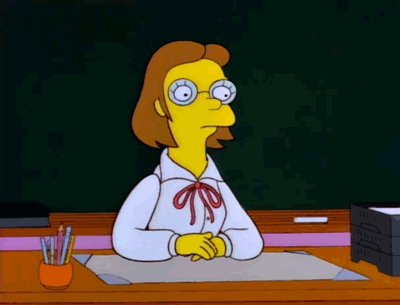 Nothing is more annoying than your parents telling you what to do… especially on vacay. Traveling without your parents lets you exert your independence. It's a free-for-all to explore a foreign land without any day-to-day supervision. Feel like being a beach bum all day? Now you can go for it without any protests from your parents. Of course, you still have to follow some rules, but traveling without your parents can give you confidence to do your own thing. "Studying abroad was one of the best decisions I have made thus far. You get to immerse yourself in a completely new environment, testing yourself and pushing your boundaries to becoming a better rounded individual," said AU senior Becky Meyer.
3. You get to try tons of new foods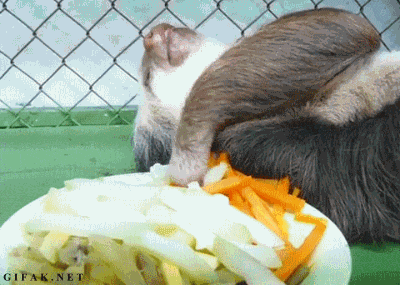 Dining hall food doesn't always cut it. Think of your time abroad as your chance to stray from your campus's soggy pizza. Students think of Italy as the main hub for foodies while abroad, but if you try escargot in France, frites in Belgium, noodles in Thailand and even crocodile in Australia, that assumption will be proven wrong. Who has time to worry about eating healthy when you're only away for three months? Think about that once you go back to school. Be adventurous during your time abroad and try new things. Why not start by digging into a foreign cuisine? Yum.
4. You can Immerse Yourself in a New College Culture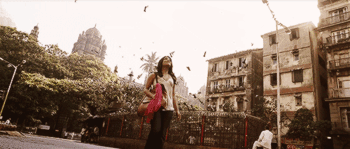 Remember how awesome it felt to get to know your school freshman year? Some overseas universities have lifestyle clubs, perfect for helping you explore a whole new campus. For instance, the on campus housing in Australia gets broken up into sections called colleges. They may not feel exactly like home, but these groups can help your transition to abroad life more smoothly. They throw their own parties and activities where study abroad students are always invited. "When there were activities in our colleges we would always go," said AU senior Alexandra Warren. You'd be surprised how much native students want to include the abroad students. "It forced us to be friends with Australians and not do typical tourist things, so it felt like a real semester abroad," said Warren.
5. You'll find yourself/grow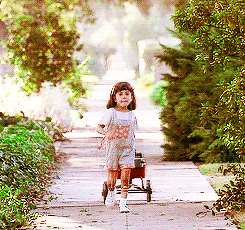 Separating yourself from your life at home can alter the way you act and think without even realizing it. "Study abroad helps develop important skills in intercultural communication, adaptability and independence that are all-important as students begin to hone their professional interests and develop their careers," said Tulane University study abroad advisor Emily Capdeville. Being abroad makes the perfect the time to learn how to get around without the help of Google Maps, or order a drink correctly in a foreign language.
6. You'll learn How to Live Simply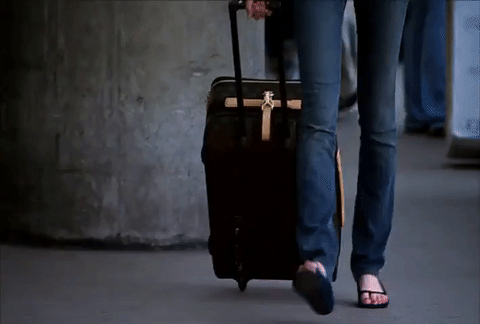 Are you a professional over-packer like most of us? Living abroad will teach you differently. Hoarding or over-packing becomes impossible abroad. You have to learn how to live simply—your collection of shot glasses from every country won't serve you well on that return flight home. Studying abroad teaches you how to organize and budget your possessions and time wisely. If you underestimate the space that your items take up, you may find your jaw dropping at the overweight bag fee at the airport. This skill will come in handy the next time you have to move out of your dorm and find yourself lugging heavy box after box into your mom's car.
7. You'll learn What Kind of People You Prefer to Travel With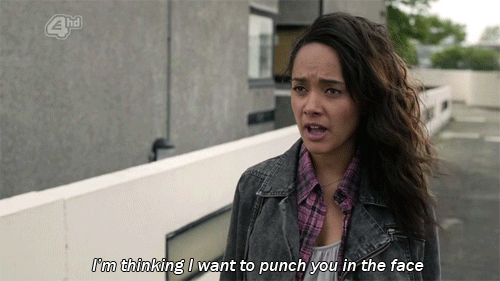 Ever find toenail picking on your bed or notice how someone gets when hangry on long trips? Well, you'll definitely learn the weird habits people have when you travel with them. "You learn how to travel with people very consistently in pretty tight quarters when you're in an atmosphere usually dealing with difficult outside factors like culture shock," said AU senior Jane Smyth. You either find out they are a great person— or your worst enemy. Knowing what kind of person you mesh well with while traveling is a lesson better learned while in college. For instance, traveling and living with someone now can prepare you for the scary future—imagine having to room with your future monster-in-laws while trapped on a Caribbean cruise.
8. You'll learn a New Language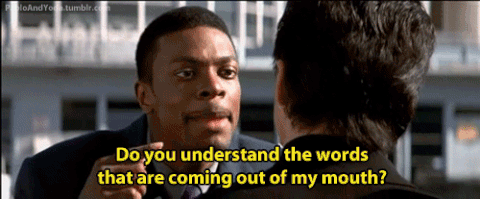 This is where your eight plus years of Spanish will come in… even if you can't remember a single word. Attempting to learn a new language is part of the abroad experience, or perfecting an old one. "Before coming to New Zealand, I really didn't think there would be a lot of differences in terms of the language, but after arriving I found out that kiwis use a lot of…slang. One of the most common and confusing ones is adding 'as' to end of words: 'cold as', fun as, 'drunk as', 'mean as' – it's used to put emphasis on the word before it," said AU junior Jamaica Gayle. Learning a new language is always a great party trick or conversation starter for your post abroad days— even if you only learn one sentence.
9. You'll appreciate the Little Things at Home More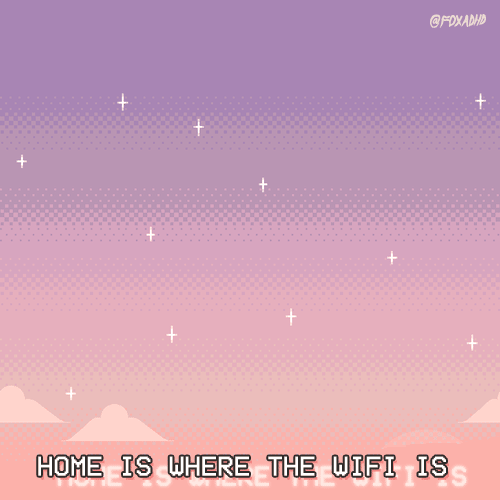 A home cooked meal and some good wifi is hard to come by. "At first I thought it was kind of cool to be off the grid and not have to constantly talk to everyone. But as soon as my classes started, and I had to do an extensive amount of research it was incredibly inconvenient. The library at my school would close around 6 p.m. and I ended up having do my homework at a local McDonalds," said AU senior Morgan Crabtree. Watch yourself next time you complain about your school's bad wifi or lack of space in the library—at least they have internet and a library. And when you get home, you'll feel like you're living in paradise.
10. You might find Love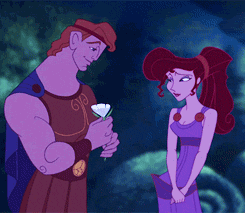 What sounds cooler than coming home with a British or Italian S.O.? Or maybe even someone that went to your college that you never met before. If you've grown tired of the same old people on campus, you're in luck. You'll find endless options to find love abroad. Maybe even download Tinder and seeing what the locals have to offer. And, if you don't find love abroad, you can hook up with whoever you want without it leaking to gossipers at home.