Did you get the memo? Memorial Day is coming up on Monday! With multiple pool party invites lined up, you still have no idea what swim shorts to wear. College students take their themed parties seriously, and you don't want to be the only clown wearing the same trunks from Cinco de Mayo. Memorial Day calls for celebration, beer and a glorious array of red, white and blue. Endless USA-themed swimwear options hit the racks this time of year, but don't worry, I already did the shopping for you. Good thing American pride looks good all year-round.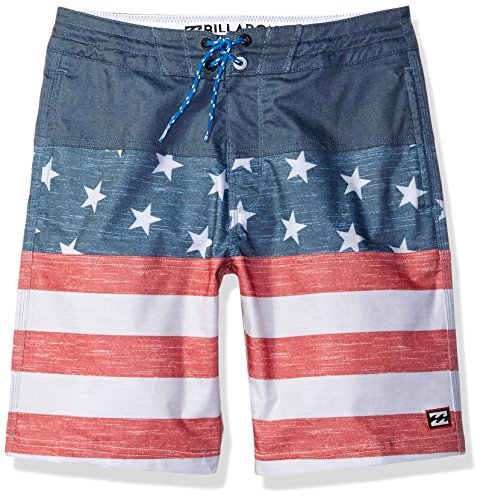 Anything called "Tribong" just sounds right. The design doesn't hurt either. Faded colors will give you a laid-back look, while multiple pockets and water-repellent fabric will keep you ready for whatever comes your way.
Price: $54.99
What is it with guys and Ralph Lauren? They just can't seem to get enough. So here you go. These classics obviously come in every color under the sun. The elastic waistband will keep your dad bod on point all day long—now go find a boat to drink on.
Price: $59.50
You got 99 problems, but going to the mall isn't one. Make Walmart your one-stop for all your MDW needs. Food? Check. Ping pong balls and solo cups? Check. Your straight-forward, patriotic attire? Check. And at only eight bucks, you know we're reppin' that Rollback life.
Price: $8.46 now $8.00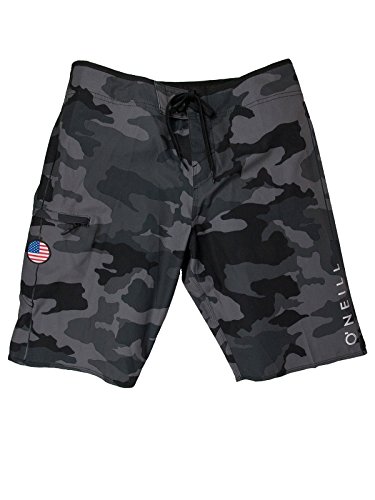 Who said bros can't take a chance with their swimsuit style? An American flag or classic patriotic colors don't always fit your mood. Make MDW your chance to shake up the traditional American flag look with something new—like parrots. They sure as hell look like they're having a good time, and so will you.
Price: $59.95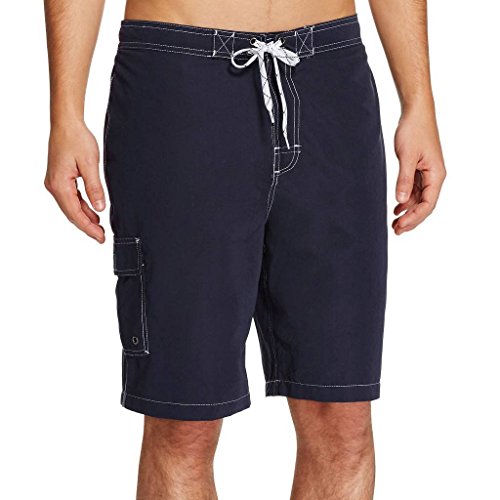 These shorts will keep you in theme without screaming, "I bought these shorts just for this party." With a solid color and only 16 bucks to spare, these shorts are basically a zero-risk move. Besides, you were born to wear "Xavier navy."
Price: $15.99
These shorts will not only make you the best dressed guy at the beach, they'll also make you the most sustainable! That's right, these shorts are made from recycled REPREVE plastic bottles. Who said looking good and giving back couldn't go together?
Price: $52.00 now $31.99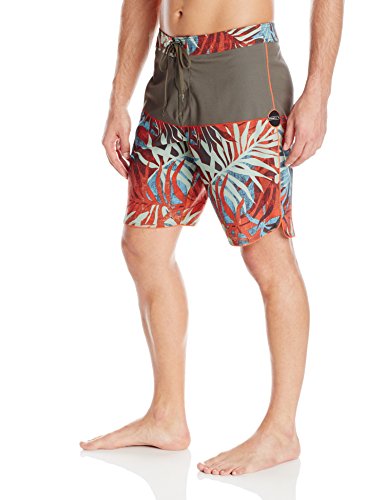 Nothing says Memorial Day better than an American flag and palm trees. School is out and summer-time fun has begun. These shorts feature three pockets to keep all your needs at easy access, and a quick-dry fabric for perfect transitions between the pool and the barbecue.
Price: $49.95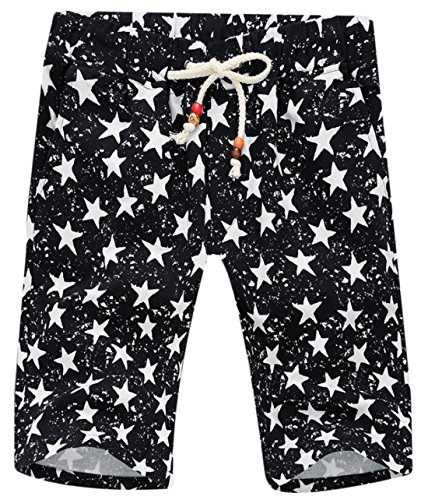 These shorts take on the iconic American flag pattern with a twist—opting for black instead of blue. Stand out and rock your edgy side with some unexpected swag this year.
Price: $14.90 now $10.43
When it comes to individuality, Urban Outfitters never falls short. While staying true to the red, white and blue, thin pin stripes and stars that look more like starfish give this design a one-of-a-kind touch. And the button flap pocket on the back looks classy AF.
Price: $59.00 now $44.25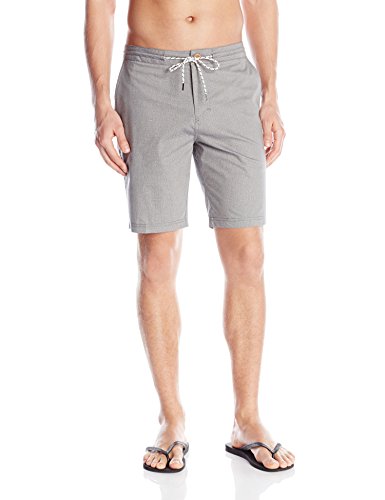 Try on these fancy pants for size. This design (literally) blurs the border between tribal patterns and contemporary chic. Ditching the drawstring for a button gives these shorts a sophisticated flare.
Price: $59.50 now $35.99