Welcome to the Bay Area, the best place to live in the United States. Composed of both urban and suburban neighborhoods, a world-renowned city and outdoor landscapes for every aesthetic (what other city has beaches and mountains?), the Bay Area leaves little to be desired. Even in the current conditions, there still remain many activities to do and places to visit in the Bay Area while still staying safe and healthy.
Read on for 10 ways to spend quarantine in the bay area while staying safe.
1. Hike the Mount Tamalpais Summit
Mount Tamalpais stands as Marin County's highest peak and offers a plethora of hiking trails, waterfalls, campgrounds and scenic views. From the peak, every direction you look in provides stunning sights. Looking towards the city, you can see over the foggy abyss that engulfs it, affectionately known by locals as Karl the Fog. On the other, you can catch a glimpse of Mount Diablo rising in the horizon across the seemingly endless ocean. The Mount Tam Summit Loop, a 13-mile hike featuring forest settings and views from the top of the peak, provides a great option for more adventurous and experienced hikers. For your average high school girl searching for a photo to accompany her clever COVID-themed Instagram caption, drive straight up to the East Peak overlooking Lagunitas Lake for a stunning golden hour photoshoot.
2. Relax in the Gilroy Hot Springs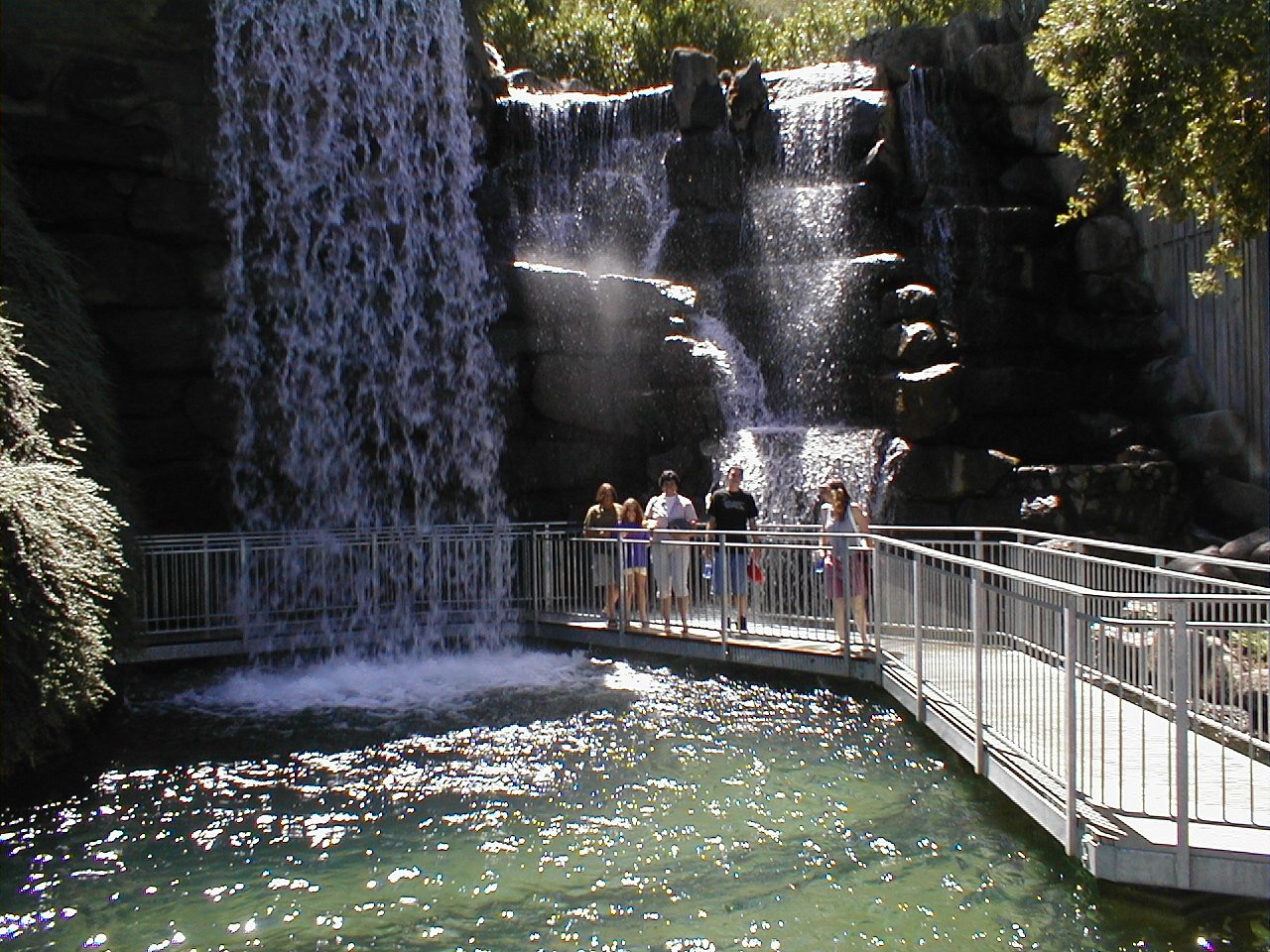 In the most southern part of the Bay Area, Gilroy stands most known for its annual Garlic Festival. However, it also possesses hidden gems, such as the hot springs near Coyote Lake Park. "One of the most exciting places I visited this quarantine was the hot springs in Gilroy. The warm water feels so nice and there's this little rock you can climb up on and jump off into the water. They're just down the street from Coyote Lake and you have to hike a little to get to them, but it's totally worth it," University of San Diego sophomore Alyssa Harden said. And if looking for a more beachy vibe, remember that Gilroy stands only 45 minutes away from Santa Cruz beaches! The southern tip of the Bay Area definitely rivals its northern counterparts in natural beauty, perfect for a multitude of socially distanced activities.
3. Picnic in Golden Gate Park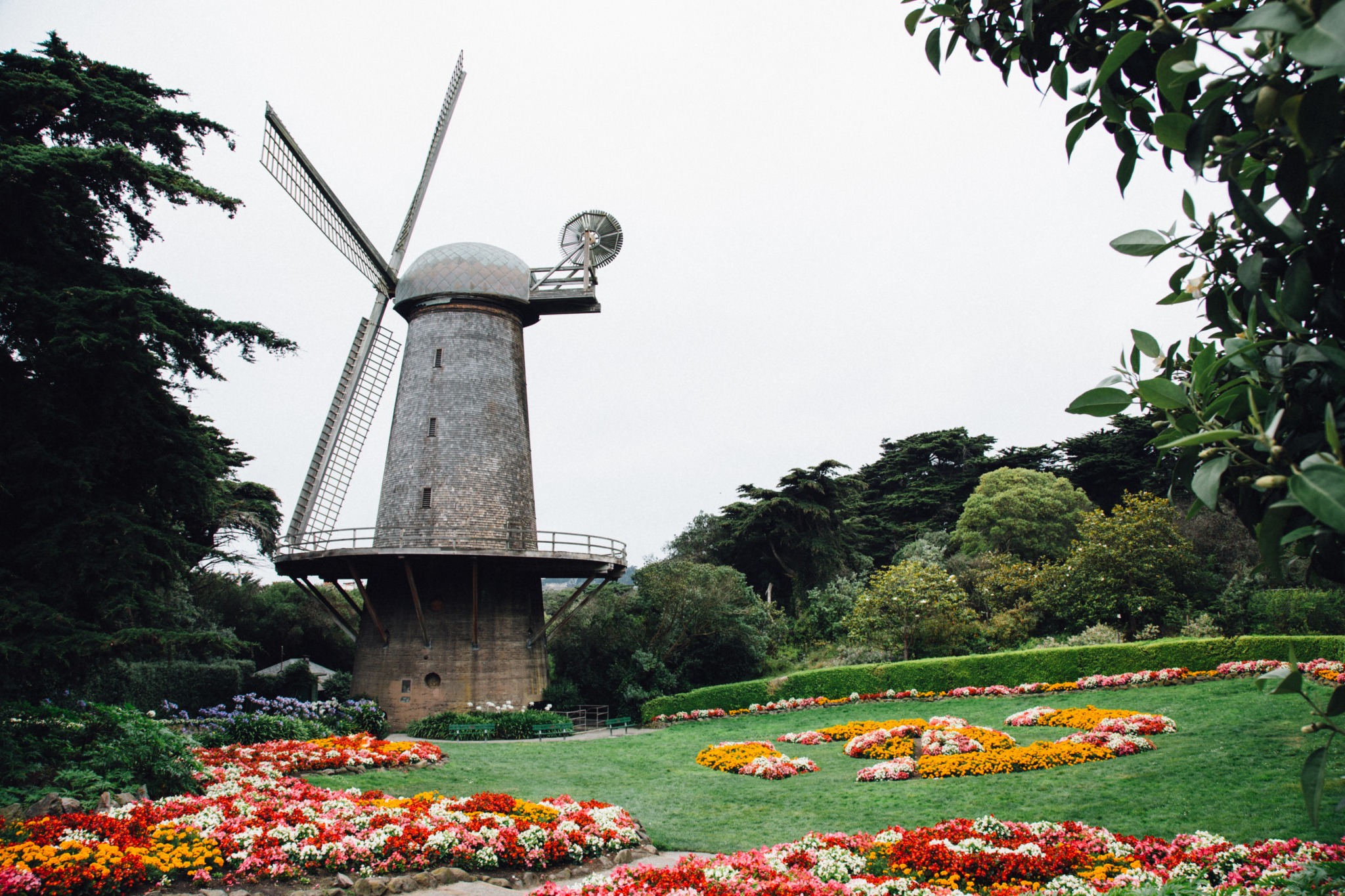 San Francisco possesses one of the most beautiful and expansive urban parks out there, which provides residents with all the natural greenery they might forsake in other cities. "During quarantine, my friends and I would get takeout and set up a little picnic in Golden Gate Park. It was a really fun alternative to traditional outdoor dining at restaurants and we didn't have to worry about other people dining near us. Lots of other people had the same idea as us though and spent the afternoon tanning out on the lawn or playing volleyball. It was a great way to take advantage of SF's outdoor space and reminded me of the great community we have here," University of San Diego sophomore Jennifer Kazaryan said. Golden Gate Park spans over a fairly large plot of land and gives residents suffering from cabin fever an outlet for hiking, biking or simply relaxing outdoors. Round up a group of friends for a socially distanced game of Frisbee on the grass of the Polo Fields or walk around Stow Lake for a fun afternoon.
4. Become a Tourist for the Day in Sausalito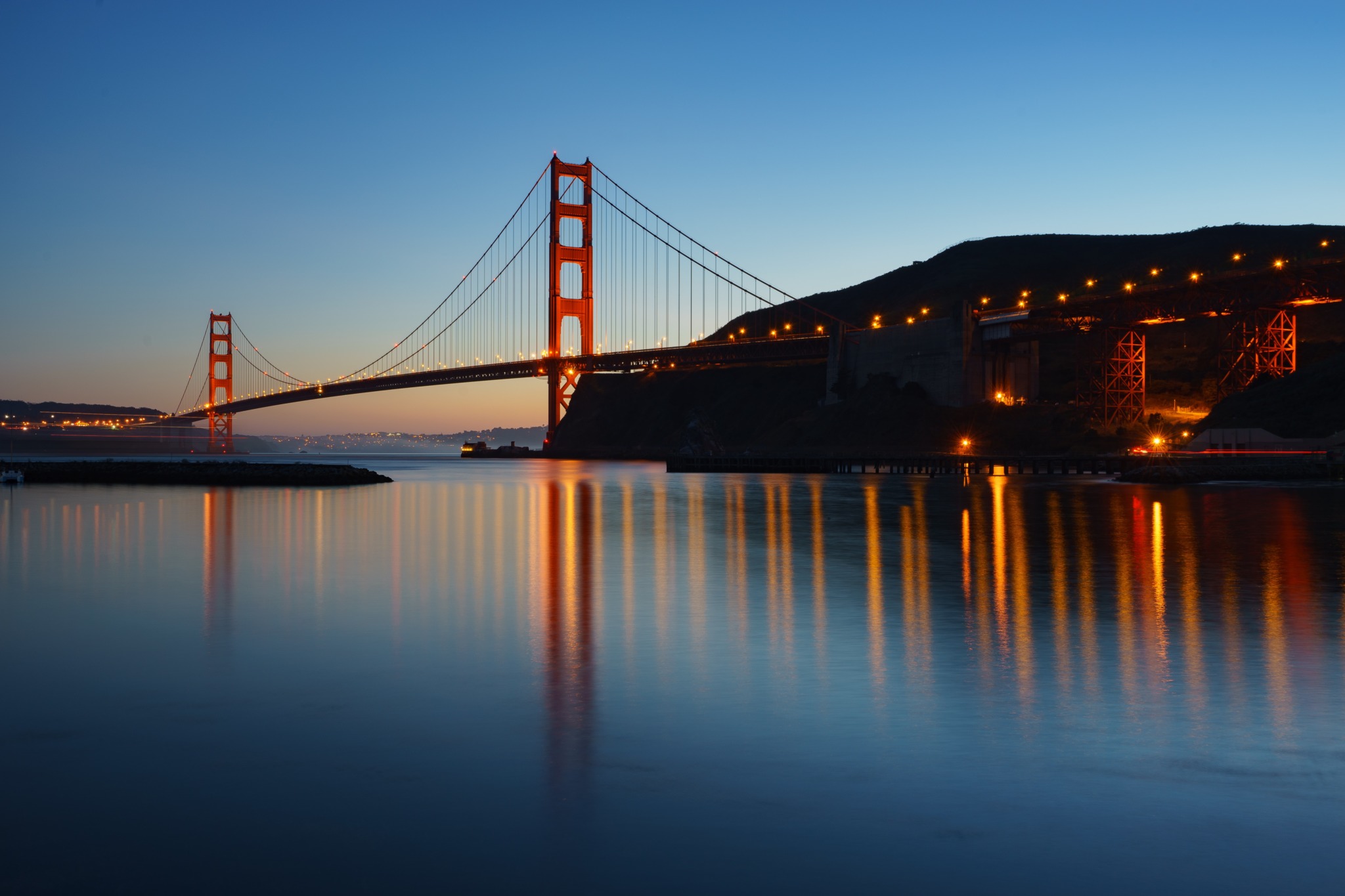 Normally crawling with tourists during the summer and early fall months, Sausalito looks a little different this year. However, most of the restaurants located along the streets of Sausalito offer outdoor dining options and stunning views of the bay. Located right across the Golden Gate Bridge, Sausalito provides the perfect evening getaway. Visitors can still enjoy this gorgeous ocean-side town without the normal hustle and bustle. At sunset, stroll along the main oceanside pathway to catch a glimpse of the San Francisco skyline sparkling across the bay. In addition, you can still catch ferry rides to and from the city, but social distancing and sanitation protocols have been put in place to protect passengers.
5. Watch the Sunset at Bolinas Ridge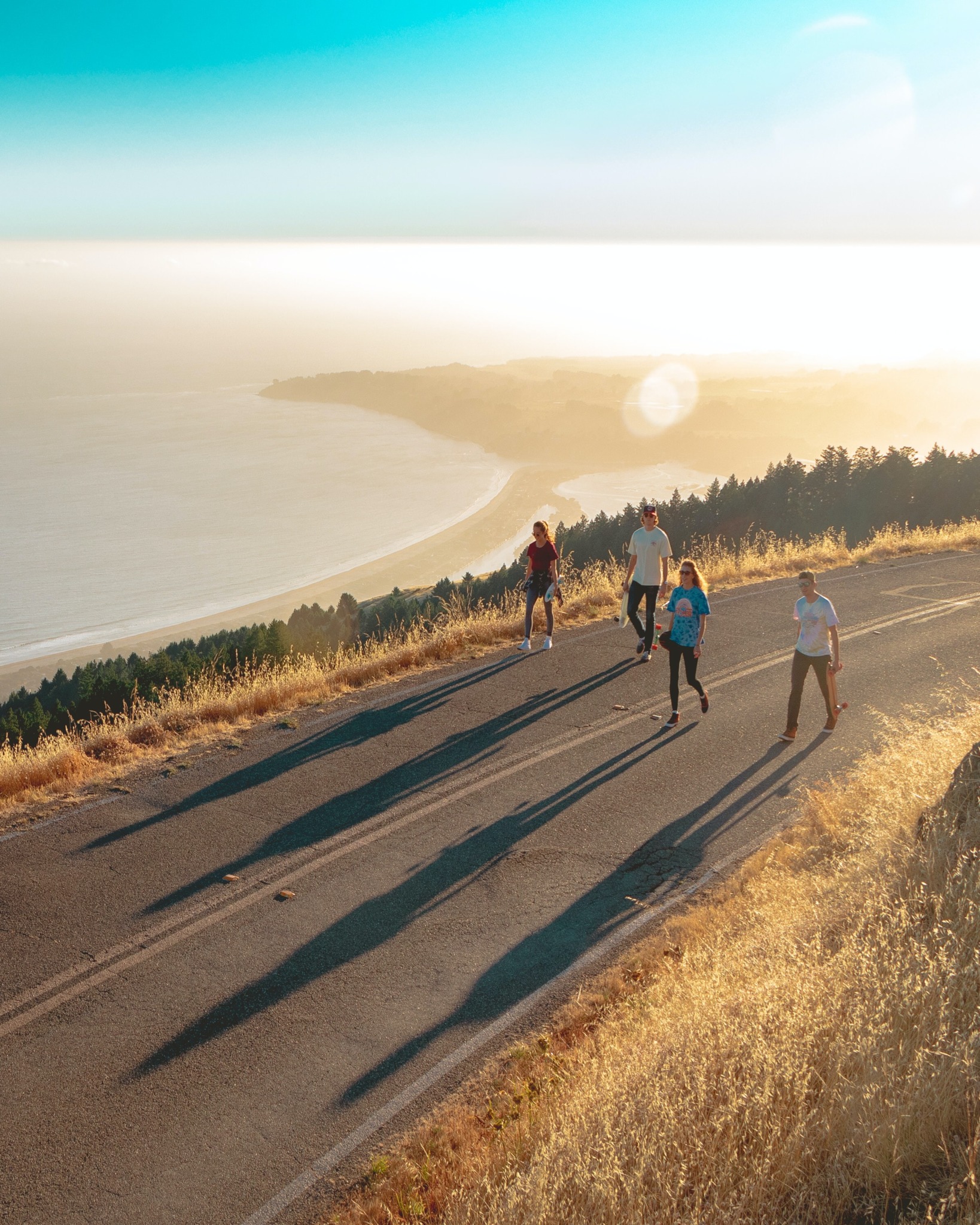 Bolinas Ridge, nicknamed "Bo Ridge" by locals, sits pretty in southwest Marin County. Perfect for mountain biking or hiking, the ridge offers an expansive trail. In addition, it remains as yet another peak from which to view the gorgeous sunset. "During quarantine, I spent a lot of time at the beach in Pacifica, which is where I live. Visiting Bolinas Ridge was a really nice change of pace and a great place to take photos with my friends at sunset. The views are incredible!" Baylor University sophomore Vanessa Van Norman said. If you haven't already noticed, the Bay definitely doesn't prove short of hills to watch the sunset from.
6. Stroll Down Burlingame Avenue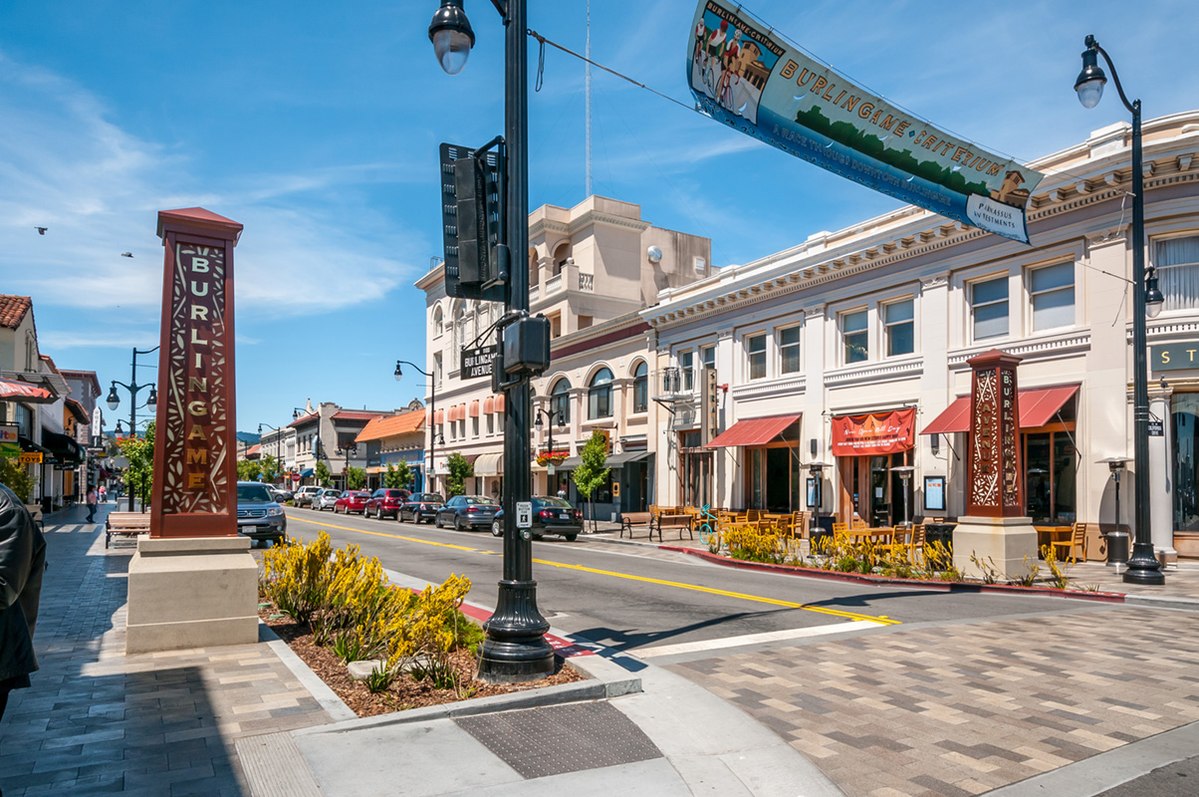 Burlingame Avenue sports many restaurants, coffee shops and boutiques. An ideal place to spend the afternoon, visitors can choose from Philz Coffee or Tpumps for a caffeine jolt while they browse the shops. Since all of the Bay Area, especially the South Bay, touts perfect weather year-round, outdoor dining and shopping prove simple. Boutiques on Burlingame Avenue have been closed due to COVID, but the spas and eateries still remain open for customers. "There's a lot of options for outdoor dining and curbside pickup still, which is super nice because it offers a feeling of normalcy amidst the pandemic and doesn't change the overall feeling of the Ave. Plus, I don't think I could survive 6 months without Salt & Straw's gooey fudge ice cream," Santa Clara University freshman Olivia Bick said. With the proper social distancing measures, locals and tourists alike can still enjoy almost everything this lively "downtown" area has to offer.
7. Play mini-golf at Golfland USA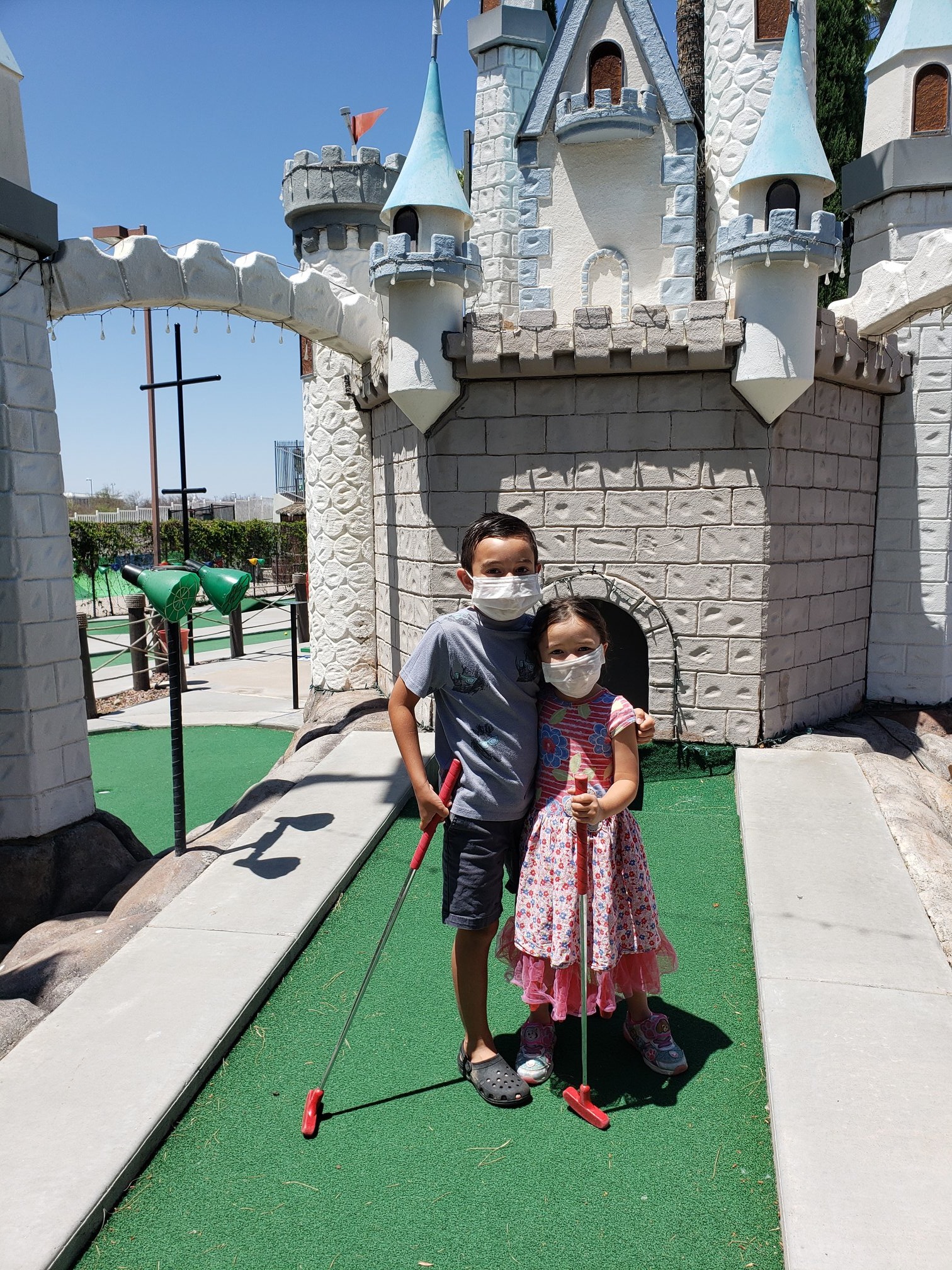 Contrary to what many people think, San Jose actually beats San Francisco when it comes to the most populated city in the Bay Area. Golfland, one of the hidden gems within San Jose, proves its worth as a magical mini-golf wonderland. Golfland requires visitors to wear facial coverings indoors and when a 6-feet distance from others cannot be maintained. In addition, they regulate social distancing by asking visitors to schedule their tee time ahead of time so they can adequately space out groups. "It's been a while since I played mini-golf and I forgot how fun it was. I was with my brother, my cousin and mom (who is over 50). I was always with my group and at a distance from other groups. There were lots of people there too, so I guess it's a popular activity during this time. The courses had these unique structures and it was warm too, a much-needed break from our foggy SF summers," University of San Francisco freshman Tiffany Boudagian said. Stop by the snack bar after for some good old-fashioned carnival food, such as nachos, pizza and soft pretzels!
8. Take a Trip to Wine Country Sonoma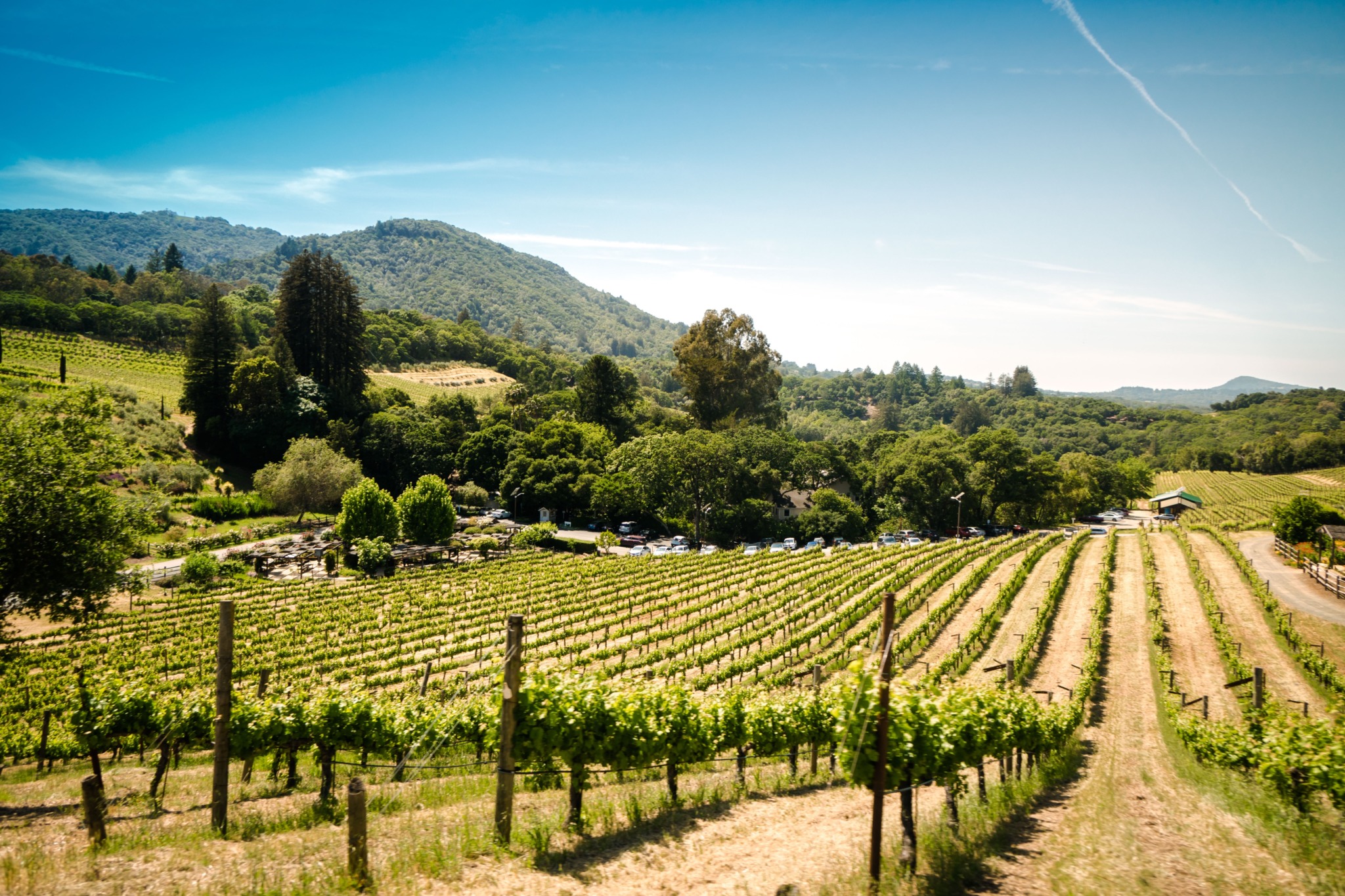 Sonoma and Napa together make up Norcal's famous wine country. Vineyards and spas galore make this the ideal place to relax during a long weekend. Located just an hour and a half from San Francisco, the trip to Sonoma offers a gorgeous drive featuring scenic backroads. "My friends and I made a short trip up to Sonoma where we stayed in an Airbnb. We spent the entire weekend visiting wineries and tanning. It was a completely perfect weekend and the best way to spend my last few days before moving to New Orleans for college," Tulane University freshman Helen Ludé said. Downtown Sonoma also features quaint shops and eateries in an old-fashioned style square if wineries don't fascinate you. And at the very least, Sonoma and Napa can provide a sunny oasis for those craving an escape from the fog-covered city.
9. Spend a Weekend at Stinson Beach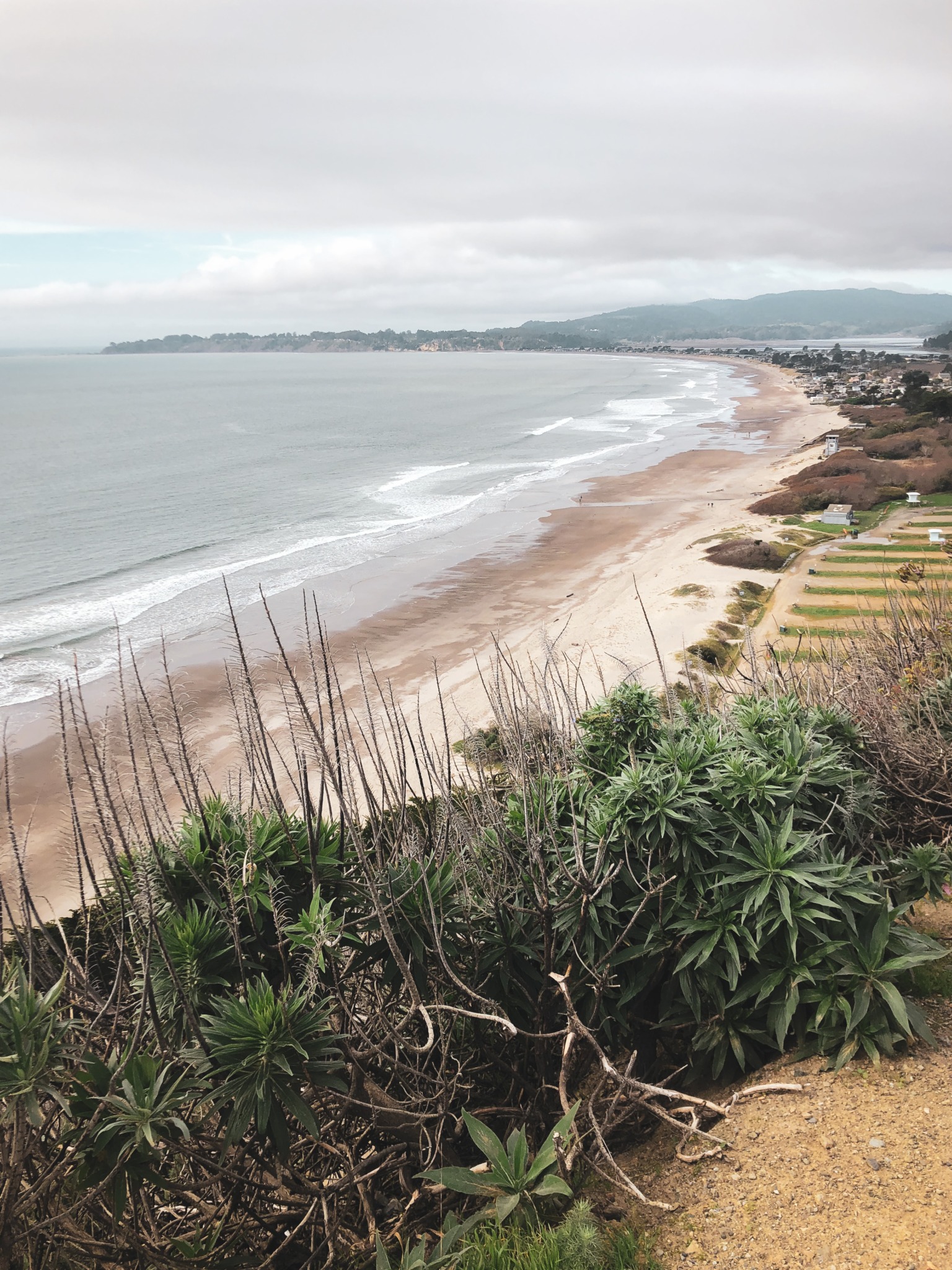 Stinson Beach provides more than just a beach; with multiple private beaches, a large public beach and a quaint seaside town, it proves a perfect place for a day trip. If you need to escape the frantic pace of city life, a quick getaway to the town of Stinson can be just what you need. Don't feel put off by windy roads because the drive from San Francisco to Stinson only takes around 45 minutes. "Not being able to see my friends for months during quarantine was really hard and isolating. A few weeks ago, my friends and I decided to quarantine for 2 weeks so we could take a 4-day long Stinson trip and spend quality time together before we all go our separate ways in college. It was the perfect send-off and a perfect way to end the summer," Whittier College freshman Camille Rosenthal said. If you miss pre-COVID traveling, a day-trip or weekend affair in Stinson can leave you feeling refreshed and relaxed.
10. Take a Day Trip to Downtown Berkeley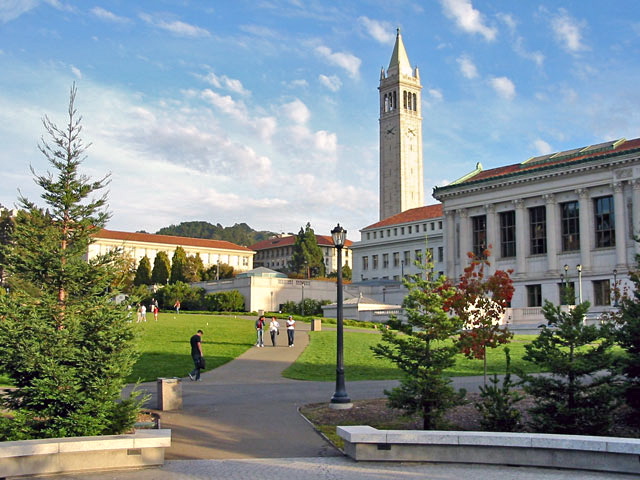 Don't worry East Bay, we didn't forget about you! The famous epicenter of the counterculture and a historical emblem of the 1960s, Berkeley offers a place to release your inner hippie and indulge in all of the 60s vibes. Telegraph Avenue makes up the famous downtown streets of Berkeley, so cool that Childish Gambino even wrote a song about them. Check out the bookstores and cafes along these streets, but make sure to wear a mask as the streets can feel a little narrow. While in the area, stop by UC Berkeley's campus for an expansive area to explore in a more socially distanced manner. For more outdoorsy activities, the Berkeley Rose Garden and Tilden Park remain excellent places to stroll or hike respectively. If you hail from the city, a simple afternoon trip across the Bay can suffice to see many of the attractions Berkeley has to offer!