Some of the best college memories come from the meals you share with people. At UC Berkeley, food follows you everywhere you go. From Oakland to San Francisco to the local Berkeley restaurants, you can find all kinds of food to choose from.
Read on to discover some favorite foodie spots from UC Berkeley students themselves.
1. The Cheeseboard Pizza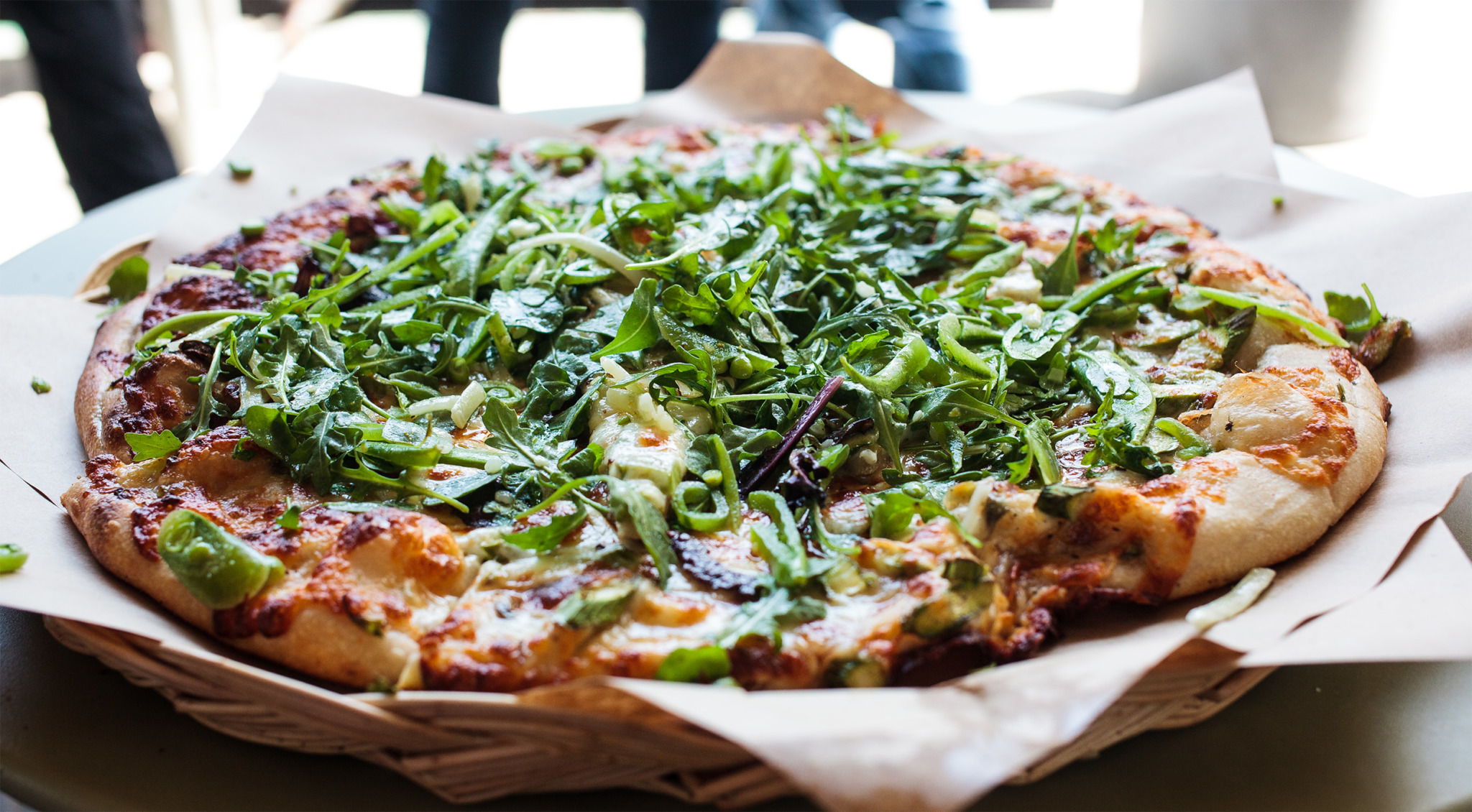 Everyone loves pizza, but Cheeseboard's pizza hits differently. A subset of The Cheese Board Collective, which opened as a small cheese store in 1967 and eventually became a 100% worker owned business, Cheeseboard pizza serves one type of pizza a day as well as live music and vegan/vegetarian options. "If anyone is visiting Berkeley, I would take them here because it is universally loved and holds a special place in my heart. When my roommate and I were visiting apartments our freshman year, we had spent a long day on Northside and were hungry and tired. We stopped at Cheeseboard and it was perfect," UC Berkeley junior Madeleine Wong said. Cheeseboard pizza seems so powerful that many students choose to live in the apartment right next to it—convincing enough?
2. Chong Qing Xian Mian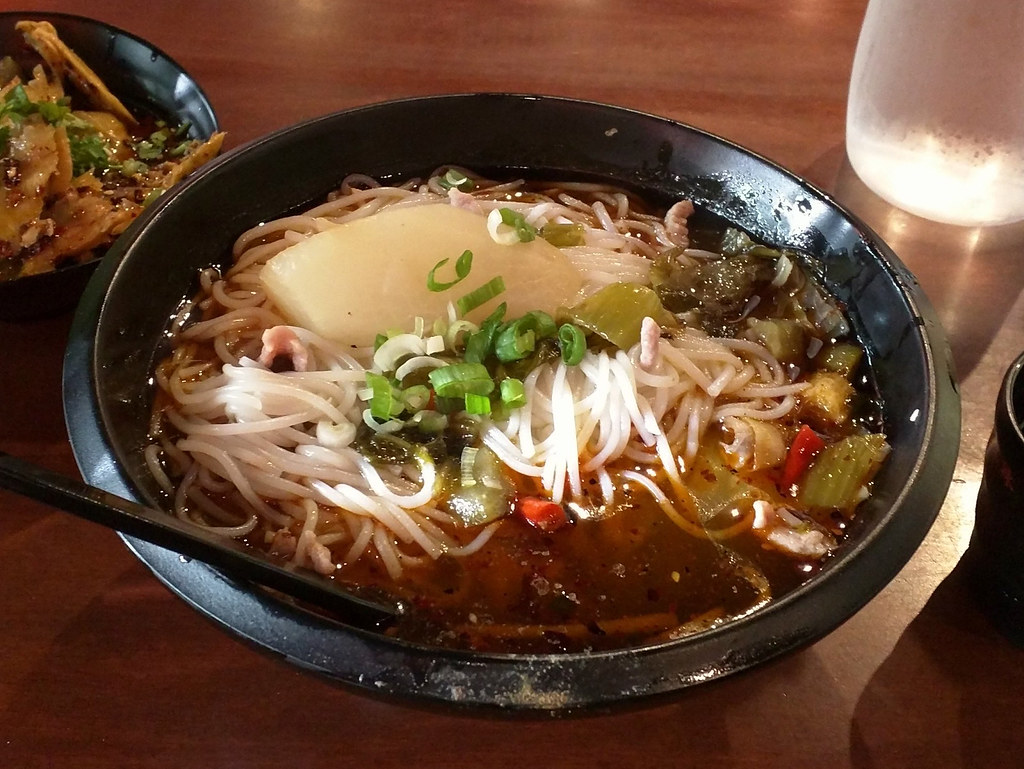 Known for a numbing Szechuan style spice, Chong Qing resides in SF's Chinatown, and doesn't disappoint the craving for a heavy meal. If you go during a busy time, as you slurp some spicy noodle soup you feel swallowed by the bustling crowd while your lips continue to burn but you still somehow find yourself unable to stop eating. And topping off with slender portions of braised beef and other appetizers, you'll definitely enter a major food coma after a meal at this place.
3. Jupiter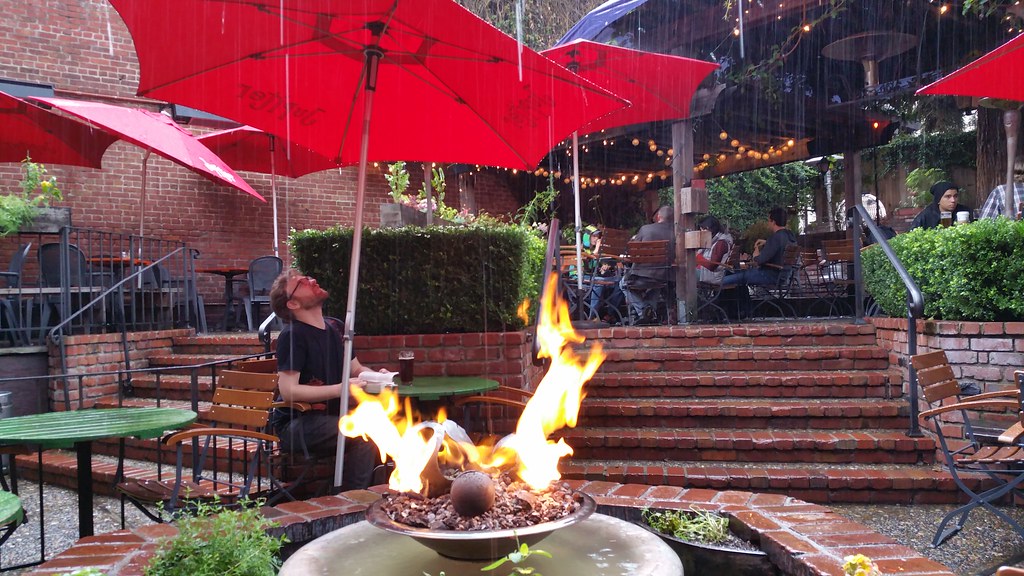 A night out at Jupiter means wood-fire pizzas, handcrafted beer and hopefully some good quality-time with friends. "My favorite off-campus eatery is Jupiter because the food is delicious, the patio is beautiful, and the atmosphere is great! The Xanthia, which has thin potatoes, bacon, and ricotta cheese is so delicious and unique, I loved it. The atmosphere is very casual and chill so it's a great place to catch up with people. The prices aren't too bad, so you can definitely eat here with friends or coworkers as well." UC Berkeley alumni Justin Wing said. Jupiter's eating energy: messily munching on pizzas while listening to live music with your friends during a peaceful night.
4. Pyeong Chang Tofu House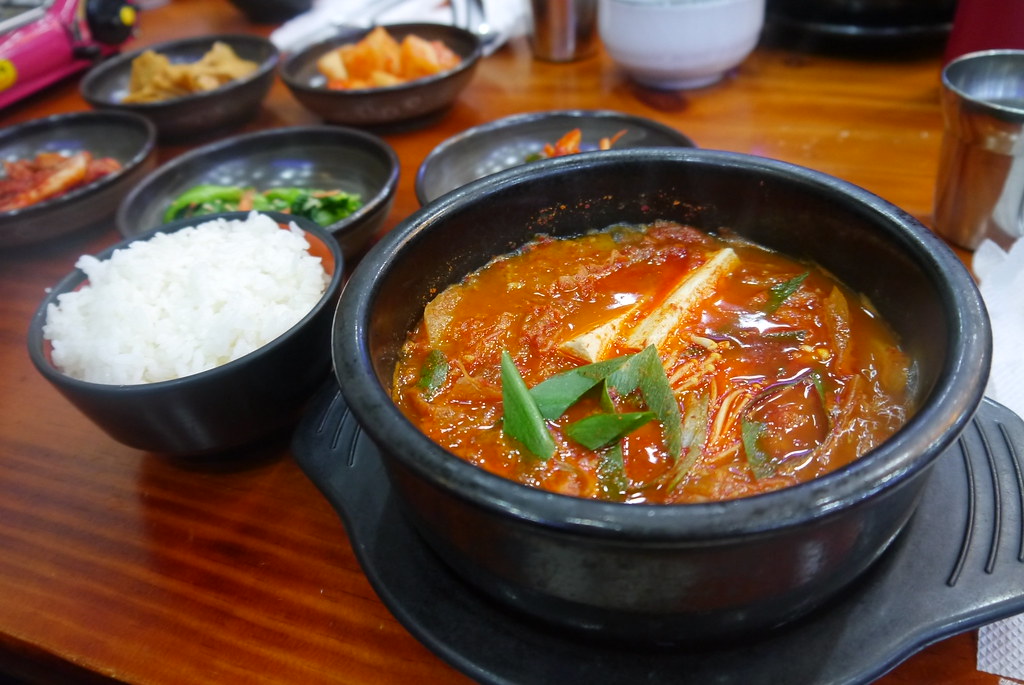 One of the few places off-campus that offer Sundubu, Pyeong Chang serves up some authentic Korean cuisine. Although it lightens your wallet, sometimes you need a bowl of hot soup during the Bay Area's winter season. Not only that, but Korean pancakes, Bulgogi and Galbi beef remain a surefire treat for your taste buds. If you ever want to get a few blocks away from the stress of campus, hit this place up with a party of friends.
5. La Note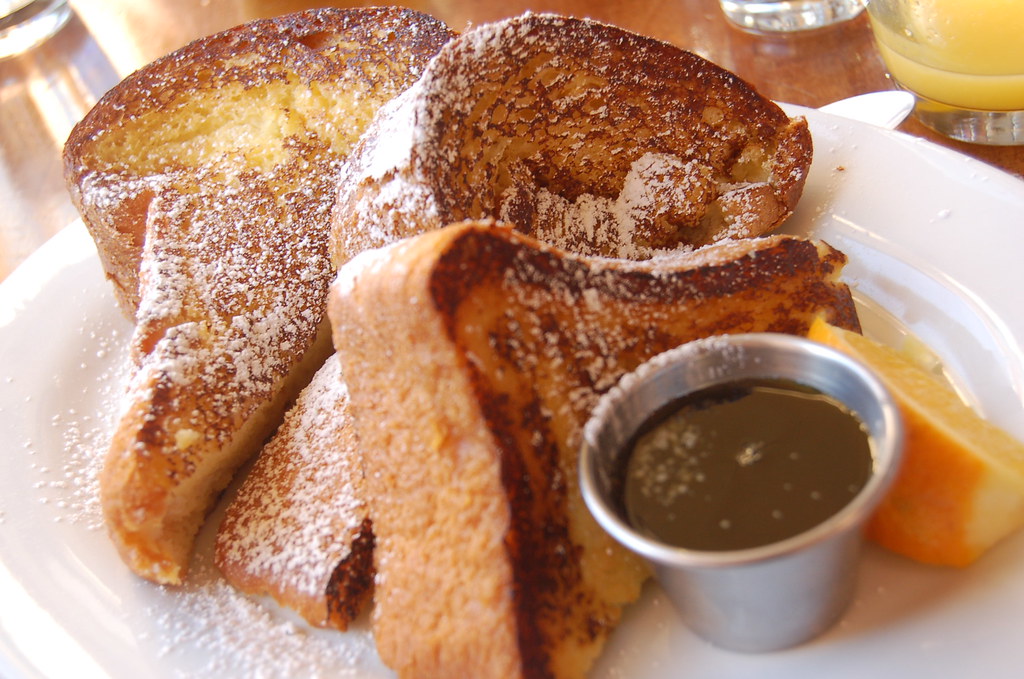 For that luscious brunch vibe head out to La Note for an authentic Provençal meal in downtown Berkeley. Their outdoor patio, charming dining ambiance and bread baskets will set you up for a cheerful morning. "It's mostly a weekend brunch vibe but senior year I started going mid-week at any time really because who cares about class when you can just go eat some good brunch. I feel like I mostly went to La Note with good friends and it was usually a time to catch up on life. I associate many good conversations and fun times with this place and it is a well-documented destination on my insta feed for sure," UC Berkeley alumna Skyler Smik said. La Note played a pivotal role in Smik's Berkeley experience and it can for you too.
6. Angeline's Louisiana Kitchen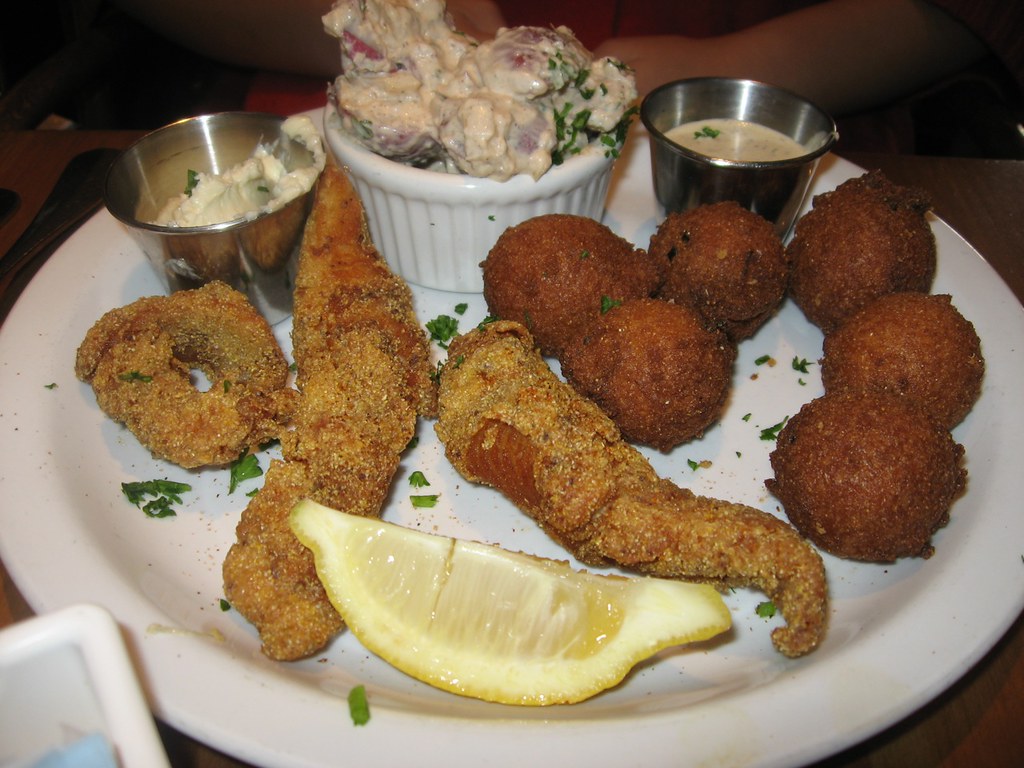 Southern. Cajun. Seafood. Not compelling enough? Angeline's boasts a quaint venue and a dinner repertoire that fits the classic chilly evening mood. Even before you dig into the main course, Angeline already tantalizes you with hushpuppy appetizers: traditional cornmeal fritters with honey butter. Slap on some catfish, jambalaya, gumbo or etouffee and you just earned yourself a full stomach and a big grin.
7. Toss Noodle Bar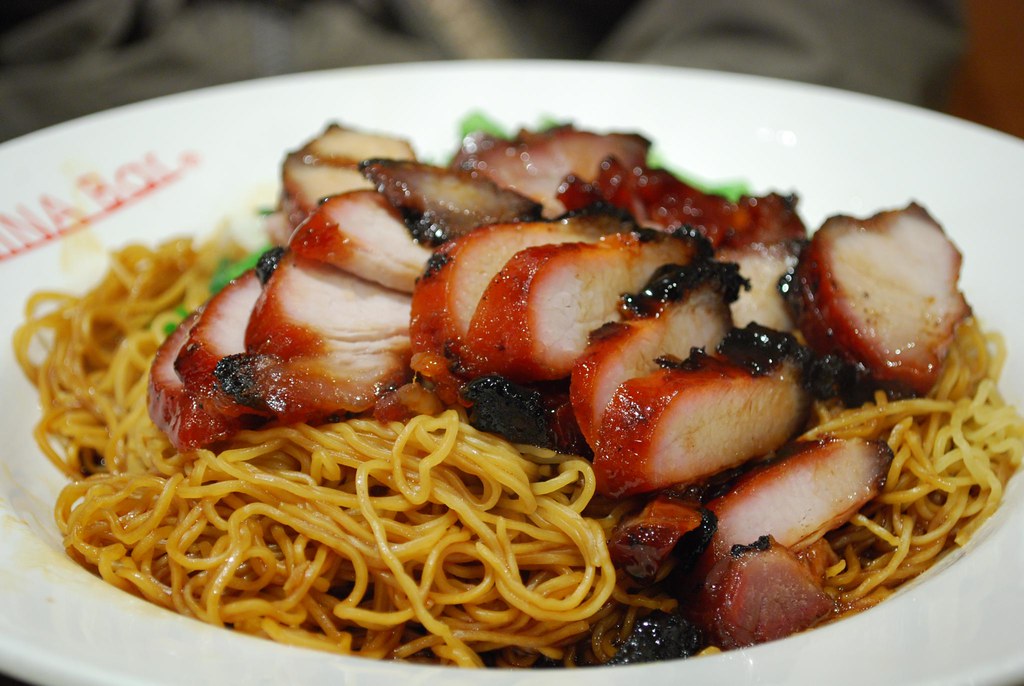 A local restaurant that opened in Berkeley in 2013, Toss Noodle Bar proves a favorite amongst many students who dig that asian fusion style. "There are so many ways to customize your meal and all of them are delicious. My favorite dish to get there is Hokkien noodles with Japanese style sauce and chicken. The noodles are gloriously long and thick, the veggies add a nice crunch, and the sauce is the perfect amount of sweet and sour," UC Berkeley junior Kate Zemke said. If your group of friends find themselves arguing about what to eat, come to Toss because any appetite will leave satisfied through their various combination plates.
8. San Tung
Ever heard of Chinese fried chicken? Me neither, but I wish I had as soon as I took a bite of San Tung's hot braised chicken wings. You might not have good luck with finding a quick seat, but the vast range of Chinese food makes it well worth the wait. The circle tables also make it easy to feast together as a group and the persistent servers who bring food faster than you can eat brighten up the experience even further.
9. Sliver Pizzeria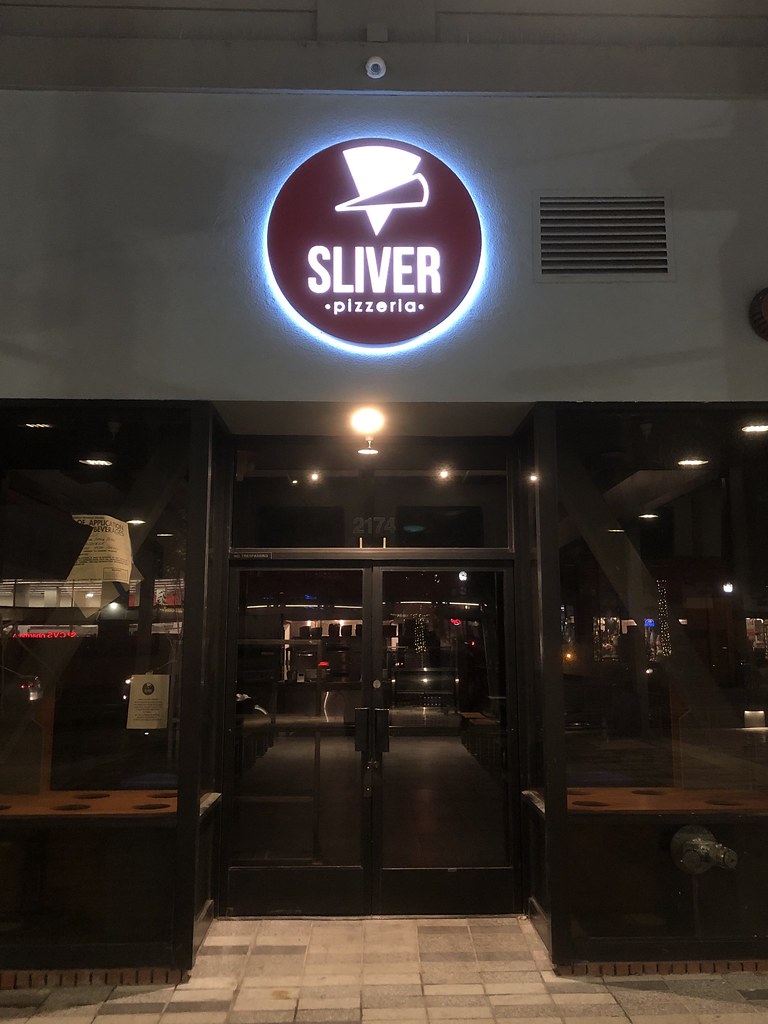 Although most famous for their addicting chimichurri sauce, Sliver also attracts crowds with their vegan, vegetarian and gluten free options. Sliver only exists in the Bay Area and fights against human trafficking promoting abolitionism and supporting local organizations. "Sliver's got that relaxed feel and when eating any pizza, it's always an experience worth sharing. Whether it's lunch for a staff meeting in the office, an early dinner for a picnic catching up with friends or a late night snack while cramming in some studying, it's always a unique experience everytime you go," UC Berkeley sophomore Alma Mata said. The best thing after eating a Sliver's pizza: not feeling like you ate an entire pig and need to throw up.
10. Gobi Mongolian Grill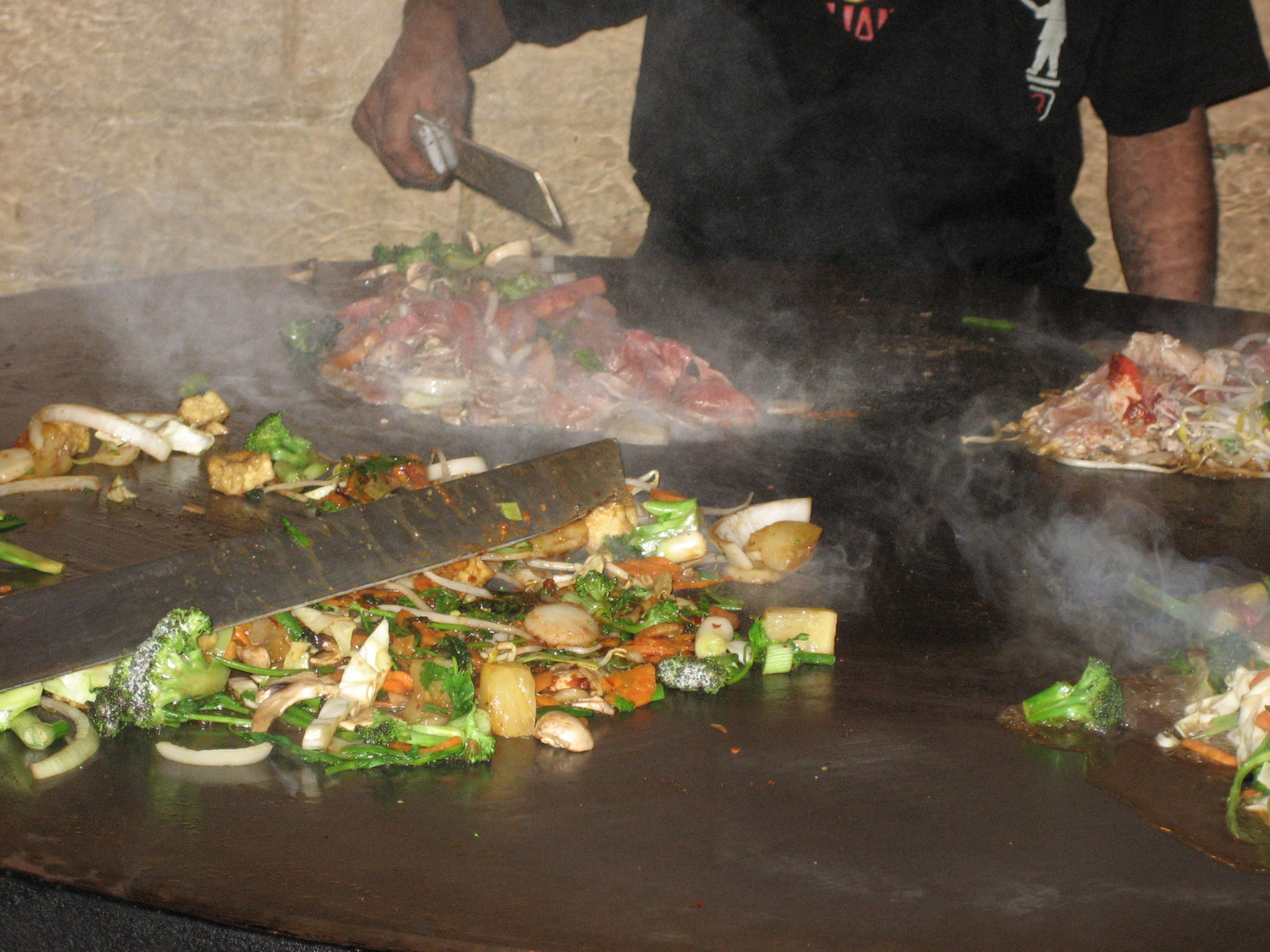 Located in Pleasanton, Gobi Mongolian Grill delivers a quality buffet experience. Mongolian restaurants remain rare in NorCal and this one comes with an unlimited quantity at an affordable price. Even if the first batch of noodles you get turns out not as expected, you have plenty more tries to perfect and try out different combinations. You can celebrate with soft serve as well: yup, wear a bigger shirt for this one.