There are two kinds of people in this world: those who don't buy gifts for anyone and those who buy the most memorable gifts of all time. When the time comes for your bestie's birthday, holidays or just saying thanks, find the perfect gift that speaks to the weirdness of your very unique friendship. If you're not big on mushy and overly sentimental gifts, one of these laugh out loud presents should do the trick.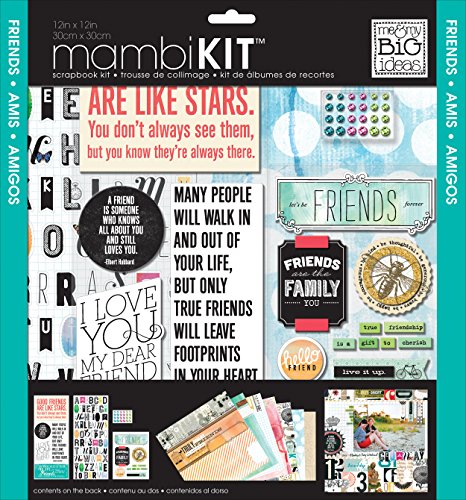 For fear of offending anyone who might not know your sense of humor inside and out, you can only give a gift like this to your actual BFF. Using a scrapbooking kit or some OG construction paper and a glue stick (#ThirdGradeStyle), show off some of the strangest moments between you and your friend. Print out those screenshots of texts and Snapchats you've secretly saved in your phone for this one. Don't forget to include that fiasco your friend had in the bathroom or the time when you supported her as she stayed up all night to study for orgo. Remember, handling each other at your worst is what makes you deserve each other at your best. And this book provides evidence of both.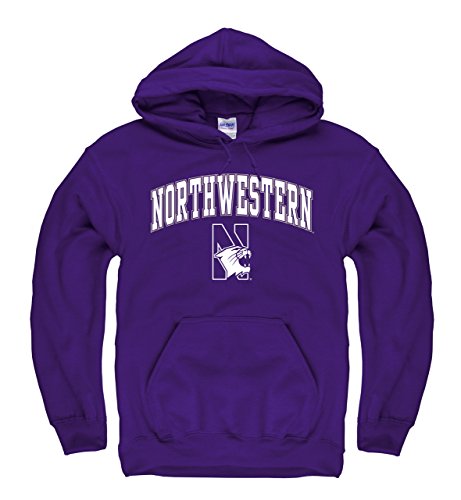 Whether your school color is orange, purple or red, you probably own everything from pens to sweatshirts to notebooks in that color. The last thing you want for your birthday or just from a friend is something else to remind you of the school spirit you may or may not be feeling on any given day. Thus, an obvious jokester gift would be a cup or sweatshirt with that almighty school logo. Fool your friend into thinking you don't know him at all. After all, true friends like to scare the sh-t out of each other. You can get your bestie a phone case or something less useful like a bendy stress stick (the 2016 version of a stress ball). Your friend will surely appreciate the school swag… as long as there's something better hiding underneath.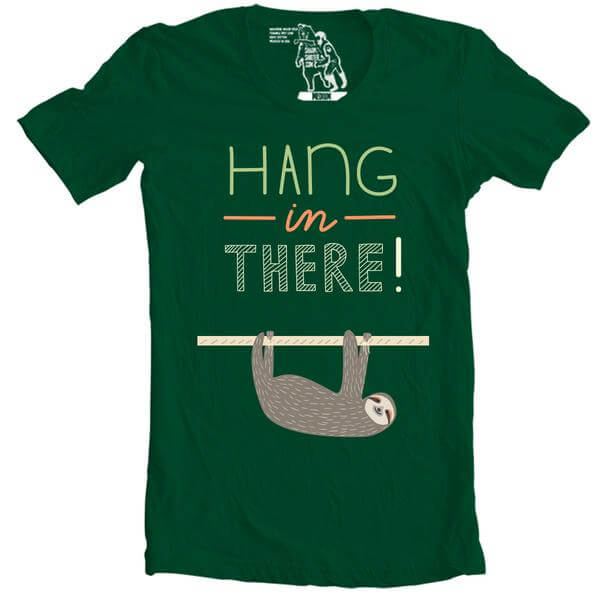 We all have that friend who wears the same three shirts in rotation every week. A funny graphic tee is the perfect gift to get your less stylish friend our of his comfort zone and embracing his quirks. "Last year my friends and I did a Secret Santa…I broke the rules by getting them all a shirt in addition to the present for the person I picked," Wright College junior Johnny Fitzpatrick said. Show your friend you love his nerdy side with a classic Big Bang "Bazinga!" shirt, or go for a limited edition tee from AwesomeCollegeStuff for a friend who isn't afraid to let their personality shine.
Are you even a millennial if you don't overuse emojis? Whether it's the open-eye, tongue-out wink or the angel emoji, show your friend just how much you pay attention to her late night texts by giving her her favorite emoji in plush form. If you have to remind your friend to get off the phone at dinner or give them dirty looks in the movie theater, she'll appreciate the joke here. Step it up a notch and get the infamous poop emoji to show what your friendship really means to you. Hey, if Justin Timberlake can dress as the poop emoji for Halloween, I say it's cool.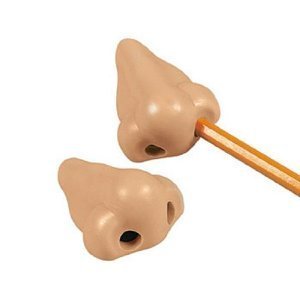 Do you have that guy friend who belongs back in the sixth grade? Get this gift for his next birthday. This pencil sharpener also works particularly well for math majors who probably wear down those #2 pencils constantly (I wouldn't know). "I bought it because I thought it was funny and on top of that, pencil sharpeners are practical," Northwestern senior Basia Gawin said. Whenever they stick that pencil up the nostril to sharpen it, they'll think of you. How sweet.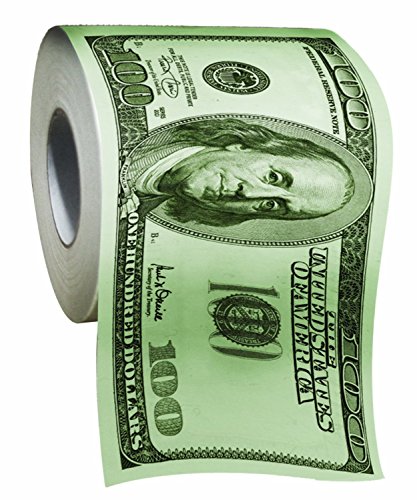 Now, this toilet paper doesn't actually cost a hundred dollars, but it'll sure make your friend feel like a hundred bucks. With $100 bills printed on the toilet paper itself, your friend will recognize how much you value him every time he… well, you know. "I got it for my brother because he spends a lot of time in the bathroom," Gawin said. "Maybe it'll get a message across." Your friend who works hard for money and likes to spend it on nice things will love this gift that adds to his life of luxury…even in the bathroom.
Whether it's a mini fridge or a dry erase board, most students have a surface somewhere in their room waiting to be covered with magnets. So why not get some #collegehumor going with some funky magnets? "One time my sister got me a magnet that said 'Every time you masturbate, God kills a kitten.' I think it's a hilarious gift to give someone,'" Northwestern junior Kori Cooper said. Get something on the innuendo side for that friend who can't go two seconds without saying "that's what she said" or something more potty humor for your friend who's secretly 12.
Forget the actual gift; nothing says "I love you, BFF" like a mocking birthday card. "There's this really cool card with a chinchilla on it. That would be neat to send for birthdays since it's a play off my last name," Northwestern junior Olyvia Chinchilla said. Maybe your name is Autumn and you want to fill your friend's room with leaves to remind her of your awesomeness. You can even find something that rhymes or puns with just about any name. A punny gift is fun for a poetry major friend who's always doing crossword puzzles and speaks in double entendres. Make fun of the circumstances, but do it with love.
Hit up the Internet and get stuck. Use your favorite photo of you and your BFF or something completely random that'll have everyone in class asking your friend, "Who got you that?" "My friend has a water bottle sticker with a picture of Kim K's crying face on it," Gonzaga University sophomore Elizabeth Terry said. Get your friend a sticker of Harry Styles circa 2010 so she can stare into the pre-college void during her midterm or maybe a bumper sticker from that music festival where you met. After all, if you don't drink water, you'll die. You can't really go wrong with this gift.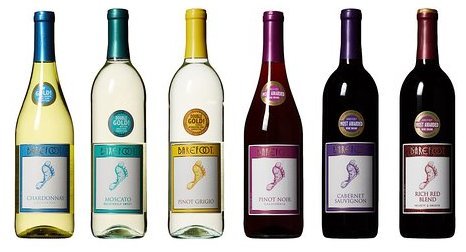 Maybe you're a cider girl, and your best friend likes a nice glass of wine every night with homework. Or maybe your A1 drinks just about anything mixed with vodka but makes a face every time he drinks it. Nothing says let's have a good time like a huge bottle of liq that your friend's willing to sacrifice his liver for. You can argue that it was the cheapest option (#collegelife), but he'll always know that you just want to drink together on the regular. This may seem selfish, but bonding is bonding.