Whether you want a job for experience or because you really need that extra guac at Chipotle, part-time gigs can be extremely beneficial. You might have to learn to balance your time a little more, but at least you get to earn phat bank and go home after the semester and impress your parents with your new level of adult-ing. The University of Florida is home to many desirable jobs that make Gators look forward to going to work.
1. Study Edge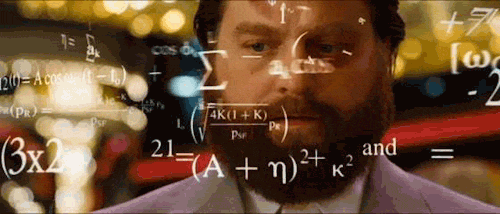 Why not work for the people whose tutoring center has improved the grades, and lives, of so many UF students? The best aspect of Study Edge is that everyone on the team has a fun, laid-back and easygoing personality. You can work as a door manager, a course contact or an intern. UF sophomore Megan Mayhu said, "Study Edge isn't just a tutoring center, it's a family. If you're working there or just using the service, you know you're surrounded by people that care about your success as a student."
2. Chemistry Lab Assistant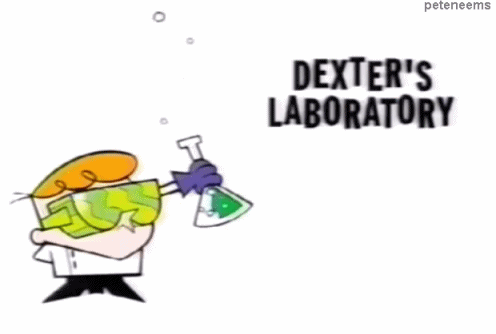 If you like to watch people suffering and scrambling for help, you should consider working in the supply room of the Chemistry Lab. All you have to do is sit back, relax and hand people the supplies they need for the intense three-hour labs that medical school hopefuls endure. You put in your work while you were in chemistry, and now you get to enjoy the fruit of your labor. Plus, it'll look great on your medical school application.
3. Bookstore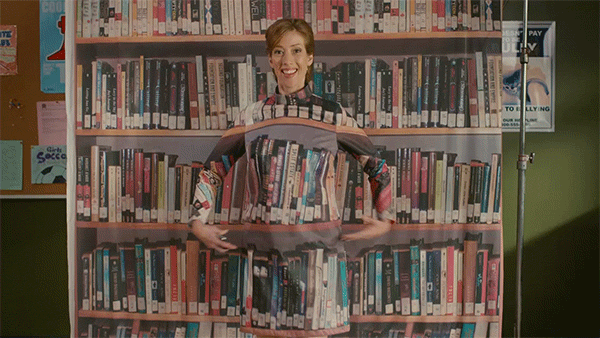 After working in the bookstore, you'll finally have that sought after "retail experience" that potential summer jobs will want. One huge perk of working at the bookstore is that you're the first to know about new deals on Gator gear and you'll never be that lost person roaming the store looking for a textbook. The bookstore will be busy at the beginning of the semester when students are running around like madmen looking for their supplies, but besides that, it's pretty smooth sailing and easy money.
4. Student Government Senator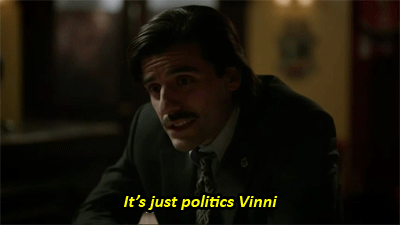 Although this isn't a paid job, it is still a rewarding one! Being involved in Student Government at the University of Florida could potentially lead to actually being involved in American politics in the future. "Bring a part of the Student Government Senate at the University of Florida allows me to make a direct impact on this campus. Nothing makes me happier than seeing the positive results of my actions," freshman Alyssa Bethencourt said. This job takes high levels of commitment and dedication, but it sure does look great on a resume.
5. POD Market
At one point or another, everyone has had to buy something from a POD Market. It's overpriced, I know, but it's convenient. Working at POD is convenient too. Located at multiple locations on campus, probably right by some of your classes, you'll have no problem finding the most convenient spot for you. Junior Sarah Tenbarge echoed this sentiment and said, "This job is awesome because there's literally no additional traveling. The POD Markets are located right by where I normally would be anyway." Your employers also understand your need for a flexible schedule and are accommodating.
6. Resident Assistant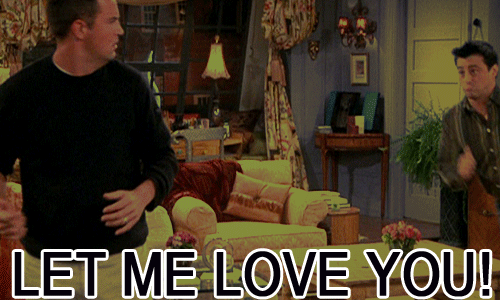 Those with an upbeat and friendly personality should highly consider working as a resident assistant. From helping residents begin to make their mark in their new college to the long-awaited move out day, RAs are there every step of the way. "I love being a resident assistant because I truly believe we are changing lives. I truly believe we are the difference between someone loving their college life versus someone not wanting to live anymore," said Rolanda Charles. Resident assistants are highly rewarded for their hard work and dedication to their residents. Their housing is basically paid for by their salary and the monthly meal-plan swipes are the cherry on top.
7. The O'Connell Center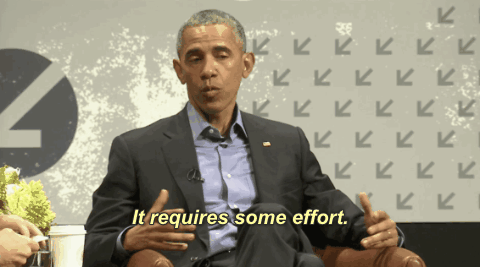 You know those amazing events that always seem to being going on around campus and in the O'Dome? Why not get paid to go to them? Sure, you have to work a little bit, but you get to see first hand how these amazing events are organized and successfully put together. With this job, you don't have to worry about your grades slipping because of your crazy work hours, because you just pick the events you want to work: Concerts, basketball games, speaker series—it's up to you. You know you'll end up spending more time watching the events than helping people to their seats anyway.
8. Cicerone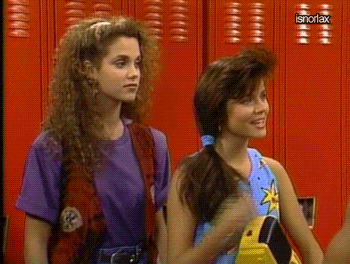 This job pays in bragging rights. Becoming a cicerone is one of the most sought-after privileges at the University of Florida. This elite group of students is chosen to represent UF and give all the campus tours to prospective students and incoming freshmen. "I think as a cicerone I'm given the opportunity to facilitate events that bring the community of students closer and enhance the Gator Nation," said freshman Brianna Bazail.
9. SNAP Driver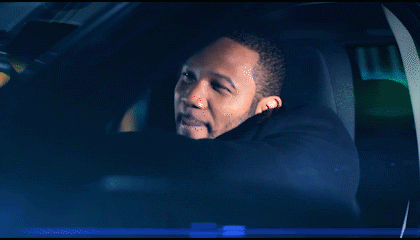 Calling all night owls—if you have no problem working late, look no further. Being a SNAP driver won't really interfere with your school schedule because you'll mostly be working night shifts. Basically, you and your partner will drive around the SNAP van, pick up people who put in requests and drop them off at their on-campus destination. Easy peasy. Sure, you're a few steps down from a limo chauffeur, but you'll have free entertainment in the form of student's drunken stories.
10. Student Recreation Center
If your job is that at the gym, you don't really have much of an excuse to miss workouts anymore (but we both know you'll continue to skip leg day). Working at the gym will motivate you to stay on top of your workout regiment, while getting paid to help other people get in and stay in shape. If you're qualified and prove you're good at what you do, maybe you'll even move on to become a trainer. Regardless, try snagging a job at the front desk. You get to tell people you're at the gym, but you'll get to sit down most of the time and simply check out equipment or swipe people. Easy money is the best kind of money.