Whether you live at home or in a college dorm, being a young adult is all about channeling your inner self into your surroundings. Finding the best ways to decorate your environment is a great way to represent yourself.
Although the Velcro strips themselves are not always incredibly cheap, buying them in bulk from Costco or Amazon is a great way to ensure that your wall art stays up. This goes for Command Hooks and other Command products, too. It guarantees minimal damage on your walls, too.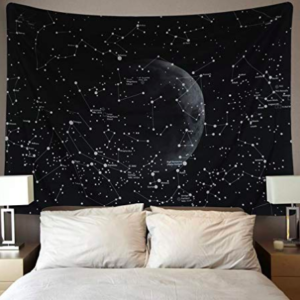 Although tapestries of great quality are generally at least thirty dollars, it's important to keep in mind that decorations don't have to be of the silkiest quality to look great in your room. This especially applies to tapestries, since they stay up on the wall and out of reach for as long as you want. One way to hunt for tapestries is to search in stores like Five Below, Walmart and Target. If an in-person search turns out to be unsuccessful, patiently searching through Amazon can actually yield some great results.
3. Photos
Hanging up photos is typically a great way to fill up some empty space. A wall photo collage is perfect for making your room unique while capturing your best memories and friends in an artistic manner. Just rolling Scotch tape and planning it out ahead of time can result in an incredible collage.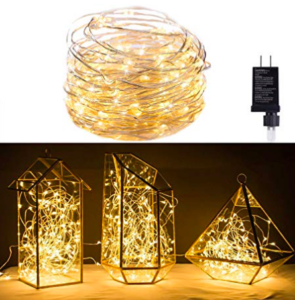 Lights (quite literally) brighten up an entire room. They can take a simple dorm room or bedroom from a sleeping space to a safe space. Five Below is great for finding battery-operated fairy lights and lights with clips that hold photos. In contrast, some plug-in Amazon lights are long enough to go around and light up your entire room.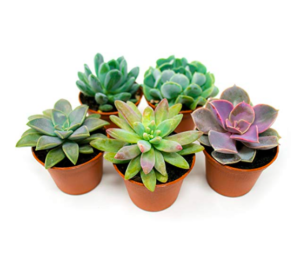 Whether real or artificial, plants are an aesthetically pleasing decorative idea. Real plants are known to have the ability of making your room more peaceful. While succulents are small and low-maintenance, they can make your room's theme look all the more put-together.
6. Paint Your Own Canvas
If you don't want to splurge on posters or quote plaques, try hand-painting your own. Simple canvases and small sets of paint are fairly cheap at arts and crafts stores. Choose a quote you like and some colors that fit your theme, and paint away. This doubles as a stress-relieving activity.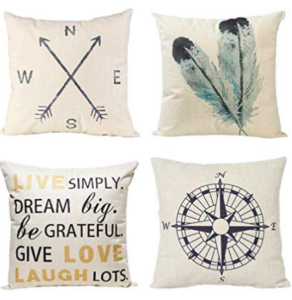 Bedspreads of good quality can be a bit pricey, so the best way to go about finding a look that makes your bed look fancy and well-designed is going to different places and designing it yourself. Try hitting different stores and finding decorative pillows and blankets or quilts on sale.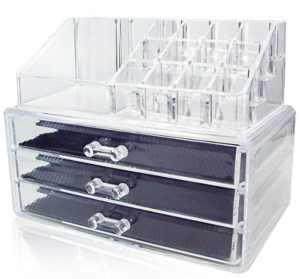 This is more of a way to stay organized, but a cheap way to maintain the integrity of your clean room is finding places to keep your things in. These could be cute storage bins that double as decorations, a nice laundry hamper and even makeup storage.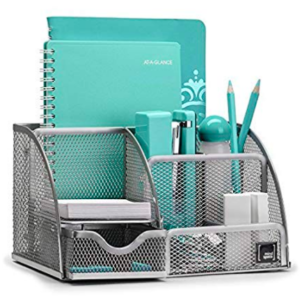 Nice stationery is easily overlooked, but it keeps your work coordinated and your mind clear. It's a great way to keep your desk organized and reminders easy to find.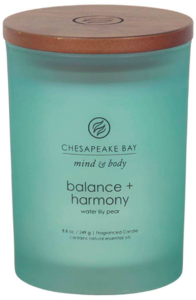 Not only do these make your room smell great, but they also add a little light and sense of coziness to your space. Try hitting Bath & Body Works for some scented candles that last a long time.