Years ago, snow days used to guarantee one specific thing: no school. You would step into your puffy snowsuit and knee-high boots, wrap yourself from head to toe with earmuffs, knit scarves and mittens before running outside into the winter wonderland that covered your backyard. These days, not much has changed except for the fact that you no longer trek through snow piles to build a snowman, but instead you anticipate the trail to your classroom…at least until you find out the good news that class has been cancelled for the day. On rare occasions such as these, you might wonder what the best way is to spend the extra free time.
Check out these 10 things to do on your lucky snow day off of class.
Play in the Snow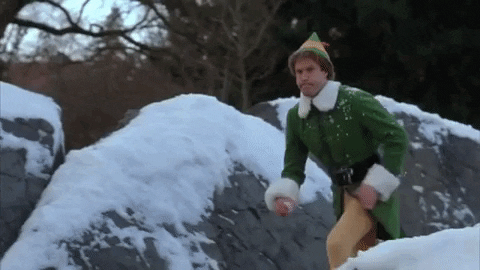 Obviously, you should immediately go outside and play on a snow day. Even as college students you can still enjoy a good snowball fight, so grab a couple of buddies and head outside. But of course, don't forget to bundle up first. So make sure to put on extra layers beneath your parka and tug on a pair of long fleece socks before you slip into your snow boots.
Have a Movie Day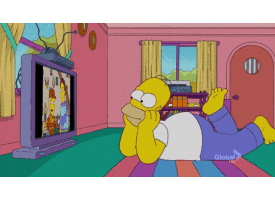 'Tis the holiday season, which means that cheesy festive movies start premiering on Netflix and channels like Lifetime and Hallmark. What better way to stay snug on a day off class than burying yourself under a multitude of blankets while binging on your favorite holiday movies? You can even invite some friends over and heat up the chocolate to stay warm and cozy while the snow piles up outside.
Do Your Laundry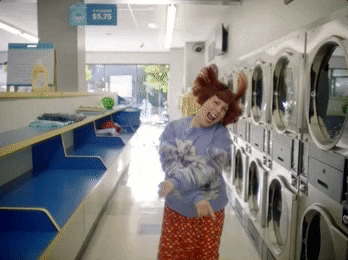 If you've been putting off that laundry for a while, what better time to get it done than when you're stuck inside on a snow day? Since laundry probably doesn't rank as the number one thing on most people's minds during day off classes, you shouldn't have too much trouble finding an open space to wash your clothes. So, you might as well count your quarters and start separating your clothes, because you don't have an excuse to put it off anymore.
Clean Your Room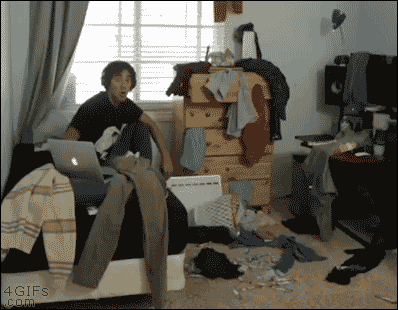 Laundry might not stand alone on your lists of chores. During the semester, you can easily fill your living space with overflowing piles of paperwork and garbage that you often forget to take out. With an entire day off, you'll surely have enough spare time for a deep cleaning session. Put on your favorite playlist for background music and you'll feel surprised how much you can get done once you actually get started.
Finish Some Homework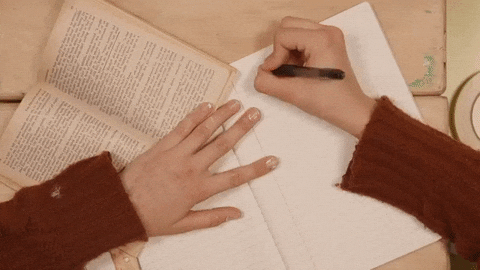 Homework likely becomes probably the last thing you want to do on a day off, but if you've got time to kill why not get started on a few assignments? It will feel like a huge weight has been lifted after you complete your work, so you can spend the rest of your day stress free without worrying about all of the assignments that you have to turn in when you get back to class.
Catch Up on Sleep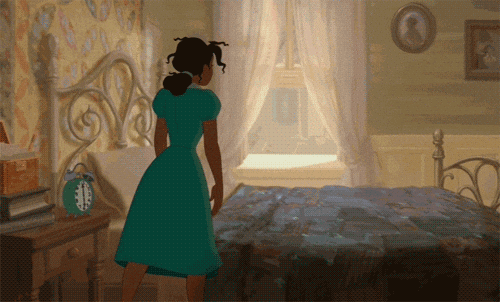 If part of the majority of sleep deprived college students, it would benefit your health to catch up on all of the sleep that you've missed out on. Take advantage of the inclement weather and slip into your coziest pajamas and under your comforter. Sometimes just a little rest can leave you feeling refreshed and ready to tackle whatever the semester may bring your way.
Decorate for the Holidays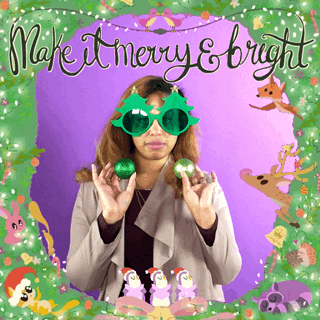 If you don't mind putting up decorations a month ahead of the Christmas season, take time during a day off to prep your room for the holidays. You can create ornament cut outs with paper right at your desk and string lights across the walls to add a little festivity to the bare walls in your dorm or apartment.
Read a Good Book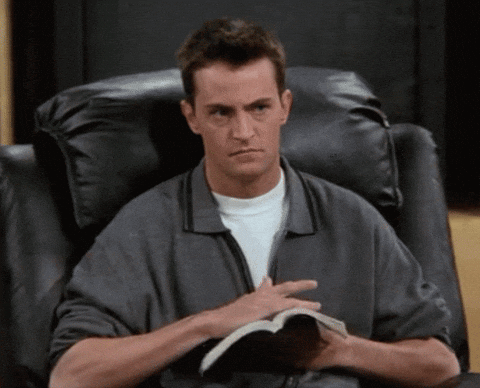 Students tend to overlook reading as a forgotten hobby set aside by other demanding tasks such as schoolwork. On cold winter days, nothing beats cozying up with a good book while drifting out of reality for a little bit. After studying textbooks from front cover to back everyday, students may find it difficult to appreciate the words between the pages of your favorite stories. But with the right book in hand, you'll find reading doesn't have to feel like a strenuous activity after all.
Facetime Your Family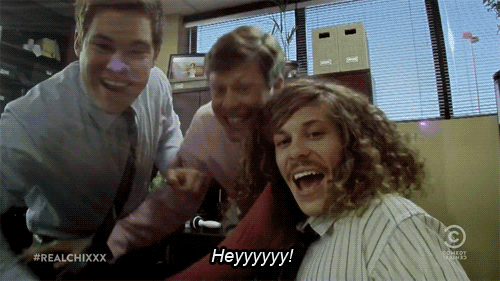 As we approach the winter season, your homesickness will soon fade away when you go home to see your family again. Why not use the day off to give your family a quick call? During a hectic school semester, students may find keeping in touch with relatives difficult, so a snow day serves as the prime time to dial them up and fill them in on how the school year has gone so far. Family members love it when you check in and they tend to always appreciate the chance to hear your voice.
Bake Cookies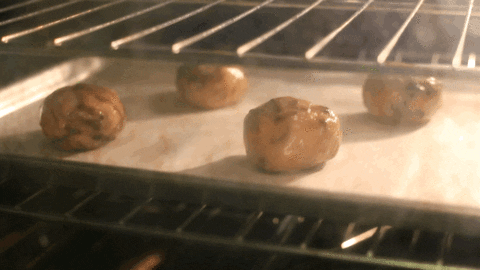 If your dorm hall includes a kitchen area, grab a few friends and some baking sheets to put together a tray of homemade chocolate chip cookies. This oven baked dessert always serves as a cold weather treat, and what better time to enjoy them than on a cold snowy day? Warm up with some sweet treats while making life long memories with your buds.