Feeling frustrated by the political world around you? Students who attended IGNITE and The United State of Women's Political Leadership Summit on April 29, 2017 felt the same way. After gathering at Saint Mary's University in Los Angeles for inspiring speeches and networking with powerful women leaders, they left with a renewed energy.
The IGNITE & USOW Summit partnered with Amy Poehler's Smart Girls and featured elected officials, policy experts, firebrands and dynamic speakers prepared to inspire young women to make a difference in their communities and run for office. Each woman shared a unique message about what it takes to be a change maker.
Students learned how to build their own brand and determine their own story. They heard how to out-hustle male running mates and raise money like a boss. And, at the end of the day, these powerful women leaders reminded young women to support other women— volunteering for women candidates, pledging support and donating to their campaigns.
These top 10 inspiring quotes from IGNITE's summit left a lasting impression.
10. "I'm not waiting for anyone to tap me on the shoulder and tell me it's my turn"
— Wendy Carrillo, Congressional candidate, journalist and activist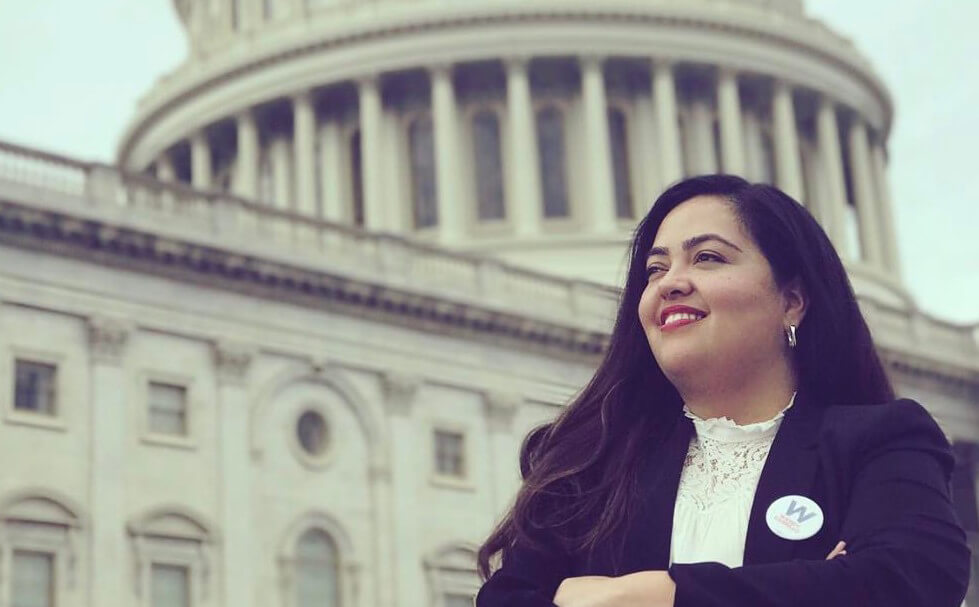 9. "Achieving your dream is just the first step to unlocking your purpose"
— Monique Coleman, Actress, High School Musical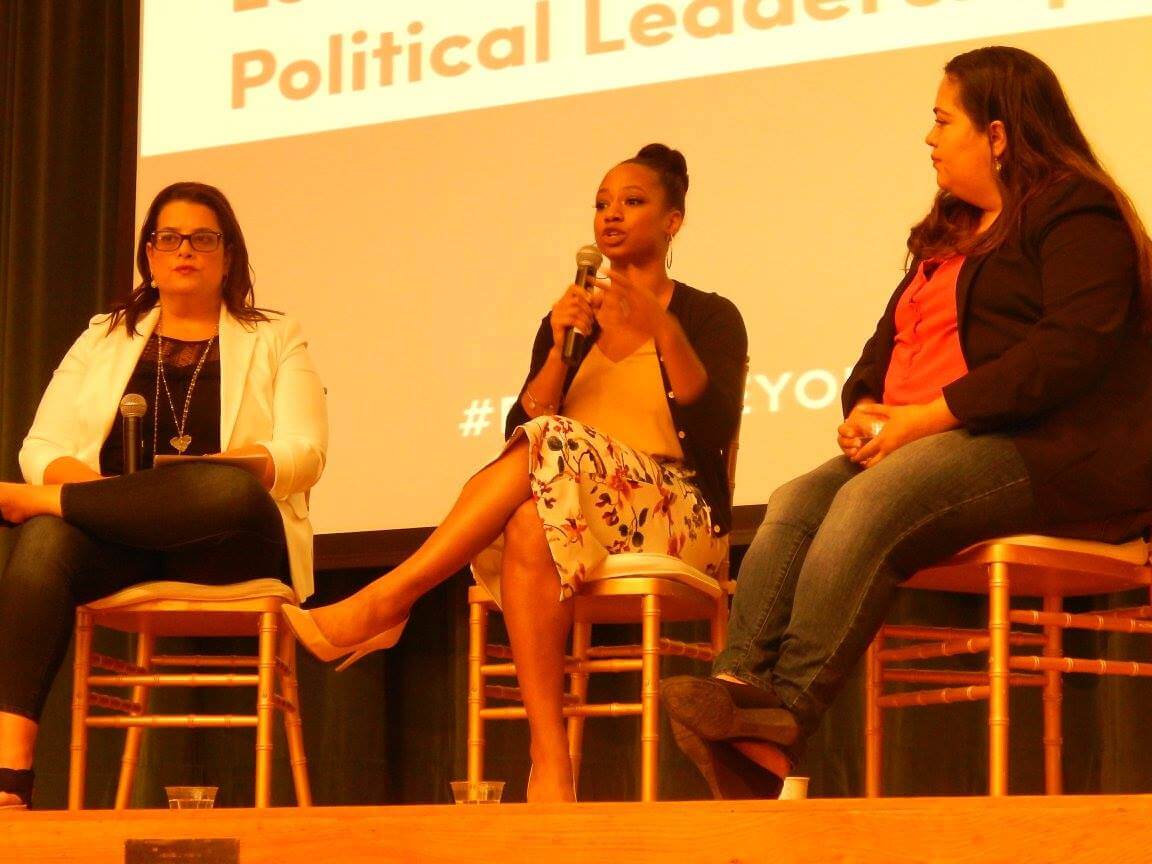 8. "Have multiple dreams…your dreams and aspirations will change"
— Jess Weiner, author, speaker, and entrepreneur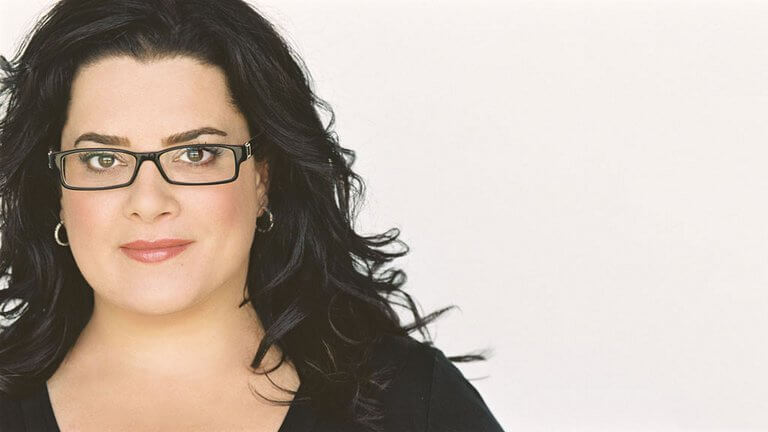 7. "We need to show the heck up and vote"
— Jess Weiner, author, speaker, and entrepreneur
6. "We need more women in congress"
— Anne Moses, Founder & President of IGNITE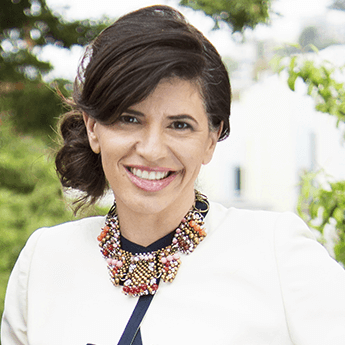 5. "This is the moment where you step up and seize your potential"
— Anne Moses, Founder & President of IGNITE
4. "There's no better advocate for you than yourself"
—Isabel Sanchez, Policy Advocate for the Coalition for Humane Immigrant Rights
3. "Yes we can—it's not just a motto, it's a mantra"
—Julie Chavez Rodriguez, State Director, Kamala Harris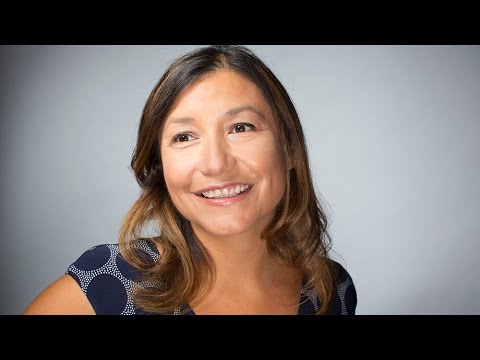 2. "When we invest in women—women win"
— Nury Martinez, Los Angeles City Council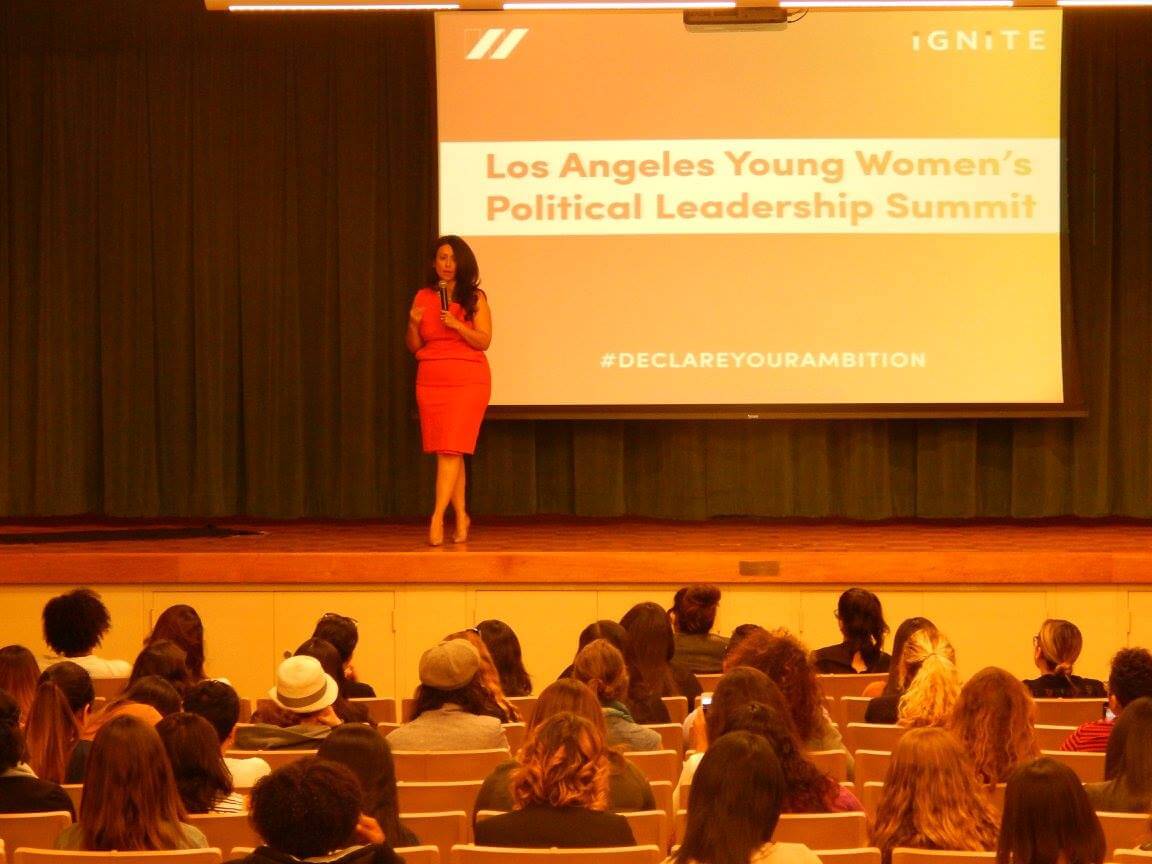 1. "There's a bravery in knowing you're going to sit on the right side of history"
— Soledad O'Brien, CEO of Starfish Media Group, Host of Matter of Fact with Soledad O'Brien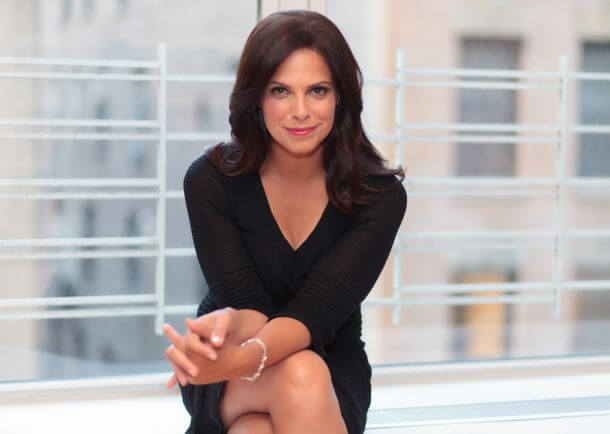 In order to achieve 50% of women in congress by the year 2050 with our campaign 50by2050, College Magazine has partnered with IGNITE and we were honored to attend the summit. May these 10 inspiring quotes from IGNITE's event will leave you feeling fired up and ready to run.