To say our current political sphere lacks gender equity is an understatement. Women make up only 20 percent of our Congressional body yet account for 51 percent of the U.S. population. Without women in Congress, we run the risk of having a government that does not stand up for women's concerns and issues that affect all underrepresented populations. We need equal representation in Congress. We need a governing body that reflects the diversity of our population. We need seats at the table.
This International Women's Day, College Magazine will launch 50 by 2050, a campaign to achieve 50% of women in congress by 2050. We're partnering with EMILY's List, Emerge America, Human Rights Campaign, Higher Heights, She Should Run, Victory Fund, IGNITE and Running start to make this vision a reality. Together, we will engage college students in the fight for equality for women, people of color and the LGBTQ community.
50 by 2050: 50% of Women in Congress by 2050
Currently, women do not run for office at the same rate as men. We need more women to run and we need to support women who run. 50 by 2050 connects young women to leadership opportunities including running a campaign, getting involved in local leadership positions and interning on Capitol Hill.
50 by 2050 kicks off with an interview series on CollegeMagazine.com featuring inspirational women leaders. Each interview reveals the journey from college to change maker. For college women passionate about equality, becoming a leader starts now. By sharing these stories, we hope to inspire more young women to run for office today so that we can see a Congress with equal representation in the next 30 years.
Get involved with 50 by 2050 by signing up on CollegeMagazine.com. Learn how to take action by attending a leadership seminar, interning on Capitol Hill, canvasing for a female candidate or applying for our first cohort of 50 by 2050 women leaders and getting connected to a mentor. All action starts with our partners who are on the ground making a difference every day fighting for equality and equal representation in government.
Emily's List is a political action committee that has been working to help hundreds of pro-choice Democratic women get elected since 1985. It recruits, trains, and offers its political insight to help elect women at all levels of government. They're not afraid to back down from a challenge, and with the way things are looking right now we need a little more of their courage. College women can sign up for their Run to Win campaign which is an effort to get more women to run for office or to support a woman running today.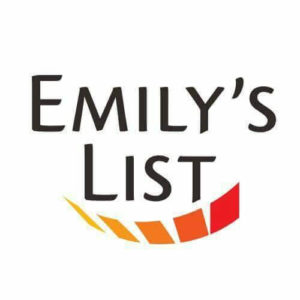 Emerge America trains women so that they are equipped to run for office and win. During the seven-month program women meet for one weekend each month and are trained in areas such as fundraising, media relations, campaign strategy and ethical leadership. No woman should hold herself back from running because she's not a natural born politician. In fact their latest movement, Why She Runs, tackles the political ambition gap. Emerge America helps turn passion into action by giving women the skills to champion the issues that are most important to them and their community.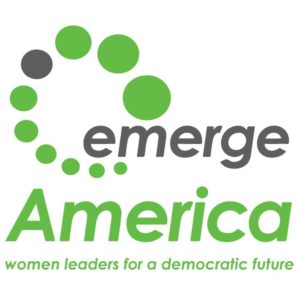 Human Rights Campaign promotes and protects LGBT rights. The largest organization of its kind, HRC works towards advocacy and lobbying efforts on issues that aim to protect the humanity and basic rights of LGBT people in America. Supporting women means supporting all women, including those that identify as LGBT. We need to band together in order to work towards fair representation.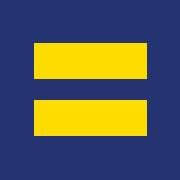 Higher Heights aims to educate, engage and support Black women and girls on a number of issues, including gaining more political representation. If our feminism isn't intersectional, then it isn't feminism. Women must lift up women of all races and backgrounds to ensure that we are actually serving the diverse needs and experiences of our diverse country. Higher Heights is building the collective political power of Black women from the voting booth to elected representation.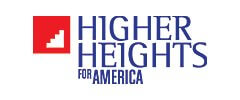 Victory Fund helps to elect LGBT officials to public office in the name of fair and equal representation, as well as diversity. If our government doesn't look like the people it is serving, it cannot ensure the needs of our society will be met. Victory Fund's work towards increasing the number of LGBT officials in office at every level of government is another vital element of ensuring that representation is equal, fair and effective.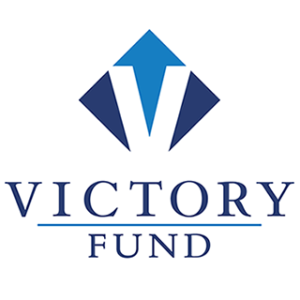 She Should Run creates a culture that inspires and supports women and girls with dreams of running for elected office. Cue the phrase, "If she can see it, she can be it." By supporting women with hopes to work in public service, She Should Run helps to eliminate the anxiety around running for office for future generations of young women. Their program "Ask a Woman to Run" helps create a community of future female leaders. From there, women get connected to the resources they need to start their leadership journey.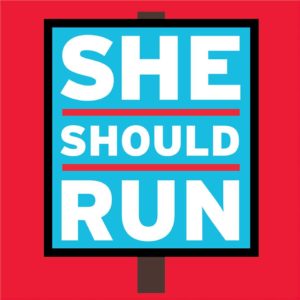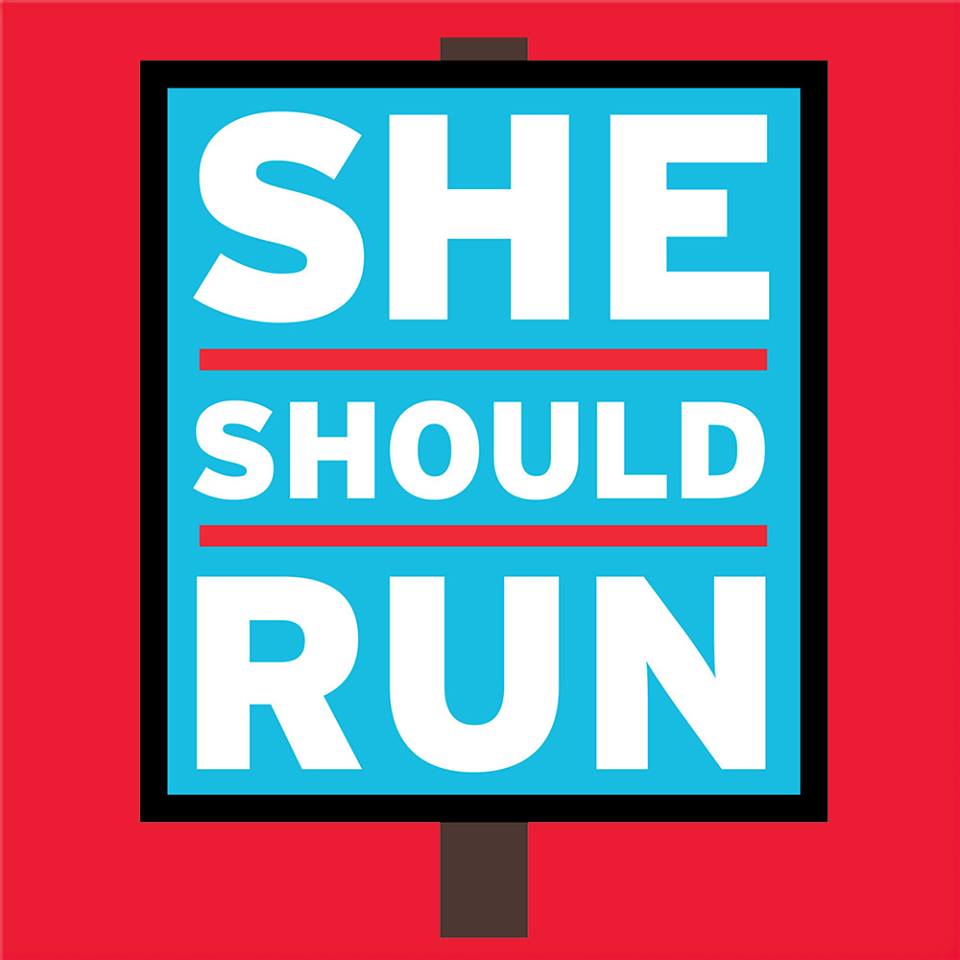 IGNITE trains young women in high school or college with political aspirations to become political leaders and agents of change. Their training program teaches these young women about policy and how to enact positive change through elected office while connecting them with current women leaders. College women can get involved by declaring their ambition, starting a college chapter and attending an IGNITE conference.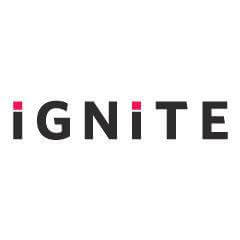 Running Start brings training and mentorship to young women passionate about a career in politics. With their campus initiatives like Elect Her and Star Fellowship they help train the next generation of women in government who will help us to reach 50% by 2050. Their programs teach girls and young women how to take active leadership roles so they gain the skills and confidence to lead in the political sphere.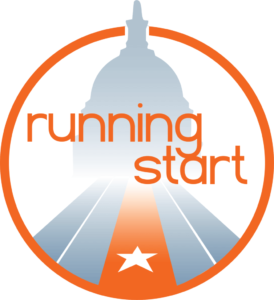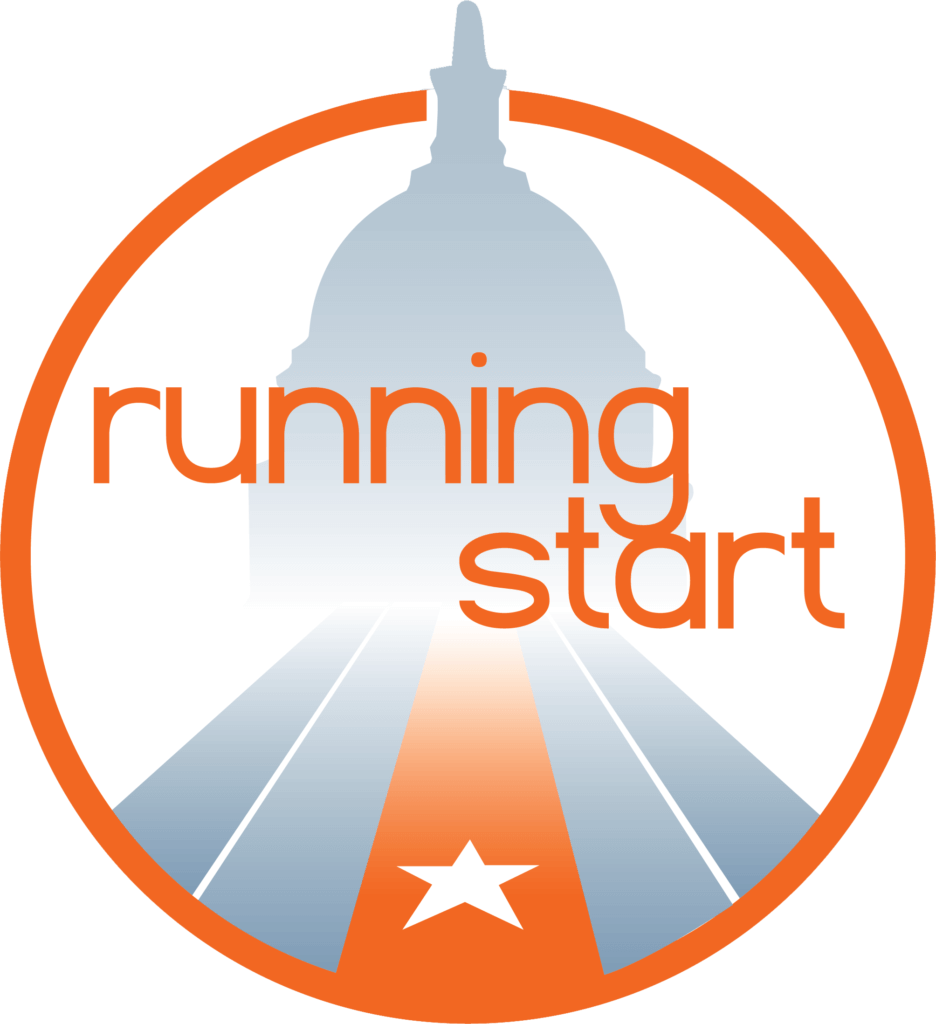 Gender equity means more than having the same number of women in government as men. Having women fill Congress means it won't be so controversial to claim the access to reproductive health care that we need. It means women will be valued more in society and in the workplace. It means we might be able to stop fighting over the fact that Planned Parenthood provides necessary and sometimes life-saving services for women. And it means that someday in the near future, we will live in a world where the same number of young girls as young boys wants to lead in government.
Congress must find equality. The first step? 50% of congress held by women. Get ready for 50% by 2050!
Sign up to let your voice be heard and get invited to events.