Have you ever lost yourself in the nostalgia of 90s Disney films and television shows? Can you unashamedly quote Drake and Josh at a moments' notice? Do you often find yourself grasping the youth that long faded away with the last dying embers of your 18th birthday candles? If you answered yes to any of these questions, then fear no more. There are plenty of surprising internships for the young at heart. Check out this list of programs to assuage the child in you.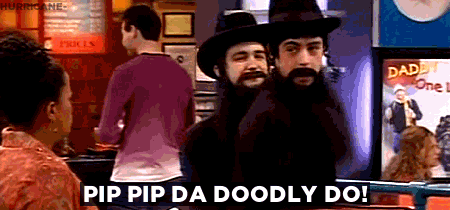 Remember that channel you always used to watch when you were a kid (Or perhaps as an adult, still in denial about adulthood)? Maybe you should, because it has a killer internship program for those with a love of classic cartoon gags. Nickelodeon offers the opportunity to work with nearly every department in its Burbank studio, including storyboarding, PR and casting. Plus, it offers sessions in the fall, spring and summer semesters, so you can work it around your school schedule. Oh, did I mention these "Nick-terns" get paid $10 an hour?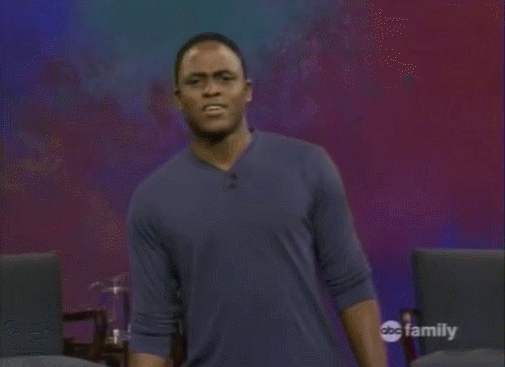 Penguin is one of the most renowned book publishers in the business. If you've got reading on your mind, then consider an editorial internship. Head to the Big Apple and munch on some words where you'll learn the ins-and-outs of the (often) brutal world of publishing. Editing not your thing? Try the marketing department, sales, or acquisitions. You'll still get to learn the business and who knows? You could discover the next Harry Potter. If not, you still get to read a ton of free manuscripts and boost your resume. Win-win.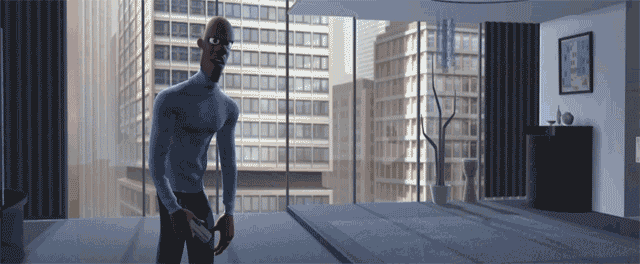 If graphics is your game, then why not work with the geniuses responsible for literally our entire childhood. You don't have to be an art major to take advantage of this opportunity; Pixar offers both internships and a residency program for recent grads. Go out for its production department and learn the animation process from an expert's angle. If you don't mind relocating to Emeryville, California for a couple months, then come join this cutting-edge firm in making cinematic history. And maybe snag a few more Oscars for kicks.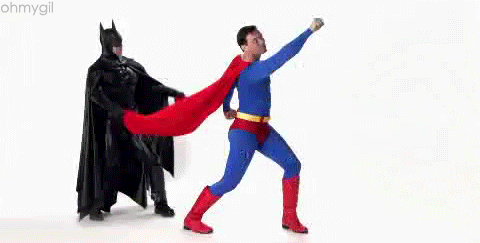 Speaking of cinema, Warner Bros. also offers a program for students interested in the film industry. While there are opportunities available in marketing, social media and creative development, you may even get the chance to work on set as a production assistant—the piece de resistance of aspiring filmmakers. Shadow crew members and learn the biz up-close and personal. When people ask what you did over summer, up your street cred by telling them you helped make the next Batman movie.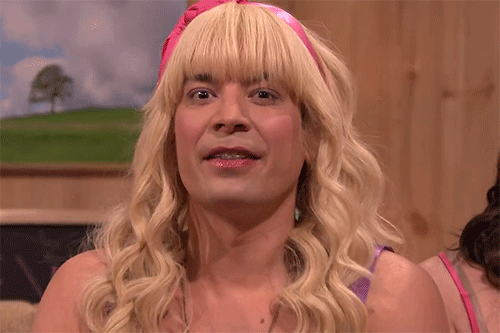 Because who wouldn't want to fetch coffee for Jimmy Fallon? Not that fetching coffee would be your entire job, of course. NBC is just one major network that offers page positions, meaning you'd get to lead tours throughout the studio and gain backstage access to some of the most popular talk shows on television. But you may need to channel your inner Beyonce and bring your Slay-Game; live TV is no joke. If you're willing to brave the hectic environment, then you will indeed reap the reward.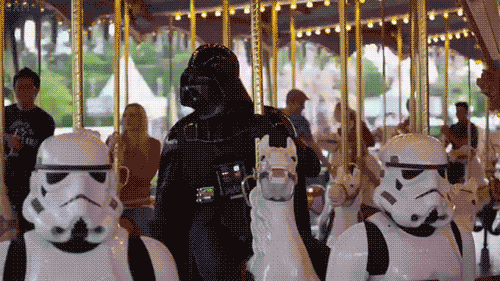 What would you say if I told you there was an internship that involved living at the heart of the happiest place on Earth? Well fasten your seatbelts kiddos and keep your hands and feet inside the vehicle at all times because this ride is open all year long. Fall, spring and summer sessions are available to college students with an interest in any and all things magical. Choose either Walt Disney World in Orlando, Florida, or Disneyland in Anaheim, California. Both parks offer opportunities from costuming to concierge, but only Walt Disney World offers housing.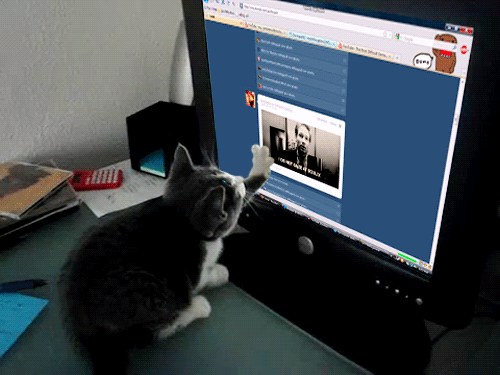 We hate it. We love it. We hate that we love it. If you haven't spent a quarter of your life on Tumblr by now, then God bless your productive soul. But for those of us who can't live without our blogging fix then we might as well get some credit for it. Tumblr offers internships in marketing, social media development, social media research and event production. All you need is a resume, a cover letter and a mild obsession with the internet.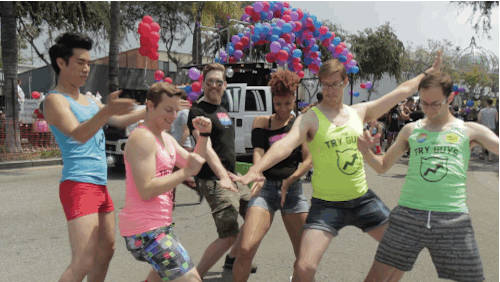 We all know Buzzfeed from the infamous quizzes we adore, but it's come a long way since informing us which member of the Friends squad we are. It's now the leading media outlet for viral web content and reaches more than 200 million viewers per month. Paid internships are available across every department. For example, there's an internship program in the music department where you'd brainstorm with staff and create daily pop-culture posts. At last, your crazy knowledge of obscure T-Swift trivia can serve a purpose.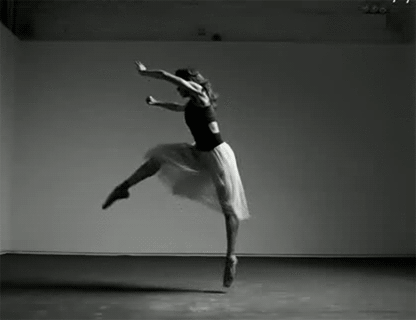 Few things in this world are as graceful and beautiful as the ballet. Why not plié your troubles away at a press internship with the prestigious New York City Ballet? You'd assist with performance coverage and managing photographers during press conferences, as well as helping with media outreach and coordination.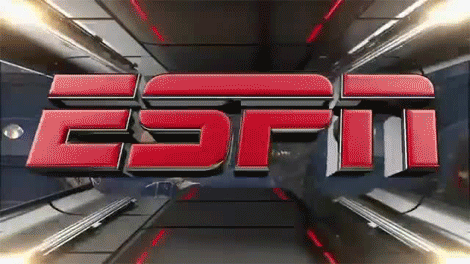 The name that needs no introduction, ESPN has one of the most widely sought-after internship programs in the country. The program offers competitive pay in cities including NYC, Austin, Charlotte LA and Briston. Both NYC and Bristol have subsidized housing available if you're coming from out-of-state, and interns go through an introductory "rookie camp" before setting to work. There, you'll hear talks from the biggest names in the industry, shadow on-air talent and create your own highlight reels.