Going into freshman year, all my nosey aunts seemed desperate to know what my major would be. Since STEM and business majors offered the most bank, I started my search there. After exploring science and math courses in my first few semesters, I ultimately decided they were terrible, and I wanted nothing to do with them. So I, along some of my peers, switched to humanities majors. While I love my major, the American job market is thirsty for other types of thinkers. Stepping into a career fair and finding literally nothing relating to my major was the first indicator of what was to come of my career search. If the possibility of landing a job after humanities has started looking grim, check out some helpful tips to get your relatives off your back and get you out into the working world.
Where to start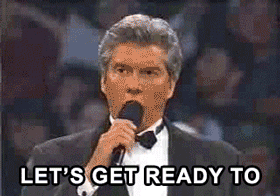 The first step to a successful job hunt is prioritizing what's important to you and narrowing your interests. "To help narrow their search, students should assess if they have ideas of what industries they are looking to get into, if location is a consideration, and/or if there is an area of passion that they want to pursue," said Andrea Lowe, assistant director of Career Advising at UW-Madison. Once you decide on exactly what you're looking for, you can stop spending endless hours wading through uninteresting job listings.
Where to Look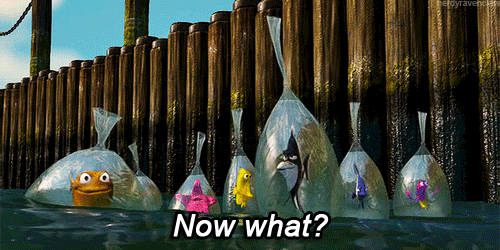 Although the internet has provided us easier access to finding jobs, going through billions of random pages and submitting endless applications and cover letters is both exhausting and frustrating. The easiest way to find a job you want is through connections and networking. "Most statistics show that 75 to 80 percent of jobs are never formally posted or publicized," said Gretchen Rixie, the manager of the Career and Employment Center at Madison Area Technical College. "While searching online for jobs can be a great starting place, it should not be the only way students conduct their job search." Reach out to some actual humans—or, do it digitally. "Utilizing LinkedIn is a great way to find alumni with a common background and contact or informational interviewing and advice," UW-Madison student services coordinator Jonathon Ferguson said. Start asking around, making connections and getting your name out there.
What Stands Out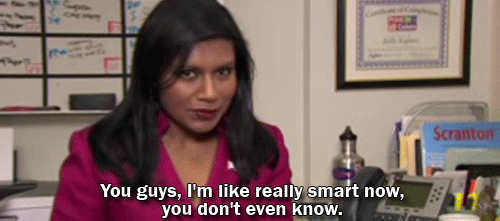 You're going to need a sparkly, polished resume that distinguishes you from the rest. Without many technical skills to put down on paper, you need something you've learned to excel at during your time in humanities. So what have you got to show for all those years of cramming in the library? "Superior writing skills, strong analytical abilities, critical thinking, a facility for language, intellectual curiosity, effective research skills and the ability to understand issues from different perspectives," Lowe said. Careful wording goes a long way.
How Likely Is It That You'll Even Be Hired?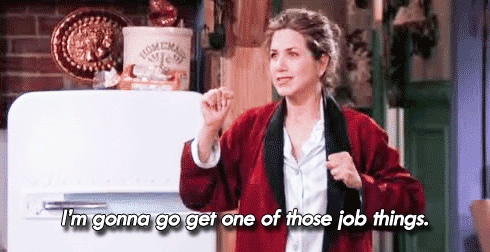 A humanities degree actually opens the door to tons of different opportunities. Kathy Craney, a career counselor at UW-Whitewater, said, "Any number of times I've heard people say, 'What a shame, they got a college degree and they're not using it,' when in fact they are using the very skills they learned when in college, just not in the way that is obvious to a lot of people. Again, it's the soft skills that most employers are most interested in." Combine those "soft skills" you've learned from class with hard skills you've learned from other career building opportunities to make yourself a well-rounded candidate for your interested employer.
How to Position Yourself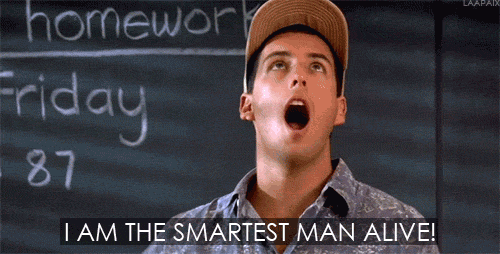 Hitting the books and getting good grades is a nice addition to a resume, but it isn't what matters most. "It's all about building experiences that will set a student apart from the competition," Deb Keys, a career and employment advisor at UW-Eau-Claire, said. If you want to get a head start, join student organizations, intern and maybe even find part-time work to show potential employers that you're a hardworking and dedicated candidate. Taylor Swift is the only one that can pull off a "Blank Space" on her resume.
How to prepare for Interviews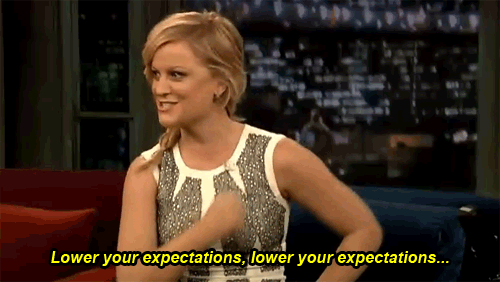 With a successful job hunt comes the next stage of the job search process: the interview. If you're confused and scared, head for your school's career services. "At UW-Whitewater, we have individual appointments for anything related to your career. I teach a class called 'Career Information for Arts and Communication Majors' and all my students are required to do a mock interview to pass the class," Craney said. "They're not always thrilled about it, but they all agree it's useful." Practice makes perfect—or, at least, adequate.
What you should remember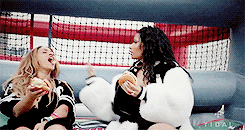 You're going to want to get a start on your job search process as soon as you're done reading this article. But before you do that, make sure you're doin' you. "Be honest with yourself! Just because family and friends say you should do something, it doesn't necessarily make it right for you," Craney said. "Ask yourself, 'If you were so wealthy you didn't have to work, how would you occupy your time?' That may be your first clue as to what you want to do as a career." Remember to explore your options to find what suits you best. Nobody wants to end up with a career they hate after working so hard for one.
Correction: A previous edition misstated the campus Keys is employed at.