Women are awesome. Yet, their abilities are still in question when it comes to working in science, technology, engineering and mathematics (STEM) fields. Why is that? From Sally Ride being the first American woman in space to Sheryl Sandberg's role as Chief Operating Officer of Facebook, women have been advancing STEM fields for a while now, but their numbers in these fields remain low.
If you're a female engineering major or a young girl with a love for computer coding, don't be discouraged by statistics; you can succeed. You just have to have the right tools in your belt.
Be Passionate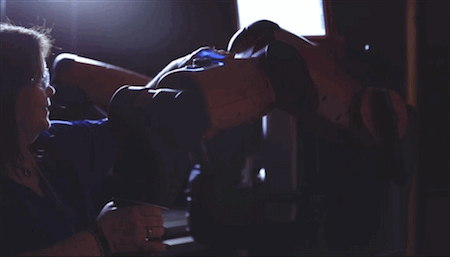 To be a woman in a male-dominated STEM field has its ups and downs. While, you're looked upon by outsiders as the mystical genius behind all great inventions of the world, you constantly fight a battle stereotypes that say you're not smart or capable enough to work in your field. These hurdles come with the necessity to remain focused and passionate about your goals. Penn State biology professor Tracy Langkilde realized that her passion for nature as a young girl was the start of her journey into science. Although her interests have changed throughout her career, she remained true to what she loved. "Every year during undergraduate I questioned whether I should pursue a career with more stable job prospects, like nursing. But, I couldn't think of anything I'd rather do," Langkilde said.
Don't Listen to the Hype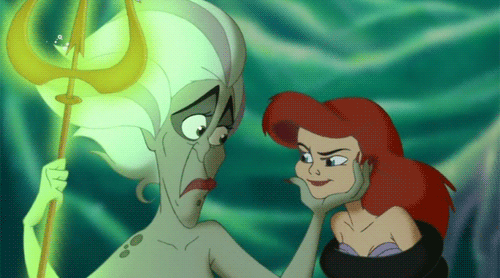 If the voices around tear down your aspirations about succeeding in a STEM field, it's time to permanently put them on mute. Assistant Professor of Information at the University of Michigan, Tawanna Dillahunt, said women can feel restricted when it comes to exploring opportunities. "Even though we have great examples of successful women, they're still spread out. It's tough for anyone to choose to be the "only" one in a group," she said. In order to combat these negative feelings, Dillahunt advised looking to your peers for support. Seeking camaraderie with other students, can help you connect with those around you and deter any feelings of isolation.
Embrace Failure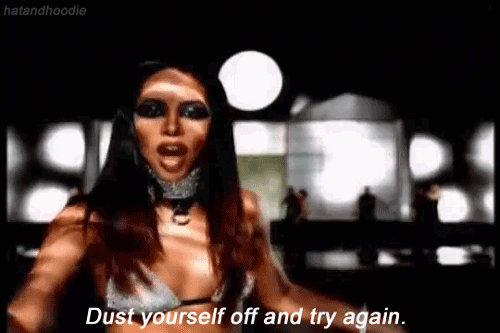 Success isn't measured by the number of awards you have, but by the countless tears you've cried trying to get optical fiber sensors to work for mechanical measurement. Physics and biology Professor Reka Albert said she refuses to give up until she tries everything. She said, "Try to avoid decisions like 'I have to do X, so I cannot do Y.' Re-evaluate your interests and activities regularly. Does X really preclude Y? Do you really have to continue doing X?" Exhausting all of your options and embracing those that didn't work out can point you to doors you haven't even considered.
Stay Inspired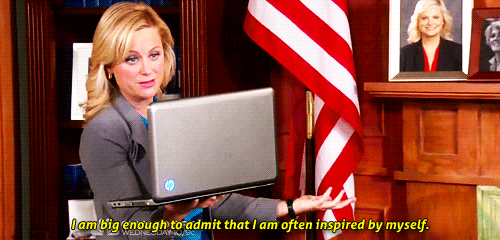 Cora MacAlister, assistant professor of biology at the University of Michigan, began her journey washing dishes in a lab during undergrad. "I never really had a role model. I decided at a young age to [work in biology] and I more or less stupidly pursued that. There are many people I admire and respect professionally, but I'm not interested in emulating anyone else or copying their career trajectory," said MacAlister. Staying inspired allows for the fire within to never be burnt out by naysayers, but like MacAlister, knowing what strides you wish to make in STEM is more important than following anyone else's path.