How about a romantic buzz to celebrate the day of love? Forget about the chocolates, teddy bears and candlelit dinners…sip on a cocktail (or three) instead. Whether you're celebrating February 14 with your loved one, all by your lonesome or with your group of black-hearted friends, mixing up these flirtatious beverages will surely make Valentine's Day successful. Raise your glass and make a toast to Cupid.
Bring out your inner mixologist for bae with these 10 Valentine's Day cocktails.
1. White Sand Cocktail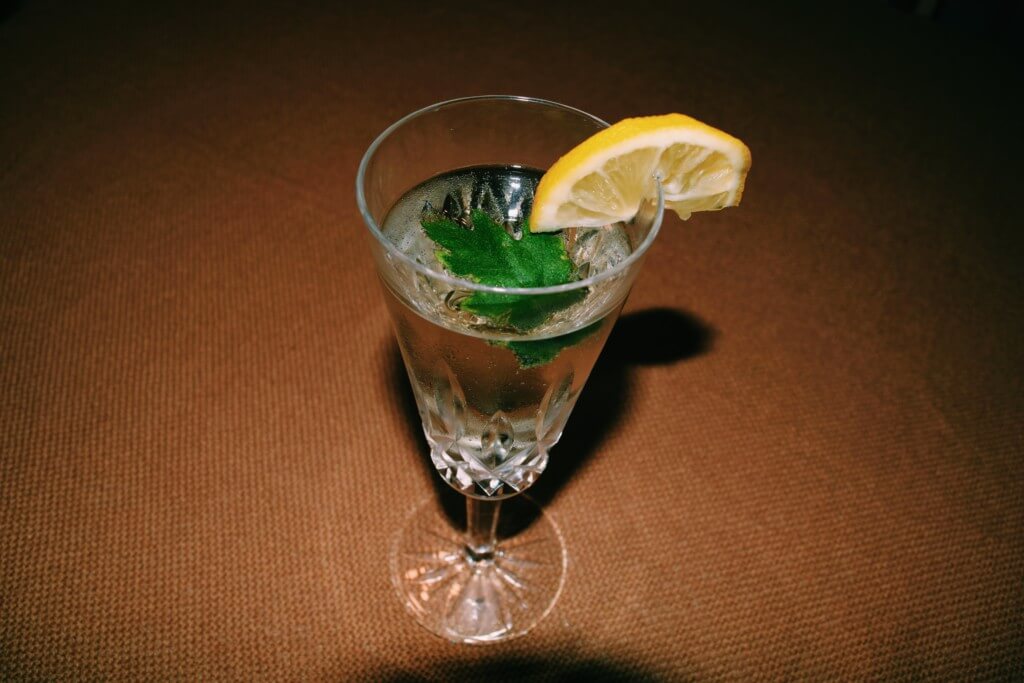 What's Valentines Day without a glass of sparkling champagne? If you're spending this year's day of love on the shore, this cocktail pairs perfectly with the salty breeze. A crisp, refreshing mixture of Prosecco mixed with and lemon sorbet (for a slushy effect) can't wait to be sipped.
2. Cranberry Martini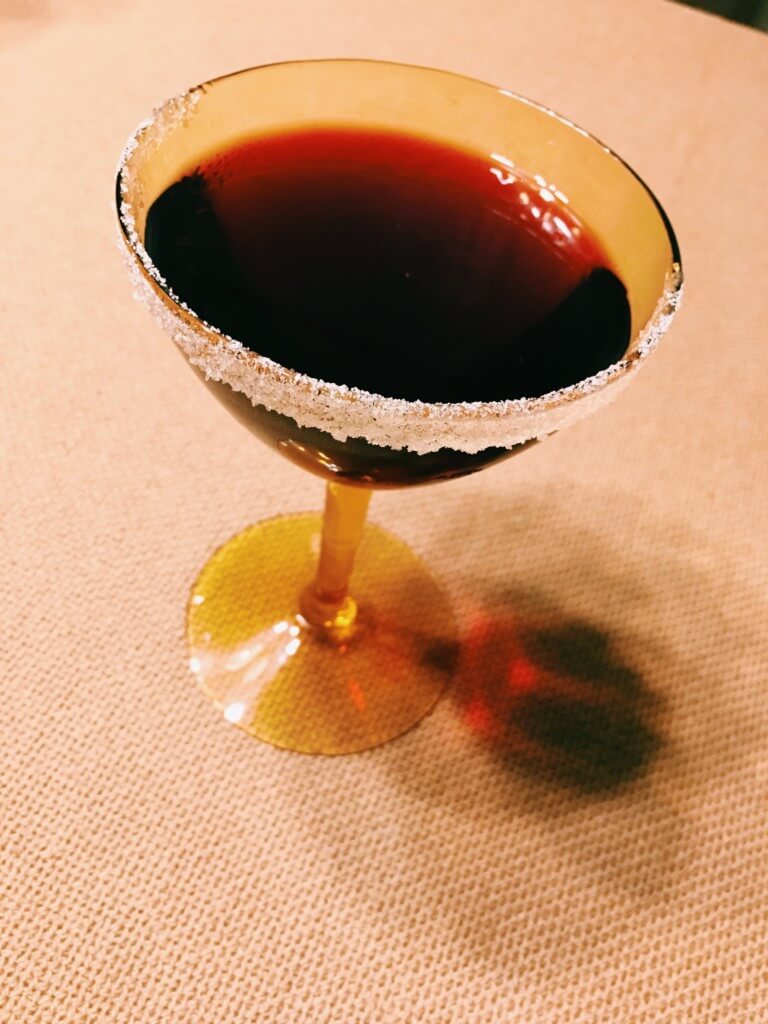 While cranberries mostly serve as a wintry, holiday treat, don't count them out just yet. This signature drink takes only five minutes to concoct, leaving you extra time with your beau or your group of gals. "I like any alcoholic drink that includes cranberries. Tastes good and helps with UTIs," said University of Michigan senior Melissa Pulowski.
3. Cocoa Raspberry Heaven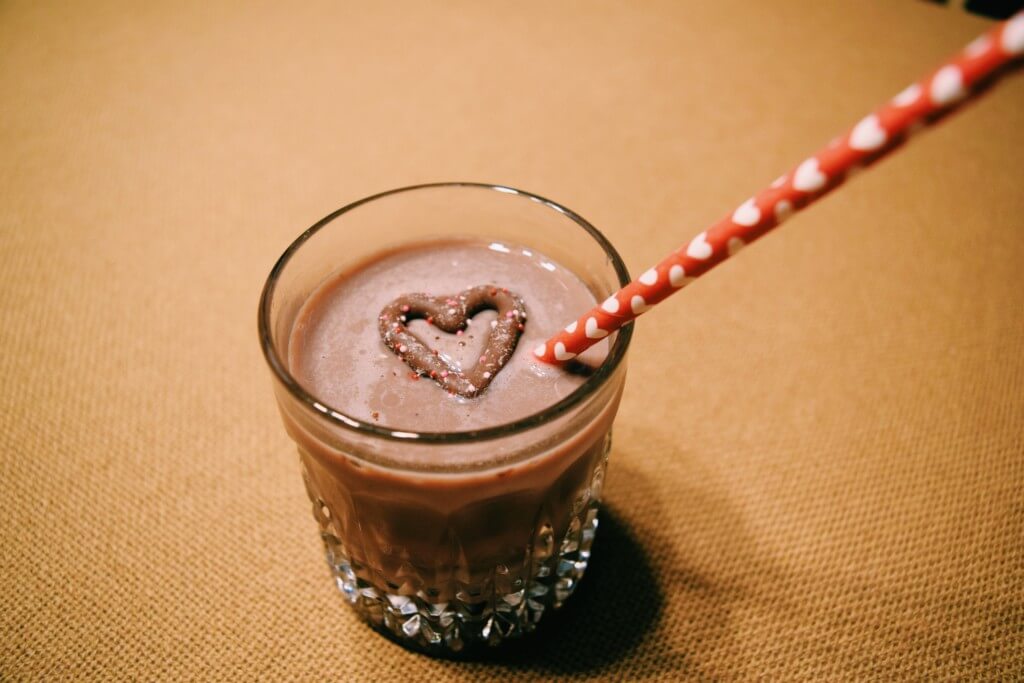 Forget your box of chocolates this year? Get your fix with this warm, delectable beverage. The raspberry liqueur swirled around with chocolate will be sure to warm you up (in more ways than one) this February.
4. Chocolate Margarita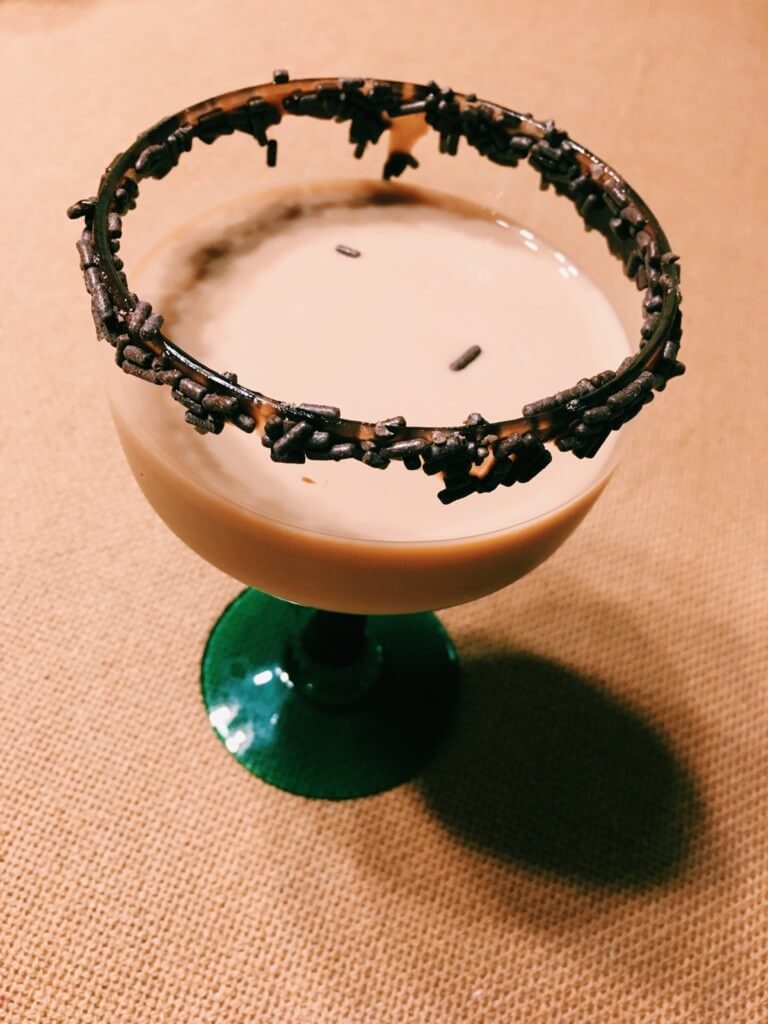 Let's be real, margaritas never let you down…ever. Mix your favorite Valentine's Day treat with strawberry puree, a splash (or more) of tequila and call it a day. If you're feeling fancy, pop a chocolate-covered strawberry on the rim for a nice touch.
5. Rose and Mint Champagne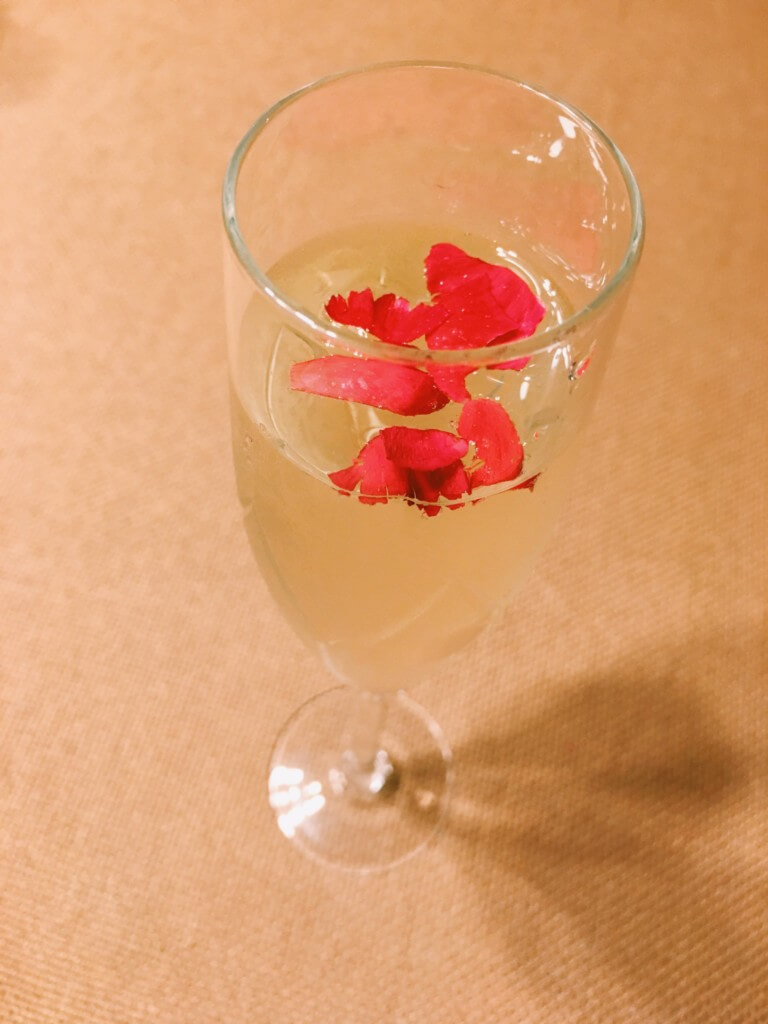 How romantic can a concoction get? Mixing rosebuds, champagne, a dash of mint leaves and more will be sure to leave you swooning this Valentine's Day. The light pink drink mixed with the pop of red rosebuds offer the perfect pick-me-up.
6. Lavender Champagne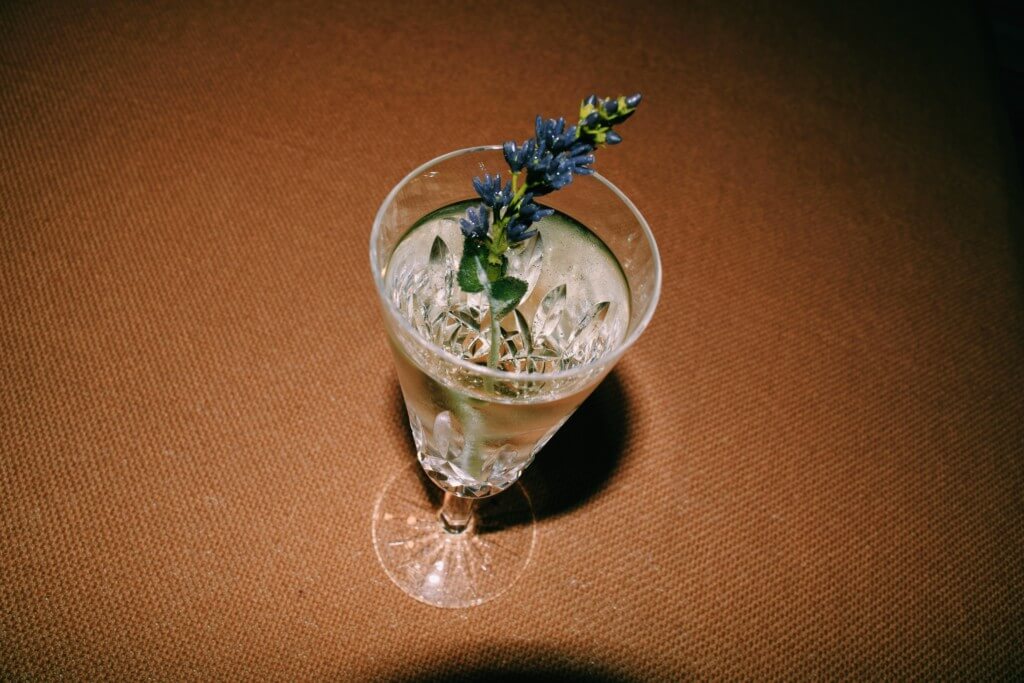 Who said Valentine's Day only consisted of the colors pink and red? Add a splash of purple with this flirtatious lavender champagne. This simple recipe brings a sip of sophistication to any of your romantic plans.
7. Rosé Sangria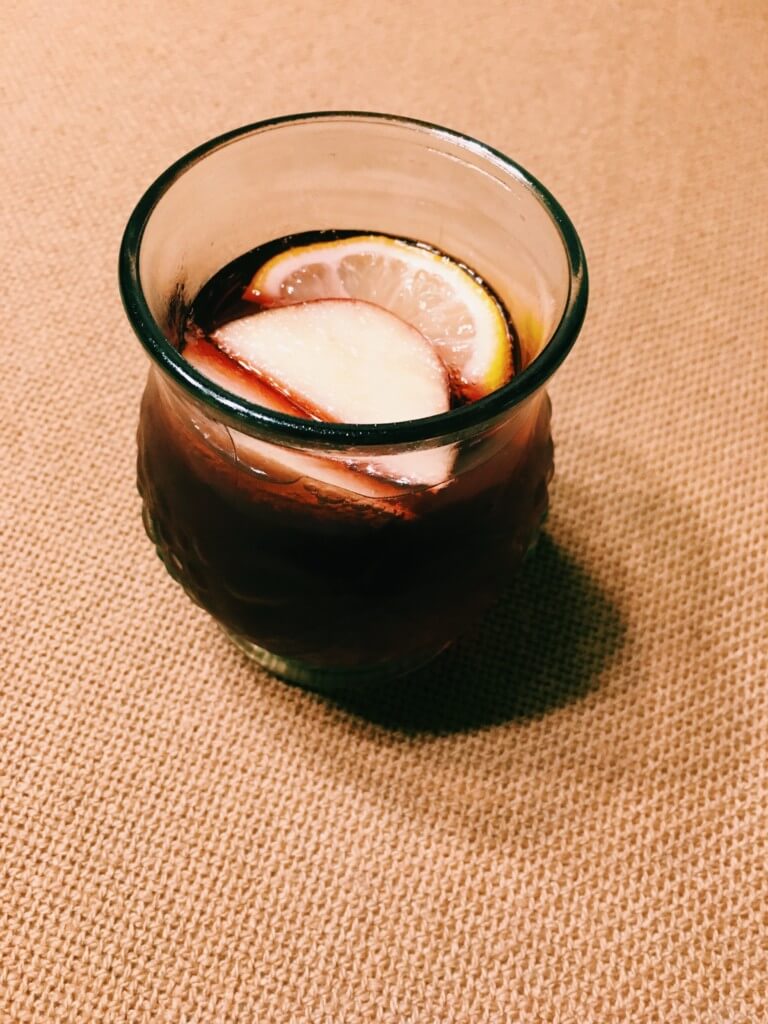 Wine, wine and more wine. If you're enduring a warm Valentine's Day, sip on this fruity cocktail for a romantic buzz. With rosé soaked peaches, raspberries and strawberries, how can this drink go wrong? "You know that scene from Happy Endings where Dave is pounding sangria? That's me," said University of Michigan senior Will MacFarlane. "Sangria is the best tasting kind of alcohol."
8. Pom-Berry Bellini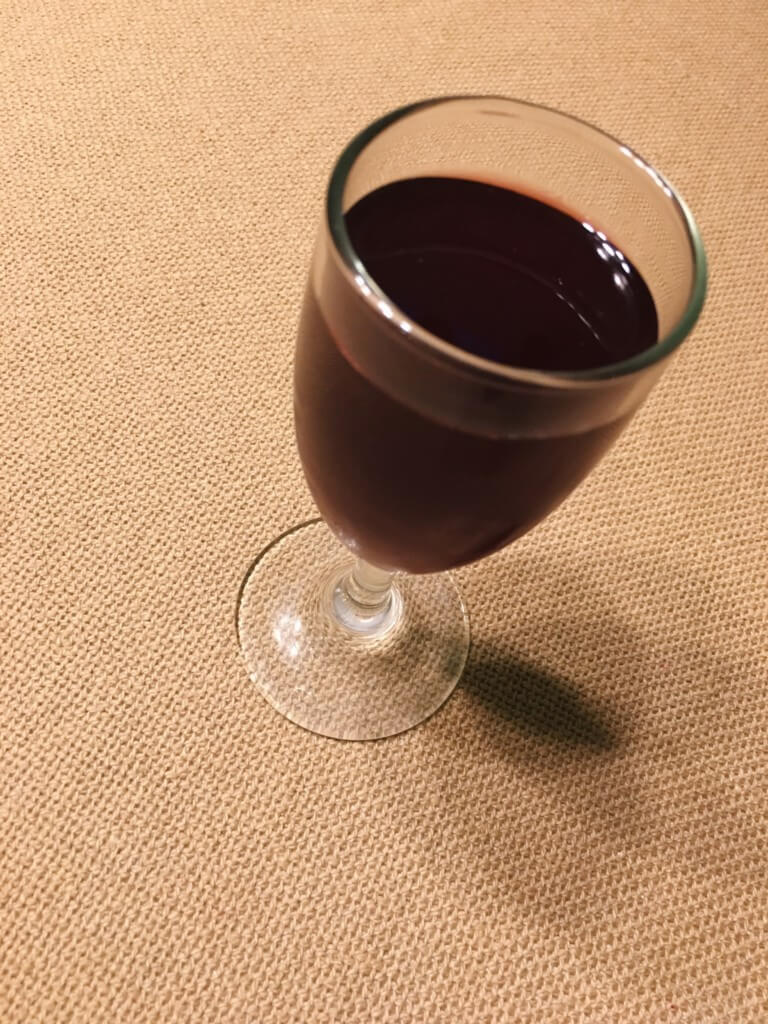 Valentine's Day doesn't always call for alcohol. This virgin Bellini offers the perfect amount of festive on the 14. Whether you're in for non-alcoholic champagne or a sparkling cider, the pomegranate, blueberry mixed beverage offers a fun, fruity taste.
9. Hibiscus Cosmopolitan Mocktail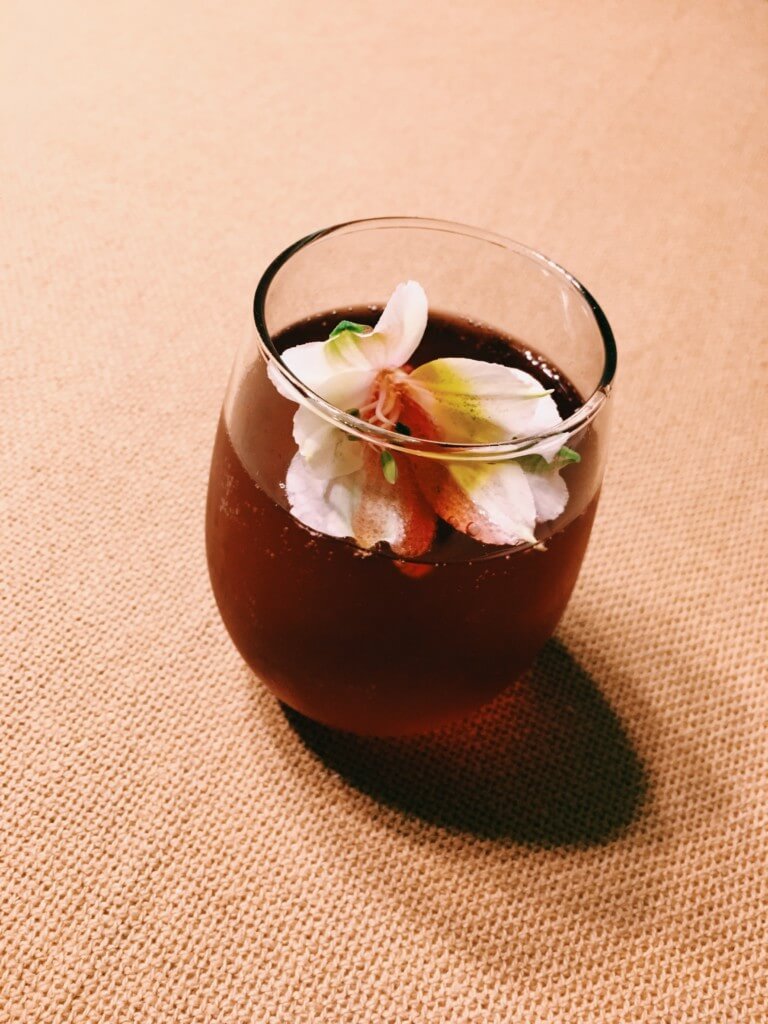 Push aside the Vodka and Triple-Sec and embrace this virgin Cosmo. The main ingredient, hibiscus tea bags, mixed with honey, water and lime calls for quite the refreshing blend. There's nothing with stepping away from the alcohol, especially when the drinks looks this good.
10. Strawberry Lemon-Limeade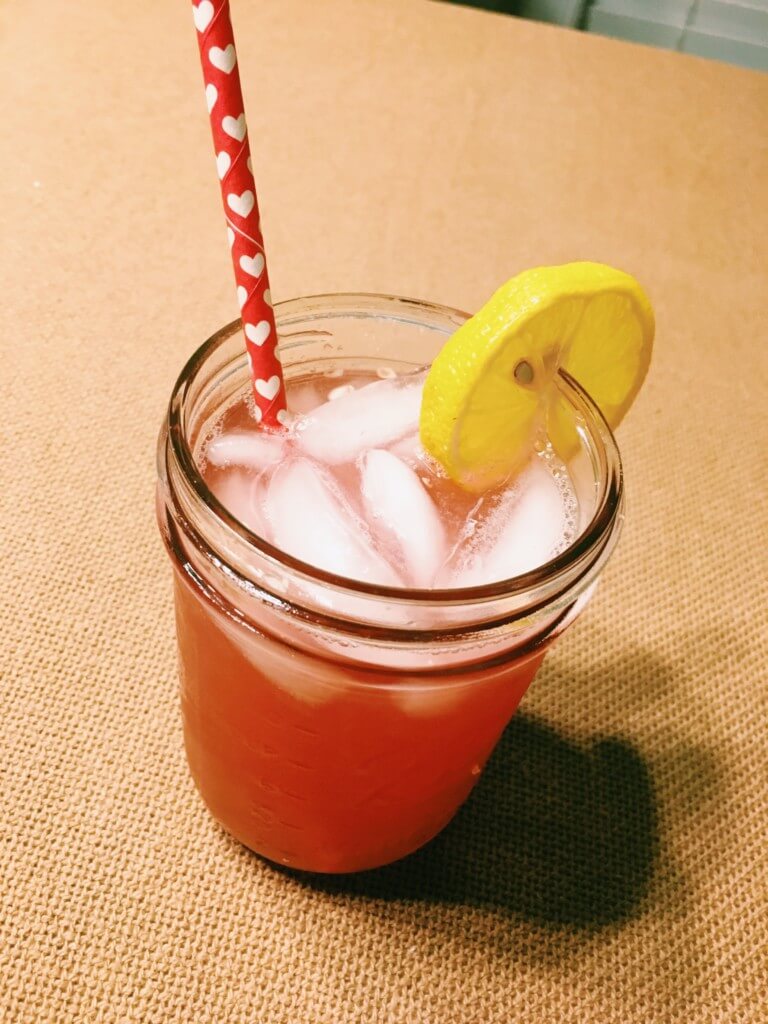 Up for something tart? This limeade tinted a sunset pink brings some sass to the table. Water, sugar and fruit are all you need to buy from the store in order to accomplish this icy drink.
College Magazine does not promote underage drinking. Please drink responsibly.