Got any Valentine's Day plans? How about a huge chunk of delicious, heartwarming literature? You can't go wrong with a book – let alone, a romance novel. If reading in bed all day doesn't sound like great heart day plans, you might want to rethink. What's cozier than great writing, some romance and a little bit of comedy and darkness thrown in the mix? Not much!
Read on for 10 books that will bring out the hopeless romantic in you, boo or no boo.
Books make great gifts for girlfriends.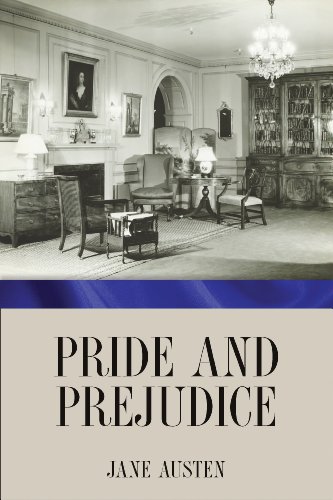 If there's anything Jane Austen does well (and she does just about everything well) it's British 18th century relationships. From the perfection of free indirect discourse to the dreamy men, this novel undoubtedly shines as one of the greatest works of fictional literature ever.  "I feel like a lot of people are looking for that hard and fast love, but in reality it's the one where both parties are able to learn and grow that lasts and has the most happiness…Pride and Prejudice shows us that that's possible," said Florida State University senior Amairani Rosario. If you don't start weeping after the "You must allow me to tell you how ardently I admire and love you…" line, go back. Read it again. Ensue the sobbing.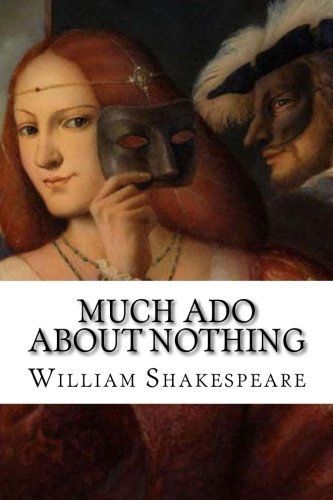 Do not fear, this play won't make you cry from tragedy or frustration. In my opinion, this is one of the easiest-to-follow Shakespearean works—and one of the funniest. "My favorite Shakespeare work bar none," said University of Michigan junior Sophie Olin. "It's literally a rom-com on paper." A male lead whose cynical view on love actually leads him to the truest form of it? You couldn't ask for a better character transformation, let alone, a cheesier ending (in the best way, of course). Oh Benedict, if only cynical men could be this romantic…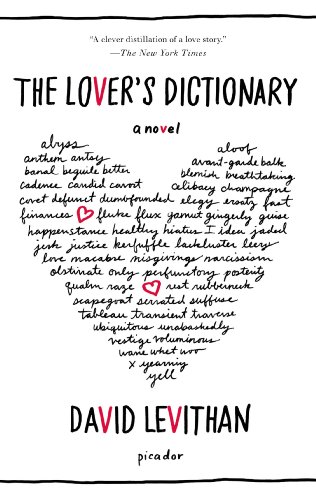 This "novel" offers an extremely modern take on a romance novel, but it actually excels at its form. This book takes common words found in romantic moments, relationships, etc. Basically, words, phrases and sentences that one would hear two lovers use towards one another, either while in love, fighting, broken up or missing each other. It's a short read, but a sweet one. And it'll definitely make you wonder about the things that actually create and fulfill a relationship.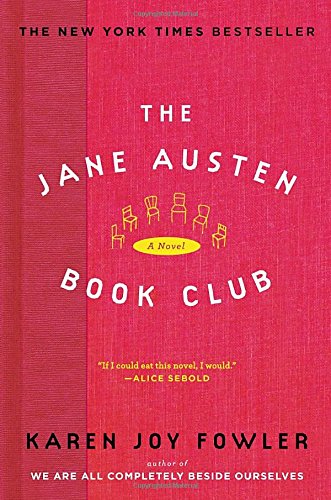 As a huge Jane Austen fan, this may come off as biased. But hear me out. In this novel, five women and one man's lives are tracked through their readings of Jane Austen books in their book club. As they read the different novels, whose themes generously match the themes of their current lives, they find themselves forming (or breaking) relationships that really begin to shape their lives, for better or worse. Spoiler Alert! "I really loved the one older character who got with the cute boy," New York University alumna Michelle Driscoll said. Ah yes, the cute boy.  Halfway through reading this, you will also find yourself asking, what would Jane do?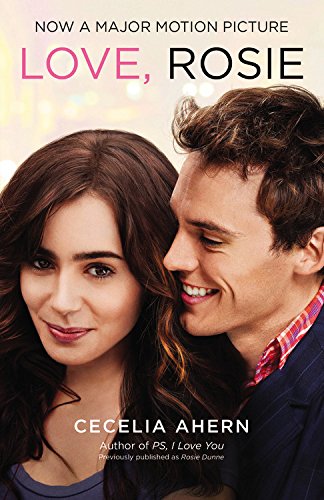 This may fall under the young adult genre, but don't dismiss it just yet. It's not the typical cheesy, best-friends-fall-in-love story—it's 10 times better. Although the book definitely hits those corny plot points, it deals with so much more than inopportune teenage love. The novel touches on major themes like female independence, identity and duty. And it does so poignantly. If you're feeling those feels for your bestie, this might be the perfect read for you.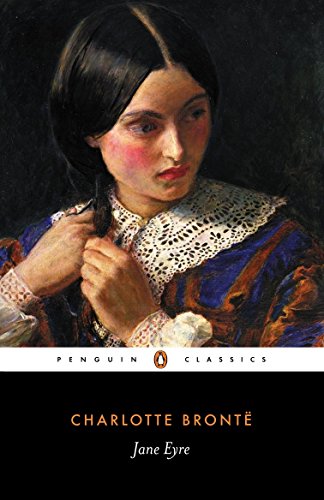 Jane Eyre is not your typical romance. In some ways, I would argue it isn't even a romantic novel. It's more of a bildungsroman (a coming-of-age tale). Although the relationship between Jane and Mr. Rochester is one of intense emotion, it doesn't steal the whole show. Jane and her journey to find herself does. Charlotte Bronte may not have been the first women to write about identity for women in a patriarchal world, but she might have been the first one to make you happy-cry about it. Need a classic read with an iconic love story? Jane Eyre is pretty perfect for you.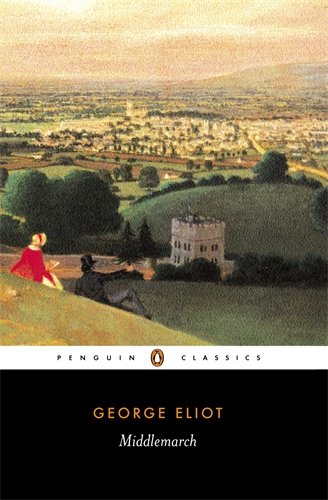 Fun fact: George Eliot is a pseudonym for a woman. No wonder her books were so powerful. In Middlemarch, Eliot depicts the typical, "suburban" lives of citizens in the town of Middlemarch, illustrating provincial lives in a way that no one had done before. And I don't believe anyone has done so again. I realize this doesn't sound much like a romance, but marriage and social customs are very important topics within the novel, following the lives of the intelligent, clever Dorothea and the artistic and "enlightened" Will. I would suggest reading up on the Enlightenment before reading this novel. Although it may be read without any philosophical knowledge, it is much more rich with it.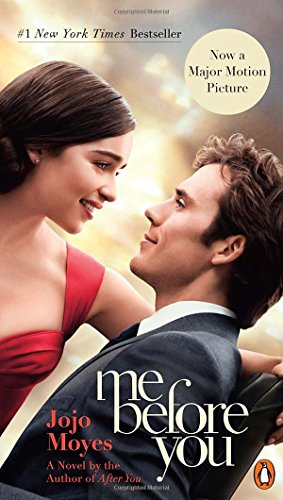 Cue the tears. Cue the heart eyes. If you've been waiting for sappy, you've found it. I read this book in 48 hours and cried because 1) the ending and 2) the fact that the book had ended. It's not often that a teen novel that contains such witty, quick dialogue. Me Before You follows two very different people and their journey to discover themselves. Little did they know, it would be through one another. Warning: You will need tissues. Don't say I didn't warn you. "[Me Before You] is not a story about love. It's  story about life. It's about the good and the bad, the blessings and the misfortunes of life, in not just Will's life, but in Lou's as well," Rosario said.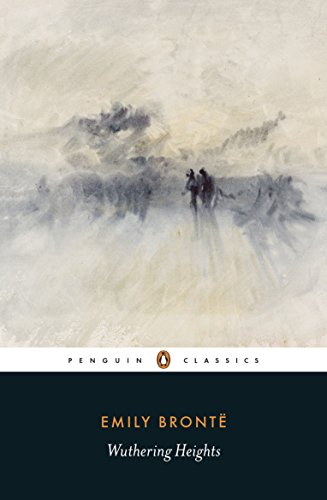 Oh look, the other Bronte sister! Do you see a motif of powerful, women writers on this list?  Not done on purpose, if that says anything about great literature… Do not make the mistake, though. Wuthering Heights and Jane Eyre have absolutely nothing in common. As a much darker and much more wistful novel, Wuthering Heights shapes a different tale. The creative narrative format (almost Inception-like) can make the plot difficult to follow at first. But the tragic love story shines through. Ever felt like the past parallels your present? Mr. Heathcliff sure does. And so will you when you get engrossed in this literary classic. Some people say you can be either a fan of one Bronte sister or the other, but never both. Which one are you?
It does not get more classic than this, right? Definitely not the most romantic choice, but still worthy of your literature enthusiasm on V-Day. Want female independence? Want a coming-of-age badass (without the creepy master like Mr. Rochester)? This 1930s novel has all that and more. "Gone With the Wind honestly has everything you could ever need in a book: romance, drama, female independence," said Barnard College senior Amanda Jaspers. Despite it being nearly a century old, Scarlett O'Hara will be ever present in our books and our minds as the woman who survived. And nothing beats a strong woman on Valentine's Day.